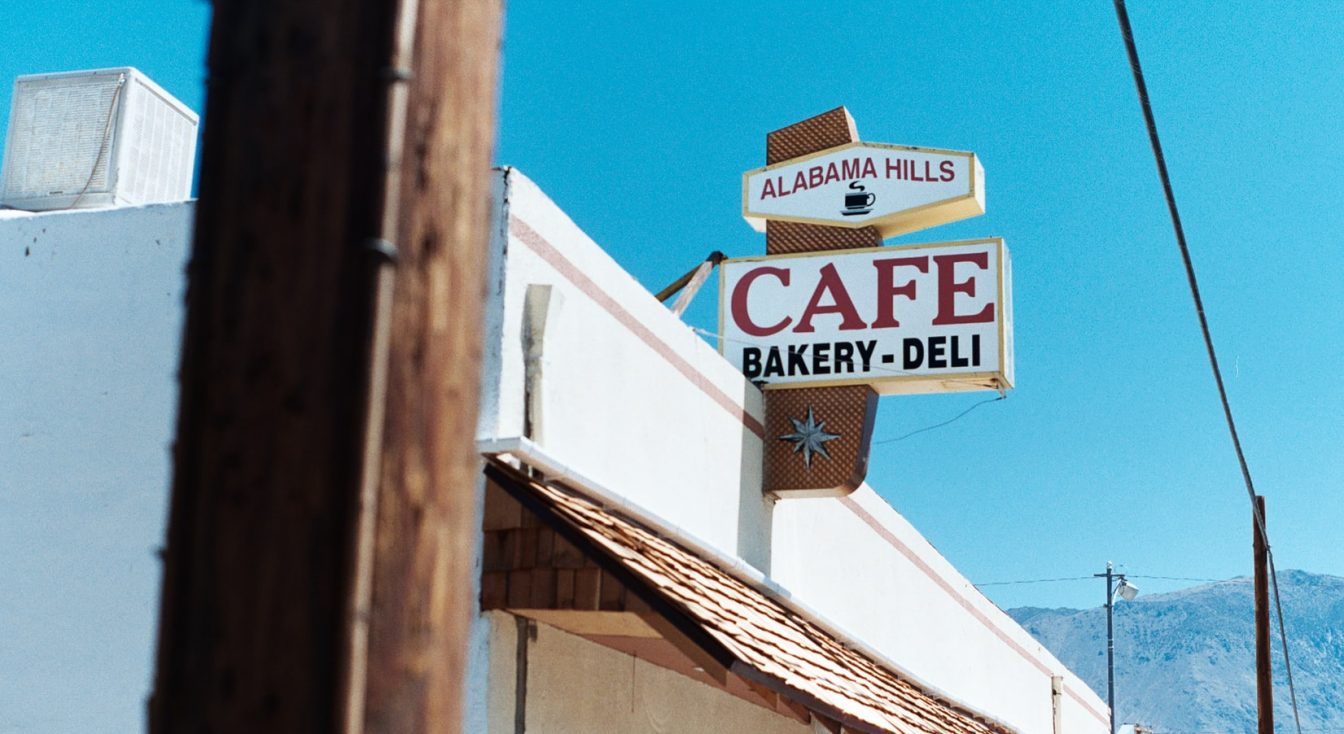 11 Tips on Local SEO for Small Businesses
All templates on Weblium are optimized for SEO before users even start working with them. Nevertheless, if you want people to easily find your brick and mortar stores, clinics, beauty salons, cafes, and other business locations, you need to do some extra work. Take care of the local SEO for small businesses.
What Is Local SEO?
Local SEO for small businesses is a powerful tool used to promote business for regionally targeted queries. Users drive type queries in search lines in Google or other search engines and see businesses located nearby. 
Why Is Local SEO For Small Business Important? 
Strong SEO strategy requires to keep local SEO in order. The majority of businesses are locally targeted – starting with doctors and lawyers and ending with restaurants and repair specialists. It means that if your business is not optimized for local requests, you can miss 80% of potential customers.
On the one hand, it is more convenient for people to find a hairdresser/dentist/lawyer/add your option in their area, not far from home or work, than to spend time on the road. On the other hand, Google ranks companies that are nearby higher on maps and shows them in organic search.
Local SEO For Small Business
So we know why it is important to put local search engine optimization in order, but what's the best time to do it. Here are some tips that will be helpful. 
#1. Add contacts
A website appears high in local search results if it features a physical address of a company (store, clinic, etc.). Search robots will index this information and display your website on a proper request. The next step is adding a phone number with a regional code.
#2. Optimize meta titles and descriptions
Always optimize meta titles by using local keywords (city, region, etc.). To create a perfect meta title, place the most important and relevant search query at the beginning. Then add a necessary local keyword and the company name. But don't overdo it, the meta tag shouldn't look like it is spammed with requests.
Meta descriptions don't have a tangible effect on the ranking. However, they can become an additional motivation for clicking on the link to your site. Try to write a short catchy description of all the benefits of an online store.
#3. Integrate with Google My Business
Together with the verification checkmark, you get 25% of the ranking factors. A company's presence and activity in Google My Business is an additional signal for higher ranking in Google. It also has credibility among users. 
#4. Keep local directories, local listings, and references in order
If a credible source refers to your business, it always has a positive effect on its ranking position. The information about the company should be placed where it can be easily found. The listings your business should be featured include Facebook, Apple Maps, Bing, Yelp, Foursquare, HubSpot, Yellow Pages and other resources with high domain authority. Make sure that the correct physical address and phone number are displayed in each. 
#5. Get local reviews
Over 90% of users think of reviews of local companies as of personal recommendations. Feedback is essential for high ranking positions. Search engines estimate the popularity of your business by the number and content of user reviews. Every business owner should provide all the opportunities so that a user can easily leave a comment. Suggest clients sharing feedback, for example, by sending a trigger letter.
#6. Use micro formatting
Micro formatting is a special code added to the site so that a search engine can extract the information important to users and display it in the answer blocks, carousels, and rich snippets. This code is used by many online stores to dominate local search results. Micro formatting enhances local SEO promotion because it allows you to add new elements to the snippet, visually highlighting it in the regional search results.
#7. Create locally-targeted content
There are many ways to build a local content marketing strategy. Fill the news section with up-to-date information about local events. Launch landing pages for different news in your industry and related activities. Create a Q&A section and add answers there to popular local search queries. Know your target audience and stay aware of what these people are interested in.
#8. Work on a PR strategy
Increased recognition and higher local ranking can be the result of posting press releases, articles, and blog posts in popular local media. Launching a local PR campaign is an effective way to attract the attention of an audience from a certain region.
#9. Use your Twitter account
Tweets with high response rates are indexed and displayed in Google search. Create a Twitter account for your business and try to get many followers. It will make your services more popular, as well as earn the loyalty of search systems and users. 
#10. Mobile-friendly design
A lot has been said about mobile optimization. Nevertheless, potential clients often use gadgets on-the-go to look for local businesses. Both humans and crawlers will appreciate it. 
#11. Analysis of competitors
Do not forget to constantly analyze your competitors. Otherwise, they might steal your clients. Stay aware of what is going on in the niche, and optimizing local SEO for small business will become an easier task.
Start a website on Weblium to make your local SEO efforts more successful from the very beginning. All templates come in mobile friendly-design and are easily consumed by Google crawlers. Pay more attention to studying your audience instead of setting up the basic SEO settings.