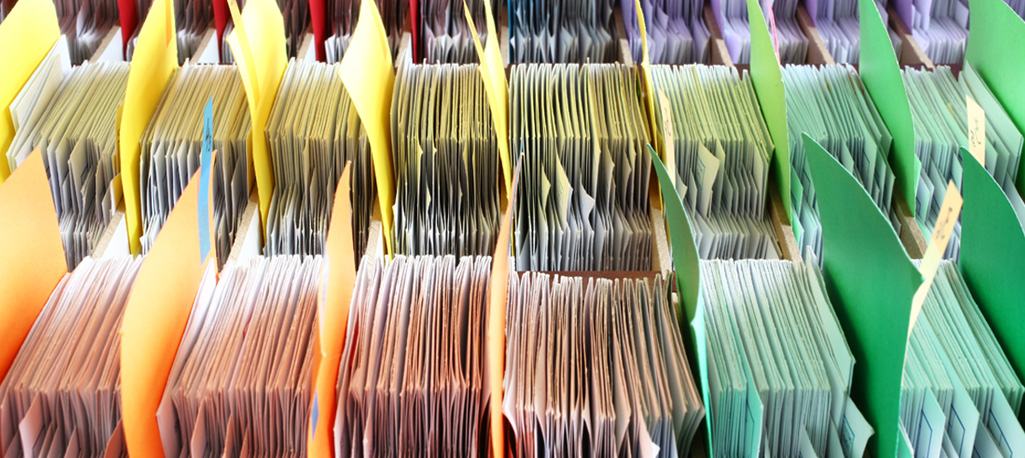 5 Free Business Directories for Effective Promotion
In 2017, 97% of consumers were searching for a local business online at least once, while 12% did that every day. Local search is one of the key aspects to consider for a small business that operates locally, like restaurant, hotel, healthcare services, etc. When it comes to local search, the entrepreneur should never underestimate the power of online business directories.
Why sign up for business directories?
An online directory is a platform where companies are classified according to categories, regions, or niches they belong to. A registered business provides here basic information, such as services and contacts, including website and social media pages. Visitors, in turn, can leave their reviews, and in some cases communicate with the company directly.
Adding your business to the online directory helps to improve SEO due to the backlinks coming from trustworthy resources. Besides, many customers prefer to check not only information on your website or Facebook page but also reviews on the independent sources.
An online business directory is one of the most cost-efficient methods to promote your business. This might be rather helpful if you still have no website but want to attract clients online.
Best free business directories to promote a small business online
The variety of business directories is huge, and if you get your business listed in some of them, it will be enough to spread the word about your company online. But how to choose the directories that will be the most effective for your business promotion?
In 2017, BrightLocal conducted a survey to define the most trusted directories among customers. These are:
Facebook (20% of users prefer it to other directories)
Yelp (20% choose it)
Google My Business (16% of customers check Google Business info about the company)
BBB.org (surprising 15% of users check reviews here)
TripAdvisor (11% of customers trust TripAdvisor reviews)
Facebook Business
Facebook has over 2.13 billion active users monthly. This makes Facebook one of the biggest small business directories. So if you don't have a Facebook business page yet, you lose a huge number of prospects.
Facebook Business allows adding your contacts, website address, list of products or services, photos and videos that will appear in the feed chronologically. Add a CTA to encourage visitors to perform the action you expect from them (call you, leave a message or even shop).
Tip: if you have an office, get registered on Facebook Places as well. Therefore, people will be able to check-in at your place and spread the word about your company across the web.
How to get registered on Facebook business:
Click Create a Page at facebook.com/business
Select the type of business
Add information about your company to the page: images, description, about us info, contacts, etc.
Yelp
Yelp is one of the most influential directories with over 30 mln visitors. This is also a great tool for communication with your customers. Just make use of Request a quote feature, and you'll be able to send and answer messages of your prospects.
If you want to go further, you can also make use of Yelp ads. This is a paid way of promotion that allows you to reach more clients.
Tip: Do you own a restaurant or bar? Yelp reservation tool makes it easier for a customer to book a table at your place without contacting you directly.
How to get registered on Yelp:
Sign up or log in at yelp.com
Go to the Add a business form
Provide information about your business
Click Add a business button
Google My Business
By getting registered on Google My Business, a company appears on Google Map and features a listing with the detailed information about a business. Using this tool, you can easily manage the location, contacts, working hours, special offers, methods of payment, videos and images, etc.
Besides, Google My Business improves the SEO of your site, and you're more likely to appear in search even though your website is not properly optimized.
Tip: As your business will be placed in a certain category, it will appear when someone looks for nearby companies. Make sure that you've been clear about the category that your business belongs to!
How to get registered on Google My Business:
You'll get a verification code to your email. The business will be verified when only you enter a correct verification code. Please refer to Google My Business Help page in case you have any issues.
BBB.org
Better Business Bureau is a place where you can find not only reviews but also customer complaints. Your business will be categorized according to the niche and region. This is a perfect place for doctors, consultants, lawyers, etc. to promote their services and attract clients.
One of the particularities of the directory is the necessity to meet the standards of BBB Accreditation. First, you need to apply for accreditation, and if your application is successful, you can move forward and advertise your business.
Tip: be very specific about the keywords that describe your business. Research of your competitors to make sure that you've created a proper BBB listing for your company.
How to get registered on BBB.org:
Fill out the form at bbb.org
Click Register My Business
Wait for the approval
TripAdvisor
TripAdvisor is one of the most influential platforms with over 390 mln monthly visitors. Both tourists and locals frequently check Trip Advisor to find reviews for places to visit. Here, you can categorize your business into hotels, restaurants, and destinations, attractions, or activities.
The reputation of the place is totally based on the customers' reviews, so make sure you deliver extra-class service. Otherwise, you won't be able to deal with competition and fail.
Tip: high-quality images will help you to make a strong first impression. Make sure you add great photos to your property when getting listed on TripAdvisor.
How to get registered on TripAdvisor:
Sign up or Log in at tripadvisor.com
Select the type of your business at tripadvisor.com/GetListedNew
Fill out the information and wait for the approval
These are only the five most popular global online directories where your business should be listed to attract more clients. Want to get more global directories, please download list, and check more places to get registered.
Download full list of online directories
Want to attract more clients? Don't forget to get registered in regional online classifieds, like Craigslist, Oodle, Backpage, OLX, Locanto, etc.
Remember that being listed in global online directories and local classifieds are not enough. When a user decides that your business is trustworthy, they're ready to make the next step – to check the full list of services, prices, or gallery of your works. Your website is the place where clients can find all information and make a decision to become your client.
If you want to avoid all the hustle of website creation, Weblium can do it for you at the price of hosting and domain name.
Get my website for free