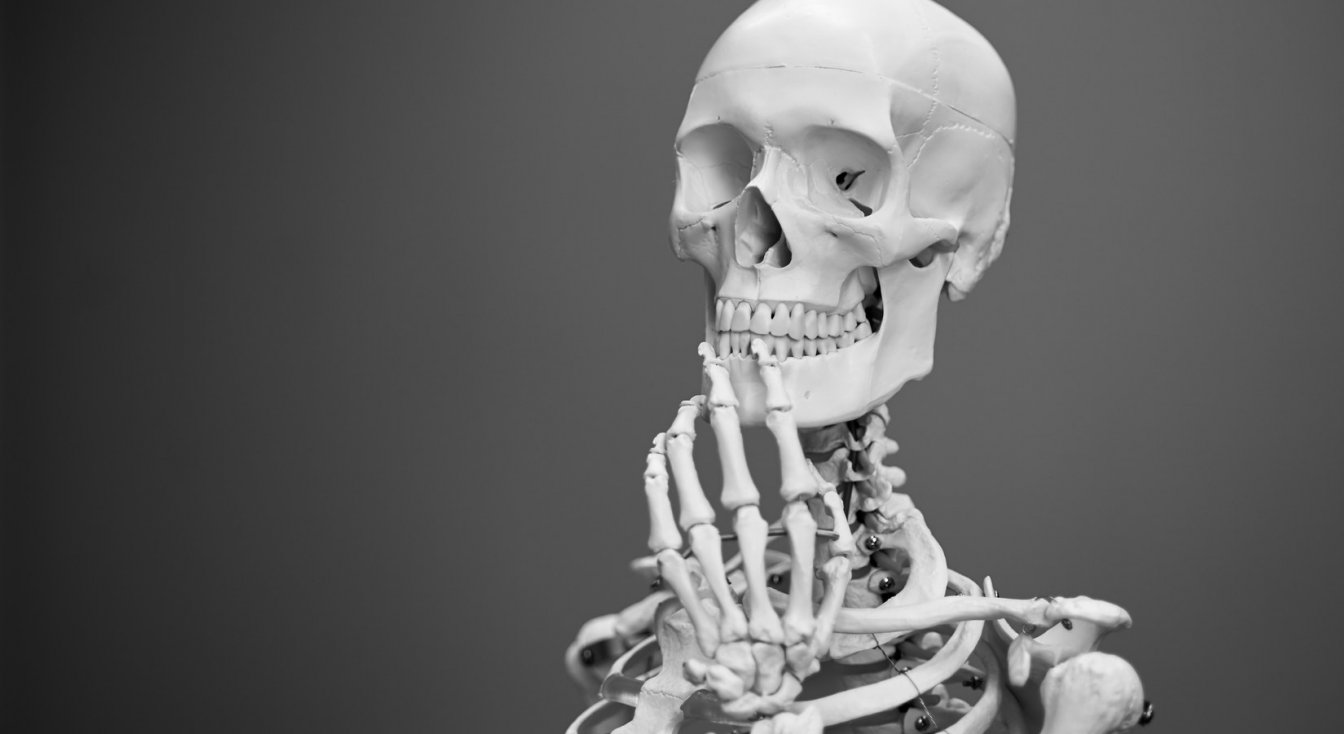 Solved: 503 Service Unavailable Error
503 Service Unavailable Error is merely an HTTP status code indicating that the requests to reach the page cannot be processed at the moment.
Probably, every net surfer encountered such a message. But there are quick and simple things that help get rid of the error code. This article will also cover troubleshooting tips for website owners.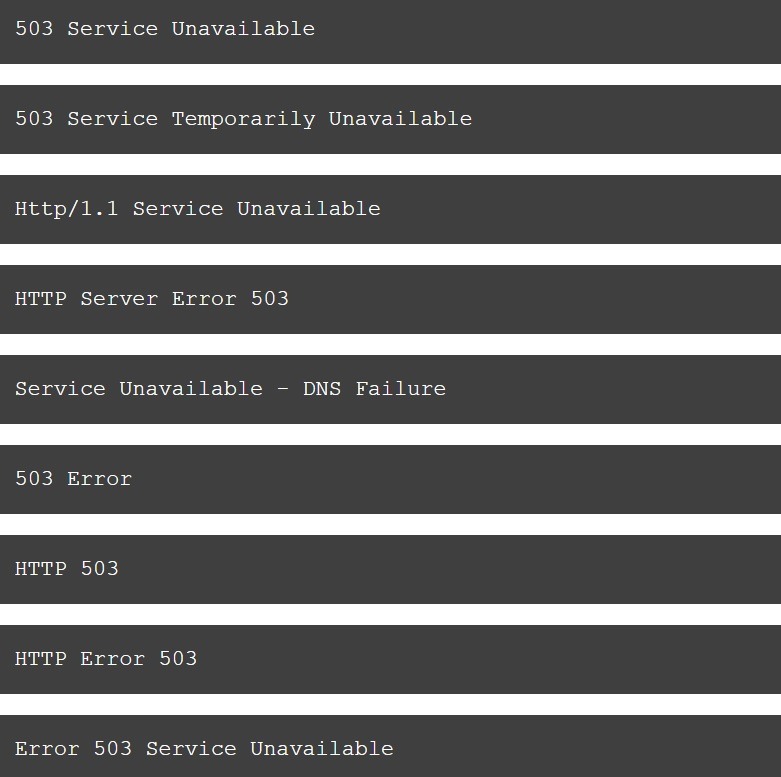 Fixing this issue for a user is not difficult. In a couple of minutes, by doing a quick check, you will know whether the trouble is on your side. If nothing helps, you will have to wait until the webmaster resolves the matter. So, here's what you can do.
503 Service Unavailable: how to fix
Refresh the page
The most common reason for 503 Service Unavailable Error is a traffic increase at a given moment. A web server is unable to handle all the HTTP requests because there are too many of them at a time. So the simplest thing is to refresh the page and try to enter once again. Maybe the high tide of requests will fall in a second or two.
Check if others have the same problem
Another major reason for the 503 status code is planned or unplanned server maintenance. It can happen to any web application no matter where it is situated. So you should check if others have the same problem.
You can use one of these to check it out: isitdownrightnow.com and downforeveryoneorjustme.com.
If the web site is not available to others, then it's a server-side error. And the best thing you can do is to have patience and wait. But if the site is reachable for others and page refresh does not help, then see our next suggestions for dealing with HTTP error 503.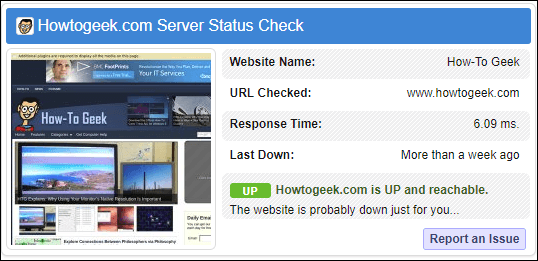 Restart your device
Sometimes you see more detailed versions of the 503 message — service unavailable DNS failure. That HTTP status code means your network settings might cause you troubles.
DNS (Domain Name System) connects web-pages names to the corresponding IP-addresses. Thanks to this, you don't have to remember a bulk of digits. Instead, you just type the name of your page and the system does all the rest. DNS failure might be a minor glitch during this process.
All you need to do is start all over again. Reboot your computer. If this doesn't help, unplug and restart your router, too. This may help you fix the 503 error.
Try later
If the steps mentioned above don't help, then all you can do is wait and come back later. Either the traffic peak will go down, or the maintenance will be over. Hopefully, the HTTP protocol will work well, and any of the web browsers will open your desired page.
503 Service Unavailable Error: Website Owner Mode
If you are a webmaster, it's actually you who can do the magic and fix the server-side error. Here's a checklist of what might have gone wrong. Fast troubleshooting will help retain the usual traffic level. Or maybe you need to make some important decisions about hosting and protection. So, let's see what can be done right away.
Check if something has crashed
If your site is giving visitors a "503 error message", it's time to take action. Check if all the servers are running correctly, if everything's alright with the connection, and if there's enough bandwidth.
If you encounter an unplanned WordPress update or a sudden traffic peak, then probably you just wait till the system stabilizes. While the update will be over in some time, traffic peaks most probably won't. So you might want to consider adding more servers for handling future traffic growth and possible HTTP errors.
Restart the processes
Similarly to the users' situation, as a webmaster, you might restart the servers of the application and see if the error code is gone. Sometimes, it's just as simple as that.
Check your hosting resources
The 503 error message might as well be caused by an overloaded server. So it's a good idea to make sure that you have enough hosting capacity, especially if the site traffic increases suddenly. Web page gaining additional interest from users should be good news but not a pretext to worry about failures.
Ideally, one should take care of this in advance. But first, it's good to know the real reason for that kind of message. And second, it's always a good idea to opt for a better hosting solution to prevent the error occurring again. You don't want to lose your traffic, annoying users with irregular page availability. Taking into account how simple the matter can be resolved.
Check for malicious attacks
Those are not necessarily intentional. Sometimes, it's a virus slowing down the server. But maybe someone is playing bad jokes with your web site doing DoS (Denial of Service) or DDoS (Distributed Denial of Service Attack) when an attacker creates a special botnet that is sending multiple requests to the attacked server. That kind of fake traffic is overloading the whole infrastructure, the normal traffic can't get in, and the website users receive the 503 error message.
If this is the case, contact your hosting provider to choose the way you can protect your project from such issues. You might need more cloud capacity, malware shield or some custom-made solutions for your website.
Wrap Up
Though most of the time 503 error is easily fixed, it can still be annoying to your visitors. And as a web site owner, you don't want to lose valuable traffic because of those minor slips. At Weblium, we took care of it in advance. In the case of peak traffic growth, we automatically provide additional server capacity for your website. If server maintenance is required, your visitors know what's going on from a special page and come back when the process is complete. So you only need to work on the actual purpose of creating your website while we take care of all the technical matters.