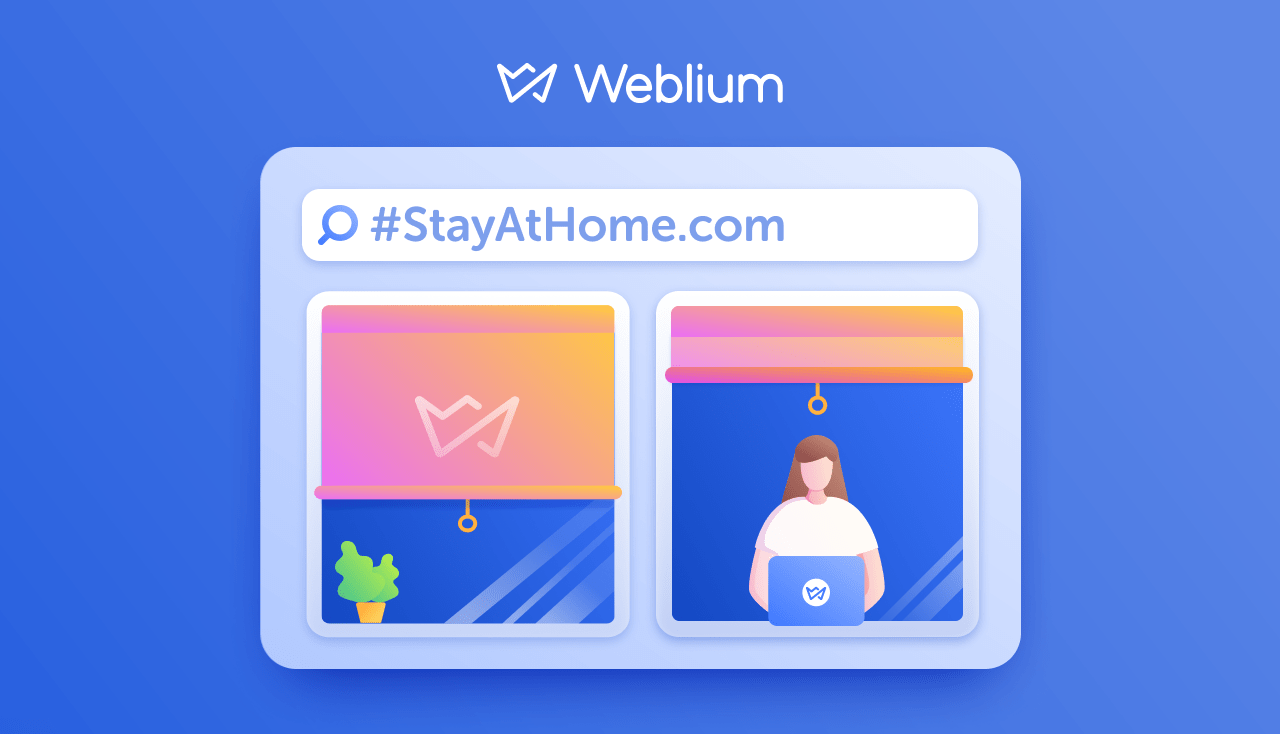 8 Free or Discounted Tools to Support Businesses During the COVID-19
The ongoing coronavirus outbreak has influenced many businesses and organizations across the globe. Some of them require their workers to work from home, and others were forced to shut down, as they weren't able to provide all you need for remote work. 
That's why we've collected a list of tools that will help your business to survive through the coronavirus outbreak. And the most important — all of them are heavily discounted or free. 
We will keep updating the list every working day, so if you know the tool that we've missed, please tweet us @Weblium. 
Weblium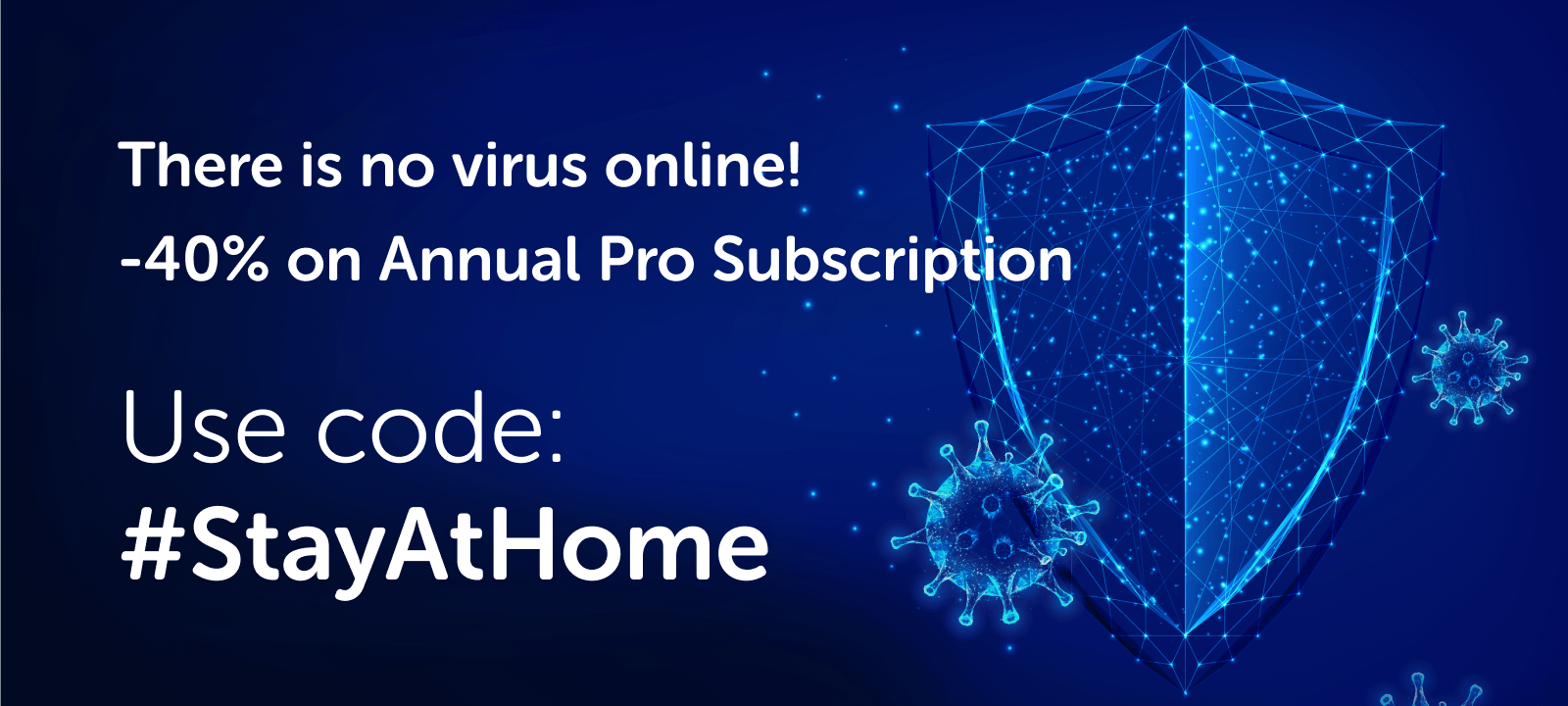 website: https://weblium.com/
Use code #StayAtHome and get a 40% discount on the Annual Pro subscription. Add contributors and create a website in teams while you all stay safe at home.
Atlassian 

website: https://www.atlassian.com/software/free
Now you can use all of their tools for free for small teams (up to 10 users). 
Zoho Remotely

website: https://www.zoho.com/remotely/
During the Coronavirus crisis, Zoho's tool for remote work is absolutely free. It will last until the outbreak is over.
Calendly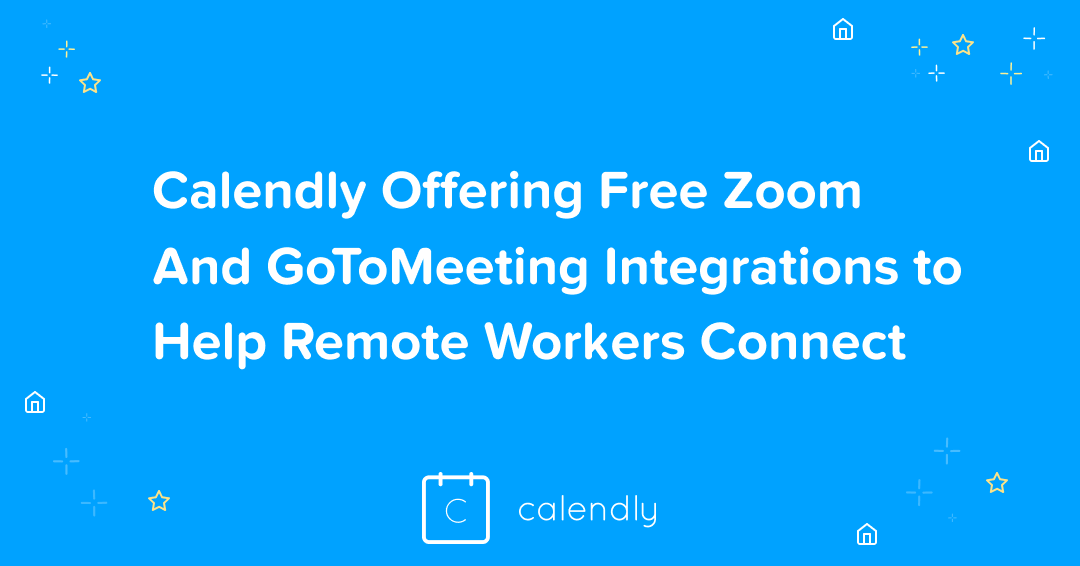 website: https://calendly.com/
Zoom and GoToMeeting integrations that were Premium plan features are now for free. They also provide a full Premium package for free for those organizations that are helping to solve the COVID-19 crisis.
Loom

website: https://www.loom.com/blog/coronavirus-response
Loom has removed some limitations of their free plan, cut the price of Loom Pro in half, and extended trials of all Pro plans to 30 days.
Google Hangouts Meet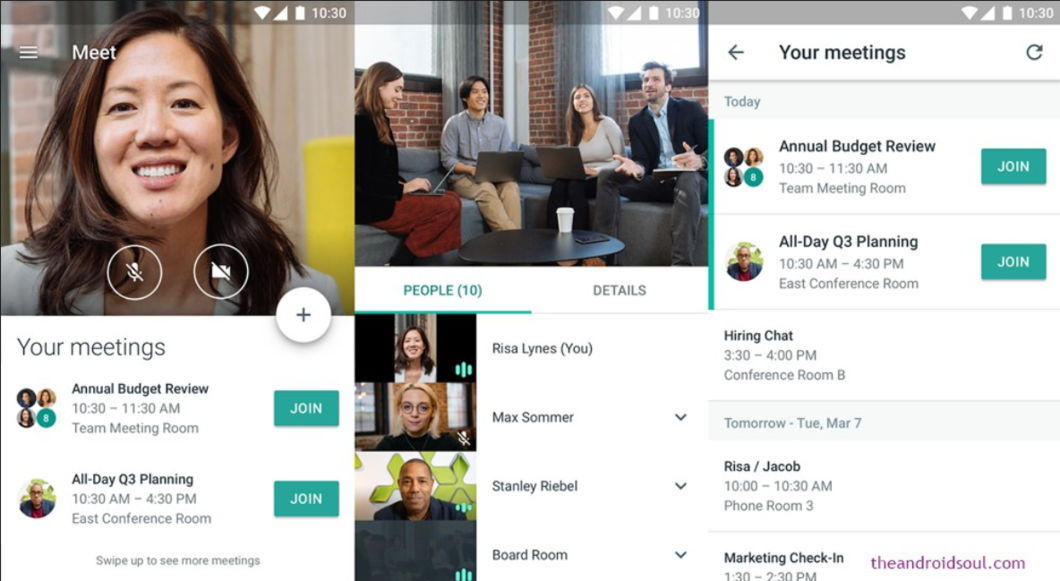 website: https://hangouts.google.com/
Google made a Premium version of its workplace video chat tool-free until the end of the COVID-19 crisis.
Microsoft Teams

website: https://www.microsoft.com/en-us/
Microsoft Teams has removed the user limitation from the free plan, making it available to use for schools and companies.
Adobe Creative Cloud

website: https://www.adobe.com/
Previously Adobe gave free access to Creative Cloud for students and now stepped further by extending their monthly free trial to two months.
eSputnik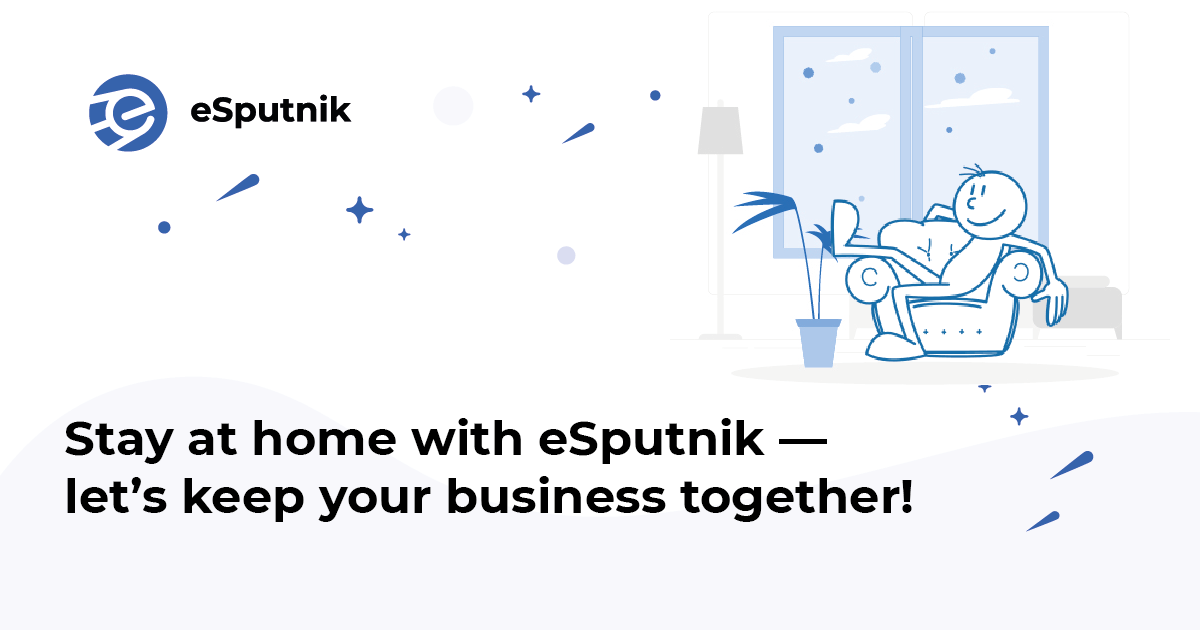 website: https://try.esputnik.com/professional-marketing-home/
Take part at the win-win game and get the opportunity to use advanced multichannel marketing solutions for free or with a discount up to 50%!