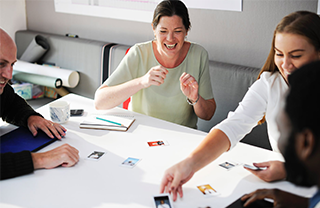 How to Build a Strong Team for a Product Company: David Braun's HR Secrets
How to build a strong team that makes great products? The answer might be simple: by hiring people who know their work.
However, IT startup owners should look for more than just professional experience if they are interested in hiring people who can create amazing products. During the ITEM 2018 Conference, David Braun, CEO, and Co-Founder of TemplateMonster shared his thoughts about what makes a strong team and how to build it.
According to David, there are 5 qualities that product companies should look for in their candidates.
5 most important personal qualities for a candidate
1. Empathy
Empathy is crucial when it comes to the product design and to the customer-based approach. It's impossible to design a good product when you don't understand your customers and the challenges they face.
"Once you start building this skill, it becomes very easy for you to start talking to your customers", David says.
He also believes that it's better to hire candidates with a high level of empathy and to teach them necessary skills than to hire candidates that don't care about the customer and to teach them empathy.
2. Leadership
"Leadership in a product-based company is essential", David emphasizes.
It's important to hire candidates that are capable of leading both team and customers they work with. This is especially important when a startup is in its early stages because you need someone to coordinate the team, to ensure they're doing their work right and work together, not independently.
3. Curiosity
"People that lack curiosity limit themselves to collecting small data", David thinks.
People are rarely looking for new information, they rarely network during the conferences, and they definitely aren't very interested in learning something new. However, creating amazing products requires fresh opinions, thoughts, and approaches. So, one of David's hiring rules is to look for people that are not only skilled but also curious.
4. Passion
Good projects might take months to design and years to build and promote. It's easy for a person to get tired of a project if they aren't passionate about it and about their work in general.
David insists that money could motivate a person only to some point. It's the passion that helps them to keep working on a project for years, and it's the passion you need to look for in a candidate if you're interested in building a strong team.
5. Ability to fail and recover
Not all people handle criticism. Some even get discouraged and start doubting themselves and their work. However, criticism is inevitable when a team is working on a product. Therefore, it's important to hire people that can learn from their mistakes and recover from their failures.
One of David's personal HR secrets is to hire people that were in professional sports or play sports now. They are used to the competition and they know that even if you lose, this doesn't mean you cannot win next time.
These are the 5 qualities David considers the most important in candidates. But what do you need to do to hire people who have these qualities? How can companies find such candidates and how to arrange an interview for them?
Let's assume you have 20-25 candidates to interview and you need to pick 5 of them that would go into your shortlist. Here's how David solves this problem.
How to hire the best candidates: David Braun's HR tips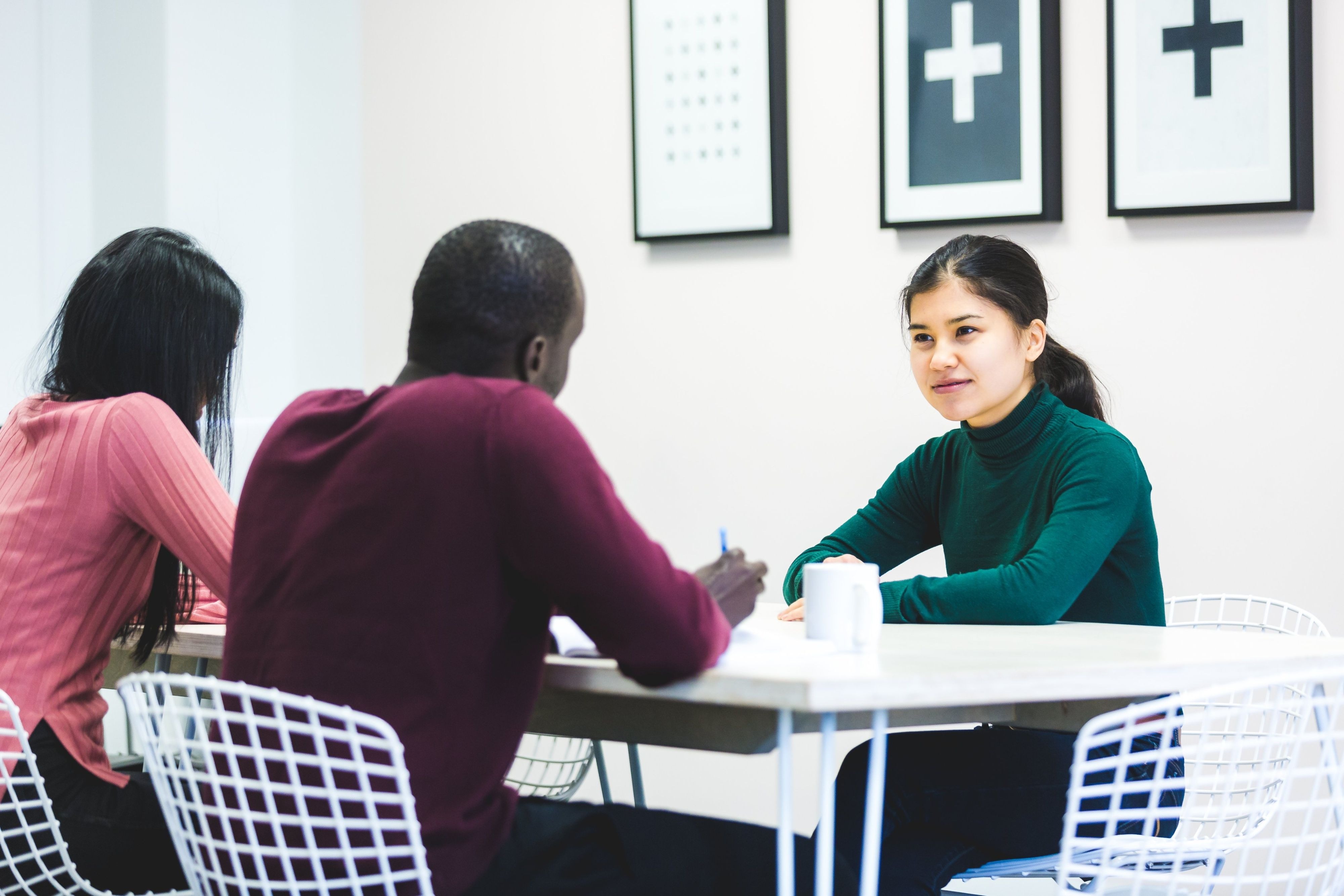 "First, I'm looking for the universal soldiers," David says.
The roles aren't always clear in product-based companies, especially in the ones that are just starting. Therefore, it's important to find candidates that have different skills and can manage not one but a couple of different roles.
Second, you need to hire people with product instincts: the ones who are looking for ways to solve a certain problem and who come up with a fresh solution to this problem.
Also, it's great when a candidate voices some concerns about the product. Of course, this doesn't always happen naturally, but it's possible to encourage a candidate to do so. After all, every good candidate studies the information about the company before going to the interview, so they could spot the flaws in company processes.
David thinks this is crucial because this shows that a candidate goes deep in their research and analysis. If they do so with the company itself, they'll be able to do so with a product as well. Furthermore, this means that a candidate isn't afraid to talk critically which is also an extremely important skill for a product company.
3 interview questions that help to pick the right candidates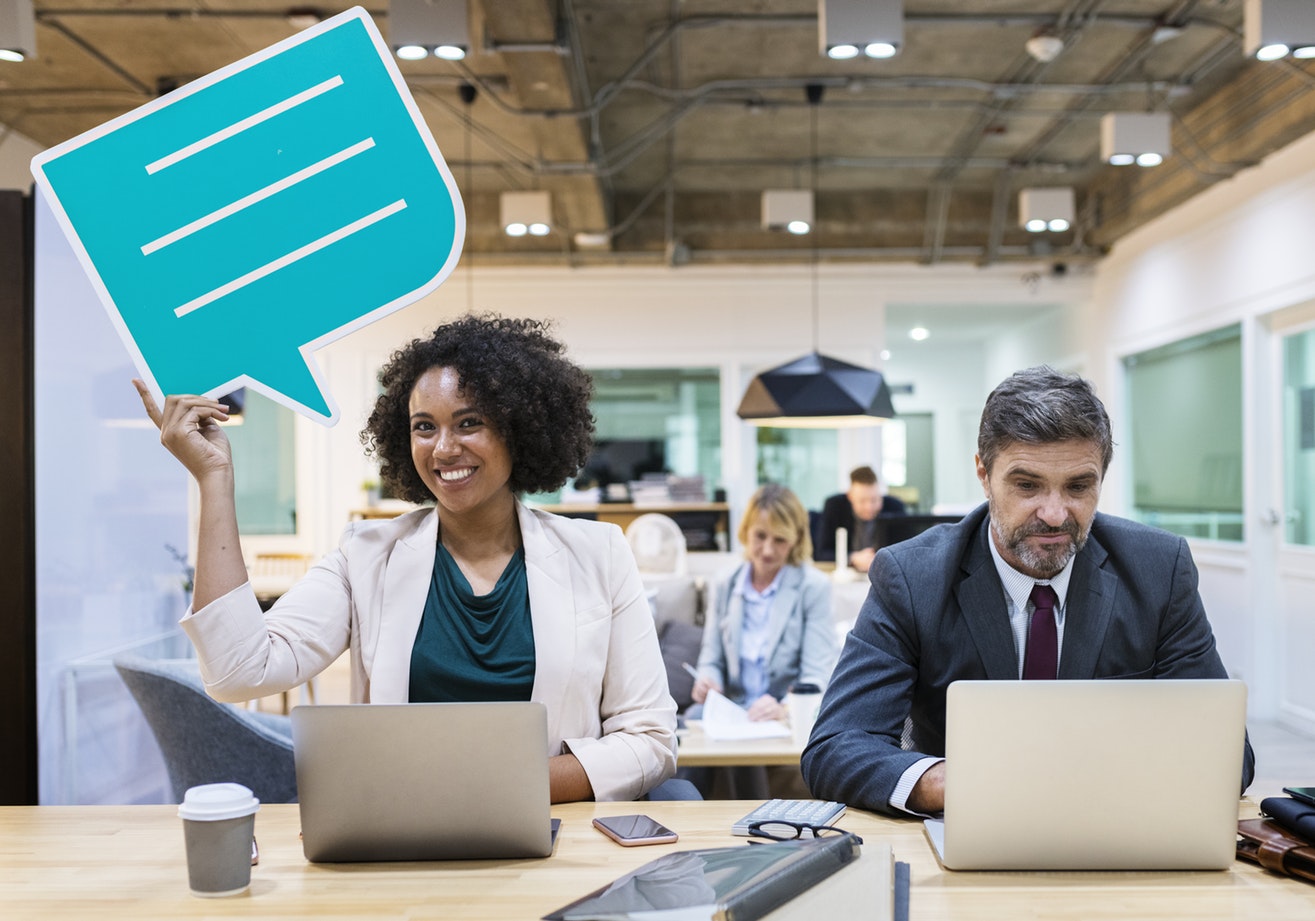 Obviously, it isn't always easy to find out what kind of person is sitting in front of you in a job interview. However, David has been working in this industry long enough and had come up with some questions that help him understand that.
1. Why is a certain product successful?
Pick any well-known product as an example and see what the candidate will answer. This will help you understand better how a candidate thinks, by what do they measure the success of a certain product, and so on. This also shows how good they are in analyzing the information quickly.
2. What do you consider your biggest work mistake?
This question helps to understand how honest a candidate is. Of course, not all are willing to talk about their mistakes during an interview – but it's still important to admit them openly. If a candidate answers this question instead of trying to avoid it, it's always a good sign.
3. How do you evaluate your working process?
A candidate might know how to measure the result of their work – but do they know how to measure the process? They should know if they claim to be professionals and if they intend to work on long-term projects. This knowledge is what helps employees to work effectively for long periods of time and to defend their point of view. If a candidate is able to give a specific answer to that question, that's great.
Wrap Up
Building a great team is not an easy task for a product company. The projects might last for years, the roles could be unclear at times, and there are usually a lot of people involved. That's why while the candidates' professional experience is important, you should look for more than just that. A good candidate for a product company should be empathetic, curious and passionate about their work, honest, and willing to get over their failures.
These are David's secrets of how to build a strong team at work. He believes that the team should always be the main priority of the company because only the right people can design amazing products and help a company achieve its goals.