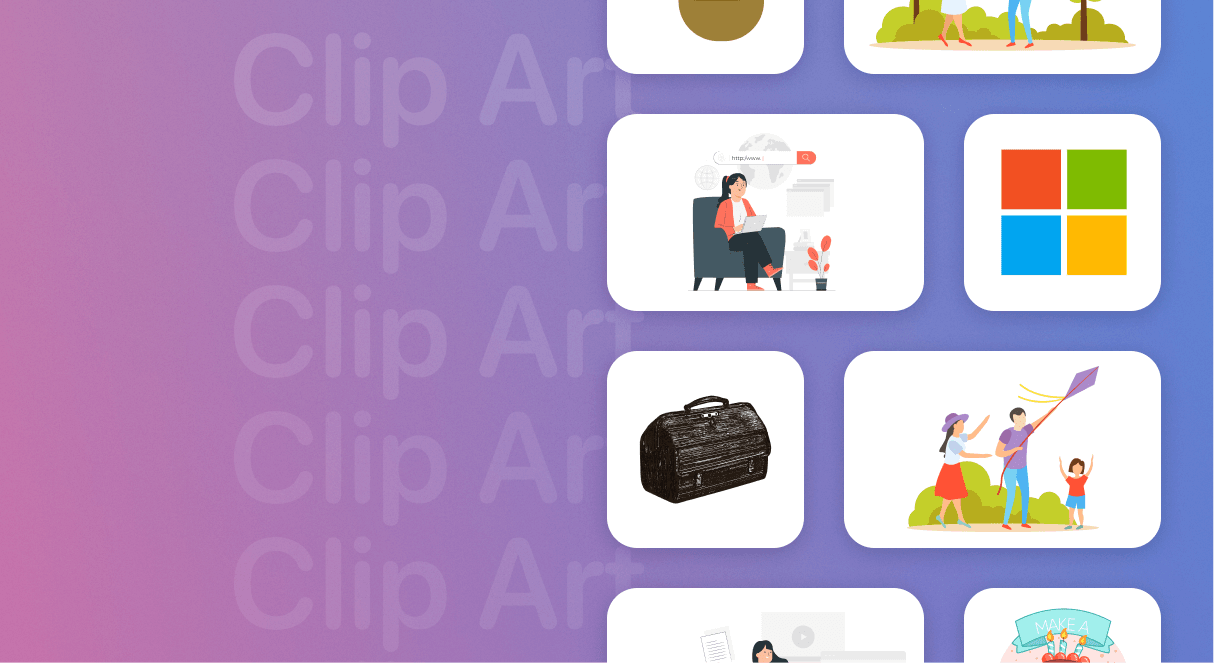 What is Clip Art? (All About Clipart Images)
Clip art pictures are a set of graphic design elements for creating a complete graphic design. It can be both separate objects and full images. Clipart can be presented in one of two graphics formats, vector, and raster.
Using clip art images you can create desktop wallpapers, collages, websites. They are also used in designing advertising posters, booklets, calendars, etc. So, the clip art collection is a necessary tool that every webmaster has.
Get ready, now we will give you the fullest information about clip art images: we'll tell you about the types of clipart and check out the best examples (including royalty clipart examples), tell you how to use them and reveal the secrets where you can get them absolutely for free!
Where clip art pictures come from?
Oh, that's simple! These little works of art are created by artists and illustrators that are making them not for a specific project, but for very different design purposes.
It's like buying a semi-finished product in a supermarket instead of cooking exquisite dishes at home: when there is not enough time, or when the budget of the project is limited, the designer opens the clip art gallery, finds a suitable image, partially edits it and inserts it into the design.
What clip art images are used for?
Although you can include both clip-art and stock photos in your project, here are some spheres where clip art images are used most often:
magazines;

infographics.

corporate presentations.

icons for mobile applications.

web sites.

trademarks and logos.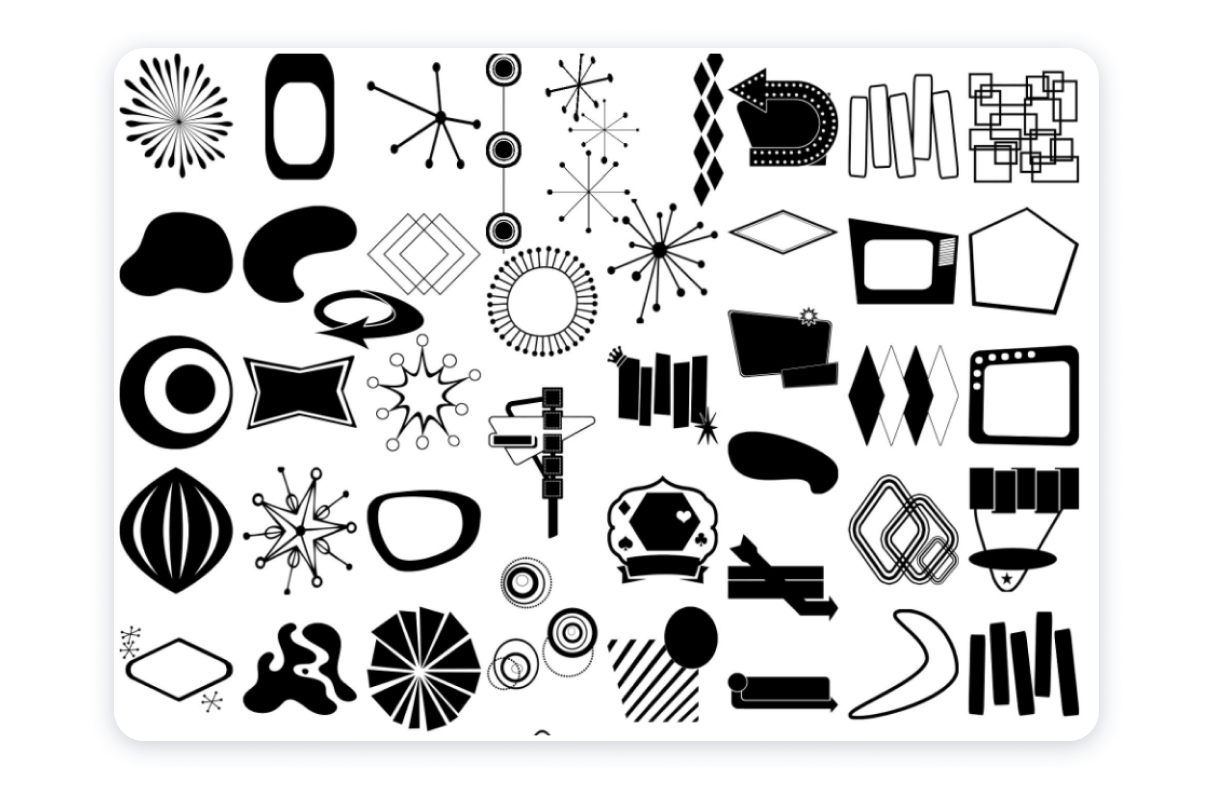 What are the main benefits of clip art images over the stock pictures?
Sometimes stock photography is not quite suitable for use in a certain project. Usually, clip art depicts the subject in a more "cartoonish", and, therefore, more universal way. So it is easier to include in the project.
Unlike the stock photos of a rectangular shape, clip-art can organically fit into the text, and the many forms of clip art allow the designer to create more interesting and attractive pages.
Why do you need clip art pictures for your website?
Today clip arts are widely used in creating sites, and there are good reasons for this!
Illustrations and backgrounds can create a positive or negative first impression on the website visitors, they instantly provide the information what the website is about and help with positioning, they often guide the visitor through the site, so you should correctly choose the graphic images for your website!
It's perfect if you have the time and money to hire a good photographer. But if you don't, website clipart pics is a perfect substitute to photos!
Using the HQ clipart improves visitors' perception of the information that you provide.
The main advantage of using clip art is time-saving because you don't have to draw everything from scratch. Each designer has a collection of clip art pictures, which is constantly updated. Clipart greatly simplifies the process of creating images, because in this case, you just need to choose a suitable clipart set, slightly edit it and add it to the template.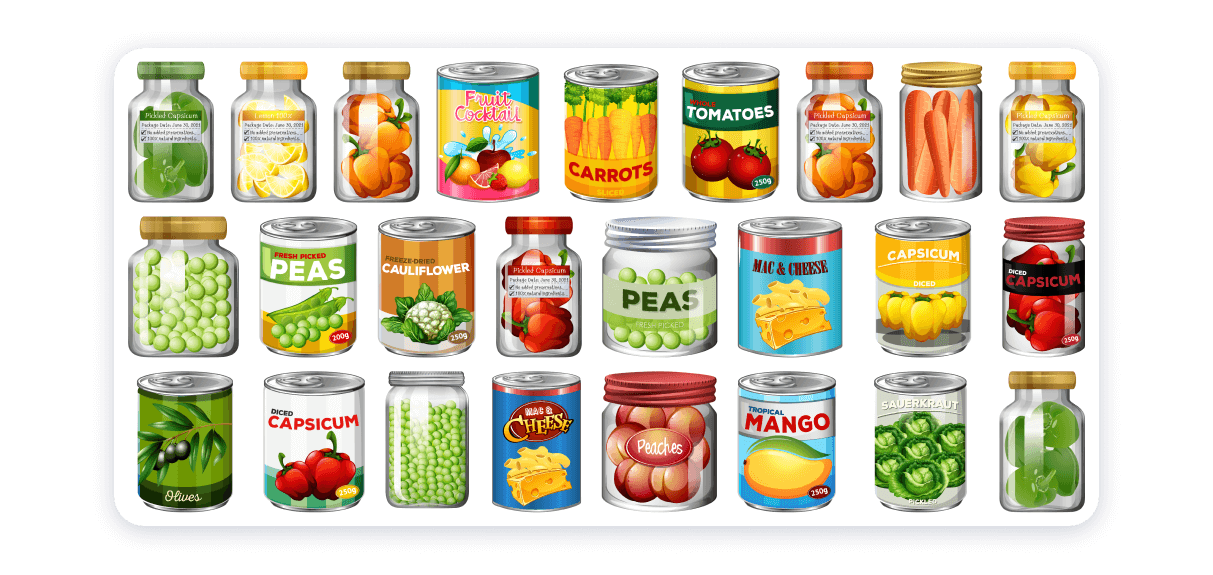 How you can use clip art images?
It is quite easy to find and use clip art images – all you need is to:
visit the free clip art website;

select a category;

then, select the appropriate image;

save it to your computer;

upload it to the site as a banner or any other element.
Copyright issues for clip art pictures
There are paid and free clipart images.
But, like everything else in our cruel world, a high-quality clip-art will cost you some money. But still, you can find free high-quality clipart on the Web: it's a good solution for the vendors to attract customers. This way, the user not only downloads a free image but also gets tempted to buy the paid ones.
You can download free clip art pics from the specialized websites. However, there is one nuance. Not everything that you can find and download on the Web is actually free because there are so-called content licenses. Some licenses imply the use of a clip-art only for personal (non-commercial) purposes, others mean that you can use the pics only with the copyright watermarks, etc.
What types of clip art images are there?
Raster and vector clip art pictures
There are two graphics formats of cliparts: vector clipart and raster clip art pictures:
vector clipart is more often used by professional designers for creating advertising signs, printing products and other things that attract the attention of potential customers. The biggest advantage of vector images is that the quality of the image does not change even if you significantly change the size of the image. A picture will look good both on business cards and billboards;
raster (bitmap) clipart is the best solution for creating web page designs. Raster images are used to provide a smooth transition of colors, a huge variety of shades. Their most common application is photo processing, creating collages, etc. The peculiarity of a bitmap image is that, like a mosaic, it is made up of pixels – small cellular pieces. If you enlarge the image or print it on paper – you will see a mosaic. The picture will remind you of the cross stitch patterns. It is worth remembering that the bitmap image takes up more disk space than the similar one in the vector.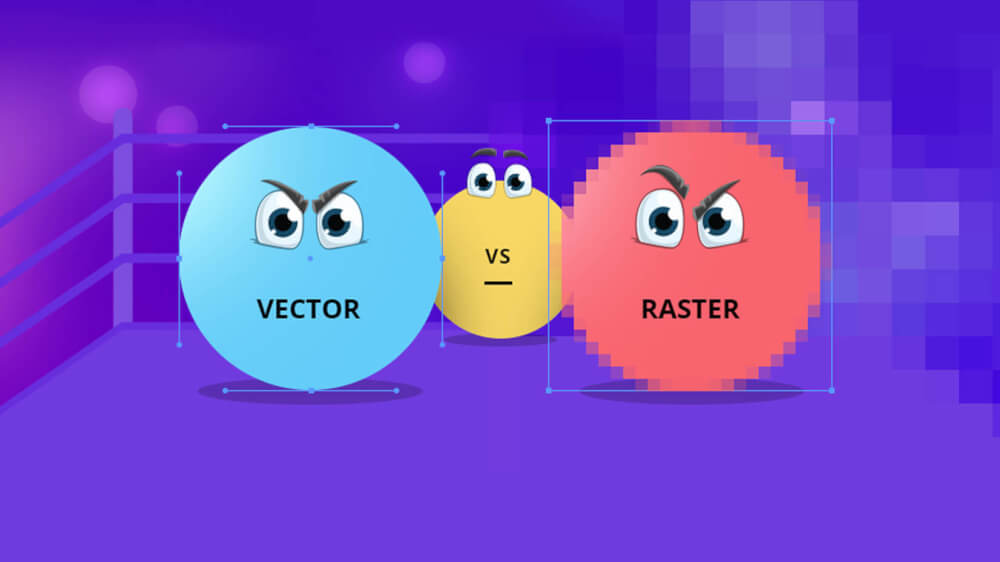 Royalty free, rights managed, and public domain clip art images
There are 3 most common types of clip art rights:
royalty-free

is a type of license that most commercial clipart is sold with. You can use these cliparts for most private, educational and/or non-profit purposes. Some of these images can also include partial commercial rights (you can use these clip arts in for-profit projects). Nevertheless, royalty-free clip art rights can be different for different vendors;

rights-managed

some clip arts are distributed on rights managed base. However, over the last years rights-managed cliparts license has almost taken a back seat;

public domain

clipart is one of the most common types of license 'cause the rights are free. But keep in mind that some of these cliparts can be actually copyrighted, so it is illegal to use them without permission. The reason is that once a public domain clip art picture is remade or slightly edited, it turns into a brand new picture that is copyrightable by the editor.
Thematic clip art pictures
Clip art can also be classified according to the subject. There are a lot of categories, so we wouldn't list all the examples here, giving you only the most popular ones.
Clipart for teacher
Among these cliparts, you can find a huge number of images that will perfectly serve educational purposes.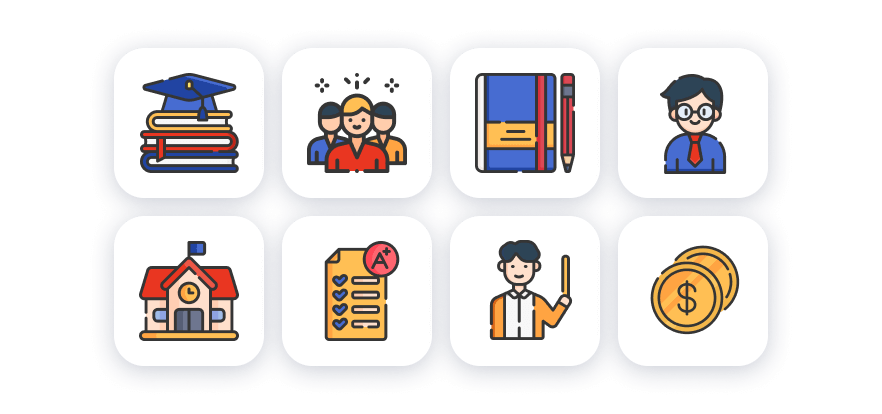 Christmas clipart
Amazing collections of bright cliparts will set the Christmas mood and transform your website in a couple of minutes!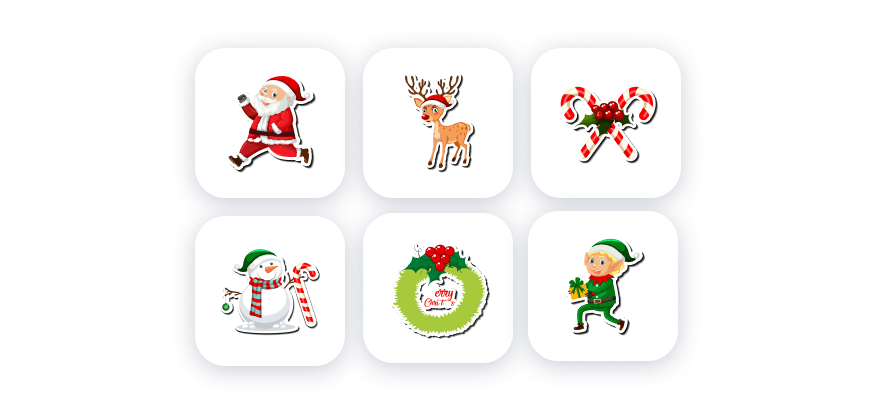 Holiday clip art
Here you will find some special clipart galleries devoted to various holidays!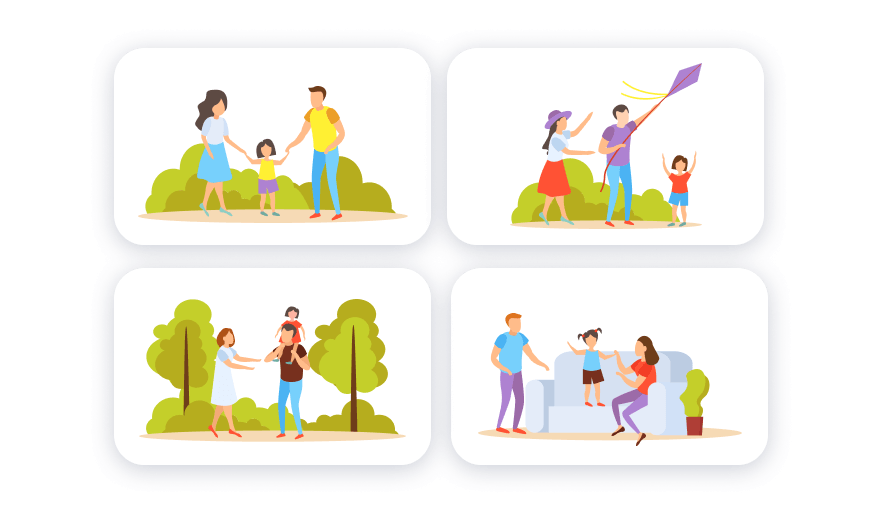 Easter clip art
In these collections, you can find specialized cliparts dedicated to Easter! So if you sell such products and want to attract visitors to the site, don't forget to check out these galleries!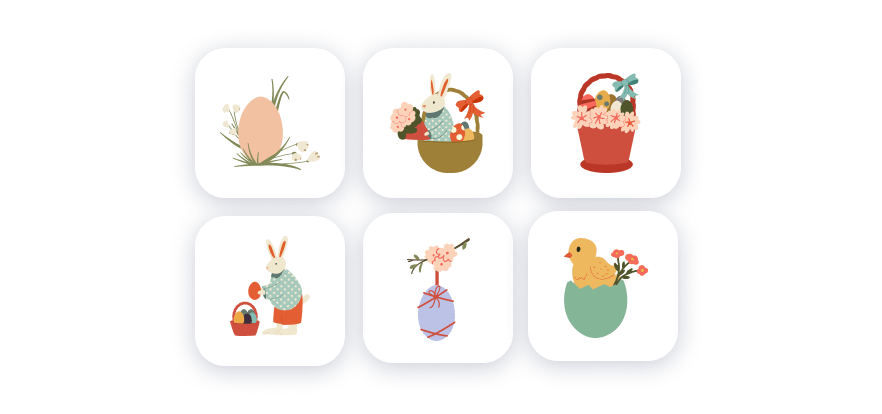 Clipart black and white images
Black and white is a classic that is always in trend. If you do not have an experienced photographer, then black and white clip art pictures are the great solutions for designing the page in retro style.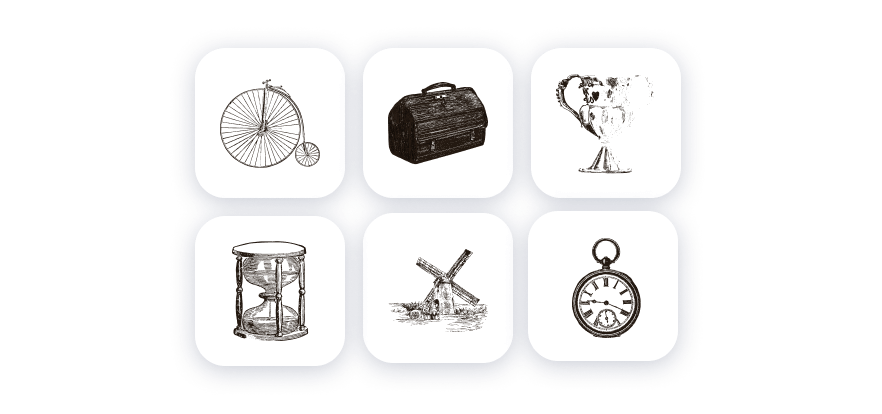 Birthday clip art
Cakes, balloons, gifts, sweets, holiday caps – a festive mood is included!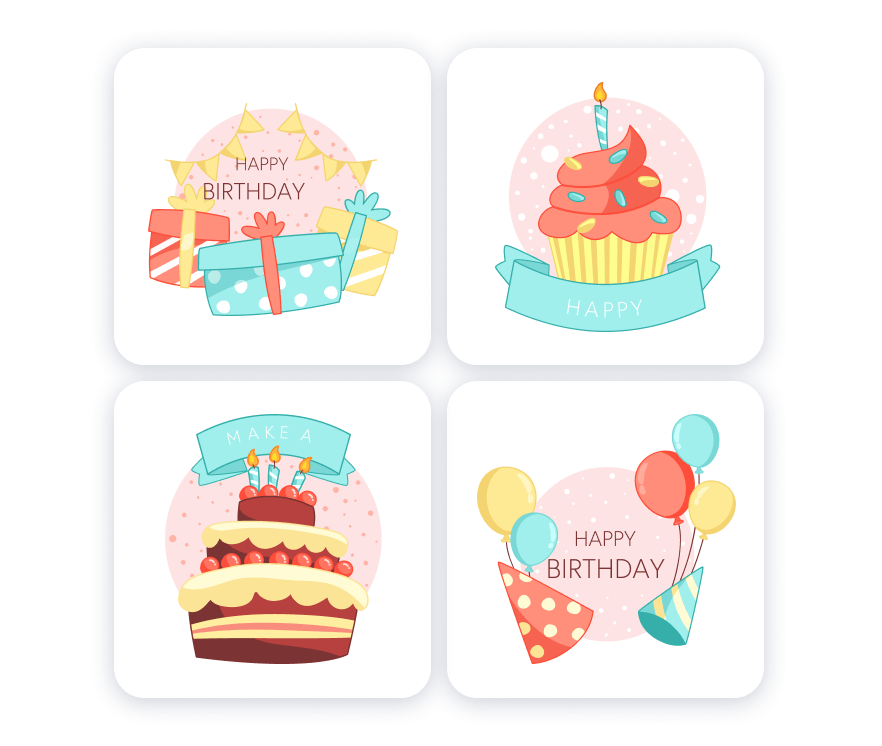 Google clip art
Here you can find a huge amount of Google-themed cliparts and different variations and ideas, created using the brand colors of the famous search engine.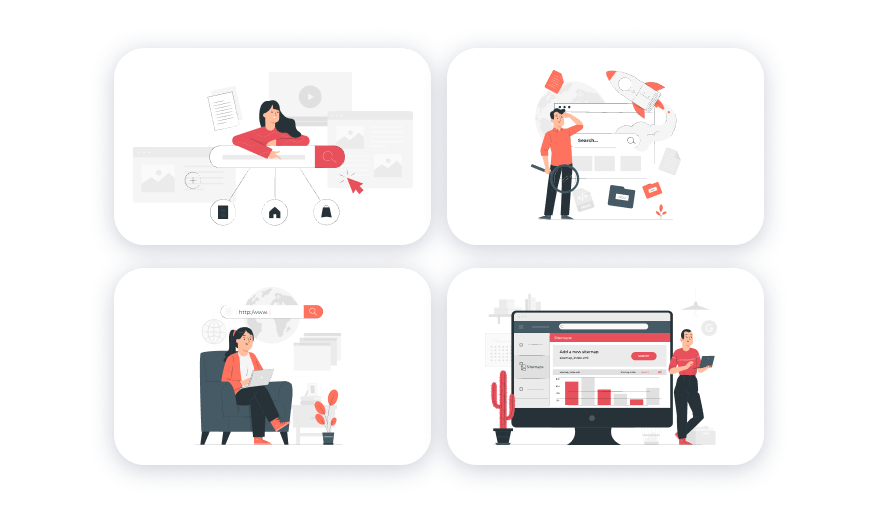 Clipart Microsoft images
Such categories include hundreds of high-quality Microsoft products themed cliparts and icon sets.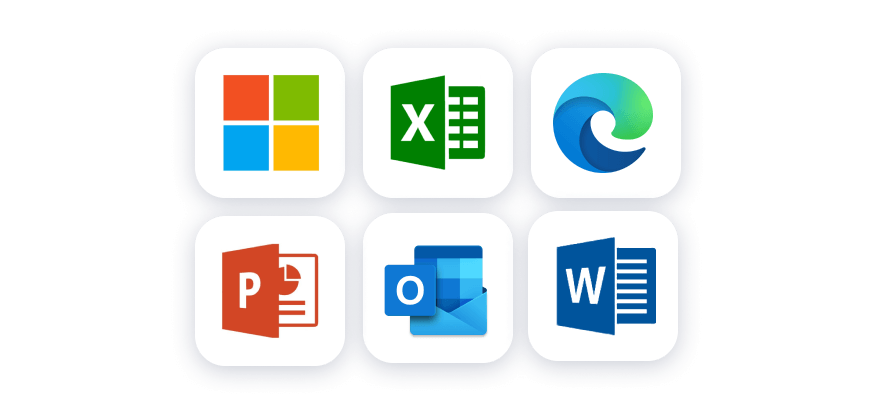 Art clipart
Everyone loves art. These wonderful images are proof of this. You can safely use them for your site about art.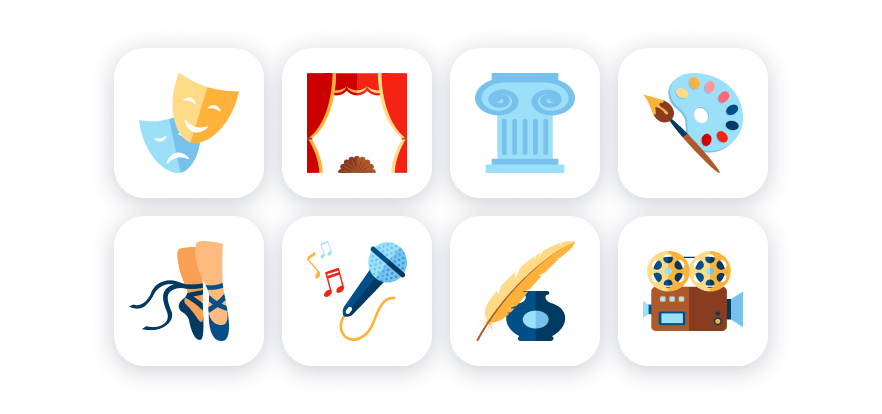 What are the royalty-free clipart images?
The Web is the place where you can easily find all kinds of royalty-free clip art images; many modern sites become some kind of trading platform for designers, photographers, and artists. Everyone can post clipart for sale here and the designers usually buy the right to use these little works of art for at the lowest prices (sometimes, one image costs only $1).
Royalty-Free clip art images are usually more object-oriented, and often they have no backgrounds. And even though there is no obvious separating line between the clip art pictures and stock images, the legal use for them stays the same.
There is a possibility to buy royalty-free clipart and stock pictures on a CD or just download and use them without any restrictions (on business cards, sites, personal scrapbooks, etc). The only purpose you can't use these pics for is starting your clipart business; you will need the right to resell or lease them to others.
Royalty-free clipart examples: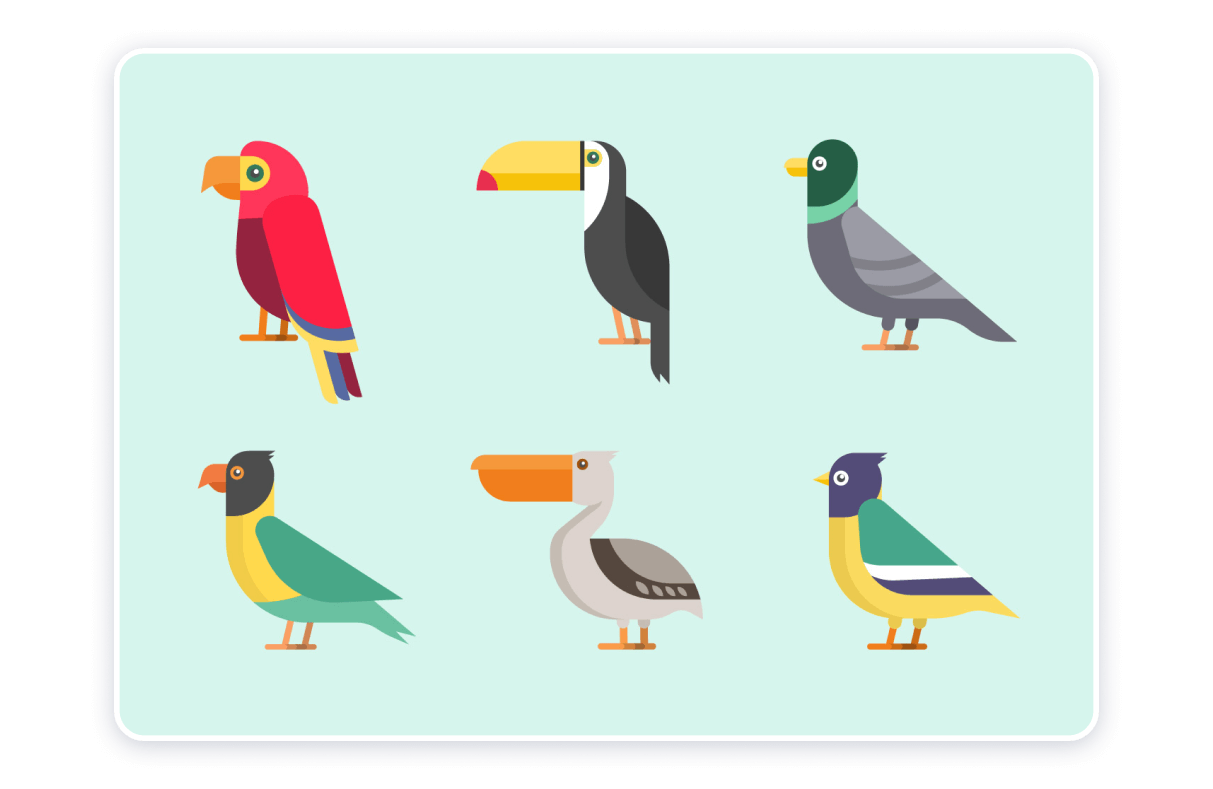 Websites for free clip art downloads
These guys say that they are the greatest vector graphics community on the Web. And maybe they are right.
On this website, you can discover a huge amount of cliparts and discuss the works of art with the other artists from the four corners of the world. On Vecteezy, it is quite easy to find thousands of clip art images, and most of them can be downloaded absolutely for free, and, regarding the type of license, completely free to use.
There are several huge collections of various fresh clip art design ideas that are perfect for creating your personal/commercial graphic designs.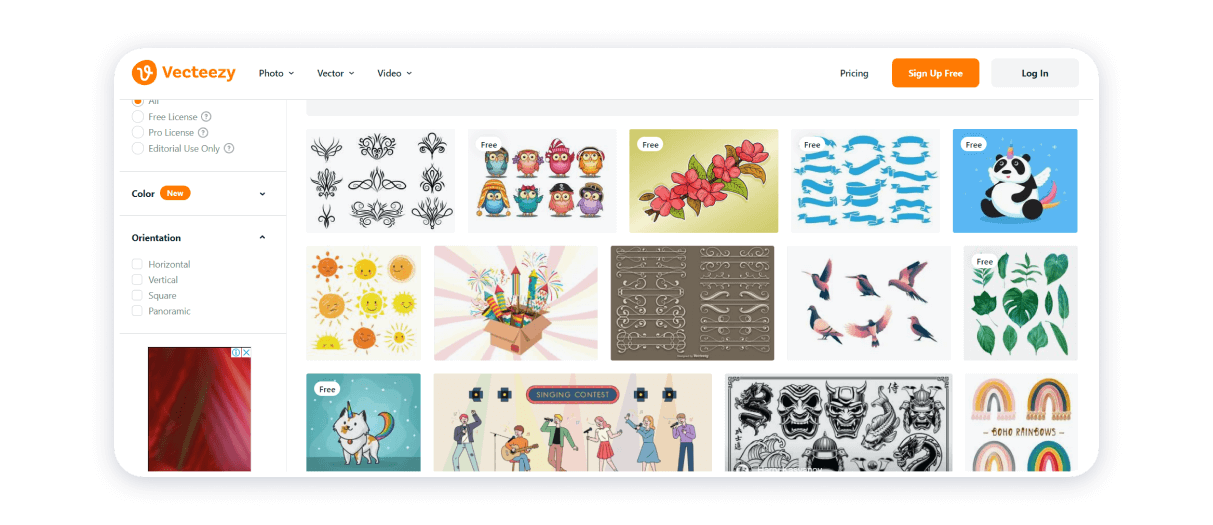 Find all the high-quality, attractive, and, most importantly, free graphic images you may need on 1001FreeDownloads. The website developers made it very easy and even fun to search for the clipart of different categories.
There already are tens of thousands of pictures and the collection is still expanding. Here you will find multiple free vector clipart, photos, PSDs, gradients, brushes, and fonts. Also, these guys create their own quality graphic images and offer them exclusively.
All-free-download is a team of young and extremely creative people that just wanted to create a very useful website for designers from all over the world.
There are hundreds of interesting vector clip art pictures, created by their own BSGStudio. The newest designs appear on a daily basis.
Search All-free-download website's clip art gallery, and you will definitely find what you are looking for!
Clipart.com is created by «Vital Imagery» Ltd., and this is one of the largest royalty-free clipart galleries, to which you get access as soon as you subscribe. At a very affordable price, you can download all the clip art pictures, photos, fonts and even sounds that you may need.
Here you will find more than 13,000,000 royalty clipart pictures, that will provide designers from all around the world with the best choice at the lowest price!
One of the most useful features of this website is a powerful search option, that includes holiday-related links.
This is a famous community of creative people that are sharing copy-free pics and vids.
All the available content is offered to users under the Pixabay License that makes it absolutely safe to use even for money-making purposes without getting the permissions or giving credit to the artists.
So you can freely copy, edit, distribute, and use the clip art pictures you like. Nevertheless, depicted website stuff may still be secured by trademarks, privacy/publicity rights. 
Conclusion
Creating a website from scratch is already a complicated process, so there is no need to make it more complicated searching for clip art pictures across the Web to find suitable graphics for your website. It's much easier to create your own website with Weblium website builder!
And in addition to the huge list of benefits that you will get:
super-fast website creation,

mobile-first results,

super simple website usage,

websites with a rank of 90-100 in Google Page Speed ​​Insights,

expert backup,

ability to create any type of website yourself,

unlimited access to the largest photo stock.
And one more important plus is that all the blocks of templates that we offer are already offered with ready-made built-in solutions for the modern web design!