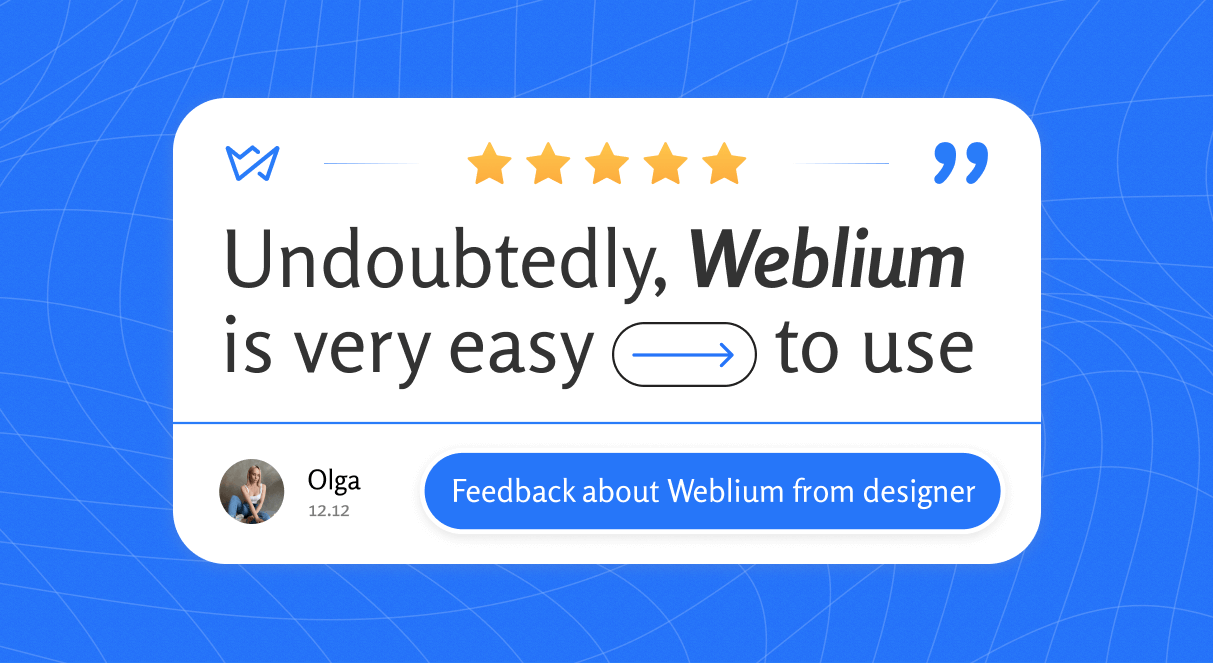 Feedback About Weblium From Designer Olga
We received a lot of positive feedback after posting designer reviews on our social networks. Therefore, we continue to inspire and motivate you with cool cases of our clients. Today we will talk with Olga, a Weblium website developer. She gladly agreed to an interview with Weblium, in which she's giving feedback about working with the platform and her own experience in web design.
What website creation services have you used before?
I have previously used Tilda. I developed the design of landing pages, multi-page websites and online stores. I combined all this with development (layout) using a builder, because I love to work comprehensively, from the beginning of prototyping, design development and all the way to the very end: layout and settings with all integrations on the platform.
Why did you decide to replace this service with Weblium?
After trying to use Weblium, I saw one incredible difference from other platforms —  it's easy to use and saves time. With the help of styles, you can organize all the information. With the help of the site's adaptability for all devices, you don't have to worry that some object will be out of place, and it really saves working time.
You can learn to work in the responsive design format and make edits to the mobile version. It is also possible to divide the block only on mobile+tablet or on desktop. Here are some of the many pros of working with Weblium.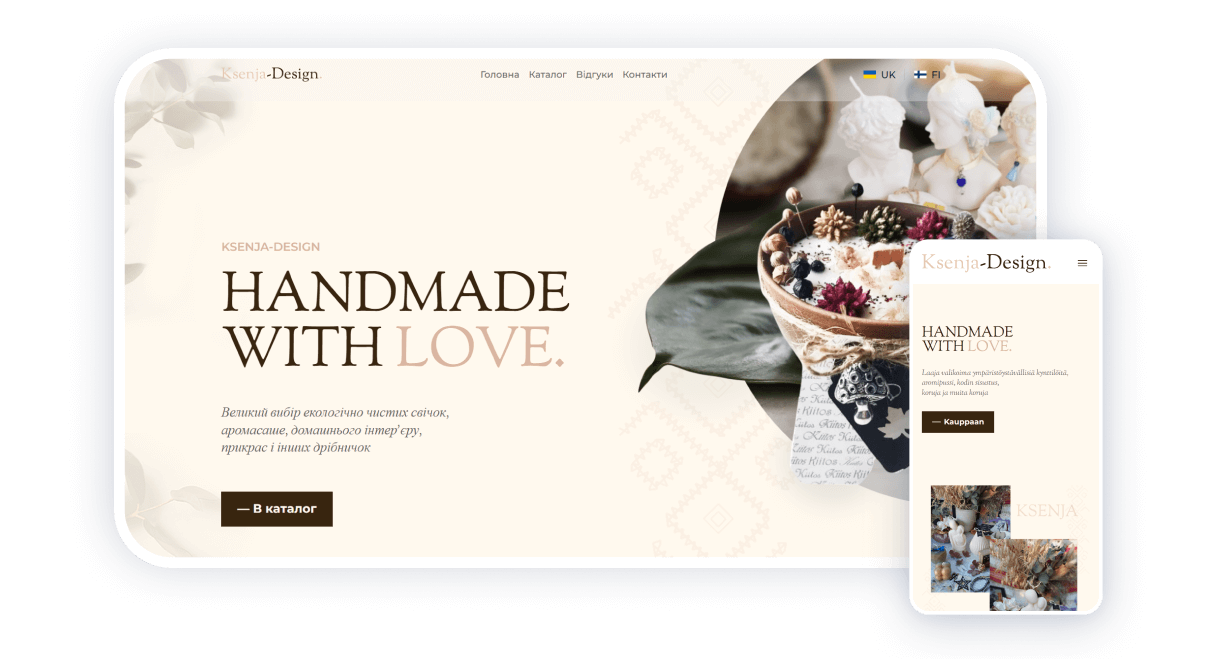 How did you hear about us?
Like most Ukrainian web designers, I was looking for an alternative to Russian platforms. I tested different platforms and have something to compare with. Undoubtedly, Weblium is very easy to use. I can easily recommend it to my clients. I just write down the work instructions, and then the clients successfully use and manage their Weblium site by themselves, there have never been any complaints, everyone is delighted!
Was it difficult to use the new service at first?
It's not difficult, two days were enough to fully master the platform and all the details of settings and integrations. Which means it's really convenient and understandable. And the support is just amazing, they will always help!
How many sites for your clients have you already created?
Als of now, 4 landing pages. Currently, 2 online stores are under development, and one multi-page site is waiting for its launch. I also actively migrate sites from Tilda and help clients set up and manage sites on Weblium. And of course, this is just the beginning.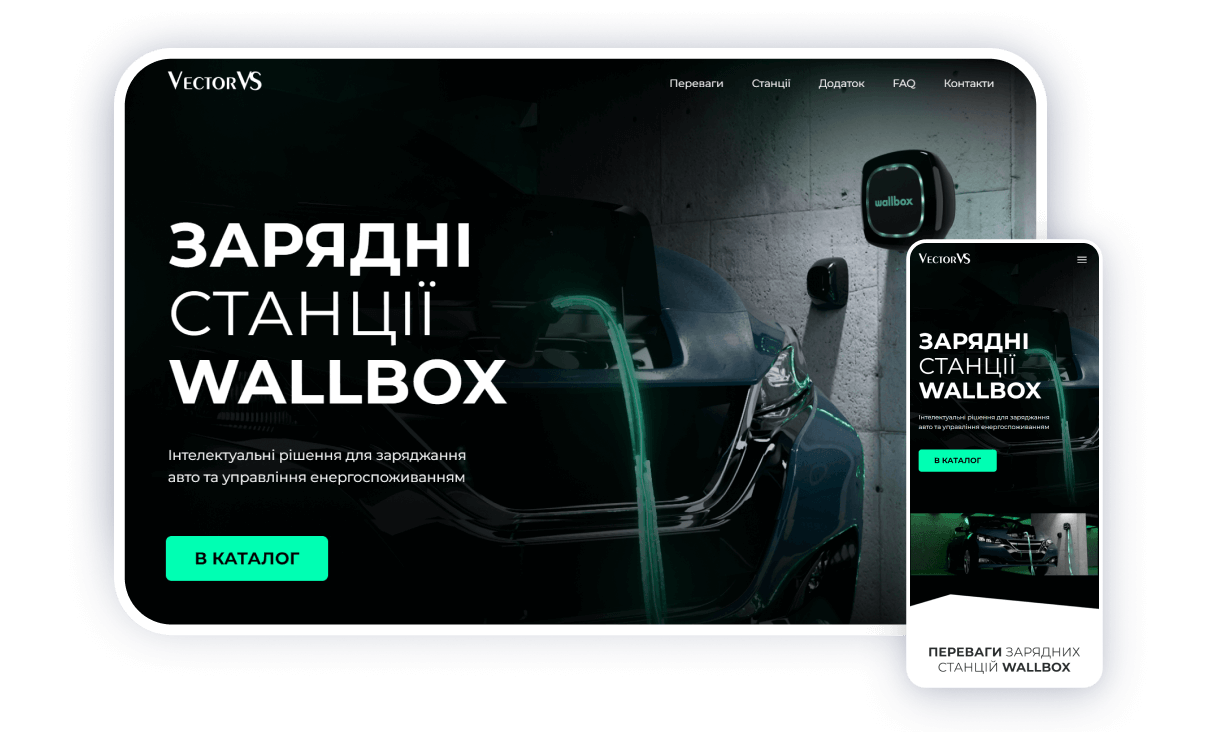 What do you enjoy most about building a site on Weblium? What are the main advantages of this site builder?
I really like that there are no problems with the speed of downloading and processing information and content. Even if you fill out the product card manually, everything is executed so well that it happens many times faster. And setting examples of product card display, category and search is a dream come true. Setting up everything in one place, instead of flipping through numerous pages of categories really saves your time. Same goes for website styles and adaptability.
And what would you like to change about it?
I'd just add the ability to edit multiple languages directly in the product catalog and the option to pay without a product basket, if we're thinking globally. All in all, thank you for a good product!
What do you like most about your job, creating websites?
Of course, I like the fact that I can work from any place. Now I can't imagine my life without it. And the creation of sites is an actual niche in which you can develop. And also, great feedback from my customers. They trust me and that is priceless!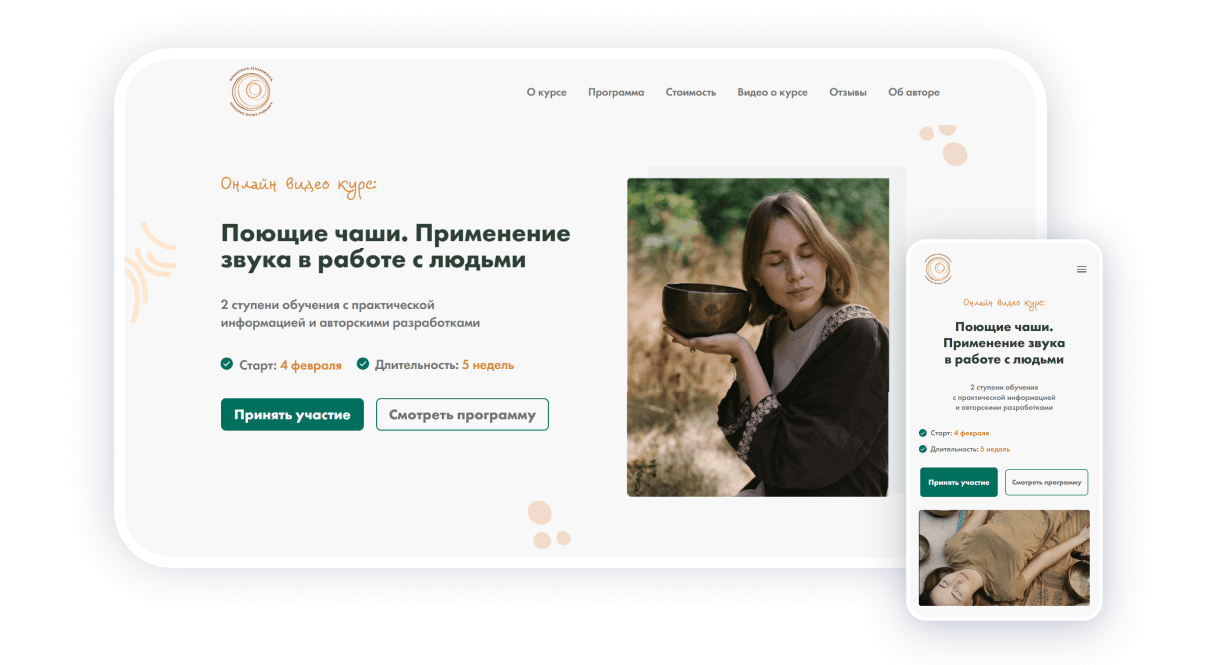 What has changed in your work as a web designer during the war?
At first it all seemed like a bad dream, because the brain refused to believe that such cruel things could happen. And for a certain time, it was not possible to work at all… As if everything around me had stopped…
But everyone has moved on from the initial shock, teamed up and went back to work. And we work even better now, even more productively. We showed how Ukrainians are a freedom-loving and strong nation. Each of us supports Ukrainian products and services, we help each other, we develop and grow.
Now there is more work, and Weblium helps me a lot in saving my working time.
In conclusion
We hope that our feedback from Olga will be of great use for everyone who wants to create custom websites. And also for those who are still in doubt or don't know where to start.
With Weblium, almost all of these problems can be solved. Create your first site right now, and you'll be on your way to success and your dream job as a web designer. And very soon you will give us an interview, just like Olga.