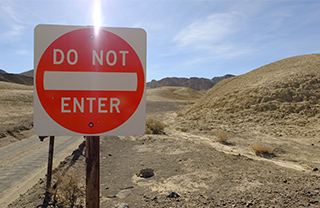 Google Chrome to Mark Websites Without SSL as "Not Secure"
Google announced that all HTTP websites would be considered not secure by internet browser Chrome from July 2018. This means you'll see a caution every time you go to an unencrypted HTTP site. In contrast to the current Chrome version where HTTP websites do not show any sign of a security warning, here's what they will look like in a month:

Although Google has previously taken action against unencrypted websites, this move is going to become the biggest game-changer yet. Previously, Google lowered the ranking for HTTP websites in 2015 and made a warning message for a website with password fields lacking proper security.
Weblium can build a complete HTTPS website with hosting, domain name, and 24/7 technical support for just $126.
Learn more
Speaking of that, the current Chrome version already displays websites with and without an SSL certificate differently. The encrypted sites have a green "Secure" caption and a lock icon near the address bar:

Besides, if you have ever used the Facebook in-app browser, might have noticed that it blocks all HTTP websites completely. This means that if you try to go to such a site from the Facebook app, you will see a Security Error: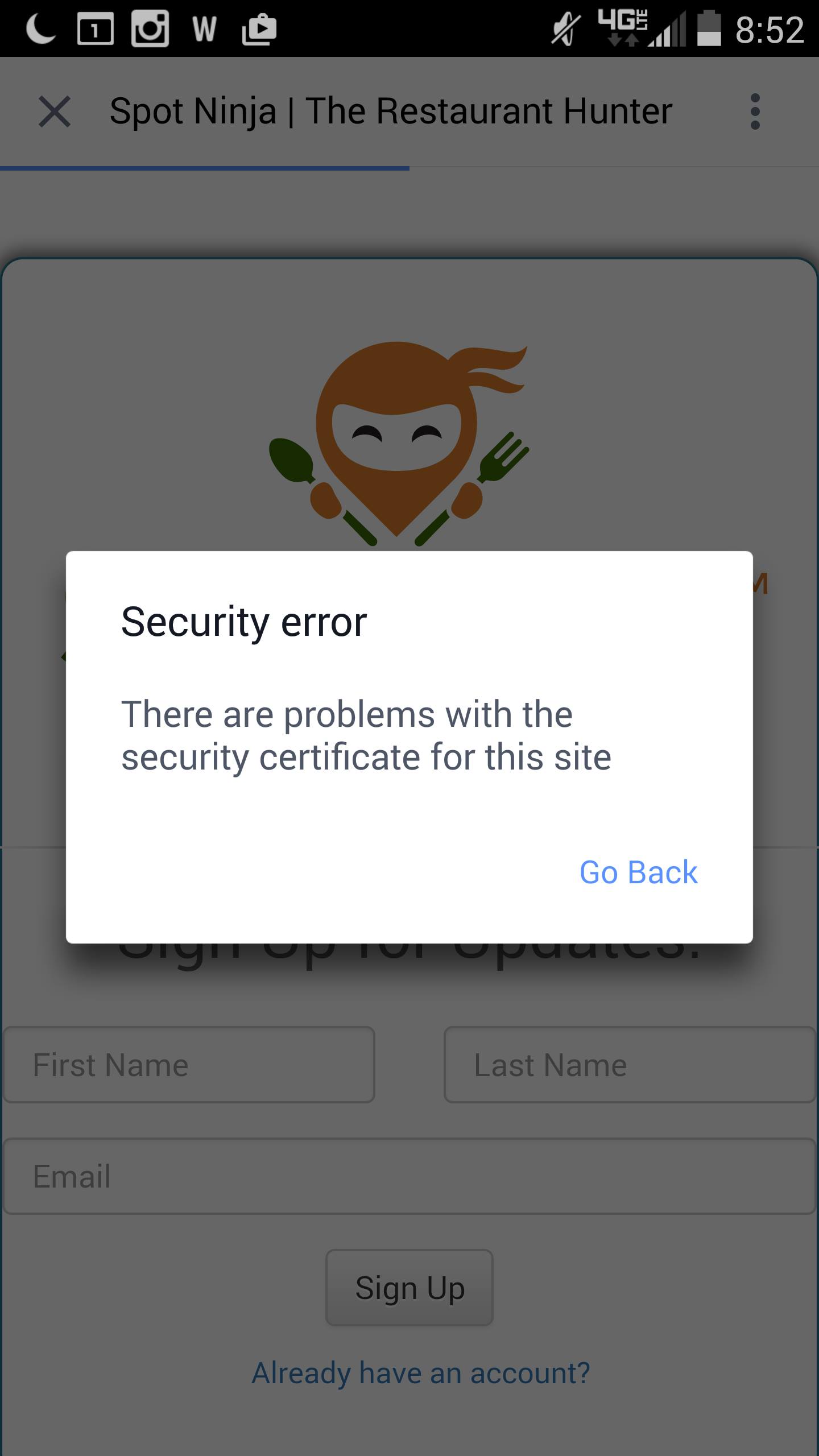 What if you still don't have HTTPS?
Well, if you already have a website, you should connect an SSL certificate to transform an unencrypted HTTP into safe HTTPS. If you only consider creating a new website, make sure it is encrypted.
How to set up an SSL certificate for a website?
Get a dedicated IP address on a reliable host.

Google Cloud and Amazon web hosts are proven to be the most secure and stable. If you are hesitating between several options, the best advice would be to choose a more reliable one. Web security is not something you should save on.

Buy an SSL-certificate.

You could buy an SSL-certificate at NameCheap. One of the best options there is

InstantSSL Pro

, which now costs $38.88/year.

Activate the certificate

. This can be done from your web hosting control panel. The activation can take 1-2 days.

Install the certificate

(if it hasn't been done by the web host itself) by pasting the certificate into your web hosting control panel.

Update the website

to employ HTTPS.
Find the complete instruction here.
Weblium has always taken website security very seriously. We've connected an SSL-certificate to every website created on our platform by default and at no extra charge. Order your site now and be sure that you're always up to date with the upcoming changes.
Order a secure website now