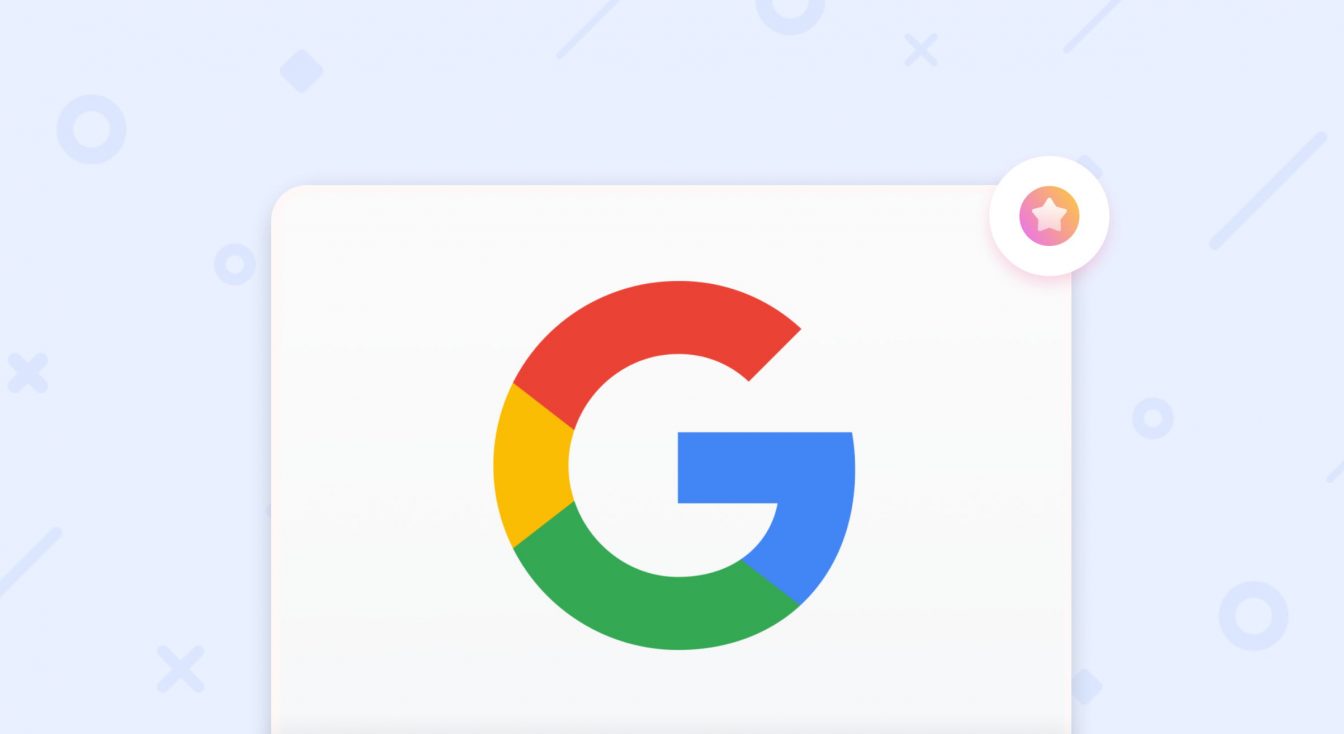 Google Core Updates & Panacea for Your Website in 2020
If you are rather new to website creation, remember that Google is your new best friend now. And you really have to be aware of all Google core updates since they all directly affect your website ranking. So, you'd better learn the panacea for Google core updates 2020 to meet them head-on and recover superfast!
What is Google Update Core?
Well, yes. That's evidently the first question that pops up in your mind. To understand what is Google core update, you need to realize that Google has its own search algorithm and systems. 
Because there are so many websites and webpages on the internet, search engines have quite a lot of work. That's why they need to constantly update and optimize their search algorithms. For instance, last year, Google launched over 3000 updates, which is quite impressive indeed. 
Evidently, you don't need to bother about all those changes. In fact, most of them go unnoticed. However, there are also resonating Google core updates that have a huge impact on search results. Since they influence your website position in SERP (which is a search engine results page). 
So, what is Google core update? It's the significant changes in search engine algorithms and systems that substantially influence search results. They usually happen several times a year. 
Google broad core algorithm updates are aimed at improving users' search experience. Specifically, by providing the content they are looking for. Which, in turn, has to be useful, relevant, and trustworthy.
That's why Google core updates 2020 are so very important. And you really need to keep track of them. So that you can properly optimize your website and start ranking even higher.
Google Core Updates and Your Website Optimization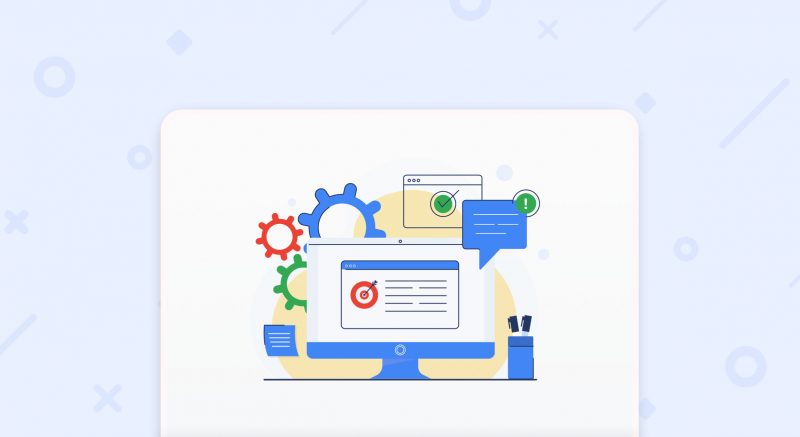 Since Google core update 2020 really matters, you need to know about them in advance. So that you aren't caught unawares and have no idea how to recover your website.
That's why Google usually announces its core updates before they actually happen. The best way to keep track is to follow its official @searchliaison account on Twitter. 
This is very important, in fact. Because once you know about the upcoming changes, you can start planning your website optimization to successfully recover from these core updates.
What you need to realize as a website owner, search engines are after fresh, relevant, and helpful content. So that you have a painless user experience when you need to quickly find something on the web.
Besides, Google core updates help new websites to show up in SERP, while the old ones are expected to step aside if they fail to be up-to-date. 
That's why you really need to optimize the content on your website so that it meets all the requirements stated in Google Search Quality Evaluator Guidelines. That's another new best friend of yours who can clearly explain to you everything related to websites and help you succeed after Google core updates. 
No worries if you don't have time for such a long read right now. You'll learn all the key issues in this article anyway. Let's start! 
Essential Guidelines to Survive through Google Core Updates
The key factors that affect your website ranking basically include the following.
The Purpose of the Page

. Make sure you clearly state the topics of all pages on your website and fill in the relevant keywords. To make it easier for search engines to find your webpage when users look for specific keywords.  

Expertise, Authoritativeness, Trustworthiness

. These are basically the golden standards specified by Google that any piece of content on your website should follow. Bear in mind, it's really important that you write what you know about and have authority in.

Main Content Quality and Amount

. Make sure that content on all of your webpages is relevant to your landing page. Besides, the more high-quality content and webpages you create, the better.  

Website Information

. Include the contact information on your website. Include your own contacts as well as other contributors' to your website content. 

Website Reputation

. This criterion truly matters because search engines rely on experts' opinions as well as social shares. So, you have to make sure that people like what you do and recommend it to others. That's basically how to build your website reputation.  
Somehow or other, the content on your website truly matters. So, let's get into details to clarify what kind of content Google wants to be on your website. 
Google Core Updates & Content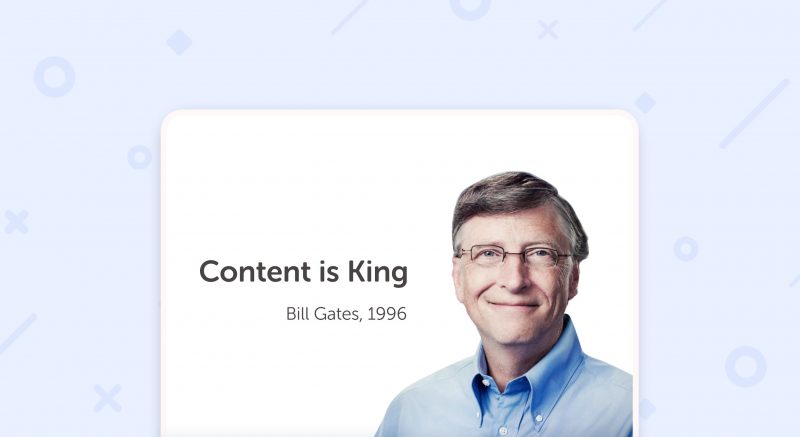 Even though this famous quote by Bill Gates is almost as old as Google itself, it surely won't become irrelevant for many years to come. Because content is what really matters on your website. So, you should take it really serious if you intend to survive the recent core updates. 
So, that kind of content Google likes? Evidently, search engines are after very high quality. That's why your content has to meet the criteria stated in quality guidelines. 
Specifically, it has to be:
Original

. Make sure you create the content yourself rather than plagiarise it from other websites. That's truly essential for Google.

Comprehensive

. Don't create superficial content. Show your expertise instead and go really deep into details. That's what Google really likes!

Accurate

. Do profound research before you start creating the content. Make sure you don't give any false information. Be as precise as possible to find favor in the eyes of Google. 

Clearly communicated

. It's really important that your website visitors have a clear vision of what ideas you want to communicate to them. Remember, Google really cares about user experience, so should you. 

Professionally presented

. Boost your authority by looking and sounding professional. Never publish rough materials. Because not only your visitors will leave at once and you'll lose them forever, but also your SERP position can drastically drop. 
In fact, these criteria are quite universal since they are applicable to all types of content, be it text, image, video, or anything else. 
If you successfully meet these essential content criteria, your website will not only easily overcome Google core updates, but will also surely rank even higher! 
Content Optimization Checklist 
Since core updates are basically aimed at content improvement, pay attention to this checklist while evaluating your content.
Is it original and accurate?

Is it relevant to your visitors?

Is there any valuable information?

Is it useful and shareable?

Does it offer some new insights?

How professionally it's presented?

Is it free from any stylistic and orthographic mistakes?

Is it mobile friendly?

Do the title and headings precisely describe the contents?

Is the topic covered comprehensively?
Summary
Once you've learned what is Google core update and its lofty goal to improve content on the web, you automatically know how to recover your website if its rankings decrease. The best panacea is to polish your content so that it perfectly meets the Google quality guidelines.