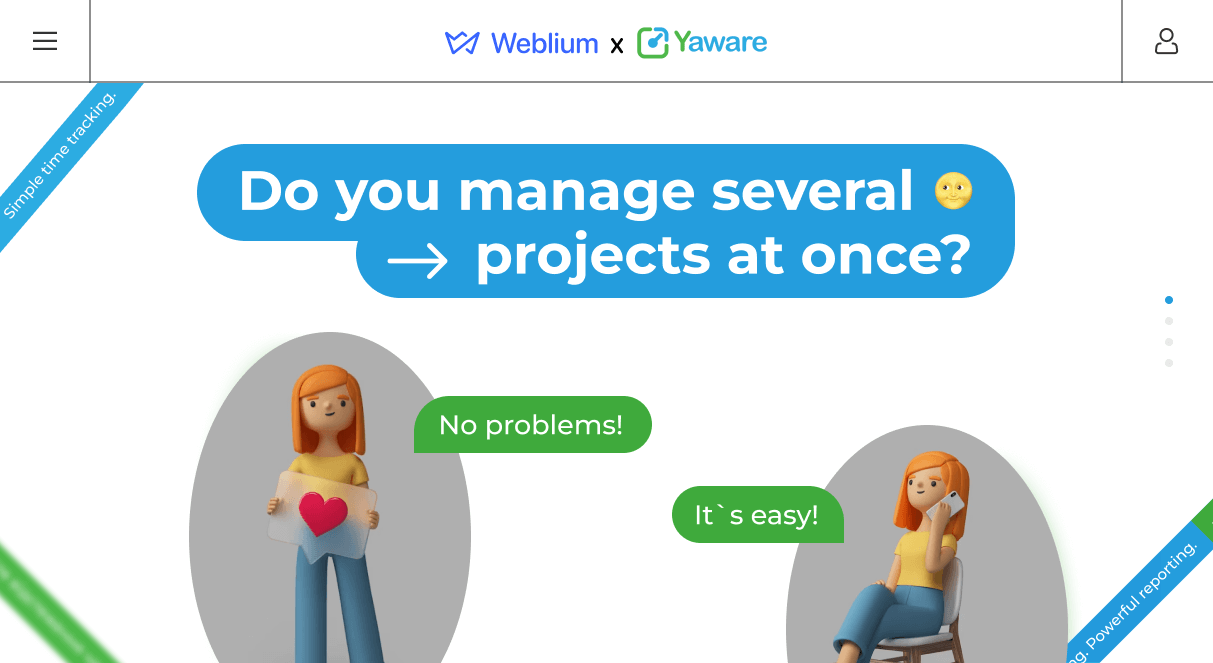 How Do You Cope With Work When You Manage Several Projects At Once?
Have you managed several projects at once? Probably more than once. However, it's important to remember that our brains are not used to multitasking, so when you try to do everything at once, it will be difficult and exhausting. In addition, some researchers suggest that multitasking can actually reduce our productivity by as much as 40%. 
But if it happens that way and you just need to work on several projects at once, you need to find a way to do your work efficiently and comfortably for yourself. Here are a few tips to help you manage multiple projects at once: 
Centralize communication
Managers don't have time to switch between fifteen different apps just to define tasks and work with individual teams. They need a centralized space for communication and clearly defined rules for collaboration. Some project management tools also offer a communication feature, so keep this in mind when choosing the right software for your team.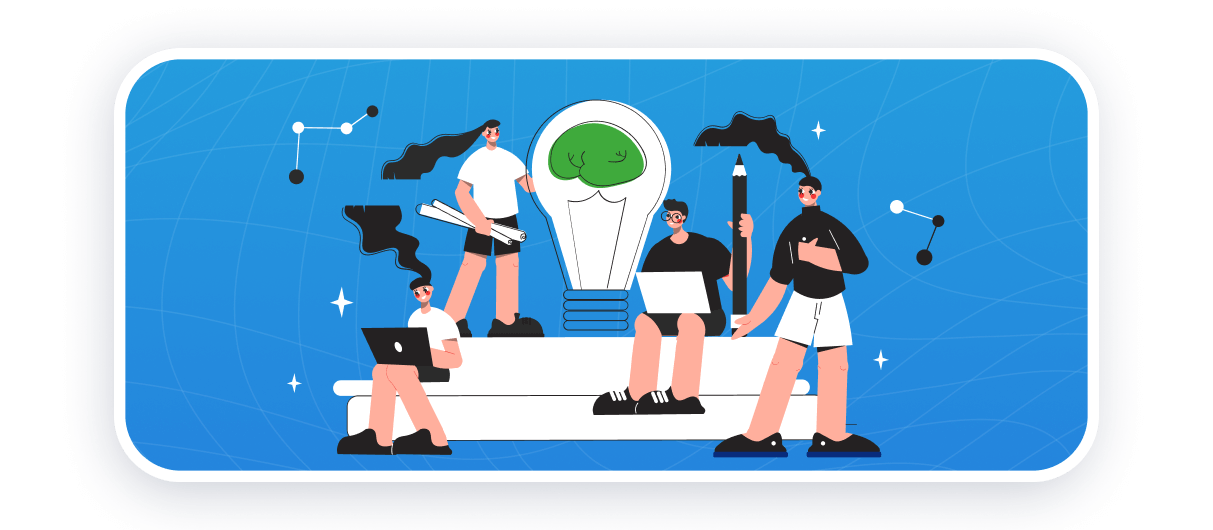 Keep track of your work on a daily basis
If you're managing multiple projects, it can be easy to get lost in the day-to-day responsibilities and tasks. That's why it's so important to create your own daily habits that you stick to, despite all the challenges around you. It's good to have a morning routine. Best practices for managers include not checking email in the first hour of the day, tackling the most challenging tasks in the morning, making a detailed plan for the day and sticking to it (but with some extra time for unexpected tasks and meetings).
One of these tools is Yaware.TimeTracker, a software designed specifically to increase employee productivity, with advanced features that allow you to not only work more efficiently but also manage tasks and projects. Yaware has many features.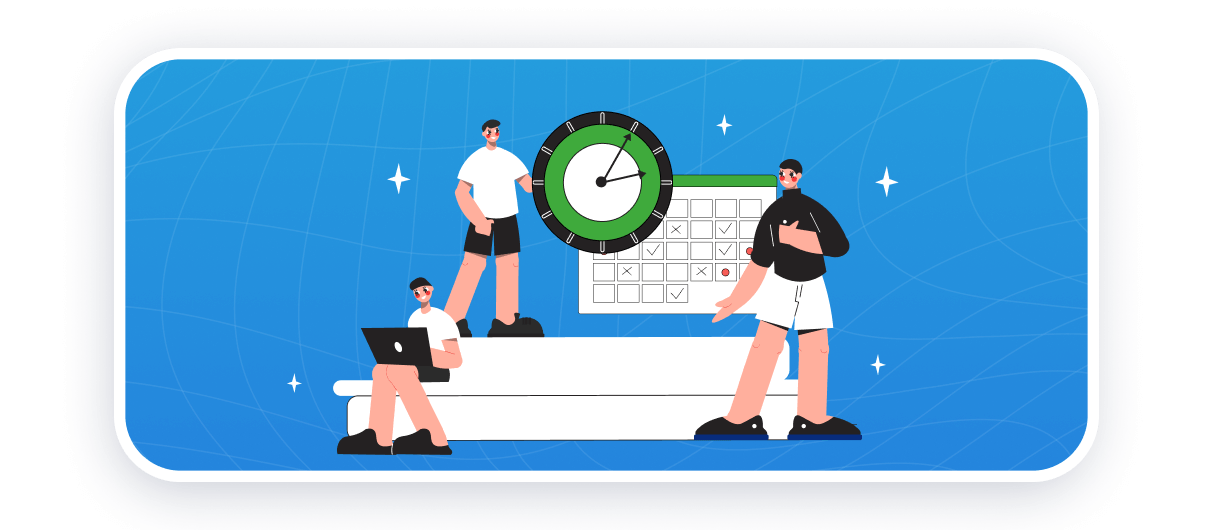 What features of a time tracker help with project management?
A time tracker is a powerful tool for effective project management because it helps you keep track of time and optimize time spent on various tasks. So here are some time tracker features that can be especially useful in project management:
Automatic time tracking for employees
Time tracking with the Yaware.TimeTracker software solution will show you
start/end time of work;

late arrival or completion of work earlier than the established working day;

absence of employees at the workplace and its reasons: meeting, lunch break, etc;

the actual number of hours worked.
Monitor and analyze the effectiveness of programs, applications, and websites
The Yaware.TimeTracker database contains more than 15 thousand programs and websites, each having their own performance category.
Yaware allows you to monitor websites and programs and assigns them the appropriate performance category. At the same time, the same resources have different productivity for employees in different departments.
Offline activity of employees 
Yaware.TimeTracker shows when and how long an employee was absent from the workplace and what they were doing:
worked with documents;

attended a meeting or conference;

went out for lunch;

solved personal issues, etc.
The time tracking program allows the employee to select the type of activity "Call/meeting" and add a comment with a more complete description of the reason for the absence: with whom the meeting was held, what topic the meeting was about, etc.
Thanks to this approach, the manager is able to keep track of attendance, lateness, and employee compliance with the work schedule.
Screenshots and webcam images
This function (available only in countries where it is allowed by law) is especially relevant for monitoring the work of freelancers and freelance workers. This way, you can be sure that your remote employee is working on your project and not just sitting at the computer during the time you paid for.
Wrap up
Thus, finding the right tools for project work is an integral part of successful task completion. Appropriately selected technical tools not only help to increase the efficiency and accuracy of work, but also provide convenient collaboration and contribute to the achievement of high quality results. So implement Yaware.TimeTracker right now!
Start using your time more efficiently even if you're working on multiple projects at the same time. In addition, Yaware offers 14 days of free use of the program so that you can experience its functionality to the fullest!