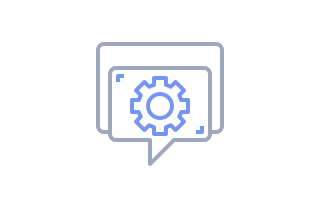 If you want to make an exact same copy of the page you've already made, you can simply duplicate the existing one and all its settings.
How to copy a page
Click the drop-down menu for the page settings in the upper left corner in the editor

Click

Copy

 in the page options.

Rename the new page. When you copy the page, it is named as the original one by default. Click Edit next to the page name, and change it.
NOTE: If you want to set a new page as a homepage, click Page Settings and click Set.
To save all the changes, click Publish.