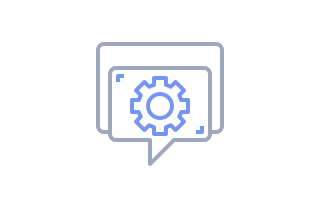 How to Preview a Website Before Publishing
All the changes that you make in the editor are not visible to the visitors before you publish the website.
To preview the website with animation and all the changes:
Click the Preview button in the upper bar of the website editor. You will enter the Preview Mode.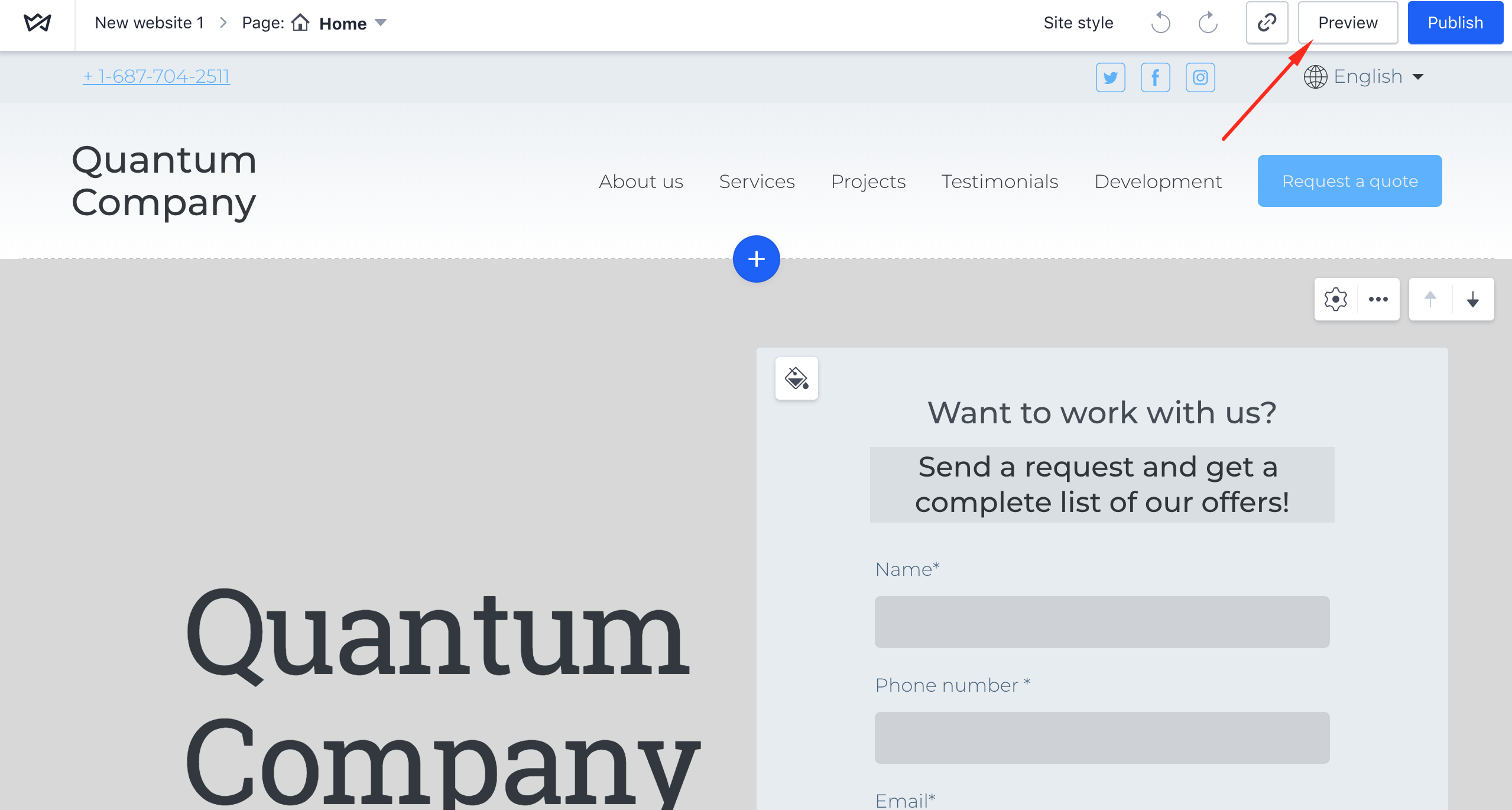 While in Preview Mode, switch between mobile, tablet and desktop to see how your website looks on different devices.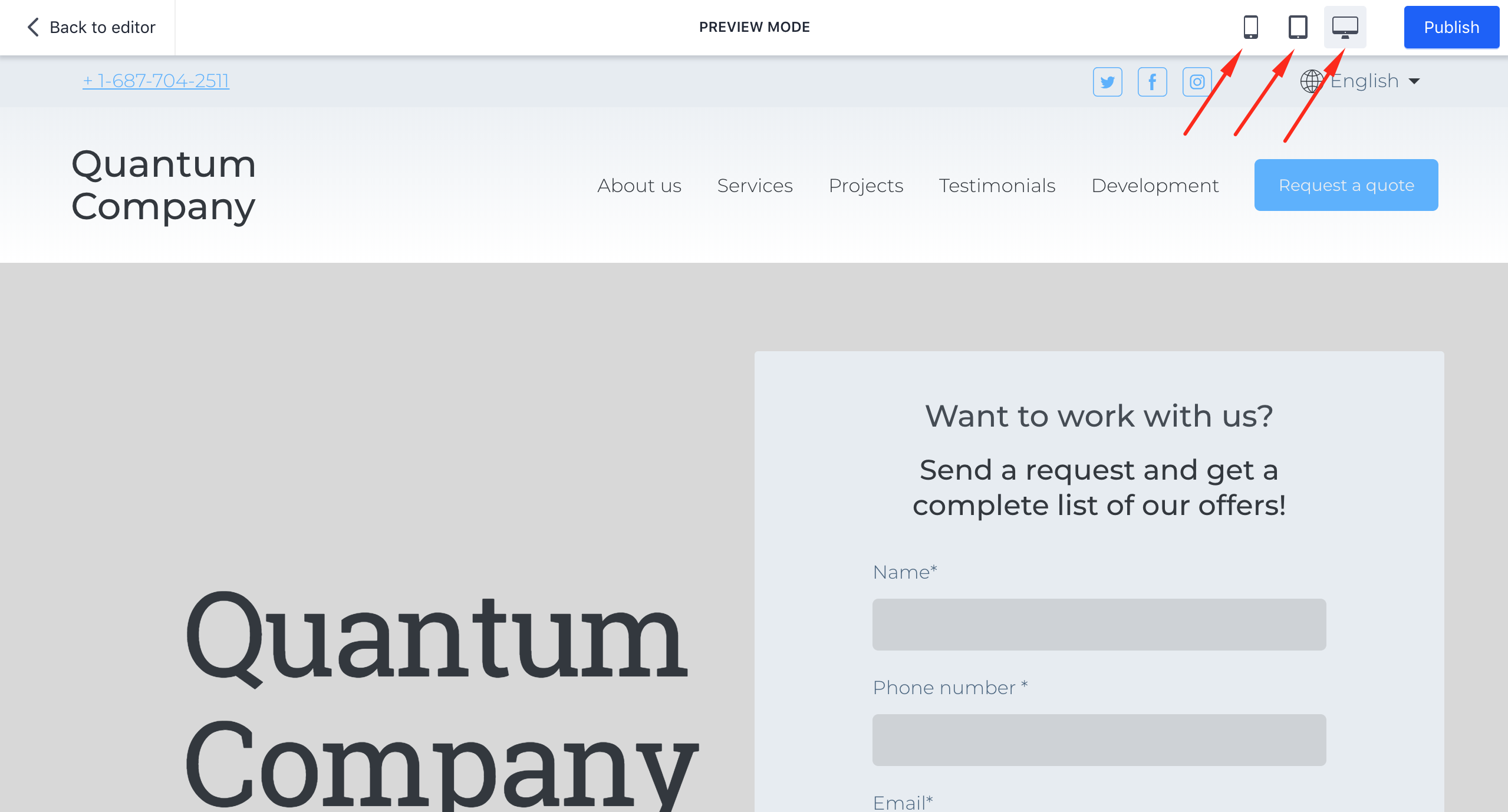 If the previewed website looks the way you want, click Publish to apply the changes. From then on, all website visitors will see the changes.