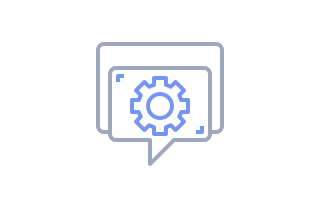 How to Save Changes on the Website
In the Weblium editor, all the changes are saved automatically but remain visible only in the editor by default.
If you want the changes to appear on the website so that visitors could see them, you should re-publish the website
How to apply all the changes on the website
To save all the changes, click Publish in the upper left corner of the editor.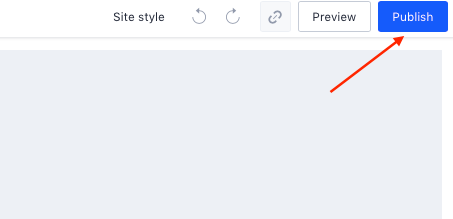 NOTE: If you publish the changes and they do not display, you should clear cache in your browser settings and reload the page.