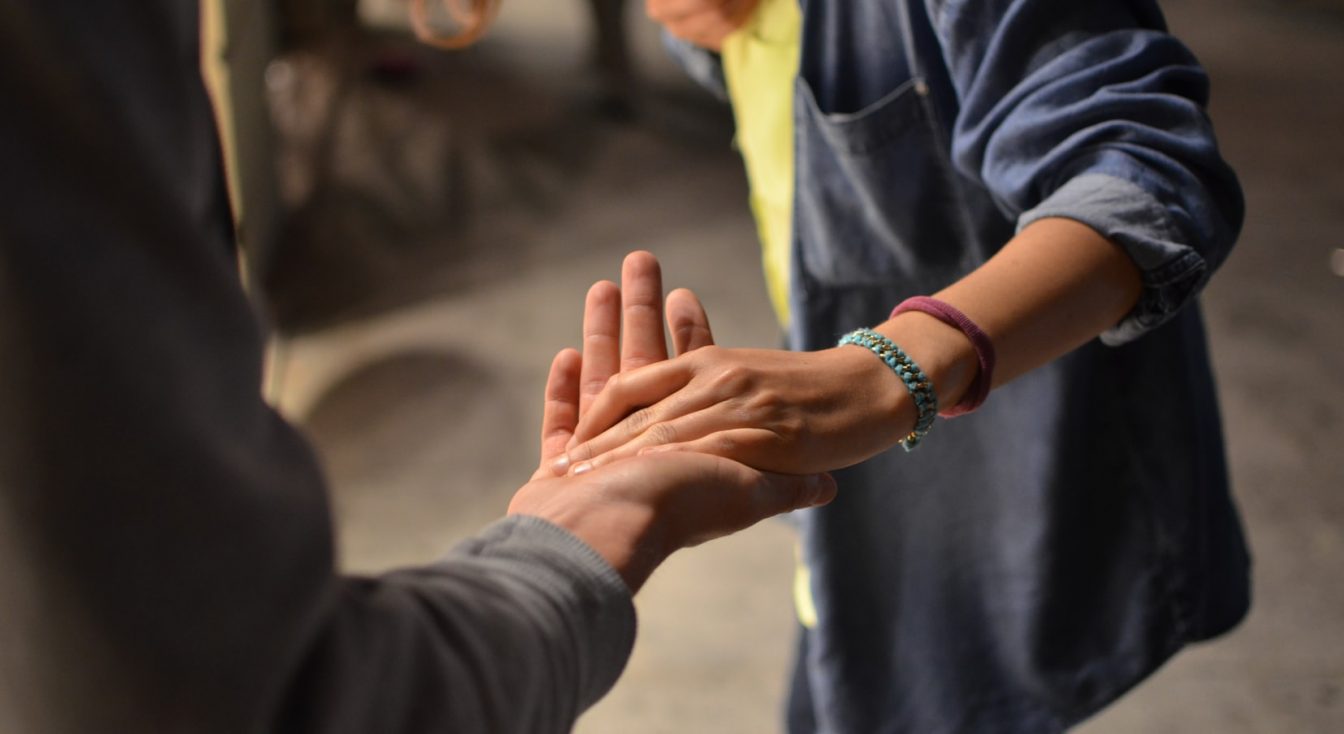 How to Support a Small Business: 13 Effective Ways
Are there small business owners among your friends? Or maybe you yourself are running a small shop? Then you know better than any other person how difficult it can be to stay afloat and develop a small business without huge budgets!
It may be more convenient for consumers to buy from large companies… But you should think about whether you really want to make billionaires even richer – or you can take a few simple steps to help local small businesses? Moreover, the decision to buy from small businesses will give you a whole list of advantages!
In addition to the well-known "Small Business Saturday", there are many more effective ways to support a small business – and now we will share with you the best of them!
13 effective ways to support a small business
Shop at small businesses
Needless to say, this is the best way to directly support a small business!
Start participating in "Small Business Saturday"
"Small Business Saturday" is one day each year set aside to support small businesses throughout the United States. This event encourages consumers to buy from small local stores around.
The small business owners can use "Small Business Saturday" to get to know their customers a little better, start ongoing partnerships with other small business owners, reach a new audience, get more traffic in stores and increase purchases.
Stay home on Black Friday
Not spending big money in hypermarkets on this day is another effective way to support small businesses!
You will discover many interesting places for shopping, not to mention the fact that shopping in hypermarkets on Black Friday may be dangerous to your health!
Choose buying from the small business during the Holidays
Holidays greatly stimulate shopping: these days, the percentage of consumer spending is always higher than at other times of the year. Think about spending some money you planned to spend on shopping at small local businesses.
Report website errors
This is a very small but also an important step towards supporting small businesses.
Often, small business owners do not have enough time or money to create a good website or to iron out the one they already have, and therefore errors occur on their sites. These can be broken links, wrong working hours, irrelevant phone numbers and even non-working order forms!
But this is a real tragedy for the young small young brands!
Therefore, if you notice an error on the site of your favorite flower shop, write to their customer support service so that they fix it as soon as possible.
Word of mouth
Word of mouth is a powerful brand promotion tool that drives consumer spending annually by about 13% of all consumer sales. The more potential buyers you tell about the place where you made a successful purchase, the more you support a small business!
Create a mini-guide to best local small businesses
We do not urge you to spend our money on publishing a big guide to the best shops of the city; however, if you have a website, blog, or social media page, you can easily share the best of them with your readers and friends!
This is very a very effective and completely free way to support a small business.
Start a partnership with the other small business owners
You can always find a good way to cross-promote your own small business through partnerships with other small businesses on mutually beneficial terms.
One of such ways is to offer discounts for business patronage. For example, you own a small bakery; then, you can offer your customers discounts on fresh pastries provided they bring a check from the liquor store that is located down the street. The owner of the liquor store can also support you by offering discounts on alcohol for a check from your bakery.
The main thing is to notify the customers: for example, place a large ad at the entrance to the store or on the storefront.
Host a small business community event
"Small Business Saturday" does not have to be the only event in the world to support small businesses!
Cooperate with other small business owners in your area and think about the event that might attract the attention of the consumers. You all can partially finance this event that will help you to tell your customers about special offers from your stores.
As a result, everyone will benefit from that!
Use Last-Minute holiday shopping opportunities
Most marketers know that in the last days before Christmas, the level of online shopping decreases because consumers are afraid that the goods they have ordered will not be delivered to them or their loved ones on time.
This is a great chance to attract these customers to your little shop! But get ready – you'll have a lot to do!
Leave Positive Reviews of Small Businesses Online
Positive feedback is important for any business, especially for the small one!
Leave some good reviews about the stores you like on such sites, as Foursquare, Yelp or Google, and this will help the owners of these businesses to rise to the top of search engine results and build trust with their customers.
Take a photo in the store you love
Being in the store you want to help, or buying the product from this brand, take a minute to make a happy photo that will convey your joy from buying a product or getting a service in this store.
Then, you just have to post this photo on your blog, on the social media page, adding a few warm words to the photo. This will help little-known small businesses to build trust with their customers!
Launch a campaign on Kickstarter
Everyone knows that Kickstarter is a great way to find financial support for a developing business project.
You can take the initiative and launch a campaign on Kickstarter for the crowdfunding of this business project, which will be of great help to any business that needs a little push.
And even if the campaign does not help to get all the money the business needs, such a move will draw the customers' attention!
One of the best ways to tell the world about your offer is to make a good website! Build a professional website for small businesses using the progressive Weblium website builder for free – and you will get several important benefits and bonus features that will help to attract new customers right away!
Why You Should Support Small Business?
Orientation to customer demand, flexible response to changing demand. This is the most important advantage that arises from the two features of small business: easy adaptation to the environment and its changes, and quick adaptation to local conditions.

Small business is a powerful tool for organizing and developing entrepreneurial activities. It opens the way to business for the most diverse and large segments of the population.

Creation of local jobs. Small and medium-sized businesses account for more than half of all jobs in the formal sector in the world.

Strengthening the economy. Small business is a very important source of revenue in the budgets of the countries they're located in. Therefore, it enjoys support in developed countries.

Building a community. Small business is often the basis for creating other small businesses and networks.

Unique shopping experience. This is definitely not comparable to online shopping in large retail chains! Here you can find not only rare, unique products, but also you get more chances to feel a personalized approach.

Products of better quality. Small business owners are not busy thinking about the global issues of profitability and expansion, and they have more time to think about their consumers. Therefore, in such stores, you can often find products of better quality (for example, eco-friendly farm products), unique handmade products (interior items, furniture).

It's better for the environment. Small businesses are much less harmful to the environment than the large retail chains, factories. In addition, the delivery of bulk transport orders, or car trips to supermarkets negatively affects the environment.