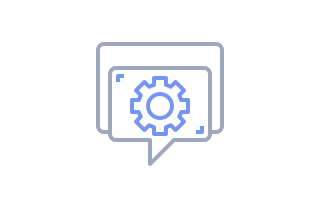 How to Undo or Redo Actions in the Weblium Editor
If you made an unnecessary action in the Weblium editor, you can easily undo it. You can also redo a canceled action.
To undo or redo actions:
Click the corresponding arrow buttons in the upper bar of the editor.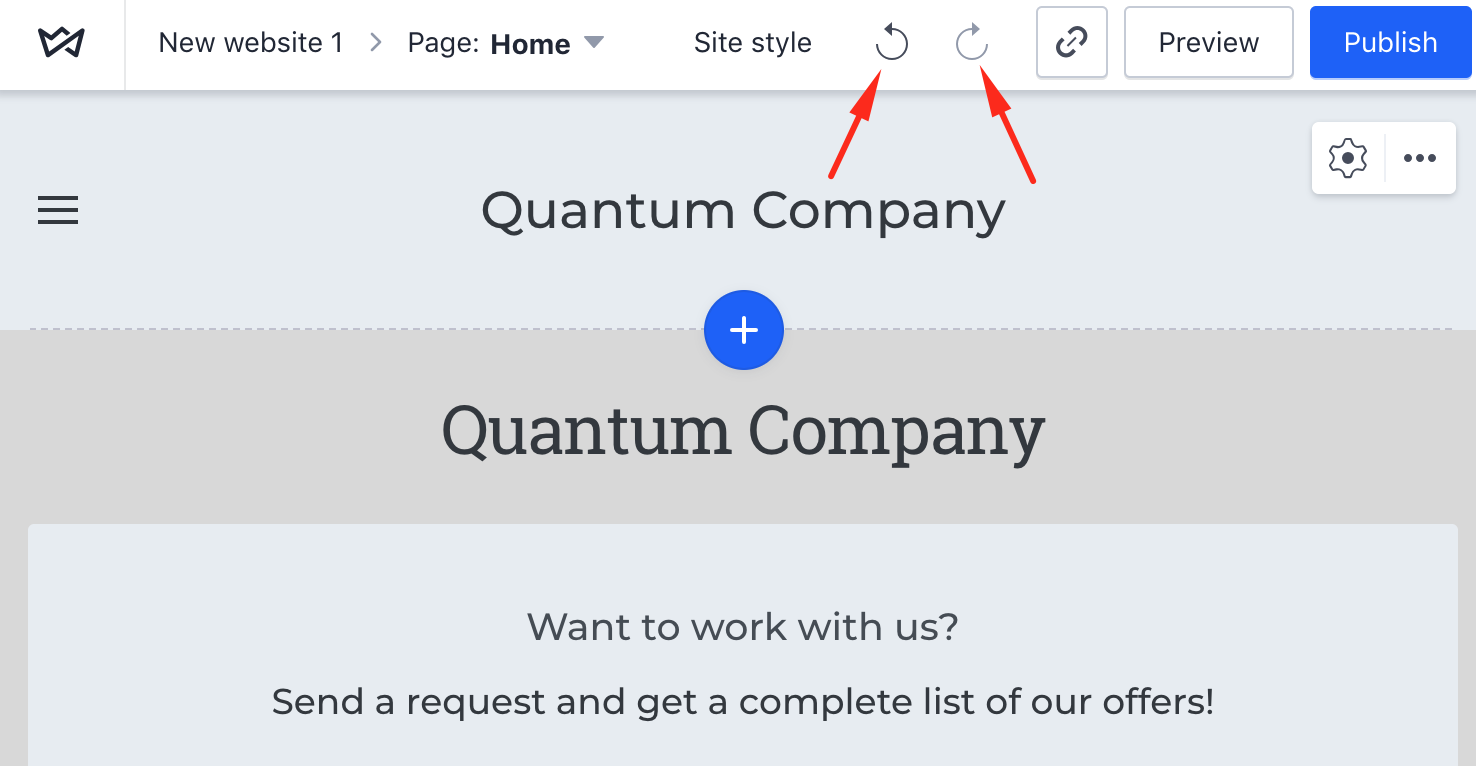 To save all the changes, click Publish.