How to Write Website Copy: Essential Guide With Examples
Web site copy is a powerful tool that can either sell your product/service at a glance or make the user leave the page right away and never come back. Text is actually the first thing a user encounters when opening your site, coming from a direct link, social media or search results. Today we will share useful tips on writing copy for websites.
What is website copy? 
Website copy is the key text that gives potential customers all important information about you, your goods and services. It's the selling text on the main pages of the website that pursues the visitor to stop for a minute and make an order. 
What's the difference between website copy and web content?
Website copy

is a tenacious, selling text that encourages the user to use your services or product right now.

Web content is informative content that introduces the user to the brand, its products or services, but doesn't call for a purchase. This type of content is designed to build strong relationships between the brand and users, increase brand awareness, transmit interesting information, but not to sell. In addition, not the only text is related to web content, but also any other components of the page – graphics, videos, podcasts and more.
So, how to write effective web copy?
At Weblium, we have extensive experience in creating website templates that advertise products and services. Like no one else, we know how to write website copy in the way not to scare the user away, but to convince him that your site has something to offer him. Below, we will share some tips for creating cool selling content.
#1. Remember about scanning

People don't read what is written on the site carefully, they just superficially run through the text. Keep it in mind when writing website copy. From the first word, from the first heading, you must prove that you are worth the user's attention and convince him to contact you.
Use short sentences, catchphrases, more headlines, and CTA. When? Where? What? These are the questions you should answer shortly on the main page.
#2. Don't use jargon
If you are targeting a wide audience, communicate with it in its language. Don't use narrowly-niche words in the text, as they may not be understandably corny. Complex formulations scare away the audience, and if a person doesn't understand what is written on your website, he will not find benefits for himself in it.
#3. Don't try to tell about everything in one block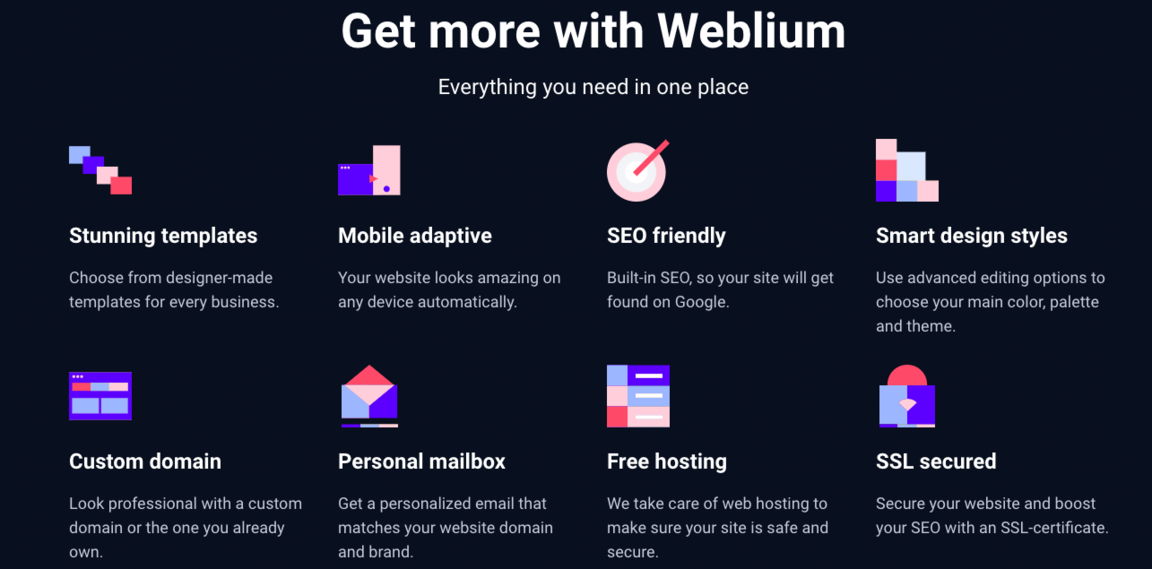 There should be one message per block. No need to mix everything in one paragraph. If you are talking about the benefits, don't write about delivery options – make a separate block for this. All the ideas on your site should flow from one to another, be a logical continuation. At the same time, the user should have an option to easily move between the blocks, understanding where a concrete thought is revealed.
#4. Remember that your website is not a novelty
Writing web copy is not the same as writing a book. Here, specifics and clear messages are needed. Be sure to adhere to such rules when creating texts for the site main pages:
Break large paragraphs into small parts, each paragraph should have no more than 4 sentences;

Write in short, clear sentences, remove all verbal garbage;

Give up a passive voice in favor of active voice;

Do not repeat yourself throughout the website.
#5. Be friendly 
Appeal to the problems and needs of average people. Show them that you care about them and strive to solve a particular problem. Write in the style in which you usually communicate, accent on the real concerns of people. 
To understand the tone of communication with your audience, you need to know who your target customers are. 

Make a portrait

of your typical customer. 

Build communication so that users perceive you and your site as a problem-solver, and not just as a commercial organization hunting for users' money.
#6. Write correctly
It is obvious but yet: nothing is worse when a literate person visits a website and sees grammar or punctuation errors. The same applies to incorrect wording, too clumsy sentences, wrong choice of term. In order not to get into trouble, use verification programs, for example, Grammarly.
#7. Strong CTAs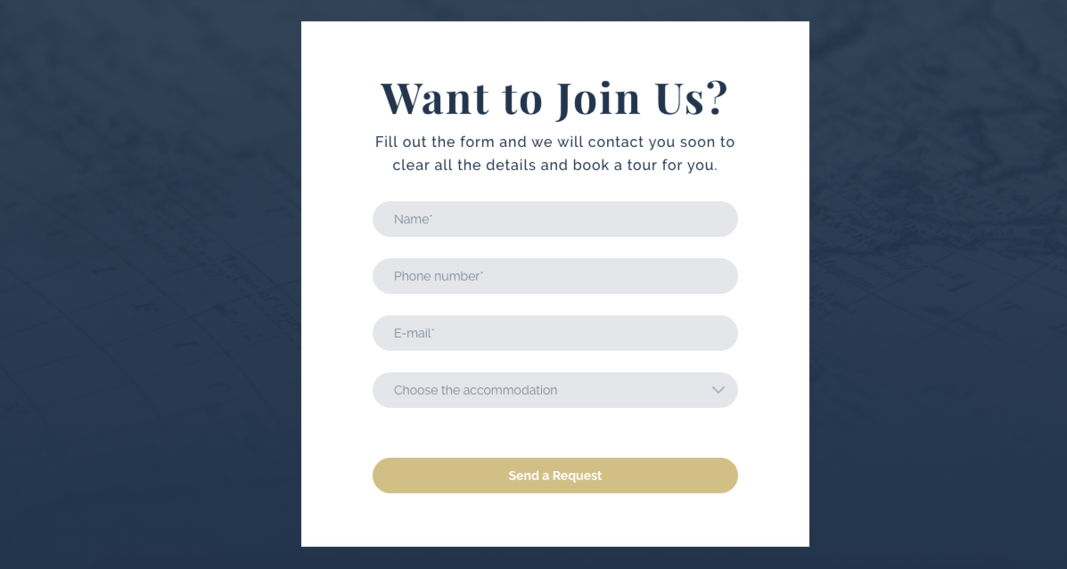 A clear call to action is a must on the main pages of the site: leave contacts, order, fill out a form, and so on. A user should be able to click on CTA literally from any block on the main pages. You only have a few seconds to present your product or service to the user and pursue him to buy or order it. Don't miss this time!
Website Copy Examples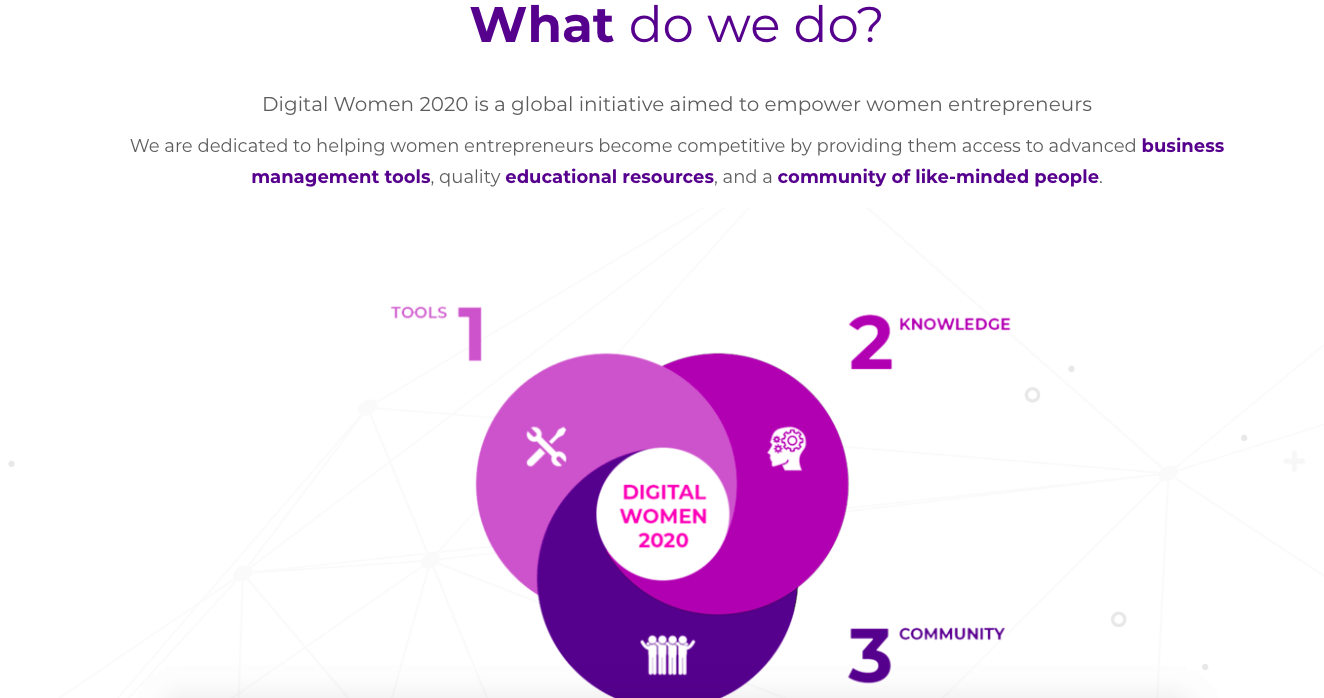 Here you will find inspirational text that fully describes all the features of this organization, from the first word. It uses simple, clear lexis. The whole site is divided into blocks, on which the text is correctly distributed. The purpose of the project is clear and highlighted in a separate block, CTA Become a member is repeated on several screens. There is also social proof – great reviews from current members of the organization. Each of the pages of the site also gives a complete understanding of what it is about. Together with well-chosen fonts and colors, the texts on each page have an instant effect on any visitor.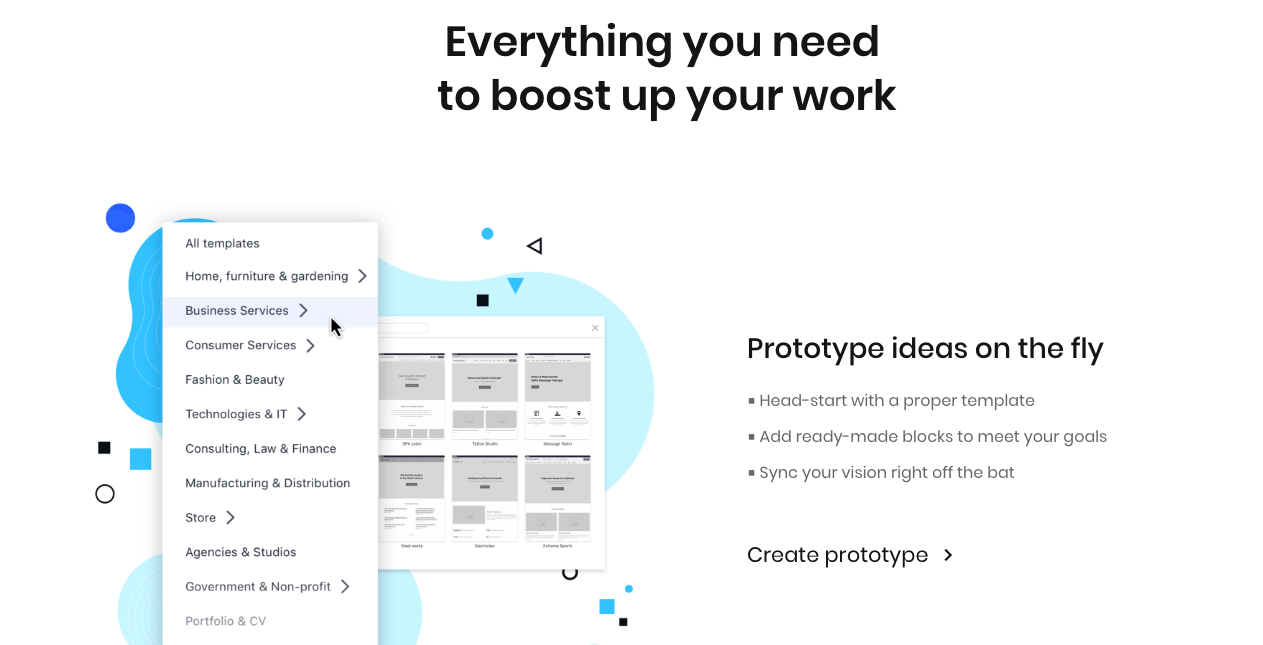 This copywriting example shows that the site doesn't need to have a lot of text to be effective. Show the audience what you consider important — your strengths and advantages. Make them a list and give a button that will lead a client to personally try everything that you've talked about. Give a user as much useful information as possible, speak the same language with him, give more feedback – and your site will certainly cause interest and desire to try what you offer.
Yuval Rechter – made on Weblium Website Builder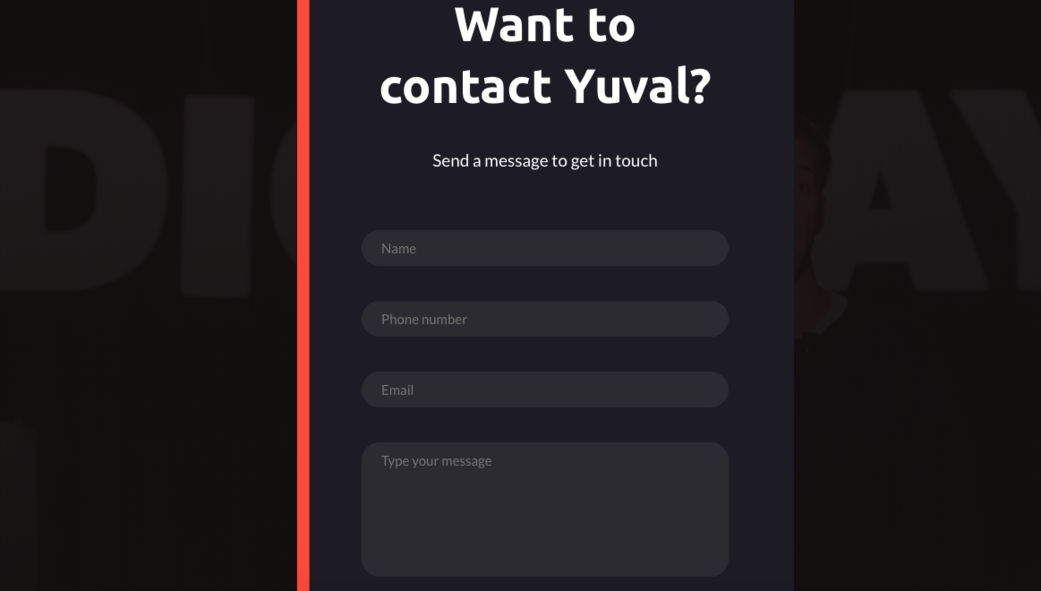 Look at the CTA on this landing page. It is simple and understandable at the same time. Here you can send a message to Yuval and leave your contact details. People do not like to share personal information but if you use this approach, a person understands why he should leave mail or his name so that you can reply to his message.
Summary
Well, we hope that now you understand the difference between web copy and web content, and are already eager to make texts on your site effective and useful. If the inspiration has not come yet, you can always use our extraordinary ideas on creating websites. 
And to summarize a little more. When writing a web copy, remember the basic principles of writing effective, selling a text on a site:
choose the tone of a p

erson's voice

and stick to it on all pages;

write competently and clearly for any user;

address the real problems of your potential client when you

create the content

;

give one message in one block, do not confuse the user with multiple offers;

prove in the text why the client should choose you;

be sure to use CTA on all the main pages of the site.
Of course, the powerful text is not a 100% guarantee of the success of your site. The visual component, correctly selected blocks and colors play an equally important role. To create an awesome website, you will need an original idea, thoughtfully selected colors, the overall style of the site, catchy design and, of course, web copy. 
Working with ready-made templates on Weblium, you can use the tips from our experts. We fill our templates with effective texts that attract the audience. You can adapt these texts for yourself, or be inspired by the examples and write your own web copy, in your own style and taking your particular business into account. Don't be afraid of trying, and you'll definitely succeed in writing powerful web copy!