Invitation Templates
Use a free website builder for your future invitation website! Start with the free template!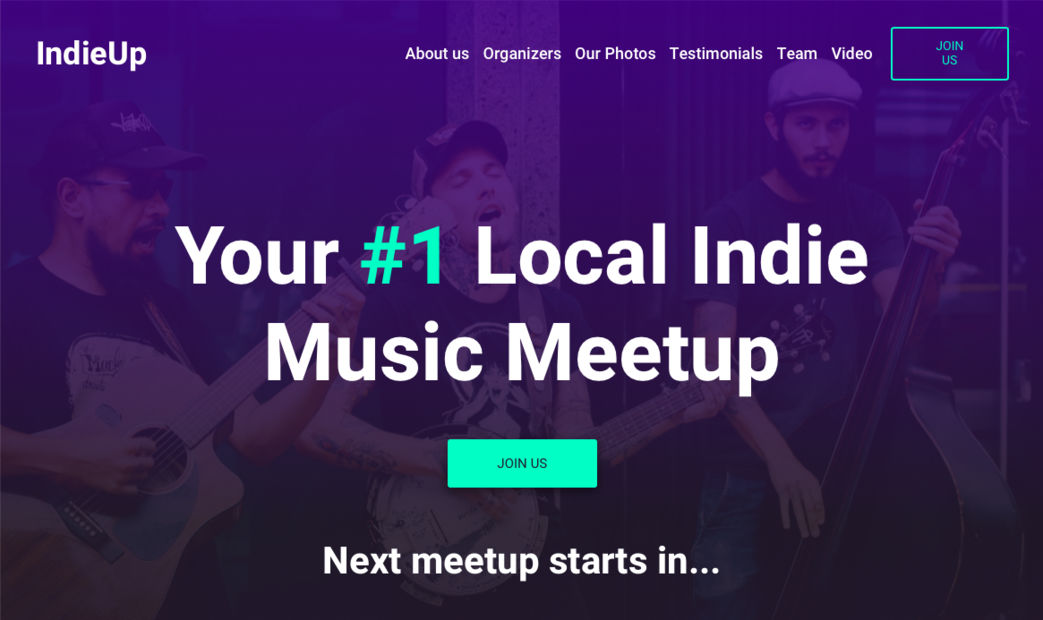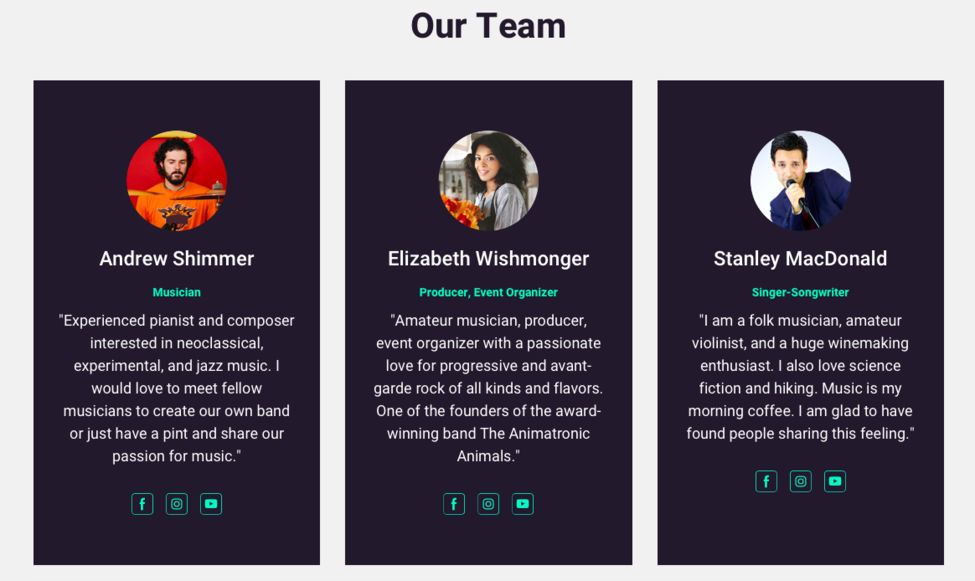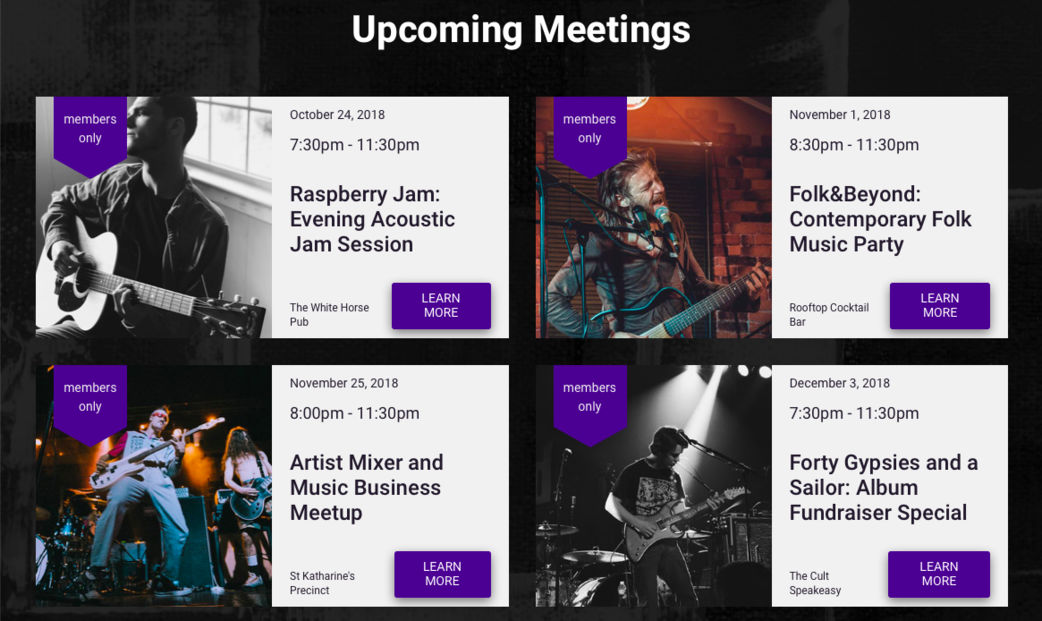 Holding an event makes sense only when you are sure that it will gather a crowd. There are many ways to achieve this goal, but the most effective one is to create a good invitation website.
Using Weblium invitation templates, the process of creating your effective event website becomes as easy, as possible!
Each professional template includes all sections and elements necessary for a successful site of this type. Take a look at one of the invitation website templates made by Weblium.
 The background photo in the website header immediately attracts attention and makes it clear what a website is about (also, the visitor instantly sees the tagline and, if he is interested, he can join the event by simply clicking on the button below the tagline). The countdown timer stimulates the visitor's interest even more.
Weblium invitation templates clearly show how to correctly use the space on your site, telling the visitor everything you want without cluttering the site pages. Take a look at the "learn more" buttons in the "About Us" and "Comments" sections, as well as switchable blocks in the "Organizers" and "Past events photos" sections.
As you can see, there are plenty of calls to action with the "Join Us" buttons (a common thing for invitation templates) throughout the website. They are placed at the most prominent places, prompting the visitor to take the necessary action (the reason why he actually came here).
Relevant background images perfectly match the site design, made in the same style.
Did you notice that social buttons everywhere on the site? This effective solution allows you to get good traffic from social networks and improve your website's ranking!