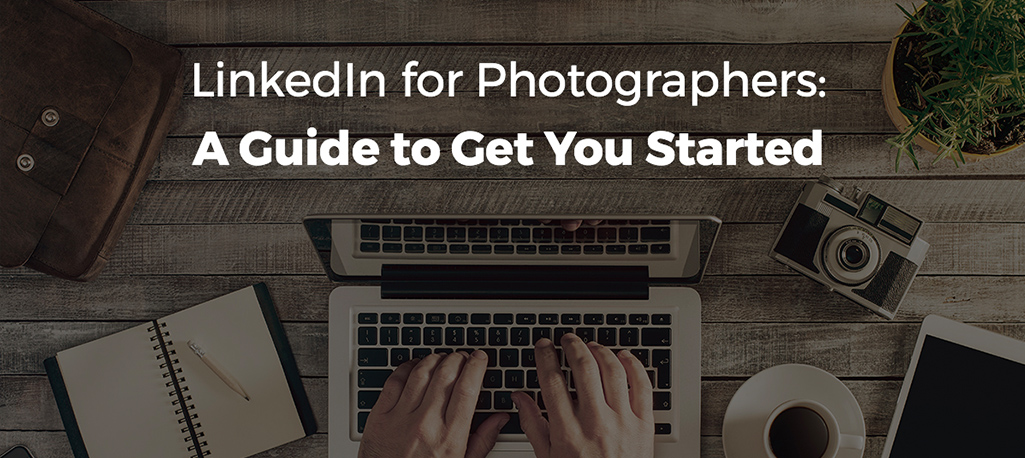 LinkedIn for Photographers. The Guide to Successful Promotion
LinkedIn is often underestimated by photographers trying to promote their services. However, the platform focused on professional networking is a perfect spot for photographers willing to work in a corporate segment.
Since every company needs professional visuals on their website, your services will be in demand.
NOTE: If you specialize in other genres of photography (e.g. family or event photography), LinkedIn isn't the best place for promotion. It will be very difficult to find the right target audience there. Go for Instagram, Facebook, or Pinterest instead.
Yet, quality promotion always takes a bit of effort, meaning a strong LinkedIn profile in the first place. Read on to learn what it takes to become a professional LinkedIn photographer and get the most of the network.
1. Set up your profile
The first thing you have to do is sign up to join LinkedIn and create your personal business profile. Then, move on to fill it with content.
2. Upload a quality LinkedIn profile pic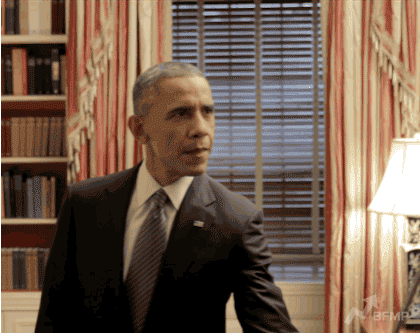 For a professional photographer, a profile image always makes the first impression. It shouldn't be too artsy while still showcasing your talent. The audience on LinkedIn consists of white-collars who sometimes take it too seriously. Make sure your photo balances creativity and reliability.
Here are a couple of tips for choosing a LinkedIn profile pic that will work best for you:
Use a photo taken at a studio with proper light and stuff.
Make sure the pic resembles you. Keep it up-to-date and don't overuse retouching.
Your face should take up about 60% of the photo.
Smile and make eye contact.
Dress like you usually do. Don't go too formal – smart casual will work just fine.
Use head-to-shoulders or head-to-waist type of photo.
Choose a plain background that won't grab too much attention.
3. Add a good professional headline
Located right below the photo, these 120 symbols will draw the most attention in search results since they are the first thing one will see. Most people use this field just to describe their current position. However, if you add a bit more information, you can make it more relevant to search queries. Think of something like "Corporate and brand photographer," for instance.

TIP: Minimize the use of "catchy" adjectives (e.g. professional, expert, or creative) and use verbs or nouns instead. People looking for a photographer will pay more attention to your shots and experience so any eloquence is unnecessary.
4. Find relevant keywords
Start with keyword research in Google Keyword Planner. Look for search queries people may use while seeking a photographer.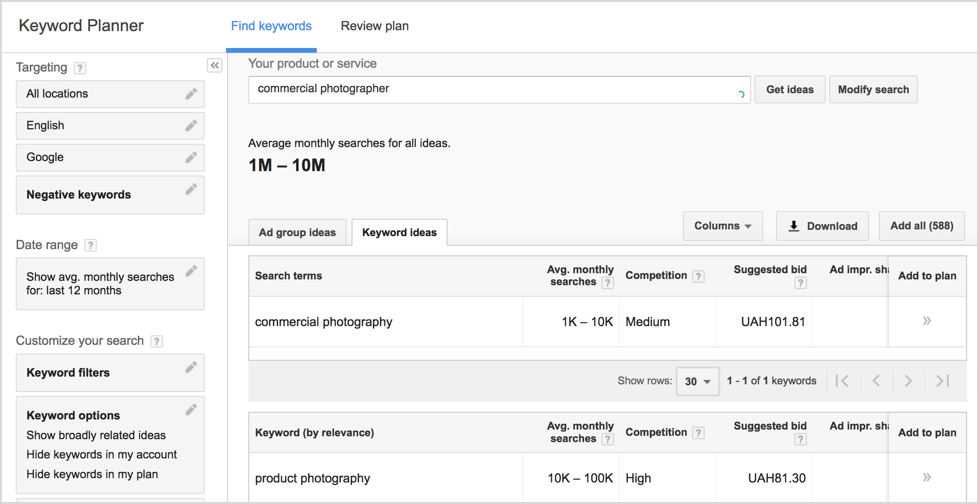 TIP: You can find some additional keywords by looking through job requirements in the organizations that interest you.
Add the keywords to your Summary and Experience profile sections as they will be scanned by the LinkedIn search engine. This way, recruiters looking for a professional photographer will more likely stumble upon your profile.
5. Complete your profile summary
A successful profile won't do without an effective summary section. Use your imagination to the fullest: add your best works, make an introductory video or include stats of your completed photo sessions. Adding media to support the text description is a great way to solidify your words.
The text should be the very essence of what you do and why choose your services. So don't beat around the bush and get right to the subject matter as there are only 2000 characters available. Besides, only 220 of them are immediately shown on desktops and 90 – on mobile devices. Use the inverted pyramid principle to fit the most important facts into these tight frames.
The most important thing here is to use human language while remembering keywords (see point 7). Moreover, use links to your photography website or completed projects to let your prospects learn more about you.
Here's an example of the effective summary section: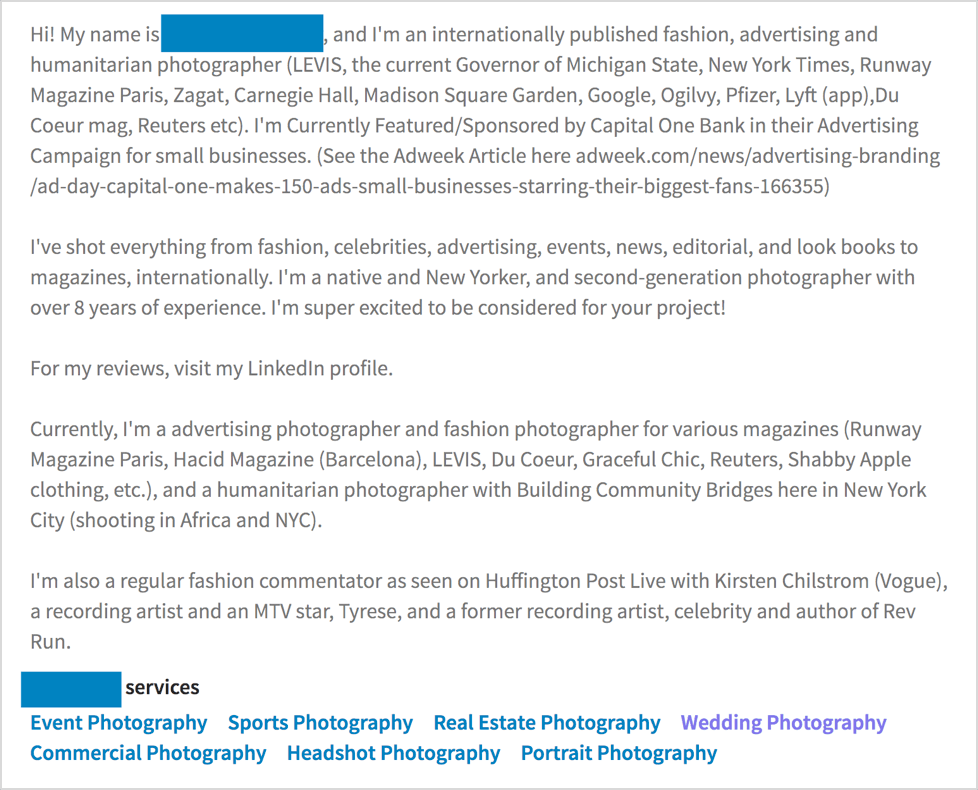 6. Outline your professional experience
Add the companies or studios you worked with and supplement this info with captivating photo results of your collaboration. Include the positions you took and link relevant photos.
Don't forget to mention your list of skills, be it Photoshop or portrait photography! So as to prove them, ask your connections to endorse them. You can also ask new connections to endorse your skills by doing the same for them, in return.
7. List testimonials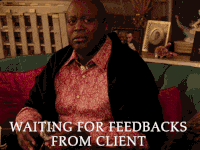 Third-party reviews play a huge role in building trust in you as a professional photographer on LinkedIn. Just imagine that 88% of people admit trusting third-party online reviews as much as personal recommendations. Thus, don't be afraid to ask your clients, colleagues, or other connections to leave a review of your work.
8. Join groups
A professional photography community is a great way to expand your network with professionals doing similar things.
There are various options for how you can contribute. Comment in discussions or create your own. Such activity will reinforce your expert image. Besides, The Undercover Recruiter proves that your LinkedIn account will be 5 times more likely to be viewed if you are an active member of professional photography groups.
9. Make people notice you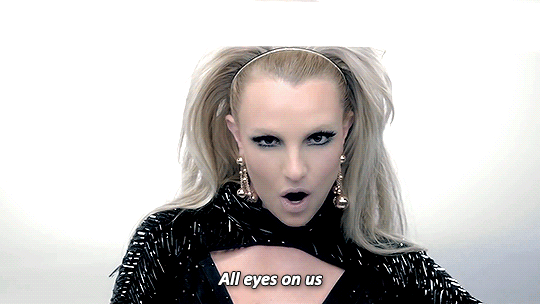 After you complete your profile you need to boost your visibility on LinkedIn. Apart from joining discussions, you can share updates directly from your profile. They will be seen by all your followers and expand your reach. Buffer suggests that you get used to publish at least 20 posts a month, as it will help you reach a full 60% of your audience and make you rank higher in search engine result pages.
TIP: According to the research by LinkedIn Marketing Solutions, the best time to post on LinkedIn is either in the morning (7:30-8:30 a.m.), during lunchtime (12 p.m.), or in the evening (5-6 p.m.) between Tuesday and Thursday. However, sometimes 8 p.m. works better when you want to reach CxO decision-makers. Keep to this schedule to expose your updates to a larger audience.
Another option is to buy a premium subscription. It will give additional possibilities to get in touch with HR and marketing managers, as well as other decision makers, thereby getting more exposure in search. LinkedIn offers 4 premium subscription plans, depending on the goals you pursue. Choose Career plan if you are looking for job opportunities, or Business – if you want to promote your photography business.
HACK: You can get a free 30-day trial of a premium account once you activate it. This period is enough to see whether premium features work well for you and attract new clients.
If you need clients here and now, try direct messages, it always works. But don't send SPAM! Always put VALUE first and make some attractive offers instead of just flogging your services.
Besides, LinkedIn has a bunch of advertising options, allowing you to demonstrate your posts or photos to more viewers. Use them if you want to grow your audience in a limited time.
Summing Up
LinkedIn for photographers is still somehow considered terra-incognita. However, if you utilize it effectively, you'll get a serious competitive advantage. How come? Well, the competition will be way lower than in Instagram or Pinterest, thus giving you a real chance to get noticed by corporate clients.
However, it's not worth relying on social networks alone. Quality promotion requires an integrated approach, where a website is one of the cornerstones. Learn how to create your photography website and take the best of both worlds.
Besides, Weblium is currently running a campaign, offering to build your photography website for free. How does it work? You provide us with some basic info about your business, and we do the rest.
Get a website for free