Best Law Firm Websites in the World: What Makes Them Better [Niche Research]
Recently, my boss has challenged our team to create an ideal, the best law firm website template. It should include maximum elements, pages, and blocks that any law firm or attorney might need. Besides, it should perfectly convert visitors into leads.
To make the challenge more attractive, he promised us 3 days of vacation at the seaside once the work was completed. Clearly, the offer was too tempting to reject, so we decided to put off all pending tasks and get down to the challenge.
We started with a thorough analysis. As part of it, we reviewed research and browsed through thousands of the best law firm websites attending to each detail, including structure, calls-to-action, content, images, contact forms, and many other critical elements. All the results were accumulated in a report.
In this article, I'd like to share our key findings demonstrating the most striking features of the best international law firm websites in different regions. Based on that, I'll also present our vision of a perfect legal site. I'm sure that a law firm or attorney from any region will find something useful to make their own legal websites more attractive, user-friendly and robust.
Create Your Own The Best Website!
List of some of the best law firms:
Shumway Van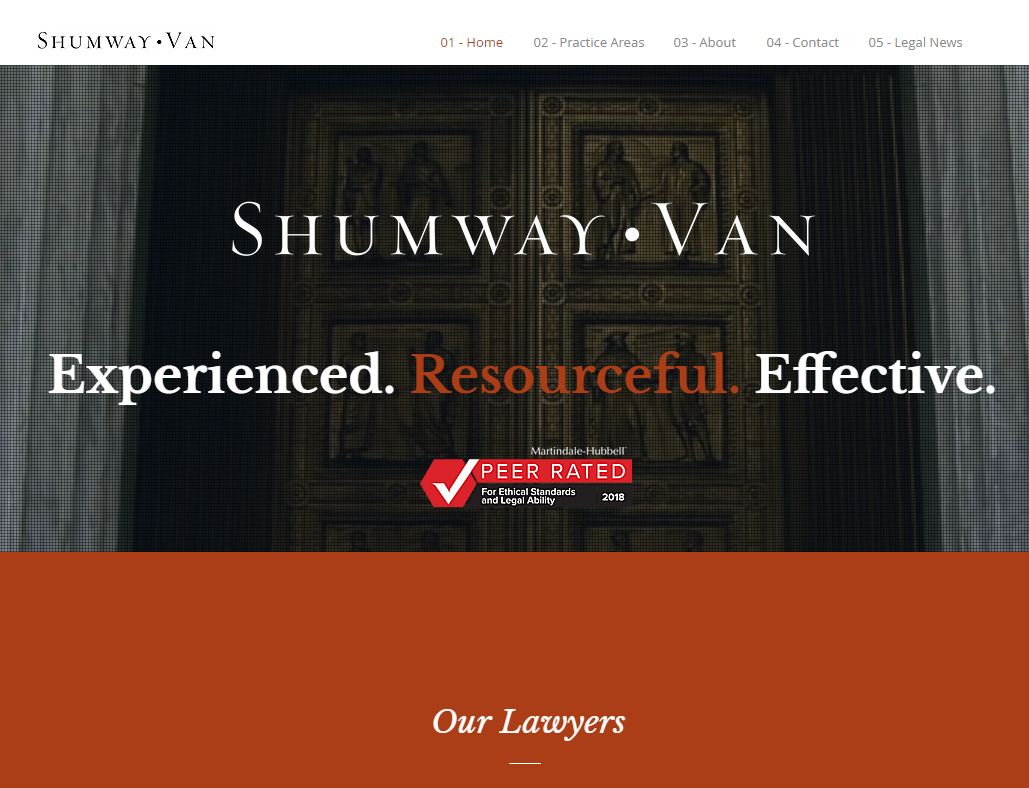 BD&P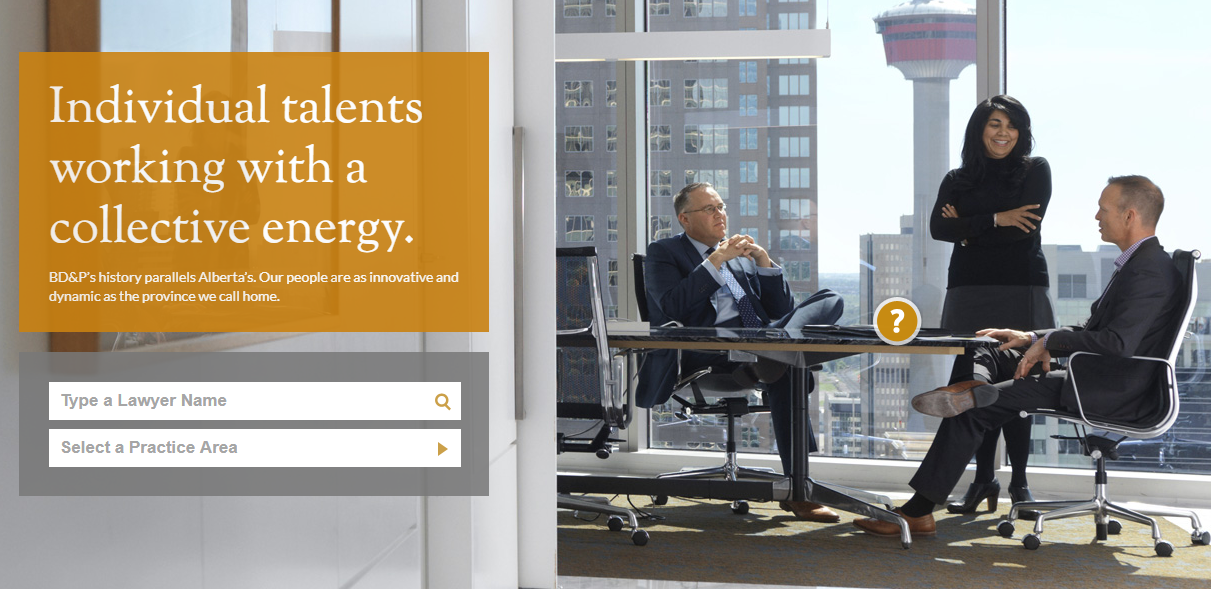 Taylor Janiz Legal Website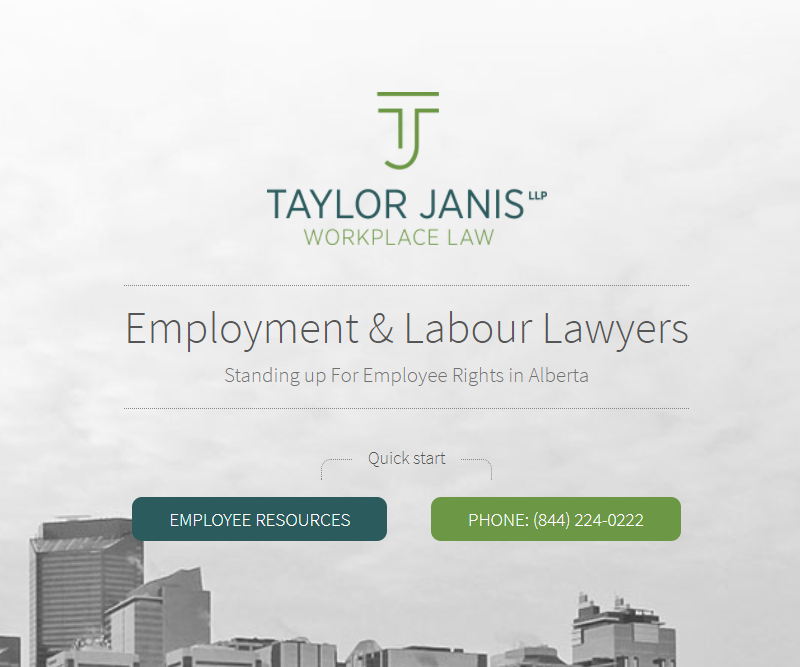 TSMP Law Firm Website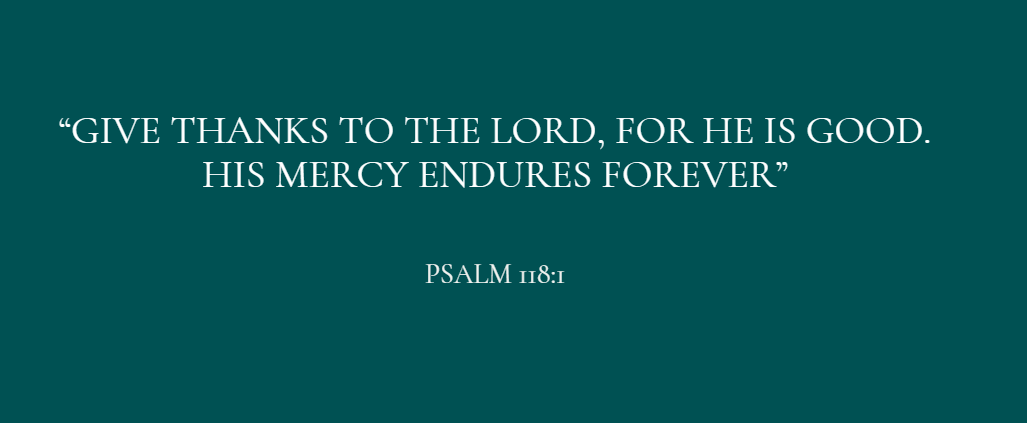 LewisRise Legal Website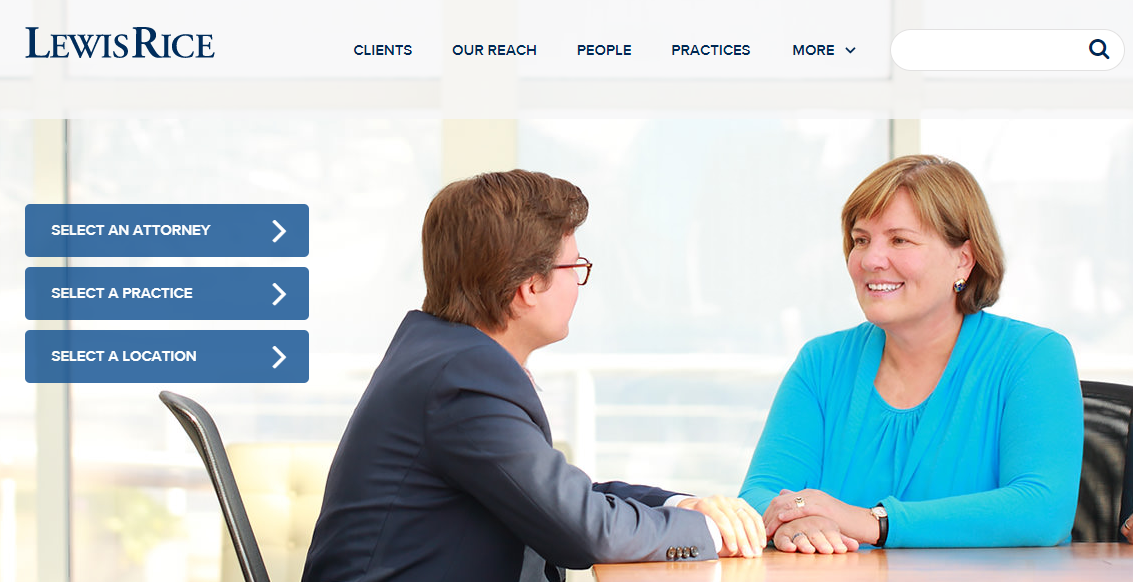 Turks Legal
White & Case

Hogan Lovells

Small Law Firm Website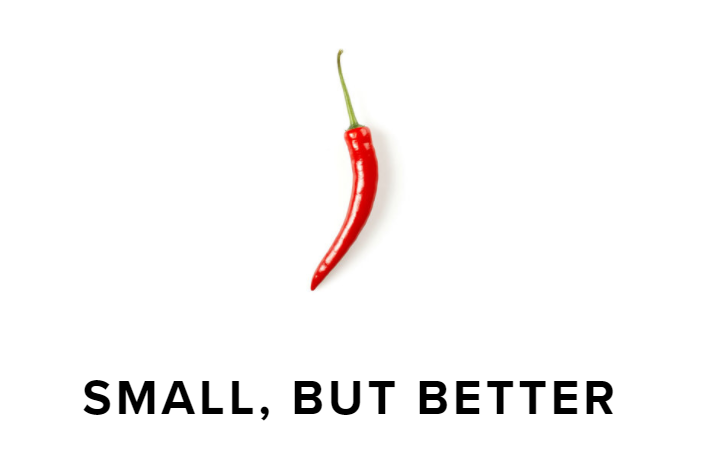 Tremain Artaza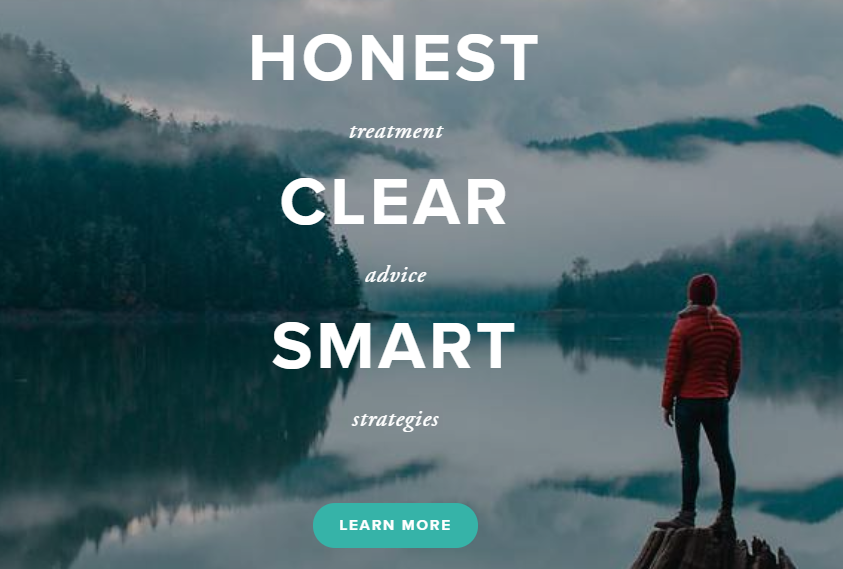 Venture Legal

Brickley Law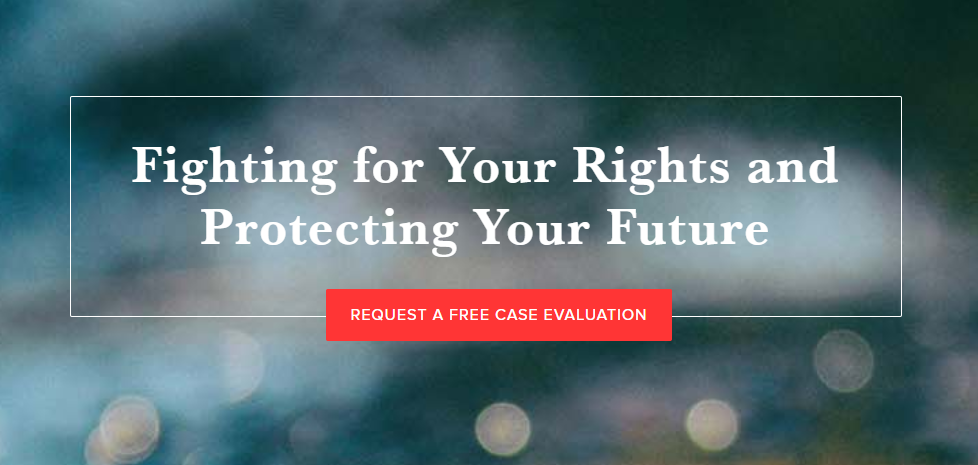 Bick Law LLP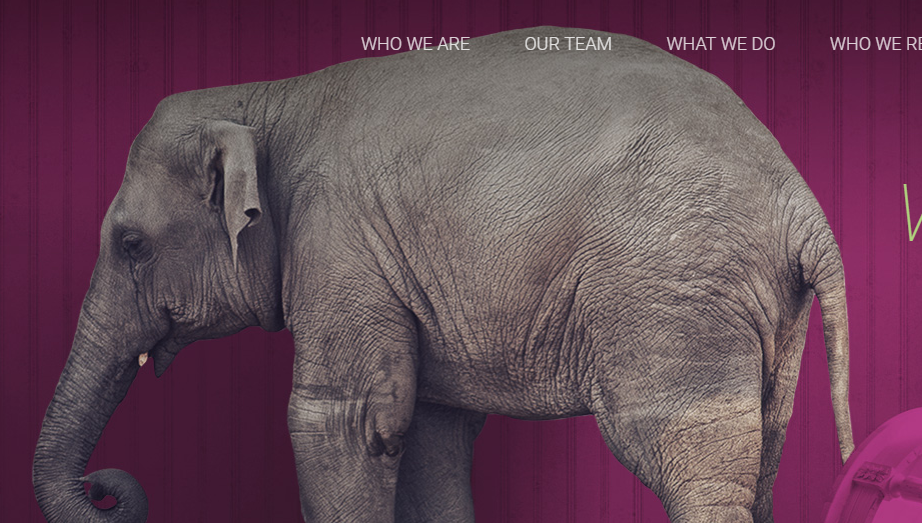 Parris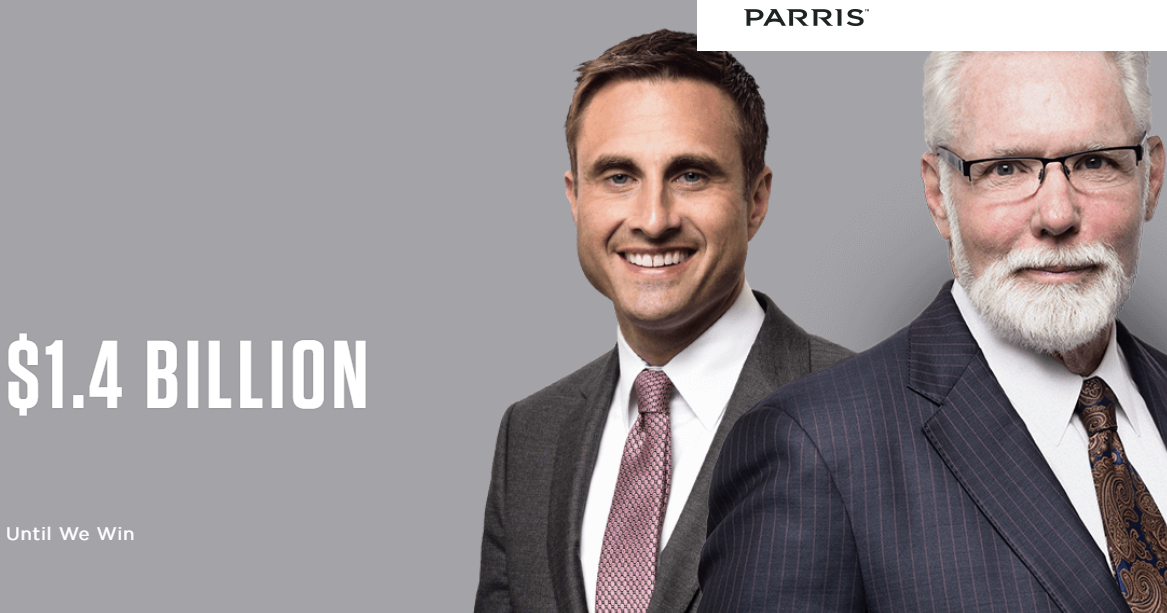 W3IP Law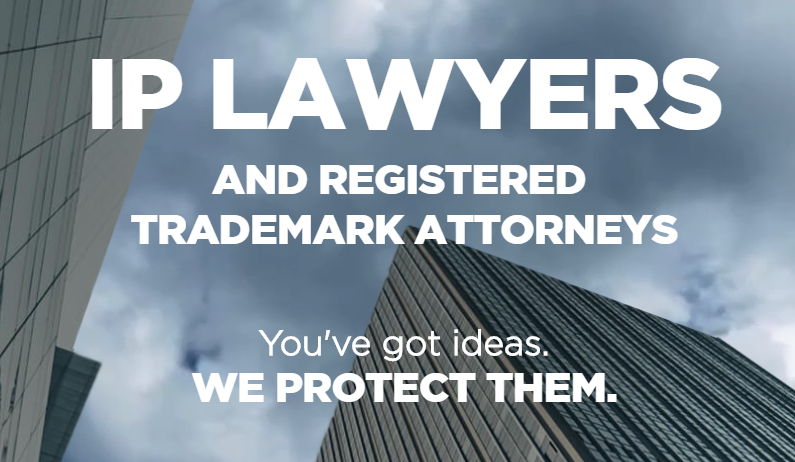 Key Features of the Best Law Firm Websites Around the World
North America (rich with content, indifferent to design)
Overview.
North America is the most developed region with the largest number of law firms among all English-speaking countries. Due to its location and language situation, most law firm websites are bilingual – either in Spanish (the southern part of the US) or French (Canada).
Content.
North American lawyers are really verbose when it comes to their areas of expertise. Legal practices tend to be broken into areas, each having a detailed description with reference to experts specializing in it. Moreover, North American attorneys often end up filling their websites with long passages in legal English.
Calls-to-Action.
The lawyers are good at utilizing various calls-to-action (CTAs), including "Request an appointment/consultation", "Call Us", "Explore the Team", "Contact Us", "Let's Talk", etc.
Blogs.
The best law firm websites have a blog – that's a given. Attorneys use them to share news, announcements, case studies, press releases, legal alerts, etc. Blogs help to keep visitors always in the loop on what is going on in the firm.
Trust elements.
North Americans are good at utilizing trust elements to prove their credibility and build trust among clients. As such, "About Us" page usually contains testimonials and reviews as well as awards and other forms of recognition. Many firms add them to home pages as well.
Contacts.
Lawyers in this region tend to provide as many contact options as possible, including basic contact forms, appointment requests, live chats, emails, maps, as well as conventional telephone and fax numbers.
South America (creative contact options)
Overview.
South America is a multicultural region, and law firm websites reflect that. Thus, they usually have several versions in English, Spanish or Portuguese (Brazilian).
Content.
South Americans are more concise than their Northern neighbors. Most law firm websites briefly outline the attorneys' history, philosophy without dwelling on details. Another important aspect is the ubiquitous use of lists with bullet points. Altogether, this makes the content more readable whilst avoiding the unnecessary cramming of text into the webpage.
Calls-to-Action.
CTAs in this region are not that popular, usually boiling down to consultation requests, basic contacts, and rare pop-up forms.
Blogs
are not as popular as in North America. Even the law firms employing them are pretty laconic in what they share with the public.
Trust elements.
Similar to North America, lawyers in the Southern region tend to pay much attention to awards and recognition.
Contacts.
South American law firms went further than the rest of the world by complementing their contact options with messenger apps, namely WhatsApp, to get in touch with visitors. With more than 900 million active users, WhatsApp remains one of the most popular communication channels in the world, thereby a good option to communicate with clients.
Europe (design-savvy)
Overview.
Europe remains at the forefront of law firm web design, often mirroring the recent trends. Regional websites often have two versions: in a country's official language and English.
Content.
Law firm websites in Europe have succinct descriptions of companies' history and values. Practice areas are frequently outlined in short with the possibility to expand text to learn more.
Calls-to-Action.
Apart from typical requests for consultation and "Contact Us" buttons, European law firms often allow visitors to search for professionals and book a private consultation online.
Blogs.
Law firm websites in Europe clearly fall behind North America in terms of blogs. Even those who launch them don't post very frequently.
Contacts.
Contact options are pretty usual, including phone and fax numbers, email addresses, maps, and contact forms.
Middle East (good use of trust elements)
Overview.
Middle Eastern websites cannot boast cutting-edge design. Most of them are pretty simple and have an Arabic and English version. Besides, one of the hallmarks of the best law firm websites there is the ubiquitous use of lawyers' photos on every page.
Content.
Apart from photos, information about lawyers is rather limited, while the focus is shifted to general words about the company on the whole.
Calls-to-Action.
Similar to European law firms, Middle Eastern ones allow searching for experts, according to their areas of expertise. Moreover, some websites enable visitors to submit a direct inquiry or request a callback.
Blogs
are very rare in the region.
Trust elements.
Middle eastern lawyers tend to post testimonials right on the homepage, often in the form of sliders. Apart from that, they don't forget about awards and other trust elements strengthening their credibility.
Contacts.
Lawyers in this take a usual approach, providing a physical address with a map, as well as phone and fax numbers, emails, and feedback forms.
Asia (focus on the image, lack of conversion)
Overview.
Asian law firm websites are more image-focused and don't pay enough attention to converting visitors into prospects. Companies that have executive partners from English-speaking countries or work closely with European and American markets have bilingual websites. This is especially common in Japan and South Korea. In contrast, even the best law firm websites in China are usually monolingual.
Content.
Asian law firm websites pay much much more attention to their philosophy, history, and values than any other region in the world. Another interesting feature is a timeline on a homepage used to share crucial news, events, and updates.
Calls-to-Action.
CTA buttons are few and far between. The only common options are "Contact Us" located in the page footer and buttons leading to the "About Us" page.
Blogs.
Writing a blog is a rare exception for Asian law firms. Those who do it are generally pretty concise when it comes to the content they post. However, they frequently post news and publications in mass media.
Trust elements.
Asian lawyers are pretty modest when it comes to items of recognition. They usually limit themselves to awards on the "About Us" page and testimonials in some rare cases.
Contacts.
Contact options are rather limited. Asian law firms rarely provide emails, using contact forms instead. Apart from that, there's usually a phone number, physical address, and a map.
Australia (fusion of Asian and European features)
Overview.
Overall, Australian law firm websites reflect the country's connections with Asia and Europe. When it comes to design, Australian lawyers follow their European colleagues. Thus, law firm websites are pretty modern in general. Yet, Australians went even further: occasional sites have complex navigation menus with several levels of dropdown lists.
Content.
The texts on websites are pretty short outlining the most important information about the company and its experts. When it comes to a company's history, Australian law firm websites are closer to Asian ones. They also use timelines to indicate significant moments and events.
Calls-to-Action.
Australians are good at providing user-friendly CTAs. In some websites, it is even possible to book a lawyer online.
Blogs
are not popular. Even the country's best law firm websites contain only short posts that are published once in a blue moon.
Trust elements.
Most Australians rest satisfied with award logos on the "About Us" page and a couple of testimonials on the homepage.
Contacts.
Apart from conventional contacts, lawyers often include a live chat enabling users to receive answers to their questions in real time. Moreover, many websites place personal emails of lawyers instead of a corporate one.
Eastern Europe (the plethora of CTAs and contact options)
Overview.
Due to history and regional peculiarities, law firm websites in Eastern Europe often have 2 to 3 versions in regional languages and English. Besides, they are pretty different from websites in other regions.
Content.
In this context, law firm websites are similar to European and Australian ones, where they post short and structural texts along with icons and illustrations. However, the content posted is usually more informal.
Calls-to-Action.
First and foremost, they have more direct CTAs starting from ordinary "Request a callback" to appealing "Order a free consultation" and "Order a Service".
Blogs are pretty rare in the region. Similar to Australia, law firms don't post much or often.
Trust elements.
One of the biggest drawbacks of law firm websites in the region is the insufficient use of trust elements throughout the site. Most attorneys add only awards, which in any case fail to draw much attention.
Contacts.
Another distinctive feature is the variety of contact options, which may include live chats, feedback forms, callback as well as lawyers' personal emails, phone and fax numbers, etc.
SPECIAL OFFER: Get a website for your law firm built for free. Pay for hosting and domain name only
Get my website
How to Make the Best Law Firm Websites?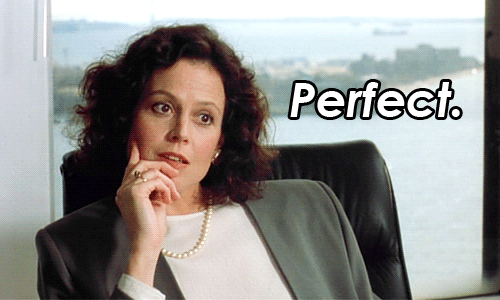 The key findings of our analysis revealed both the advantages and drawbacks of best law firm websites in different regions. By this time, we had already spent loads of time on our research. Yet, it was only the beginning.
The most significant part of our work was ahead – gathering all the findings and drawing conclusions. And to craft a perfect template for law firm websites, we needed a lot of those.
Eventually, we outlined the recommendations helping law firms to build an outstanding online presence:
Photos
Most law firm websites around the world use generic stock images of architecture, cities, nature, offices or people. Try to be a little more creative and use your original photos. Don't be afraid to add a personal touch. It is valued by people.
Navigation
Although most law firm websites around the world have a navigation menu with 5-7 elements, the use of a search tab is not that common.
Nevertheless, if you want to simplify your visitors' interaction with the website, especially if you publish a lot of content, include it like the best law firms in the Middle East and Asia do.
CTA
Don't neglect CTAs if you want to convert your visitors into clients. Use the best practices in Australia and Eastern Europe. Employ CTAs that contribute to a quality customer journey.
"Order a consultation", "Request a callback" or "Book a lawyer online" – all these will be more effective than a boring "Contact Us" button.

Contacts
According to Entrepreneur, almost 75% of small-business websites don't list an email on their homepage, whereas 60% don't have a phone number.

Your visitors would like to reach you wherever they are. To make it more convenient, use Latin American experience and offer a possibility to get in touch with you via messenger apps, such as WhatsApp, Viber, WeChat etc.
Moreover, make contact information available throughout your law firm website, especially on the homepage. Some people may visit your site just in search of your contacts, and they don't want to rummage through your endless web pages to find the desired phone number, address or email.
According to the research by the National Law Review, 85% of visitors use online maps to find locations of law firms. Moreover, iLawyerMarketing suggests that 75% of people wouldn't travel more than 30 miles to a lawyer's office.
Thus, clearly, indicate your office location and better pin it right on the map.
Finally, if you want your visitors to feel surrounded by care, you may add a live chat (a popular element in North America, Australia, and the CIS). This way visitors will be able to receive prompt answers to their questions.
Content
European and Australian lawyers are good at keeping the information about the company short and relevant, avoiding wordiness. Be like them!
Moreover, try to write in lay terms and avoid legalese because you aren't addressing professional lawyers but ordinary people who might not know your verbis legal.
Testimonials, awards, case studies
According to iLawyerMarketing, while choosing an attorney, 15% of law firm website visitors pay attention to awards and honors. About 66% of website visitors prefer to look through the results of past cases.
Nevertheless, even the best law firm websites still don't harness the power of trust elements. To gain the trust of website visitors, follow the practice of North American law firms that fill their pages with testimonials, case studies, awards and other forms of recognition. Seeing it, site visitors will unconsciously trust you more.
Another powerful tool in building up your credibility is to add press and media coverage of your law firm, as they do in Asia. Besides, external linking is good for your SEO.
Team
According to b.Legal Marketing, visitors spend less than 20% of their time on practice area pages as compared to an attorney's bio.
Thus, a page clearly indicating your lawyers' expertise and professional achievements is a must on every website.
Many law firms around the world simply call it "People". The title fails to imply your team's professionalism, so you'd better use "Experts" instead. This option highlights the quality of services your lawyers provide and better conveys respect for lawyers.
Be sure to outline attorneys' experience, practice areas, professional awards, and successful case studies to reinforce the trust of your visitors. Besides, a good idea is to add their personal contact information like law firms in Australia do.
Blog
According to the research, only the best law firm websites in North America use blogs effectively.
However, attorneys around the world still underestimate their value.
Posting valuable outlooks and news on the site is a great way to prove your expertise. Moreover, it can greatly enhance your SEO.
What's next?
After processing all the information, we felt that we were finally ready to start designing our perfect template. I have to admit it wasn't easy. Just imagine implementing the best practices from the entire world into one website. Anyway, several sleepless nights away, and we were close to the finish line.
Here is the result of our tremendous work. Besides, we've prepared a quick start guide on how to create a law firm website that could help you map out your activities.
As for the returns, I must admit it was totally worth the candle. It seemed that our boss hadn't expected such an outcome. So here I am now – sipping a mojito and finishing the article on the beach.
It may seem like a nice remuneration, but the best part for me was actually seeing the results of our efforts come to life. Nothing could be compared to the overwhelming feeling of pride for your own work.
Check free law firm website templates.
If are a lawyer and want your professional website here and now, get it made by our experts for free. Having accumulated a good deal of niche expertise, we can reassure you that the site will be among the best in your industry.