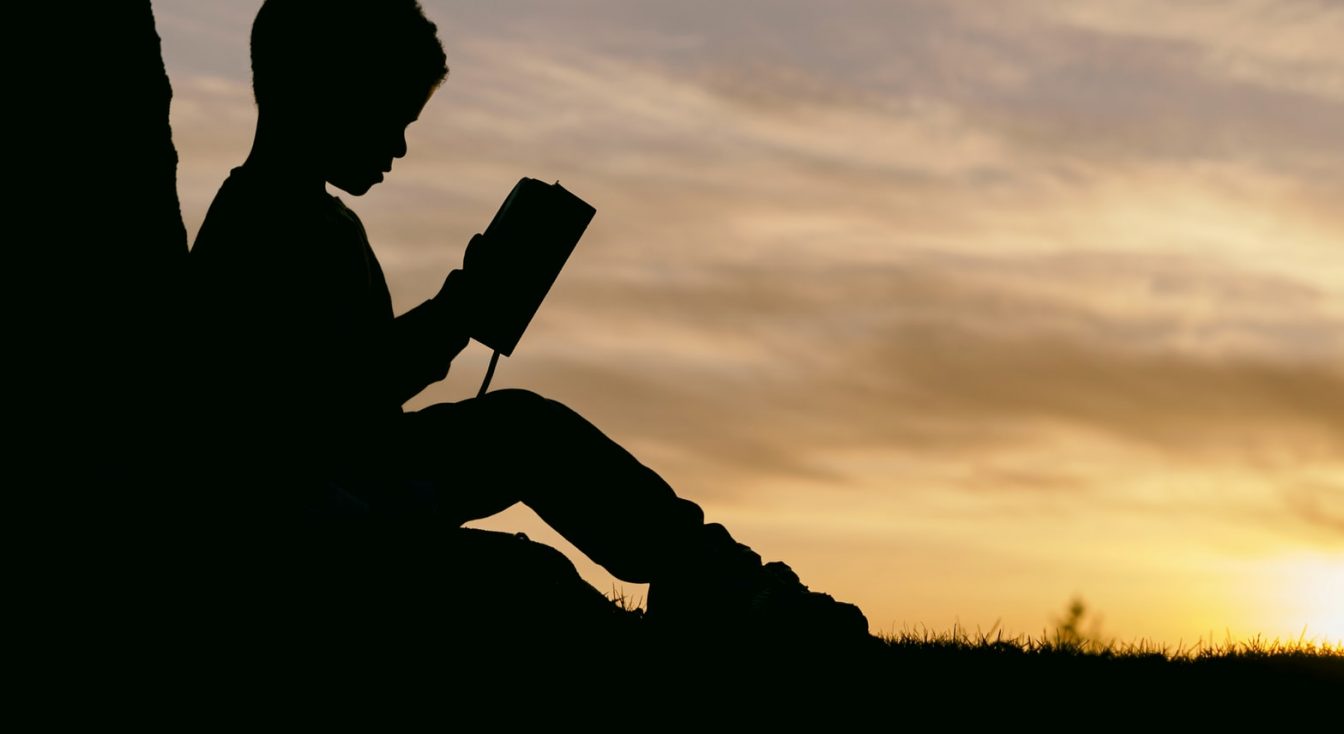 Marketing Basics 101: 4 Important Lessons for Small Business
Marketing is a way of doing business and navigating the corporative world. The underlying idea is to attract potential clients to the company's products or services. Marketing starts with the first product's concept. The next step is determining the price and selecting a distribution channel. The final step is a promotion to boost sales and overall product and company awareness. 
Regardless of company size, marketing activities should never stop. Adapting approaches, and adjusting strategies are essential to continue driving the business forward and maximizing profit and sales.
Create a small business website for free 🙂
Marketing 101 – What Is It?
Marketing 101 is the foundation course of a person's understanding of marketing. You will often find "101" as a suffix that marks lessons for beginners in a particular field. It means the explanation begins from scratch, assuming that the reader has no prior knowledge of the subject. 
The Basic Lessons of Successful Marketing
Are you ready for foundational lessons on the basics of marketing? Check out the sections below and boost your marketing knowledge!
Lesson 1: Research the Market
The adventure starts with researching the market. It is something that can and should be done even before establishing a company. The idea is to get extensive knowledge about the industry and identify competitive advantages to achieve the desired market share.
Market research can be split into two segments:
customers

– the initial step of

marketing 101 for dummies

is to look at things from a customer's perspective. Who is your target audience? Which customers would be interested in the services you are offering? Is your product suitable for young people, or focused on older adults? Identify the target audience to optimize your

marketing strategy

later.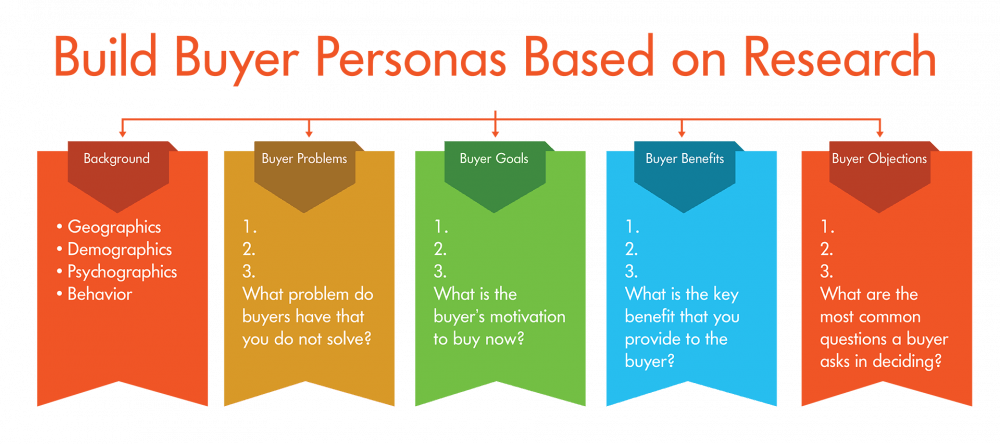 Lesson 2: Learn the Value of Your Product
It is not only about product prices, although that is an integral component of a product's value. The focus should be on identifying how it can help the customer. Why would a potential client purchase that item? Will it fulfill the needs they have related to it? Does it offer a good value for the price? 
Those are the questions that every business owner should ask. The answers will assist in delivering a valuable product that customers will be interested in purchasing. Additionally, researching product value will provide worthy information to use in content marketing efforts later. 
Lesson 3: Design a Website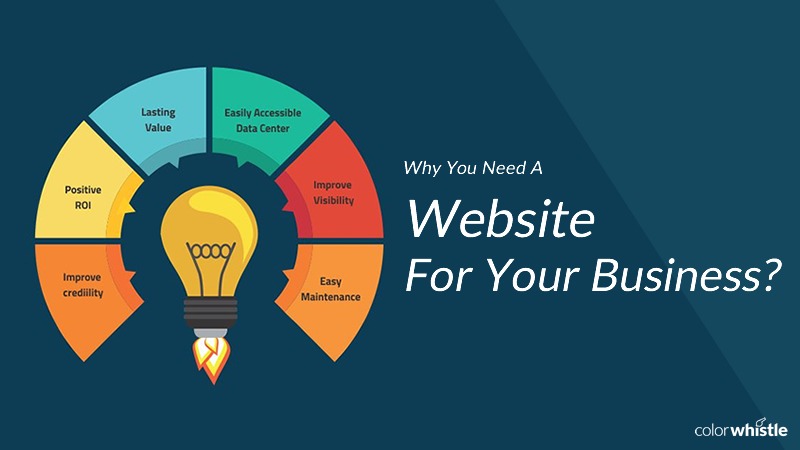 The internet should be a staple for any business. The digital world is the primary distribution channel for most businesses. The initial step of establishing a company's online presence is building a website.
Building a website involves prototyping it's a structure (e.g., with the Draftium prototyping tool), creating a bright design and engaging content, and coding the website (the HTML structure and functionality). Business owners have two major approaches when it comes to website development. The first one is hiring a professional web development and design agency. That is a pricey investment for a recently founded business and more suited if you need a platform with a heavy interface, not a company site or a landing page.
If you don't need any extra functionality, you can go with the more cost-effective alternative which is a website builder. Weblium is one of the options, a user-friendly website builder designed for people without advanced tech knowledge. It is the latest site-building tool created and powered by TemplateMonster. The platform utilizes AI to help you along the way to create websites most suited to your business niche. This guarantees anyone can design a flawless website.
Weblium has been featured on ProductHunt as Product of the Day. It is versatile and includes over 500 pre-designed templates and blocks within the builder. Regardless of the industry, you will easily find the preferred design. Feel free to utilize the 24/7 support, and use more than 200K free photos.
Lesson 4: Develop a Marketing Strategy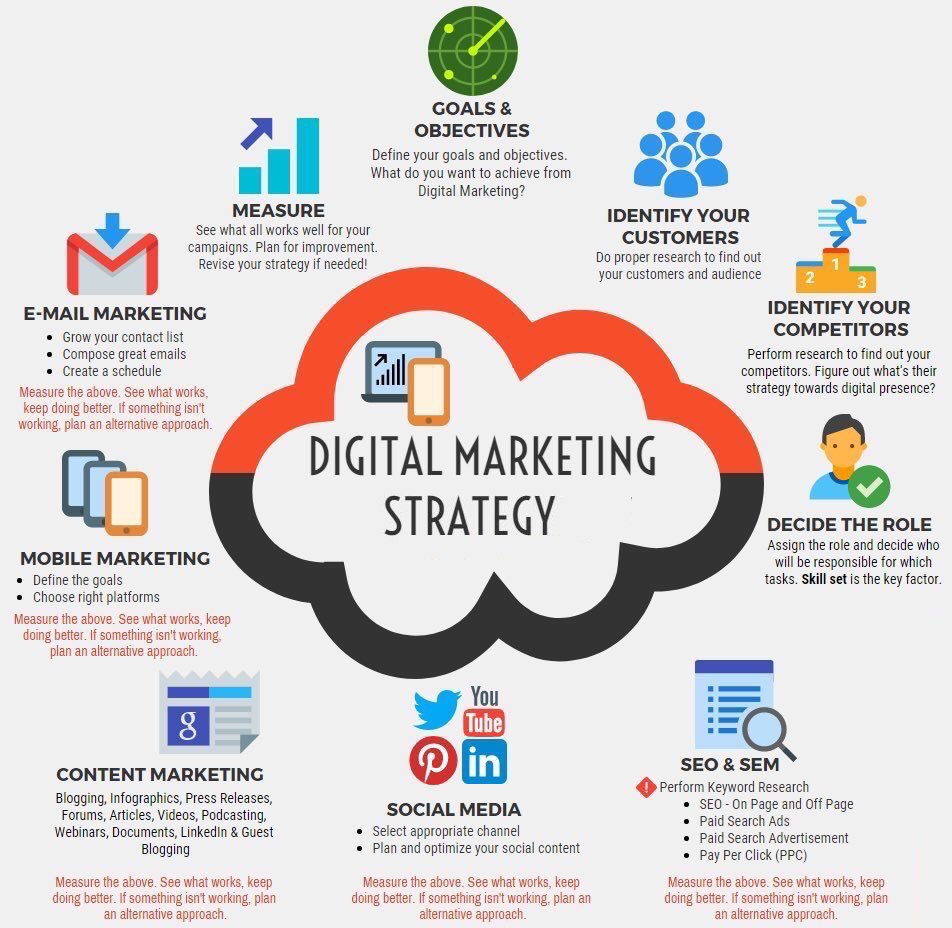 Everything is ready for you to come up with a marketing strategy. Even a small budget can ensure fantastic results if you play smartly. Check out some of the most useful marketing strategies for small businesses:
Publish new content regularly

– consider including a news section on the website, and add a

blog post

at least once a week. The idea is to offer useful content that will motivate clients to frequent the website, and regular content will also help

search engine

optimization. By the way, marketers ofter use the digital marketing dashboard. These tools help marketers to combine data from across multiple channels
Social media presence

– social networks are the top tool for digital marketing. Those are an excellent way to stay in touch with clients, and inform them about new products and services. It is vital to maintain pages on multiple social channels and, of course, regularly publish new content.

Don't forget e-mails

– add an option on the website for the visitors to sign up for your

mailing list

. E-mails are a classic way of staying in touch with clients.

Giveaways and coupons

– people love getting things for free and on discount. Giveaways can be an excellent way to gather e-mails for a

mailing list

and spread brand awareness.
Best Resources About Marketing
You can find both online and offline resources that can help you to build up your marketing strategy. Take a look at websites and blogs with useful tools and content. Don't forget to read a selection of books that goes beyond marketing 101 for dummies, and provides valuable insights to boost your results!
Online Resources & Blogs
Hubspot

– it is a very useful set of

business marketing

tools. Hubspot focuses on designing sales and marketing software that can boost your SEO and

social media

rating, and assist with content management.

MailChimp

– those who want to utilize e-mail marketing should try Mailchimp. The tool allows you to reach thousands of

potential customers

in seconds. Users will receive reports with useful data to optimize their campaigns.

Hootsuite

– the key to a successful

small business

advertising plan lies in utilizing

social media

. Managing social network pages can be effortless with this simple management tool with advanced features.

Buffer

– it allows you to control posts to various social networks from a single dashboard — a wise choice for those whose

content marketing

needs a boost.

Weblium

– the blog offers numerous tips on how to improve your website design. Have you ever wondered how to create a

modern design with a retro twist

? The Weblium blog has the answer to that, as well as advice on how to make the most of different niche templates.
Books
Seth Godin: This Is Marketing: You Can't Be Seen Until You Learn to See

– the popular author conveys the

basics of marketing

understandably and entertainingly. The book offers more than 20 chapters of useful newbie tips and tricks.

Matt Chiera: Digital Marketers Sound Off: Tips, Tactics, Tools, and Predictions from 101 Digital Marketing Specialists

– the author gathered opinions from business specialists to create a book that is a true

marketing 101

asset for all those who want to be competitive, and remain that in the future.

Morgan Brown and Sean Ellis: Hacking Growth: How Today's Fastest-Growing Companies Drive Breakout Success

– amazing insights on how to

reach your target audience

, impress them, and get that market share portion you deserve.

Lonny Kocina – The CEO's Guide to Marketing

– the author designed a six-step approach that

business owners

should know to boost their advertising effort and grow sales. 
Wrap Up
Marketing 101 is the foundation you need to start improving your business. Remember, it is a process, and you shouldn't expect miracles overnight. Stay focused, and use the skills you learned. The results will come.
And the key to marketing in the digital space? Well, one of them is creating a website.
Business website templates for free