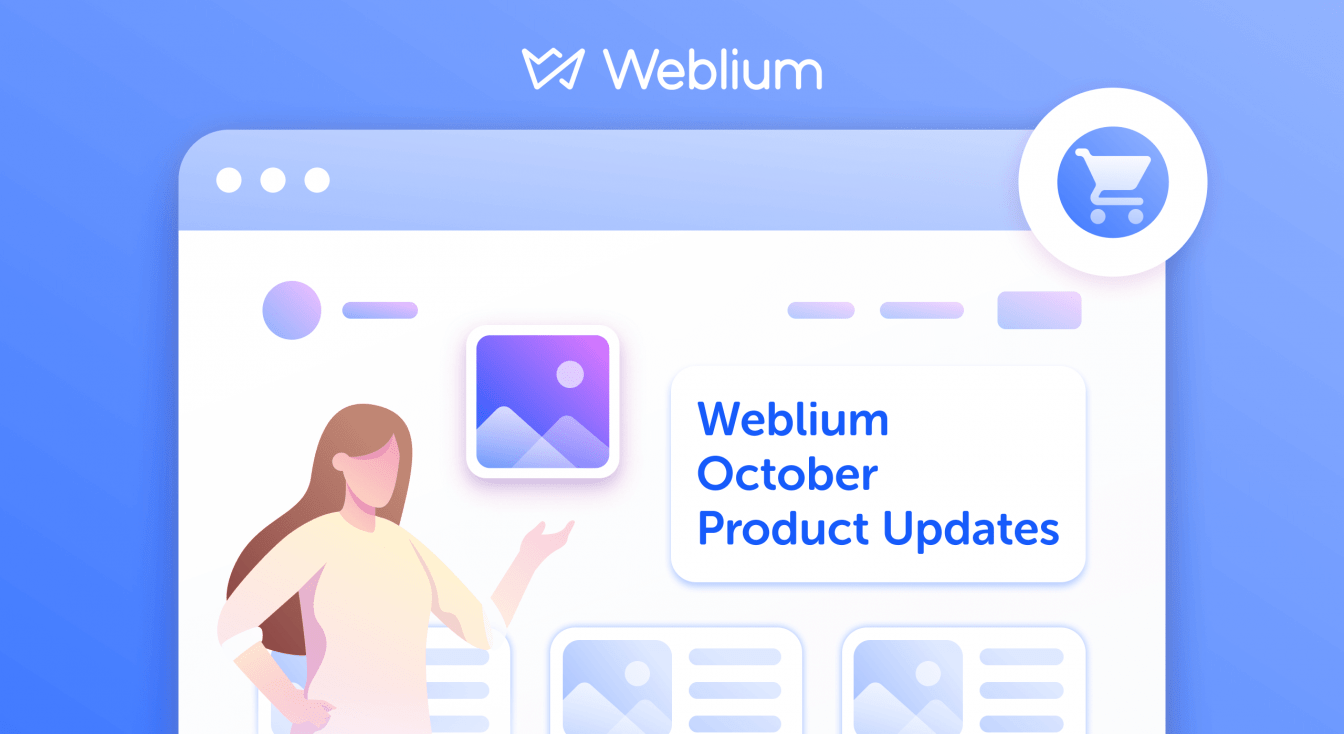 This October, we've added some essential features to the store — product preview and visibility, product categories, store SEO settings, currency, and special blocks. Plus, created a bunch of video tutorials!
Product categories
If you sell various products in the store, group them into categories for better product management and easier search.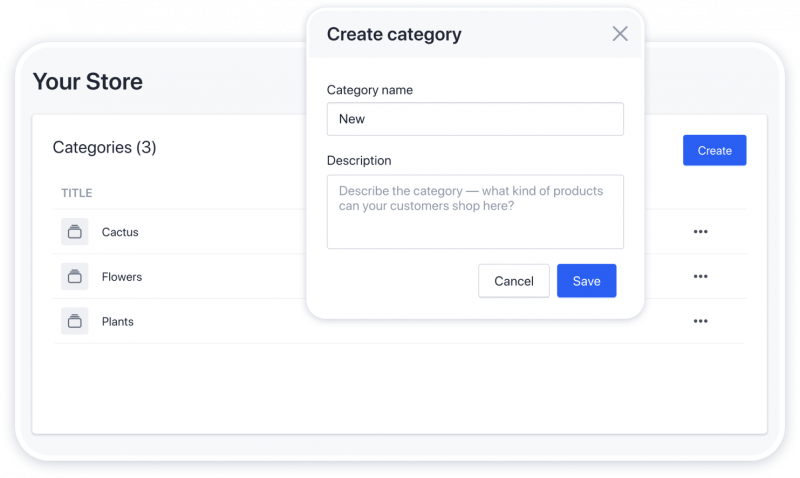 Product SEO settings
Now you can set unique meta tags for each product page in the store — the search engines will index that.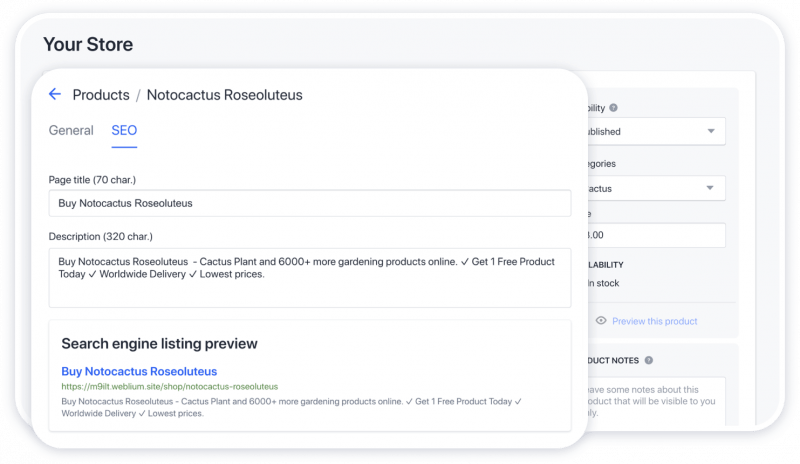 Store settings: currency and notifications
We've created a dedicated store settings section where you can set the store currency (any!), choose date display format, configure the shopping cart, and enable Telegram notifications.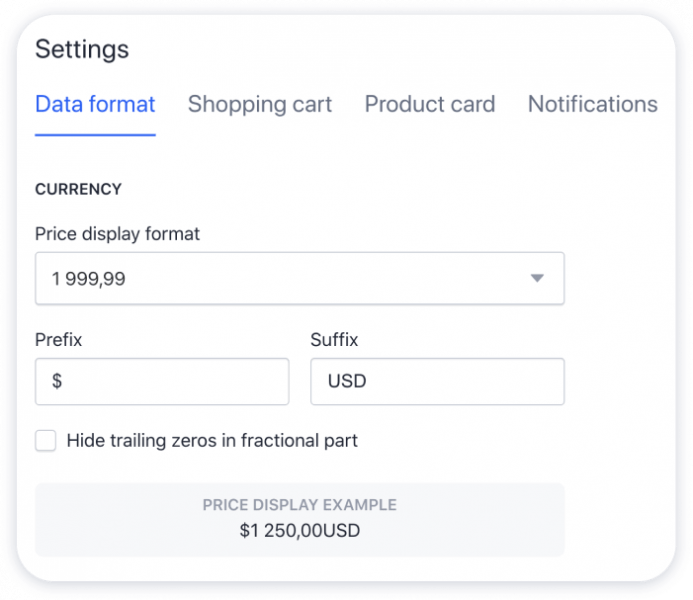 Shopping cart settings
Now you are in control of the shopping cart in your store! Add and reorganize fields, also translate them to any language in the world.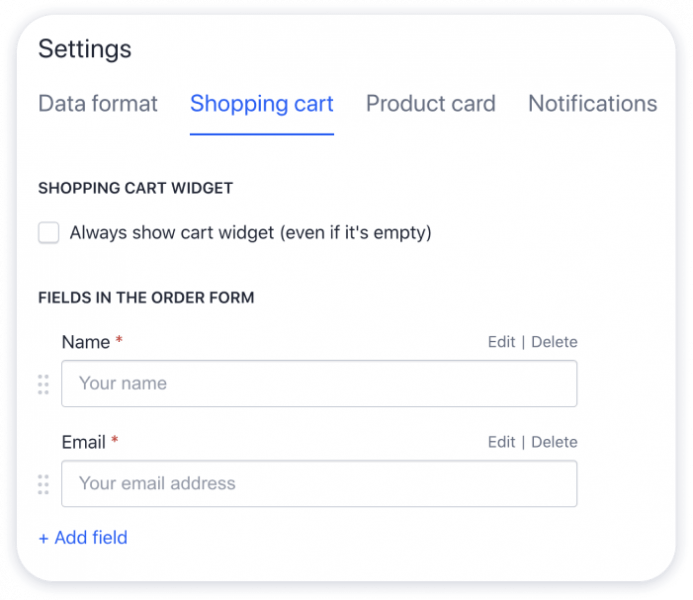 Product visibility
Each new product you add to the store automatically receives the Draft status, meaning it's not visible on your website and doesn't get indexed. Once you are ready to push the product live, simply change its status to published.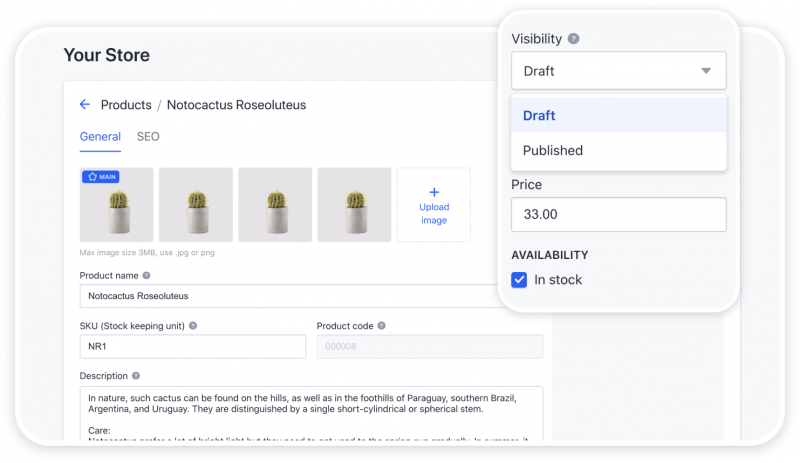 Store blocks in the library
A Store category appeared in the block library, now allowing you to display a whole product category on the live site.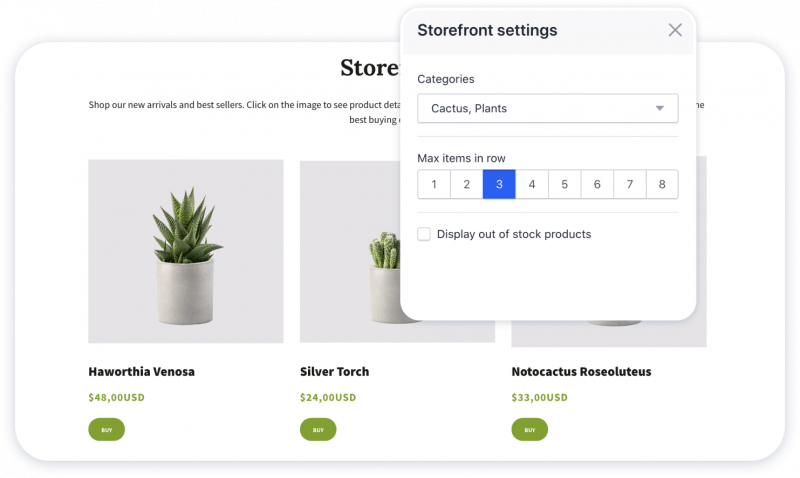 Font loading improvement
The fonts used to load in two stages — first, a system font while the page loads fully, and then the actually chosen font. This let the page load faster, but the drawback was that fonts "jumped" while loading. We've changed that logic and now the font you selected in the editor loads with the page simultaneously.
New video tutorials
Check out our short how-to and overview videos about various Weblium features.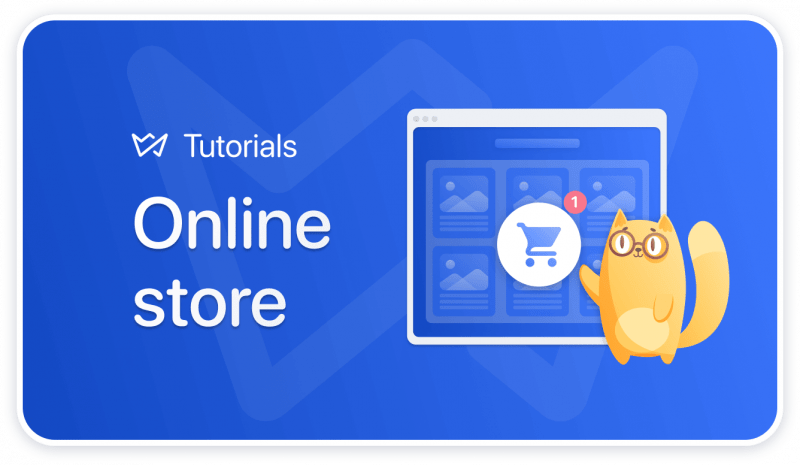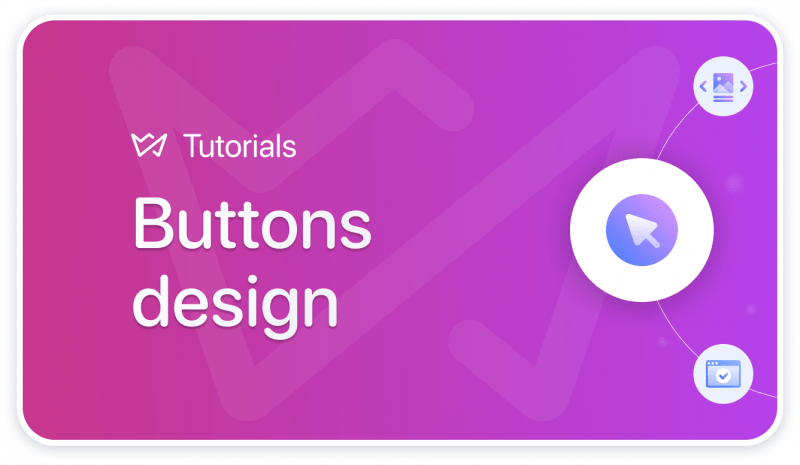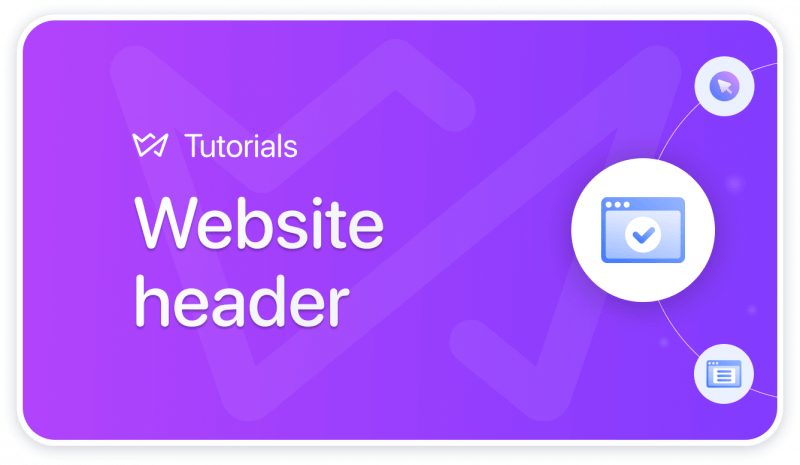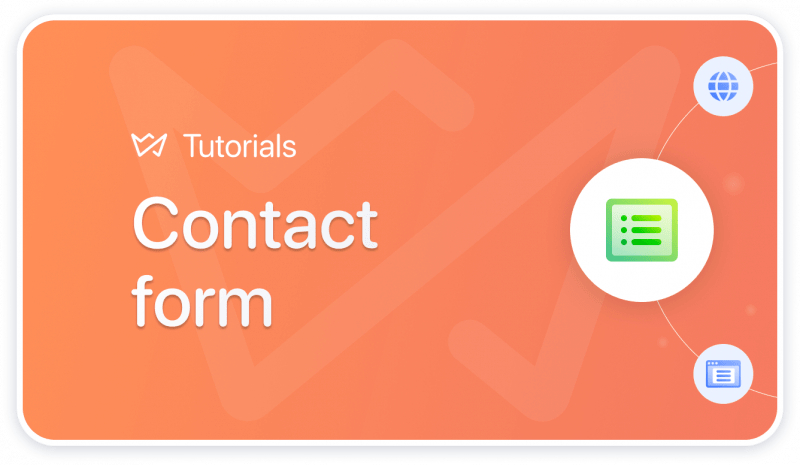 New templates of October