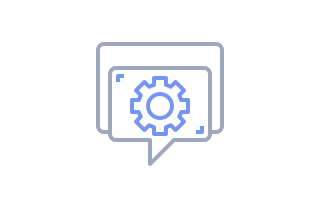 How to Update Facebook Link Preview of Your Website
When you make any changes to your web page, you might face a problem when posting its link on Facebook. The Facebook link preview might contain old data from your website (including, page title, description, and featured image), since the social network caches information and doesn't update as often as we would like. 
Unfortunately, you cannot update link attributes on-the-go while making a post. But you can ask Facebook to scrape the page again to update the necessary data.
Thankfully, the changes will become effective as soon as you make a request.
Here's how to do it. 
How to make Facebook scrape your page again
Follow these 4 simple steps to update your Facebook link preview after changing some information on your website and republishing it:
1. Copy the link to the web page you've recently changed or updated.
2. Go to Facebook Sharing Debugger.
3. Paste a link to your web page into the field at the top and click Debug.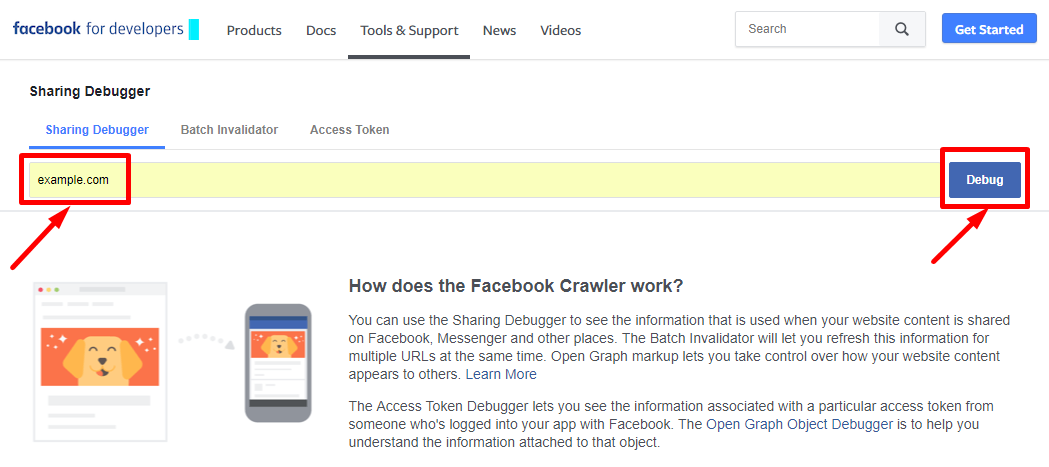 4. Click Scrape Again.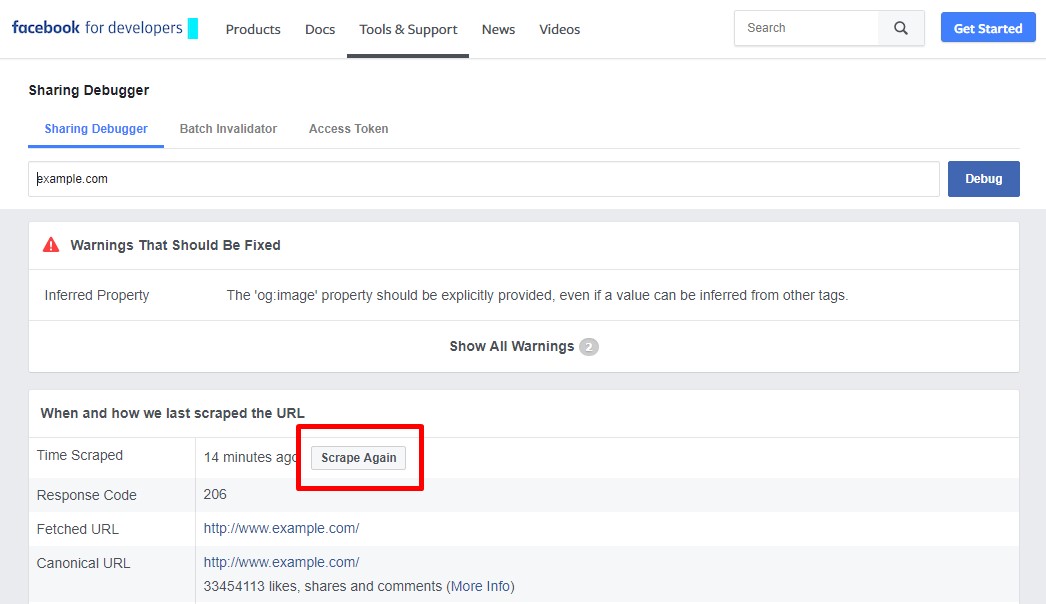 That's it. The Facebook link preview will be updated immediately.
Learn how to update Google search results for your website if you have changed a page title, meta description, or URL but Google hasn't reindexed it yet.