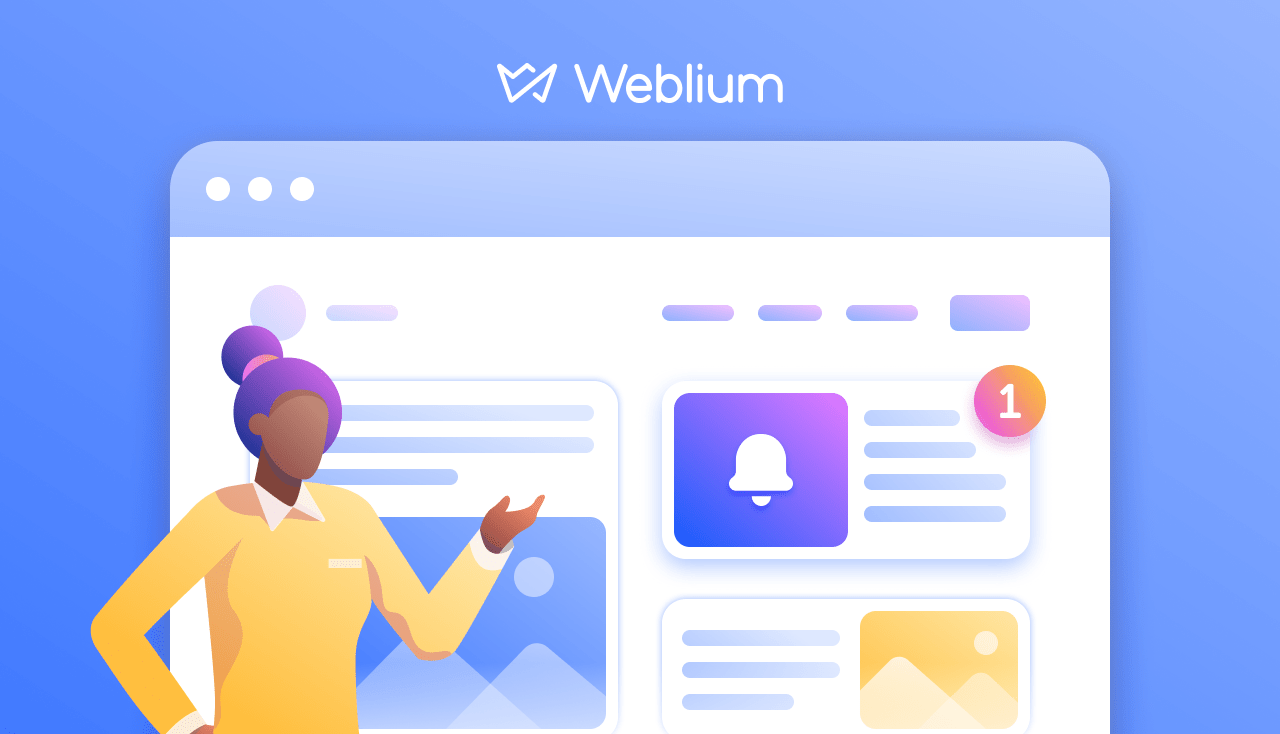 Weblium Product Updates: #July 2019
From PayPal integration to co-editing feature, there's been a heap of changes here at Weblium over the past month! 🚀 
And also updates of the contact form, a variety of formats for downloaded documents and the ability to add a contributor.
PayPal integration

In order to pay via PayPal, you need to open Payment Settings in the menu at the top right corner of our website and connect the PayPal account as a payment method. When you click on the Upgrade button, the card number won't be requested, and money will be charged from your PayPal account.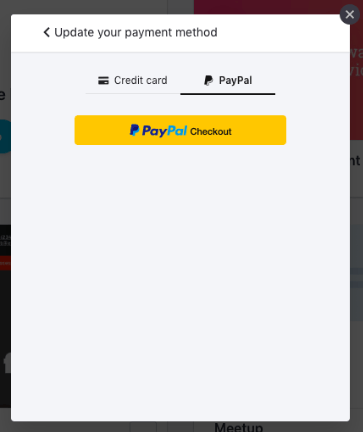 Formats for downloaded documents
Now you can upload files with the following extensions:
.doc, .docx, .xls, .xlsx, .ppt, .pptx, .pdf, .jpg, jpeg, .png, .gif, .svg.
Contact form updates
Check out these stunning updates:
Form submission indicates the source — the page from which the request was sent

Setting up notification via Telegram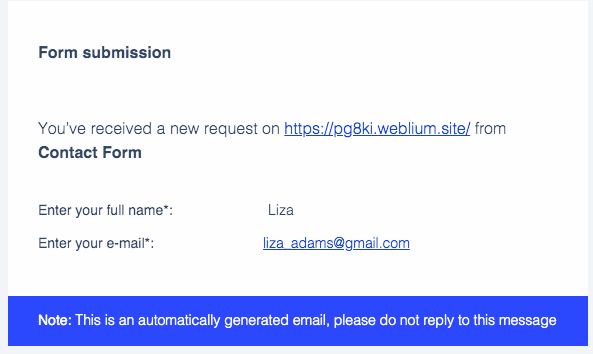 Add a contributor 
Since now you can add another user for co-editing the site. To do this, just enter his email, and he, in turn, confirms through a letter.
New beautiful templates
Finally, we present 8 new templates for different business niches. We hope you'll find the right one for yourself.
Strategic Consulting is public