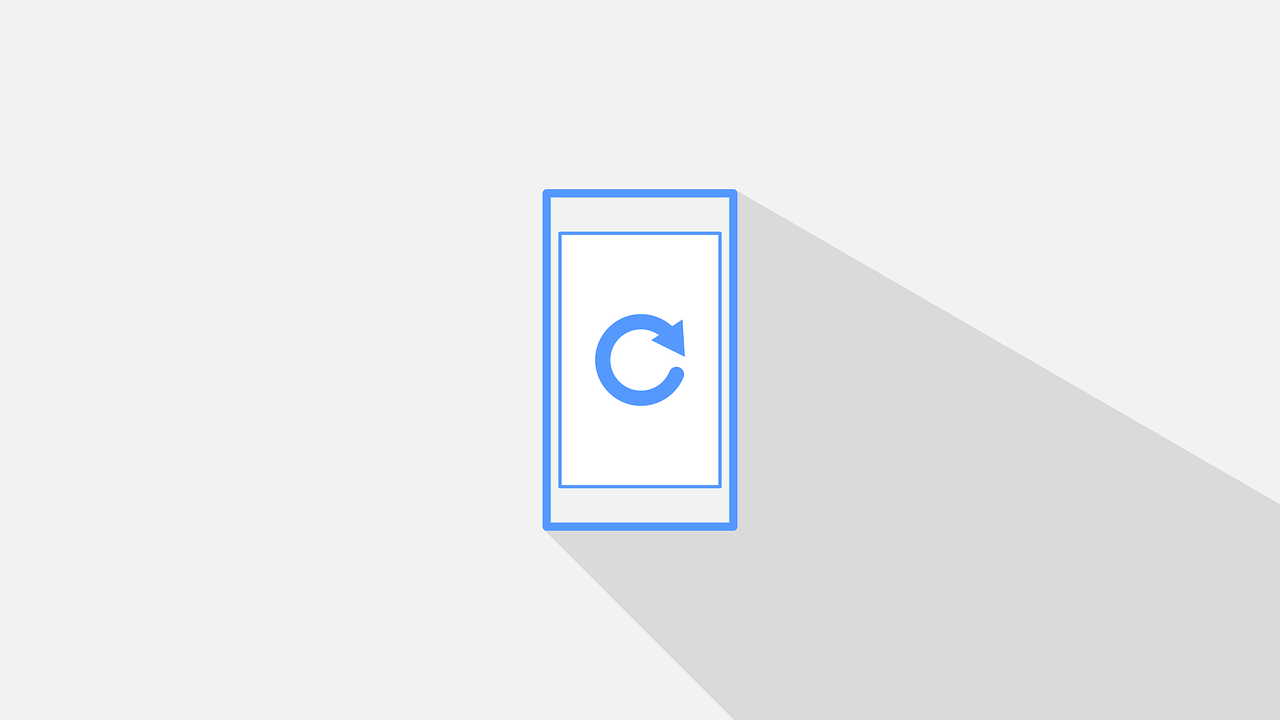 What's New in the September Release of Weblium Website Editor
Improved work with a submenu, new image uploader, site publishing tools, and updated interface. We are here to share all the updates with you.
Improved submenu display on mobile
Thanks to the user feedback, we have improved the usability and functionality of a website menu. Here's what has changed:
Сlickable area that expands the submenu on the mobile version of the website is increased.

Now

you can use submenu components on mobile more smoothly.

Submenu can be opened with a click.

You can choose whether to open submenu by clicking on the triangle or by placing the cursor on it.
When duplicating a submenu page, a copy will be placed immediately below the original in the page list.

The page you have just created won't appear at the end of the list anymore.
Better image uploader
From now on, you can choose images for your site from our free library and add them to your gallery immediately.
Setting a new website name while creating it
Now, you can set a name of your website right when you're creating it. No worries — you can change it at any time later.
Updated interface
Our website editor interface has become easier to use. The most significant updates apply to text editing tools.
Getting a link to the published website in one click
From now on, you can easily access the current version of the published website (which is publicly available) using the button Link at the top of the Editor panel.