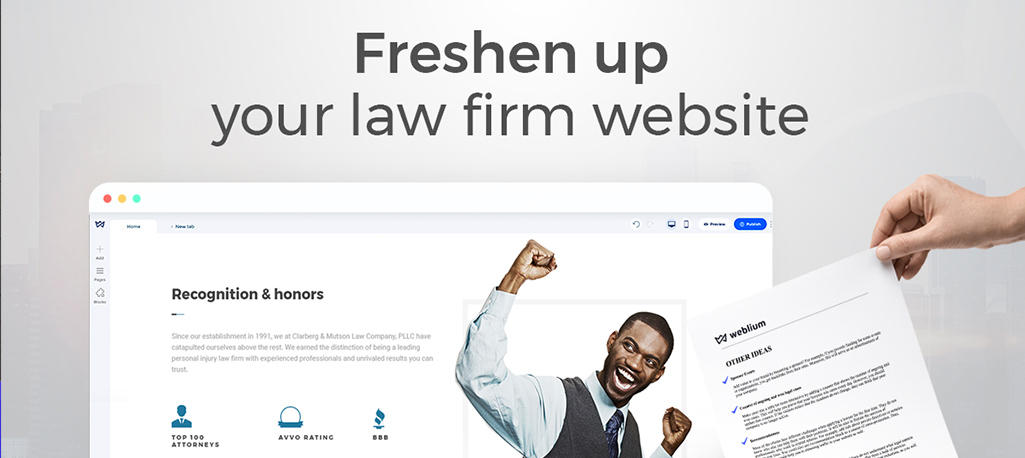 12 Out-of-the-Box Ideas for Law Firm Website
Most of the law firms follow "one size fits all" approach when creating a website. Yet each business is unique, and it's great when the law firm website highlights the differences.
Our team of UX specialists prepared 12 out-of-the-box ideas for a law firm website. They can be implemented on the website as blocks or separated pages.
1. The counter of ongoing and won legal cases
Make your site a bit interactive by adding a counter that shows the number of ongoing and won cases. This will help you prove that your lawyers are great professionals. But do remember to update this counter regularly. If the visitors notice that the numbers do not change, they can think that your company is no longer active.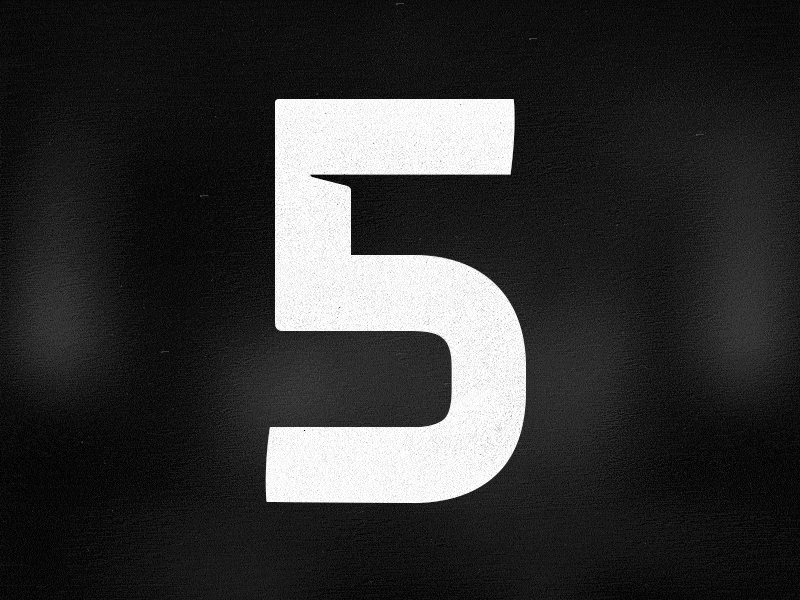 2. Recommendations or related business
Most of the clients face different challenges when applying a lawyer for the first time. They do not know who else can help them with their problems. It will be nice to feature the services of professionals who work in related spheres. For example, add info about private detectives or notaries whom you trust. You could also use the recommendation block as a source of cross-promotion. Thus, your partners will help you in attracting traffic to your website as well.
3. Law services for startups
Startups need legal support, but not all of them can afford it. You may attract more visitors to your website by posting valuable legal information for new businesses. As an example, you can run a series of blog posts, videos or FAQ blocks to answer the questions that startup owners usually ask.
Such authority will also help you build a database of prospects. When the startup turns into a growing or mature business, it will need a legal advisory. It more likely, they'll apply the company they value and trust.
4. Podcasts
Most of the legal websites educate their visitors by adding a blog section. But you are eager to create something valuable and outstanding, try to record podcasts. Today, people do not have enough time for reading all the materials they encounter online. But they do have time to listen to the podcasts, while driving the car, flying in the plane or relaxing. This format makes education accessible even when the time is limited. Moreover, using different channels for presenting information on your site, you double up chances to create an image of expert and influencer.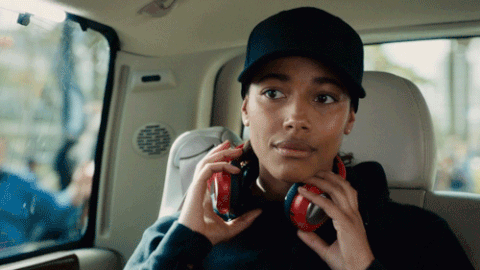 5. Funny case studies
Mostly, people think that all lawyers are extremely serious. As a practicing lawyer, you definitely faced some funny cases. Share this experience with website visitors, as this is not typical content. It will help you stand out from other firms and show you the human approach to work.
6. Charity
Law firm websites frequently write about their mission, values and big idea behind business but do not prove this. Charity is that kind of activity that brings more value to the business and shows your concern about social problems. This also could be a source for backlinks, as the links to your firm will appear on charity organization sites.
7. Refrain from legalese on your site
Many law firm websites are filled with legalese that most people do not understand. This can prevent visitors from ordering legal services even though they need them. By speaking human language, you will become closer to your audience, and they won't hesitate to contact you.
8. Sponsor events
Add value to your brand by becoming a sponsor! Sponsorship makes a positive impact on your business image and reliability. It will serve as well-trusted ads for your company. Besides, you will get backlinks from event websites.
9. Feature legal niche expertise
When a potential client is looking for legal services, he will check lawyers who specialize in their niche or issue first. To simplify visitors' decision-making process, offer a bulk of services suitable for their specific requirements. It will be nice to create landing pages for different practice areas, as you will be able to attract target audience.
10. Challenges / Competitions
Do you want to become an opinion leader? Announce challenges and competitions, that many lawyers will be excited to join. Moreover, they will help to promote your firm in social media by tagging your brand or writing news of blog posts about the competition you hold.
11. Internship
If you want to attract young talents to the company, consider to set up an internship program. These programs are beneficial to business, as you can find new team members who perfectly meet your requirements. This is one of the most cost-effective sources to strengthen your team and promote your company in the business-related social media groups and forums.
12. Scholarship support
Like with the previous idea, by supporting scholarship programs, you not only build your brand image but also invest in the development of young talents. In a few years, they will be able to join your company as specialists, so you will get your investments back.
Wrapping up…
Don't ignore embracing new approaches on your website. By this, you will make your site really outstanding and will show them that you are innovative and ready for experiments.
We can build a custom law firm website for you in 5 days at the price of hosting and domain name.
Learn more