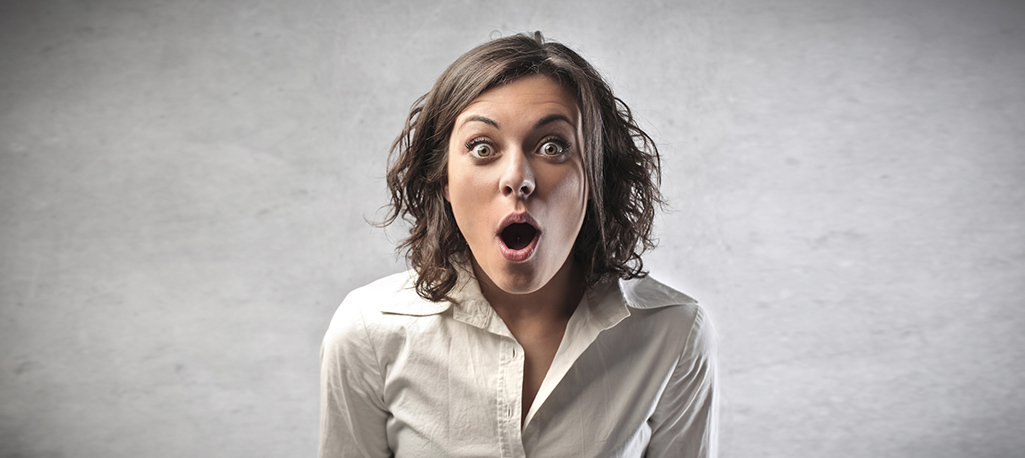 3 Unexpected Trust Factors for Your Website
Why is everyone talking about trust factors today? Well, before interacting with your business, your visitors are likely to consider dozens of reviews, check payment options and refund policies, compare your offers with alternatives, and so on. In case there's anything odd-looking, they'll simply bounce to your competitor. So how to make them stay on your website a little longer?
Digital marketers have already outlined effective trust factors helping to strengthen website credibility and attract more visitors. These may include testimonials, awards, case studies, security seals, quality design, clear payment options, etc. However, since such trust factors are already used by most companies, you won't surprise anybody by listing them on your site.
So let's take the road less traveled. Here are 3 unexpected ways of building trust online:
1. Show how you use your product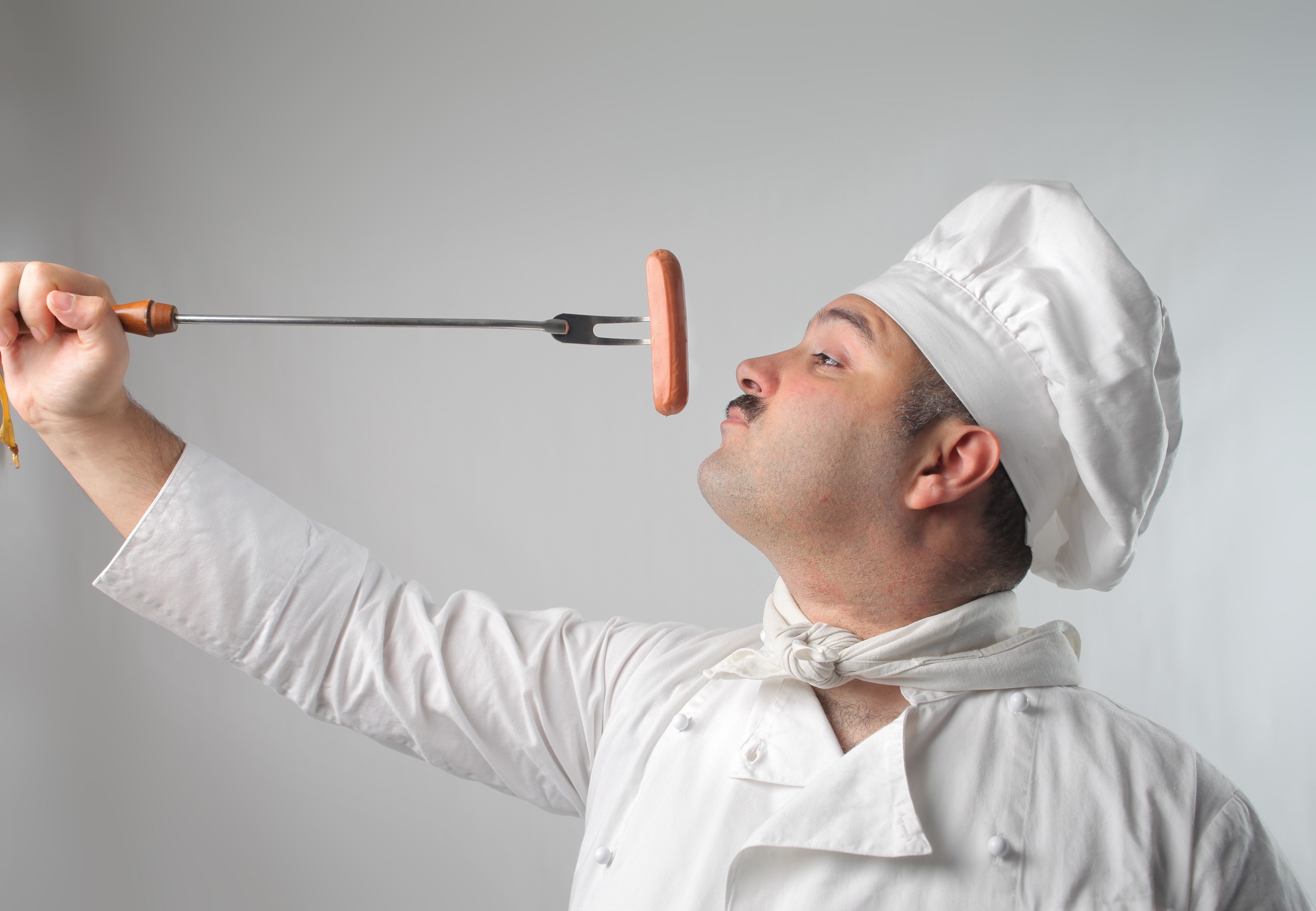 Testimonials and case studies have already proved their effectiveness, so it's no wonder that virtually every company uses them now. To be more original, try to move further and put yourself in a customer's shoes.
To succeed in that, show how you use your product. Demonstrate how everything works, emphasize your own experience, and share it as is. Don't be afraid to disclose the flaws you've come across. If you provide ways to overcome the existing problem, you'll definitely turn a disadvantage into an advantage. This will build trust with your visitors and might even become viral.
The format is up to you. Consider blog publications, video reviews or hidden camera footage for greater effect. You may even transform the presentation into a series of product tests.
For instance, a CEO of the cab service that establishes a "crazy Friday" when he anonymously tests the drivers. Or an office manager who monitors the effectiveness of healthy foods that her company sells by measuring her weight once a week.
So alongside your clients' reviews and testimonials, become a tester and reviewer of your own product. Such an extraordinary format will draw clients' attention and reinforce your online credibility.
2. Educate your visitors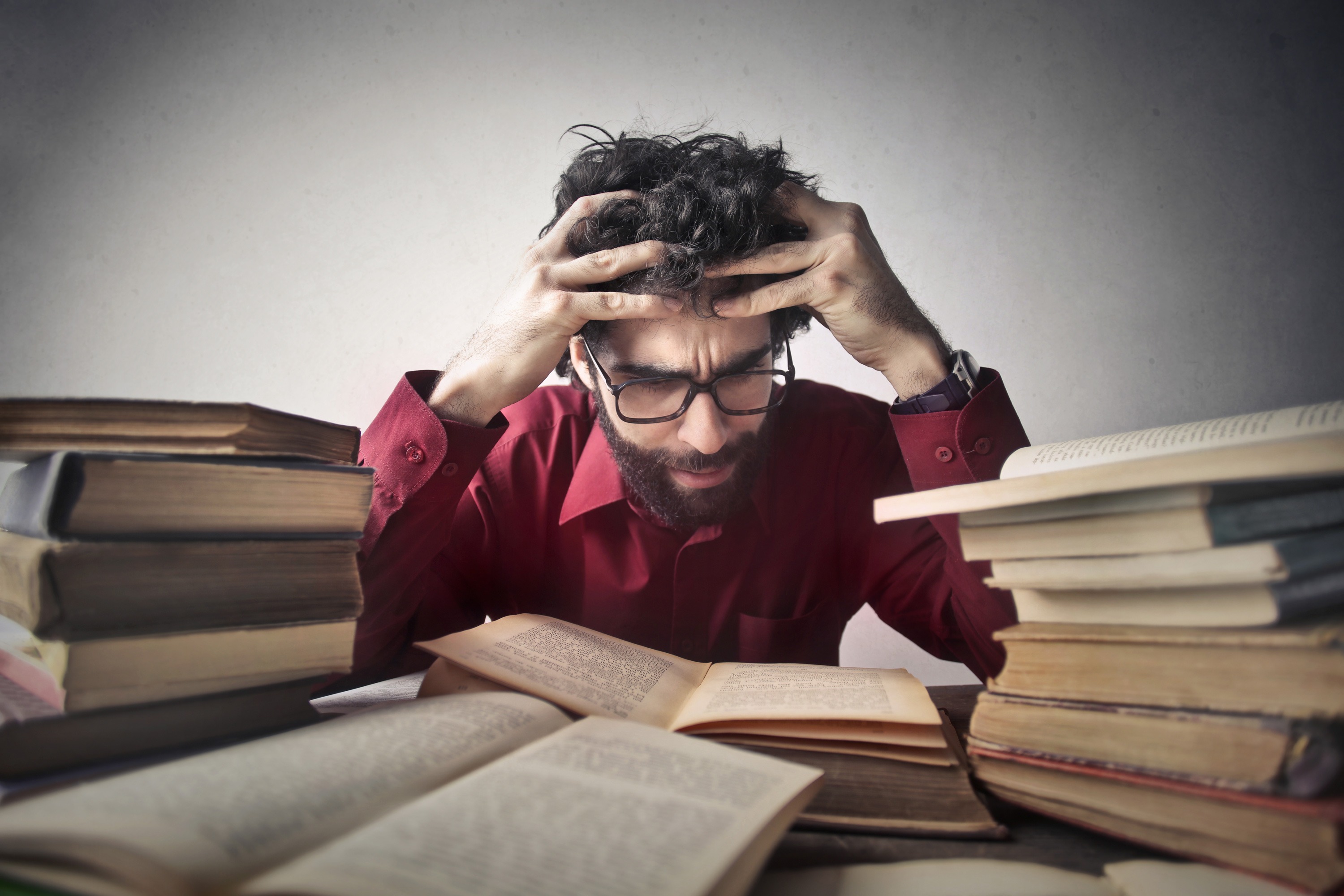 Have you ever noticed how the most successful brands share their knowledge and expertise with visitors? Why would they do that?
The golden rule is the more you give, the more you get. If you provide valuable information for free, you'll strengthen your opinion leadership, build your expert image, and make your visitors trust you more.
One of the most effective formats is online and offline live events, such as webinars, seminars, and conferences. They have a bunch of advantages:
Your attendees consider you an expert and trust you more when it comes to your products or services. By providing high-quality content, you'll be able to serve your customers' real needs, which is a cornerstone of business in the age of customer success.
You can softly prompt your visitors to buy from you without being too persistent. Focusing on problem-solving, you can also explain how your products or services can help mitigate the existing issues.
You engage your visitors. Organizing a one-time event, you can emphasize its exclusiveness, making visitors watch it from beginning to end. Moreover, you'll be able to get in touch with them directly on the subject of their interest.
You can generate and qualify new leads with less effort. People will have to leave their personal data to register for the event, proving their willingness to communicate with you. Moreover, you show your real face and personalize customers' interaction with your brand.
Obviously, preparation for such live events takes some time. If you feel that you don't have enough resources for the organization, consider providing ready-to-download long-reads or infographics. With an appropriate data submission form, you might as well generate a good deal of quality leads.
The most sophisticated option is to establish an online academy with a range of courses and certification. However, this is only applicable to companies with the recognized brand image. Nobody will be interested in getting a certificate from a new-born startup. Check Unbounce Academy and HubSpot Academy to get a basic understanding of how it works. Such an institution can both build trust with your visitors and promote your products or services.
3. Use negative reviews to your good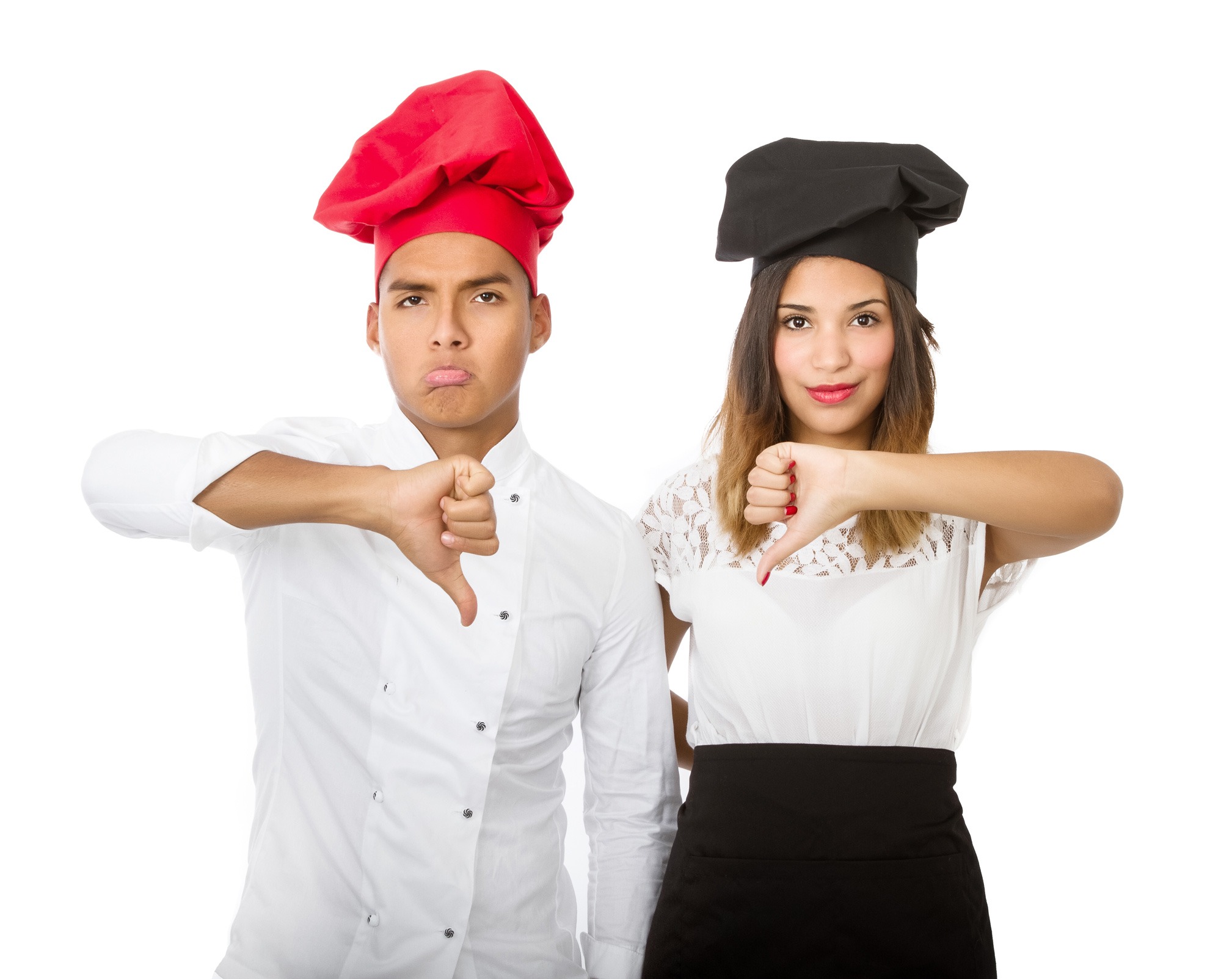 When it comes to reviews, the first idea that springs to mind are to have as many 5-star reviews as possible. WRONG!
The study by Unbounce proves that it is not a product rating that lifts conversion but the actual content of a review. People prefer to assess the product themselves. That's why the same user experience may result in different ratings.
Moreover, if you have positive reviews only, your visitors may question their authenticity. According to Vendasta, 95% of visitors suspect censorship or faked reviews if they don't see bad ratings, whereas a full 68% of them will trust reviews more if they see both positive and negative ones. Thus, try to find a happy medium.
What's the perfect product rating? A recent study suggests that consumers will trust a company more if its average rating is between 4.2 and 4.5.
Stanford Business proves that customers have a more positive opinion of a brand if they see a small portion of negative information regarding it. However, to achieve the desired effect, such information should come only after a positive one whilst being only mildly negative.
Another significant aspect is your response to negative reviews. Ordinary visitors looking through the comments usually pay more attention to bad reviews. So it's important to show that clients' issues don't get unnoticed. Statistics prove that if a business resolves an issue quickly and efficiently, 95% of unhappy customers return back.
Summing up
Although there's a bunch of effective trust factors that are a real MUST for any business with online activities, they're sometimes not enough to stand out in the competition. So try to be creative and Internet users will definitely notice that.
Do you use any uncommon trust factors? Tell us in the comments below. We'd love to know more.