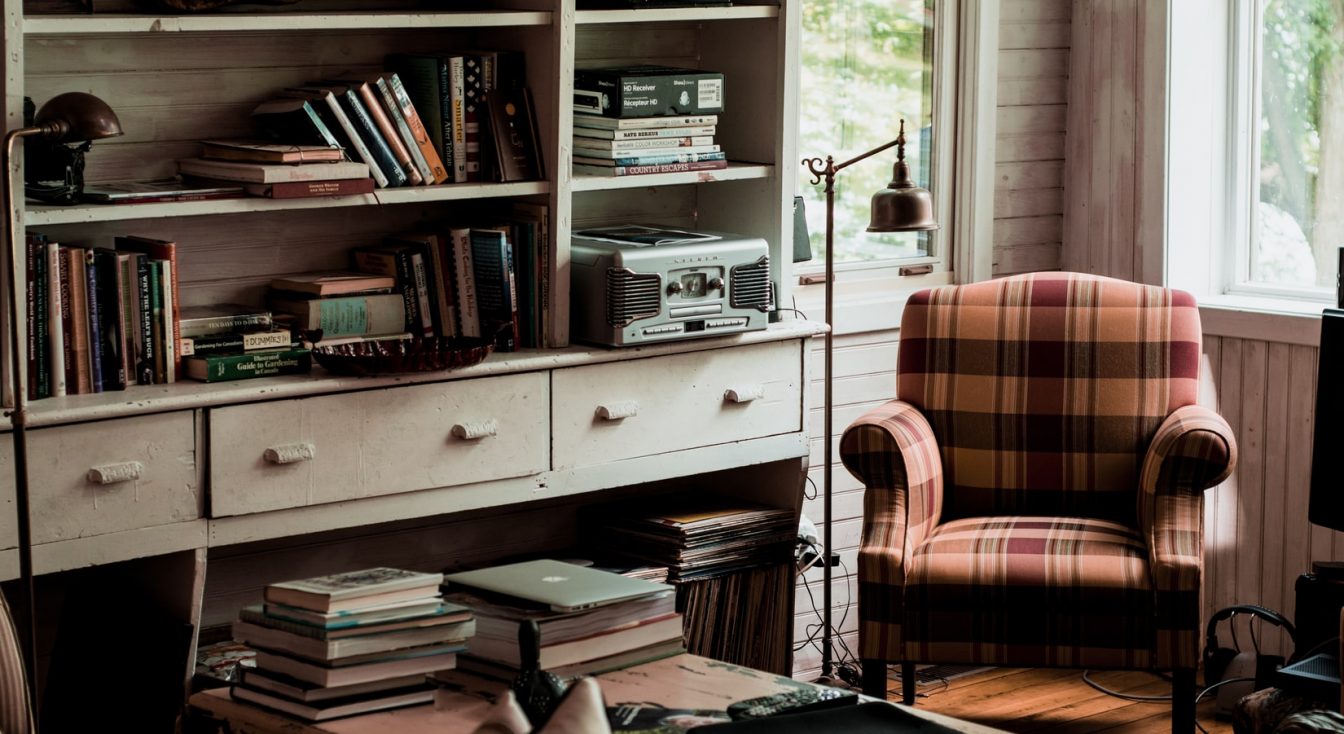 6 TOP Benefits of Blogging for Your Business
20 years ago, blogs didn't exist. Today, there are over 150 million of them.  Does it mean something to you? 
A blog has so many advantages that today I've decided to create a separate article about them!
Blogging is a real ability to write and maintain a blog (using the necessary online tools). A blog provides an opportunity to highlight various issues so that everyone who needs to read it will read it. And the comments on the blog made it a cool means of communication on the network, almost like communicating on social networks.
I am Weblium's SEO specialist, and today I have compiled these 6 TOP benefits of blogging for you. All of them have been thoroughly tested – after all, we every day get these benefits from having the Weblium blog!
When you will finish reading this article, I bet that you will run to create your own blog with your eyes open wide! 
Intro 
Surely, you've heard that blogging (and not only blogging) has lost its power, compared with the 2000s. Now, more and more businesses are switching to social networks, where they have their pages, including blogs.
I won't talk about the relevance of sites today, you can read it here (spoiler: yes, this is relevant, especially for certain niches where having no website is not an option at all!).
So how about the blog? Do all sites need a blog? And why do you need one?
Here are your 6 biggest benefits of blogging that will help you to answer these questions!
Spoiler: yes, any website from any niche can start a blog, believe me, you can find something to write about, and you can always find popular topics in your niche!
Benefits of blogging
 1. Blogging is a super cool source of traffic
We're talking about SEO traffic. Regular blogging attracts relatively free, reliable traffic.
You can find your potential audience using information queries that you simply won't create on the site's pages (this requires content, and the best place on the site for that is a blog).
How to achieve this? It is necessary to create an effective semantic core and optimize each publication for the target keywords for your business.
In the same way, on the Weblium blog we are publishing thematic articles that may be of interest to Weblium's potential users – these are posts about website designs, interesting site structure (header, footer), top websites in various niches. The most interesting thing is that the user, who finds these articles may not even guess about Weblium site builder and… Surprise!
Here is a list of coolest tools for choosing good topics for your blogs:
Ahrefs (paid): after analyzing major players in a niche, you can find interesting ideas for articles that get a high social feedback.
Google (free and always reliable): just google the first topic relevant to your niche and see what your competitors write about!
Google keyword planner (free) shows the approximate popularity of queries (if the request is "0", then there's no point in using such a topic, no one will look for it on the Web).
2. Blogging gives extra backlinks
Backlinks still play a big role in promotion. In competitive niches, sites that have strong backlinks from reputable sources appear in the top positions.
If someone will quote you – there will be a link to your blog (to the article quoted) and both the blog and the site will benefit from that!
3. Blogging is the perfect way to share important info with your customers
On the blog, you can always notify users in detail about various updates and promotions, etc.! Then, you can use these articles (posted on your blog) in email newsletters (for example, one letter is sometimes not enough to show all-new features), but the article with videos and screenshots is just OK for that.
See an example of how we do it on Weblium: this is one of such posts https://weblium.com/blog/the-official-weblium-blog-release-what-will-you-get-with-it/ that goes to the mailing list.
In addition, think about the issues your customers may face using your products or what tasks you can solve with the products you offer. And then create the detailed blog!
4. Blogging helps to find business partners and attract an audience beyond your niche
Here, an exchange of posts with good web resources beyond your niche will come in handy (your competitors' audience may become your readers and even customers).
At Weblium, we willingly publish cases, useful articles by our partners, and sharing our experience with their audience!
5. Blogging is a source of additional income
Monetization allows you to connect Google ads and earn money.
But, of course, to begin with, you need to work on the traffic of your blog so that you can show this ad to someone. 
6. Blogging is an effective way to increase brand awareness
By publishing quality content on a blog and sharing articles on SM, the company gets traffic to the site. People start meeting your brand more often, learn new information about it from Google and social networks. It increases the visibility of the company on the Web, and, if you write useful blogs, they see that you are an expert, that they will want to listen to.
As a tool for brand promotion, a blog should have a single style: theme, tone of communication with readers, design – this will help to consolidate a single image of the company.
7. Blogging is a great psychological tool!
If you don't want to share your thoughts on social networks (well, there most people are afraid to be misunderstood by their friends), then you can go to blogging, and even write your blogs anonymously!
Summary
So, a blog is:
a chance to drive more reliable traffic;

the possibility to get extra backlinks;

a natural platform for communication with customers;

great tool  for finding business partners;

source of additional income;

a great tool to increase brand awareness;

a wonderful psychological tool;
Not that bad, right? Then what are you waiting for?
Create your own cool blog on Weblium today for absolutely free – and tomorrow you will feel all the charm of blogging benefits!
Create a website for small business 🙂