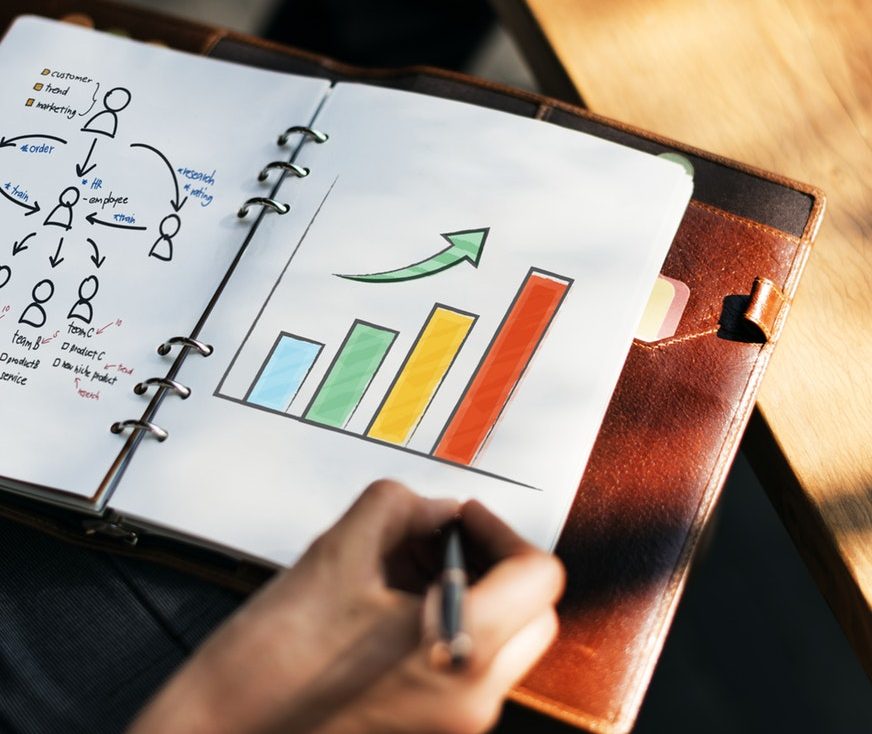 Do I Need a Website for My Small Business?
Do I need a website? A lot of entrepreneurs find themselves in a position where they don't know why and how they can benefit from a website. Of course, no one wants to waste time or money on something they don't have full knowledge of.
So, let's figure out why small businesses need a website so much, and how much it will cost you.
Create a website for small business
11 Reasons Why Your Small Business Needs a Website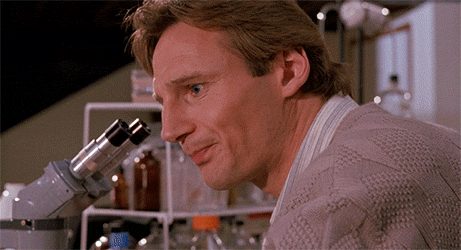 According to the research, the Internet's influence on retail sales has amounted to $2.3 trillion in 2017 and that number is expected to grow significantly. That's a pretty good reason for your business to have a website and be a part of the Internet influence.
Here are some other reasons why your business needs a website:
Great advertising and targeting possibilities
Compared to any offline method, you can reach practically any target audience around the world, either general or very specific.
Less money for more capabilities
Take for example a newspaper ad: in the US, it will cost you anywhere from $480 in a local paper to $10,000 or more in a major national one. For the same price, or even cheaper, you can make a website that will serve as a permanent tool for promotion compared to a short-time newspaper ad.
Promotion with any budget
Of course, it's great when you can invest thousands of dollars right off the bat and get quicker results. But you can also start with free promotion methods and increase your budget when the business scales up.
That's almost nothing compared to an offline business, where you need to pay for an office and equipment. Read this article to learn more about business idea validation.
Availability 24/7
Unlike business hours, your website can serve you nonstop. Look up information about your service or contact details, leave a message or buy something — anyone can do that at any time of the day.
Structured information
A website gives all the information about your business together in one place. Thus, people can find it easily and make a deliberate decision.
More popularity
It's easier to establish an online presence when you use all channels. If you have a website as your main channel and social media pages as additional ones, you can encompass a larger audience, then by using only one.
More credibility
A company that has a website appears more serious and trustworthy than one that is represented only on social media.
New competition perspectives
The website helps you hold your own against the big guys in the industry. While it is hard to compete with big companies offline and requires quite a lot of money, speaking about the online market it's more about optimized search results and targeted ads.
Websites are tried and tested
Unlike social media, you are fully in control of what to post and what happens on your website.
Keeping up with the Joneses
If your competition has a website, you certainly need one. At the very least, you can compete for their online customers. And if they don't understand the importance of having a website, and don't have an online presence while you do, there's no denying who's the winner.
Do I need a website if?…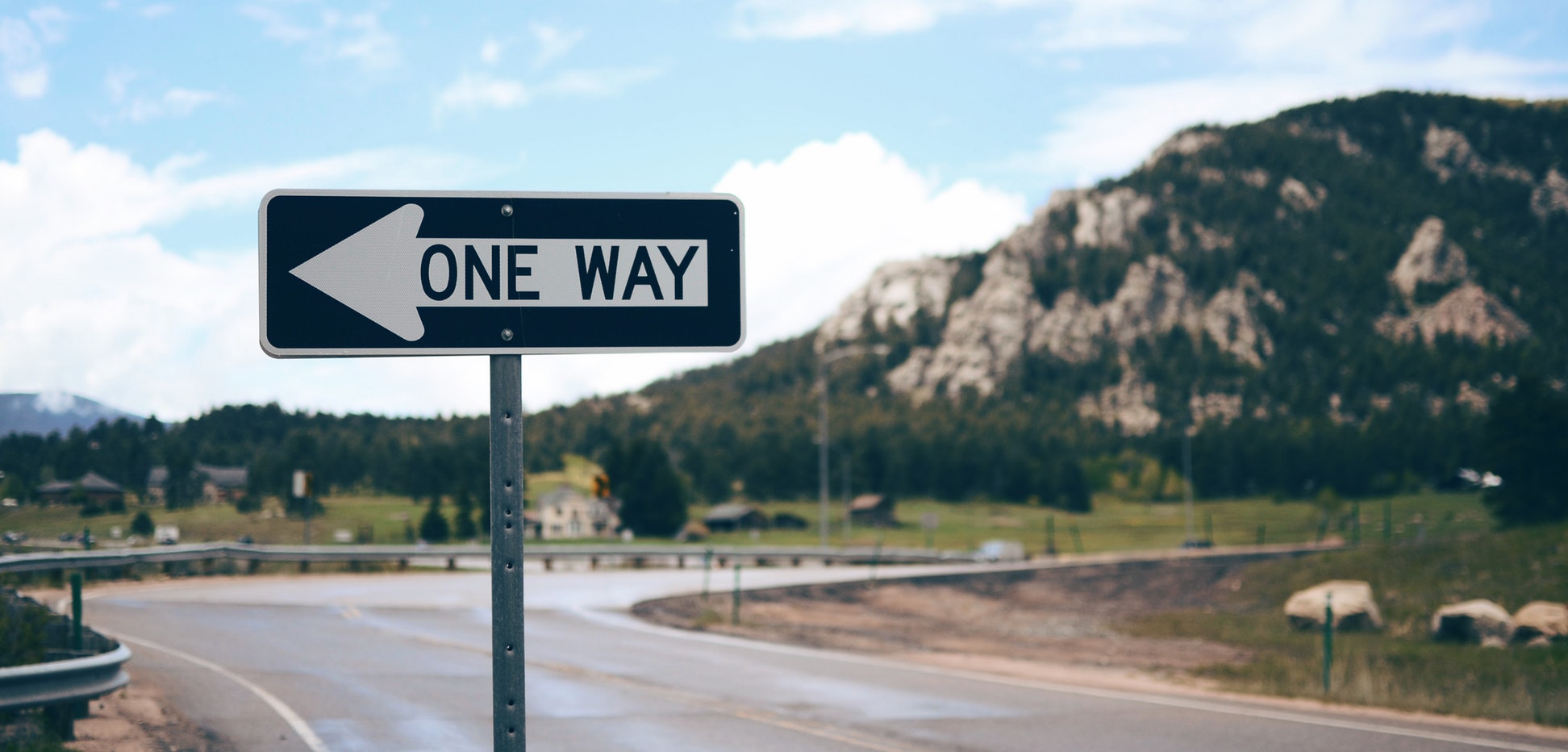 We'll cut to the chase and tell you this: Yes, you do. You don't know the full potential your business might reach until you get yourself a good website. So let's examine the subject further and answer all of your questions on "Why do I need a good website if…?".
Do I need a website if I have a Facebook page and/or Instagram account?
With a website, you can give consumers more information about your company, products or services and that information is more structured and easier to find. Additionally, it gives you more room for advertising, including affiliate links, deals, and product sales. If anything, a website is the main source for conversions, while social media is more of an additional one.
Do I need a website if I have a mobile app?
Apple and Google Play markets are quite difficult and expensive to promote on. It's much easier to advertise through a website and, thus, attract new clients. Besides, a website is a good place for your potential customers to find out about the app.
Do I need a website if I'm already in a marketplace?
A website can ensure much more traffic to your marketplace and opportunities for promotion than the marketplace alone. Together they can bring you more results than if using only one or the other.
Do I need a website if I have a blog?
A blog works well as a part of a site unless you are a blogger who makes money solely on affiliate links and sponsored content. And even then, you would benefit more from a website, which has a more suitable structure, space, and opportunities for promoting yourself.
Do I need a website if my business is small and I don't have much of a budget?
Then you need a small business website more than anybody else to attract customers and fill up your budget. Web development and design don't need to cost an arm and a leg. Moreover, you can find options where the website will cost the tenth of the price you are so worried about.
Do I need a website if my business is quite successful and works on recommendations?
Sure, then people can recommend or share your website, and that goes back to your credibility and professionalism. When potential clients see a physical website, in addition to their peers' description of your services, they can get more information about you, the services or products you offer, and more options for contacting you.
Do I need a website if my clients don't use computers that often?
What about smartphones? It's basically a mini-computer and a communication device in one hand. It's also one of the reasons to have a website, which will work well on both computers and mobile devices.
Do I need a website if my business is not digital or online-based?
You can advertise any kind of business online, even with a geolocation reference. Even if you don't have a digital product, that doesn't mean customers shouldn't be able to find you and your products or services in the search results. In fact, for each dollar spent in an offline store, $0.56 comes from digital interaction.
Okay, maybe I do need a website, but why should I buy the design if my friend can do it for free?
Sure, if your friend has the credentials and will promise to maintain the website for free for as long as you need it, then it sounds reasonable. Otherwise, your website just won't work.
Your friend might be a great developer, but if they aren't both a professional designer and marketer, then it's one of the two options: either your website will look good but be ineffective in getting traffic and conversions… Or your website will be ineffective and look bad at the same time. The thing is, making a website is only half of the deal. Making a working, selling one is the other half.
How much does a website cost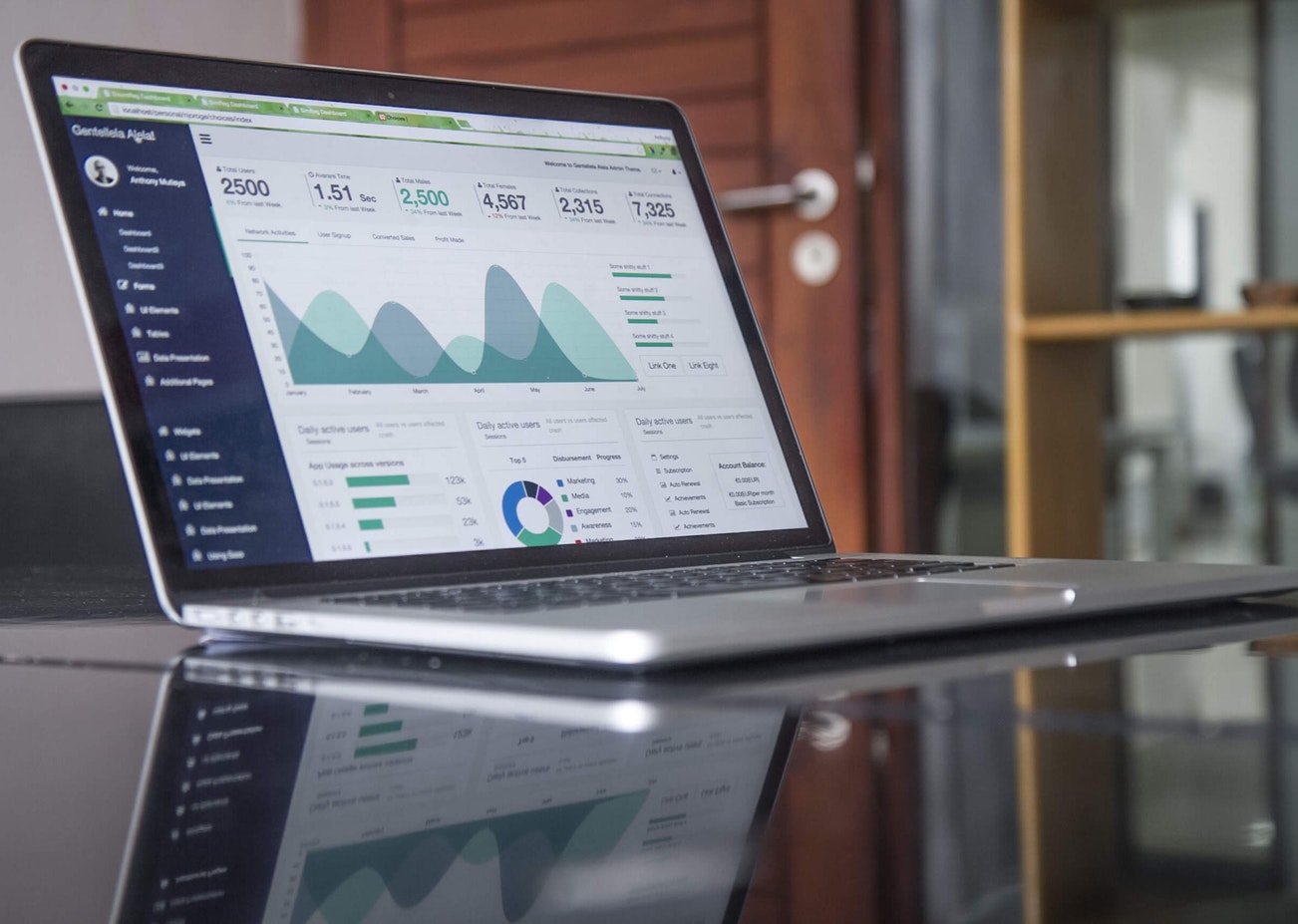 There are different options for creating websites. Here is a comparison of main options and their prices.
| | | | |
| --- | --- | --- | --- |
| | CMS and website builders | Web studios | Weblium |
| Pros and cons | It's cheap or even free but requires at least basic web design and web development skills, as well as your time to set everything up. | The website is done totally from scratch, with unique design and a complex functionality. But it can appear too expensive and requires additional payment for any changes. | Combines the advantages of the two other options. Allows getting a quality, unique website for an affordable price. |
| Average prices | From 0$ to $150 | From $12,000 to $120,000 | From $150 |
| Is good when… | You don't have money, but you have enough time to create the site and fix all the issues. | You have an unlimited budget. | Always, when you don't need specific functions which must be developed individually for your website. |
What is Weblium?
Weblium is a "do-it-for-me" website builder. This means that a website is done for you by professionals, according to your preferences and requirements, using an ultra-modern content management platform which you can operate by yourself for further updates and modifications.
What makes it good?
Weblium combines the quality of professional web design and simplicity of a site builder;

It's really affordable to build a website on Weblium. Starting from $150 — on average, it's just 1/10 of the market price;

Your website can be ready in days, which is fantastically good compared with web studios average terms;

When the site is ready, you can easily modify it if required without paying extra money;

You get full technical support and a personal manager.
Our specialists will help you with deciding what kind of website you need and then will create a prototype of your new website without any hidden fees or obligations.