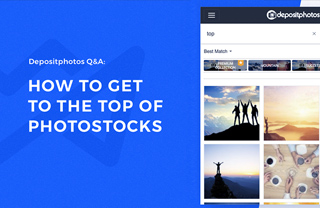 How to Sell Stock Photos and Make Money - Interview with Depositphotos
Selling stock photography may seem like a chore for newbies. However, it's not rocket science and with some simple tips, you'll be ready to jump on the bandwagon and start earning. Read on to learn how to sell stock photos on Depositphotos and what it really takes to make money out of it.
The material is based on the interview with Irina Lazorenko (Director of Content) and Maria Petrushevskaya (Inspectors' Unit Head) at Depositphotos – one of the world's largest photo stocks.
What is a stock photo website?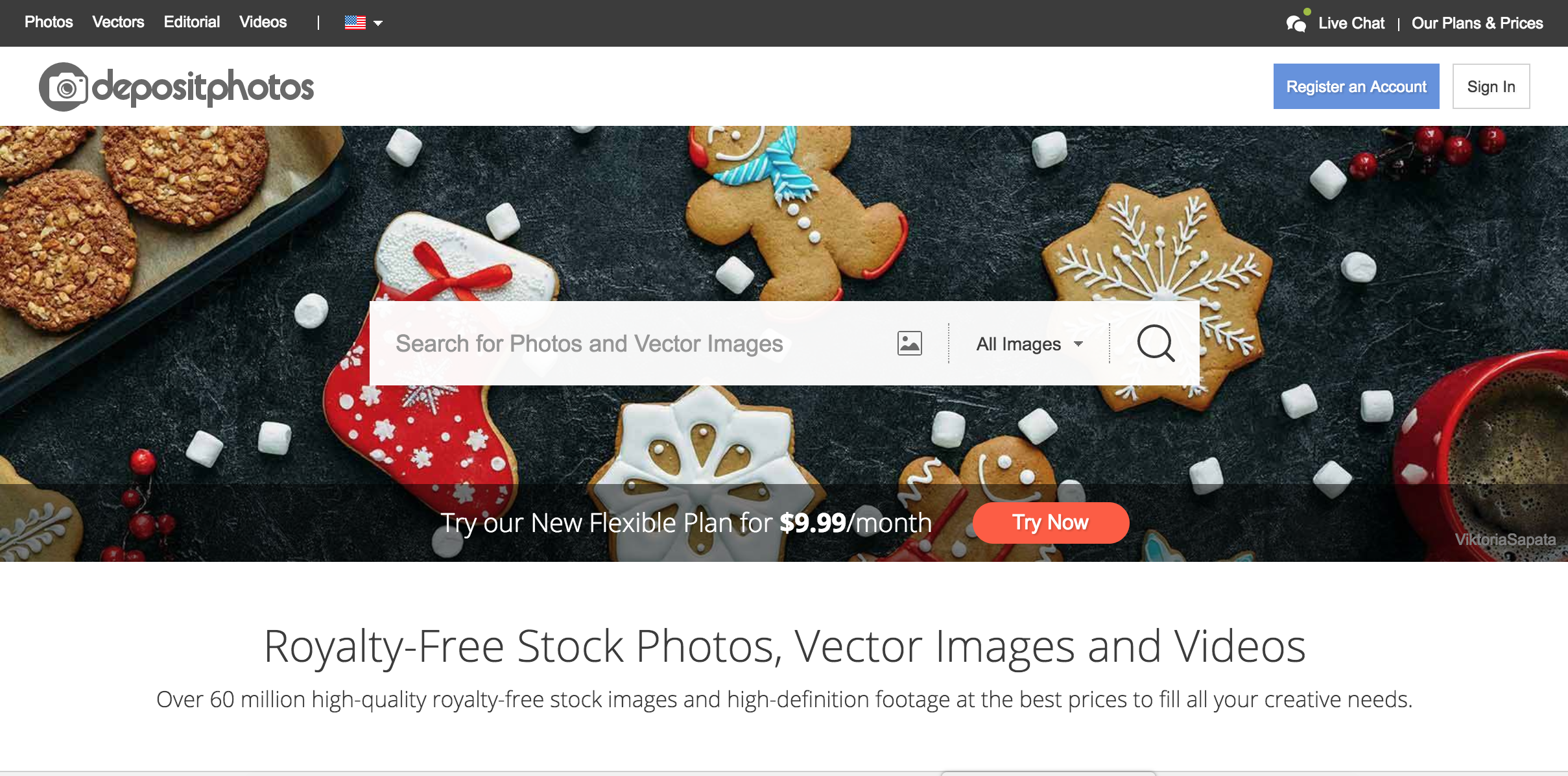 A stock photo website is an online marketplace that sells pictures, images, vectors, 3D graphics, and videos. It allows photographers and other media authors to reach a huge number of users all over the world if they submit stock photos to the platform. In fact, a stock photo website is a facilitator between a photographer or studio and a client.
What is the difference between macro stock and microstock sites?
There are two types of websites to sell photos:
are the platforms for big agencies and famous photographers mainly. They work with RM (rights-managed) license, which means that each photo, video, or image can be sold only once per certain period. When the license is over, the item can be resold. One of the most known microstock sites is GettyImages.
work with the royalty-free license, which means that the number of uploads is unlimited. Each upload brings to the photographer or a studio some fee.
What stock sites are better for a beginner photographer?
For a beginner photographer, microstock sites are better as they can submit the same stock photos to different websites, and make money from different sources. There are many microstock sites where a photographer can upload their works. The most popular ones are Depositphotos, Shutterstock, Dreamstime, Stock.adobe, 123rf and iStockPhoto.
Photographers of any level can sign up on microstock sites and start making money. But first, they need to pass an examination to get the account and the possibility to submit stock photos. They need to be conscious of their choice to start selling stock photos online as it will determine their future careers.
What is the examination? Should photographers pass it to submit stock photos?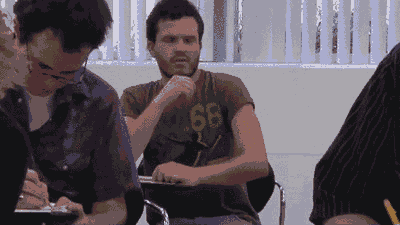 Each microstock has an examination for the photographers who want to submit stock photos on this platform. Many people want to sell stock photos online, but these should meet certain criteria for selling. Thus, an examination allows checking whether the quality of images and the style of the photographer meet our requirements.
To pass the examination, a photographer needs to submit a required number of photos. Some microstock sites ask to upload 25 files, other – 10, we at Depositphotos ask to upload 5 files. The photographer will pass the examination if the photos are of high quality and popular themes and appropriate for commercial use.
How long does it take to pass the examination on microstock sites?
All stock sites have different time for checking the works. For some, one day is enough while others need 5 days or more.
We recommend adding links to social profiles where photographers post their works. Sometimes. it's hard to make a decision based on 5 photos, so it's necessary to check more works to understand whether the author can pass the examination and successfully sell stock photos online.
On social media, we can see that a photographer has more than 70% of high-quality content, or that a photographer has a capacity to grow professionally. So even if the quality of uploaded works is not perfect, we still can create an account for them.
When the exam is passed successfully, does it mean that a person may start selling stock photography?
Still no. Passing the examination means that a person gets an account. A photographer uploads all photos he wants adds metadata and submits work for the inspection where they will be checked for approval.
All uploaded files are additionally checked by our inspectors to ensure that the photos deserve to be sold on Depositphotos. All files that have passed the inspection successfully, become available on the stock.
You've mentioned that it's important to check stock photography trends. What are the best photo categories for beginner photographers who want to pass the examination?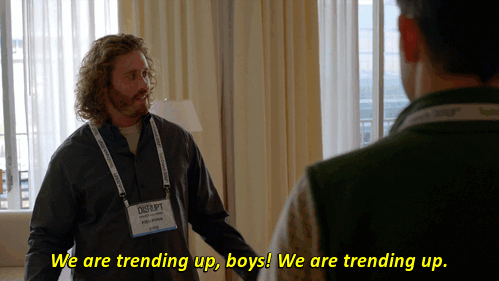 There are some stock photo categories that have been exhausted, and it would be a mistake to take the exam using them. Besides, it would be very difficult to sell such stock photos online unless they are really different from the other stuff found on the Net.
For example, flowers: we have seen thousands of flowers in the examination works. Now, to pass the examination with flowers, the photos must be masterpieces.
However, there are some photo categories that have been in high demand for years.
For instance, family and children. Clients are always looking for photos of kids of all ages in different life situations: game, studying, lifestyle, etc.
Business photos are also on-demand, and this is not only for people but also for business items.
Sports, healthy life, medicine, healthy food, everything that's connected with a healthy lifestyle – today, these themes are more than just popular.
Backgrounds keep attracting the attention of clients. However, wooden or marble backgrounds become less interesting for people, unlike natural ones that keep taking the leading position in search.
Food and drinks are popular as well as travel. Agencies and magazines frequently buy photos of different touristic places.
Sales, seasonal events, holidays are on the top list of the search, as many clients need them for their promo offers.
Are there any stock photos in demand that you don't have enough content for?
Yes, these stock photos include customs, cultures, and local holidays. For example, in Brazil, there is a great demand for content of local festivals, but there is a lack of photos.
Beautiful travel photos will never be enough. For example, if a client is looking for Paris, he will find dozens of photos of the Eiffel Tower, but Paris has many other beautiful places except for the Tower.
Areal photos are very popular, but we don't have a lot of them yet, so this niche is still free.
Also, some nationalities are in demand. All big studios try to shoot European-styled models, while people are looking for something more common to them.
Thus, if you really want to sell stock photos online and get popular on websites like Depositphotos, try focusing on one of these categories. It's definitely an uncontested market space.
Should a photographer focus on one niche or several different ones?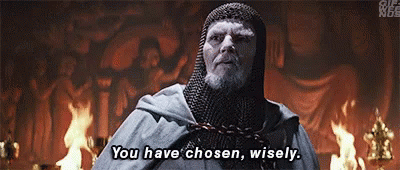 It will be better to choose one niche and master it.
If you want to make money selling stock photos online, you should either upload a huge number of files or submit stock photos with a little twist, which will tell your photos from other files.
There are photographers who have only 200 files and they earn more than those who have 20,000 uploaded files. It's better to find your niche, something that you do really well.
Professionals take photos in their own style, and the clients recognize it and buy their works.
What should a photographer do to create top-selling stock photos?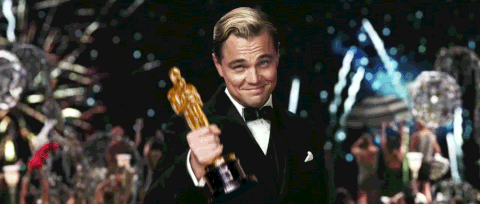 One of the basic recommendations is to keep up with the seasonal offers, holidays, and trends.
The photographers who follow the trends shoot Christmas in summer to submit stock photos in August when clients start to prepare for Christmas campaigns and look for the photos. They do not upload the entire photoshoot at once but upload 10-20 files from one shoot each week, which allows them to stay in the Newest category all the time.
There are different photo categories in our search: Best match, Best sales, Newest and Undiscovered.
Some clients prefer the Newest and Undiscovered (files that no one has bought before), as they want to use fresh content that has never been used previously.
Also, if the photo is downloaded many times, it gets to the top of search results, and the client can easily find it. So, the chances to sell your stock photos are higher.
How much time does it take until you start to make money selling stock photos?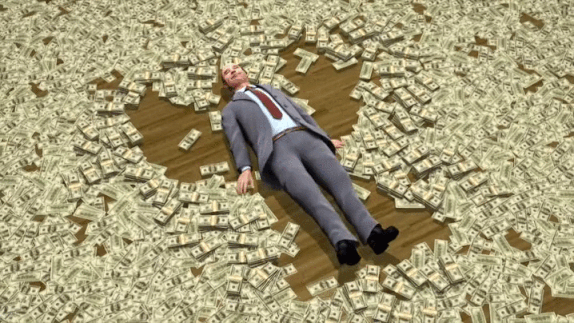 Everything depends on the number of photos and how a photographer uploaded files. If they add 50 images and wait when clients start to buy them, they may wait long. If they keep working on their portfolio by submitting 50 photos per week and uploading 200-500 files in a month, there is a chance that they will start making money during the first month.
Also, the total income will depend on the number of stock photo websites where they have published their works.
Is it possible to sell your stock photos if they have been on microstock sites for more than 5 years?
Every photo has its client. Of course, you can sell your stock photos easier when they are still in trend. Yet, there are people with more conservative perception. They don't follow trends, they don't want anything new, they are looking for the stock photos that were popular several years ago.
Even now, we sell stock photos submitted in 2012-2013, despite the fact that we have a lot more diverse and modern content today. Still, older photos are in demand.
Can your stock photos become a source of passive income?
They can, but the income won't grow if the portfolio isn't updated. It may even reduce, as new photos appear all the time and the photos that were uploaded a couple of months ago will lose their positions in search.
What would you recommend to photographers who want to make money selling stock photos online?
First of all, they should really want to sell stock photos online and work with stock photo sites.
Also, a photographer needs to have a camera to take photos – it's obvious.
Each photo session should be well-considered. It's better to make a kind of brief for it, how the shooting will take place, what you need for it, maybe some examples of the same themes that you like.
It's also imperative to learn this year's stock photography trends, as the information from the previous year could be outdated as everything has already changed.
Do you have any success stories of photographers who started to sell stock photos online and then grew as professionals?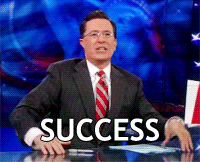 One of our contributors, Valentin Volkov, started to sell stock photos online many years ago. Now he has his own studio, contracts with famous brands, like Sandora, Coca-Cola (Ukraine).
He started to submit stock photos of food, fruit, and vegetables. If he shot an apple, he chose the most beautiful fruit. Then, he worked with lights, splashed apple with water so that even the drops looked perfect. He retouched each photo to get the best effect.
Valentin was the first photographer to make Photoshop experiments with food, like an apple that looks like a tangerine inside. He also made different colleges with food, which made him famous in this niche.
Such photos of food were popular then. Everyone was looking for some exclusive photos of fruit and vegetables, and he caught this wave and became popular among stockers.
Today, however, shoots of food with natural lighting have become more popular than those shot in a photo studio.