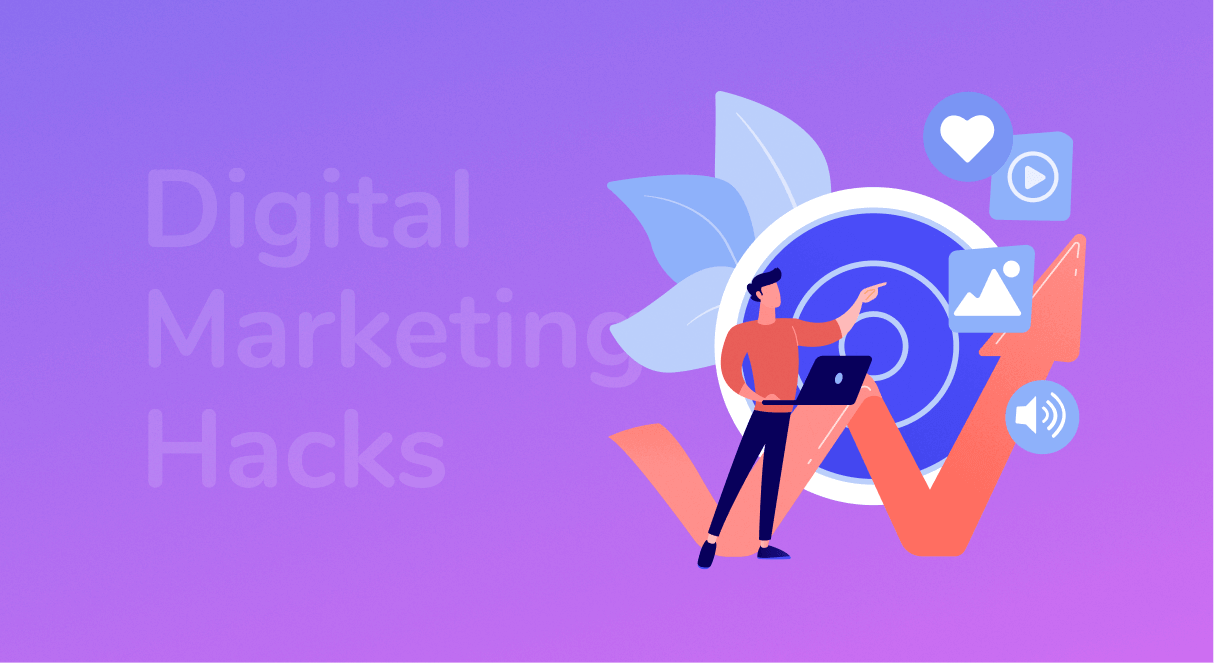 Digital Marketing Hacks to Boost Your Sales
Have you ever thought how many people are using the Internet right now? According to Pew Research, 26% of US adults are almost always online. And 77% of adult Americans go online every day. They communicate, watch movies, look for different goods and services. At the same time, according to Huffington Post, an average internet user sees over 11,000 ads per month. Of course, we scroll through most of the ads, but really interesting and effective advertisements capture users' attention and increase leads.
In this article, we will highlight five of the most effective digital marketing hacks. Read carefully, use these marketing hacks, and boost your sales online!
Top 5 Digital Marketing Hacks
Let's start with the fact that most online marketing hacks have long been used all over the world. These are fairly simple practical marketing tools that don't require a whole staff of specialists to set up. You can easily use these digital marketing hacks to boost sales and improve your business online performance.
Email Marketing
Email marketing is a powerful tool for communicating with your users and potential customers. According to Optinmonster, a properly configured email marketing channel can bring up to 4400% ROI (return on investment). The main digital marketing hacks in this area are as follows:
Send emails only about really important news when you have something to tell your users. These can be

discounts, promotions, new collections

, etc.

Segment your audience. You can customize segmentation by

age, location, gender,

etc. 

Be personal. Personalized emails get 6x higher transaction rates.

Use modern services such as

Mailchimp

,

UniSender

, and

SendPulse

to automate your email marketing. They allow you to create beautifully designed emails and track their openings and clicks. Connect them to your Weblium website so that all subscribers to your newsletter are automatically added to your contacts database on these services.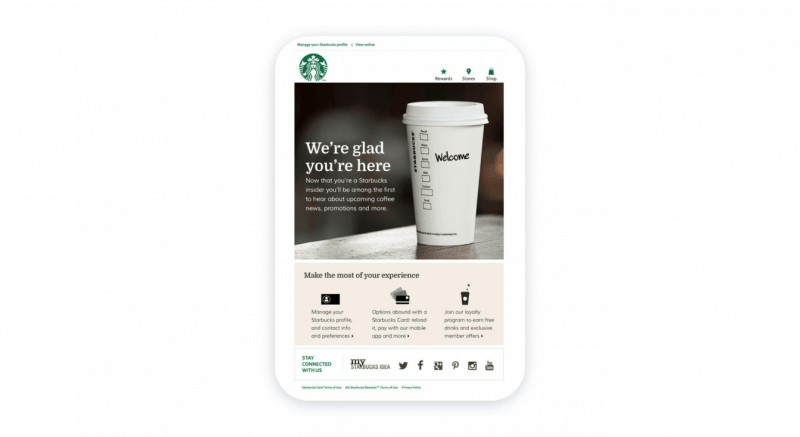 Content Marketing
Blogging is not only a way to get your site ranked in Google search results. Although it copes with this task perfectly. Companies that write blog posts regularly get 55% more web traffic. Plus, a blog is a great way to share more information about you, your products and services. Helpful and informative articles generate loyalty and increase your credibility in the eyes of your customers. 
Your blog posts should be structured, well-formatted, and well-illustrated. Connect a blog to your Weblium site and start experimenting with content!
Also, one of the effective digital marketing hacks is gated content. For example, if you have a large useful article, an e-book, manual, etc., you can offer it for a subscription or other targeted actions.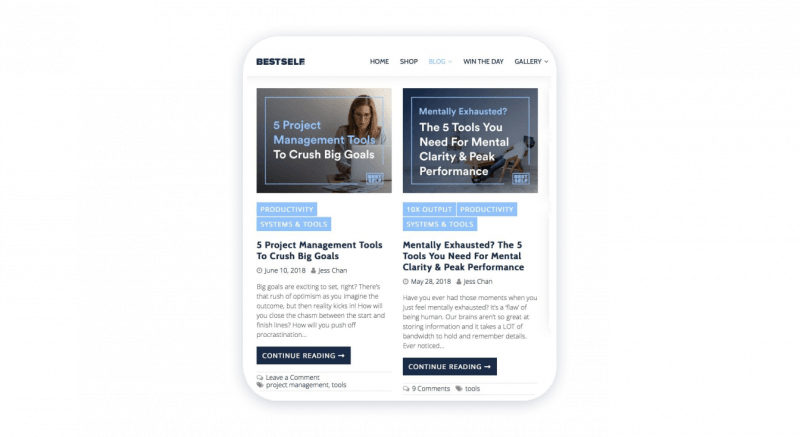 Social Media & Retargeting
Don't miss these digital marketing hacks! There are 1.5 billion social media users across the globe. That is, if you don't have a profile on Instagram and Facebook, your business doesn't exist for them. So, a beautifully designed profile with frequent posts is a must for any business in 2021.
First, many users are looking for goods and services they need right on Instagram and Facebook. Second, it is a place to communicate with your customers. Third, you can connect Facebook Pixel to your website on Weblium and set up retargeting. It means showing ads on social networks to people who have visited your website. With Weblium integrations, you can set it in a couple of clicks.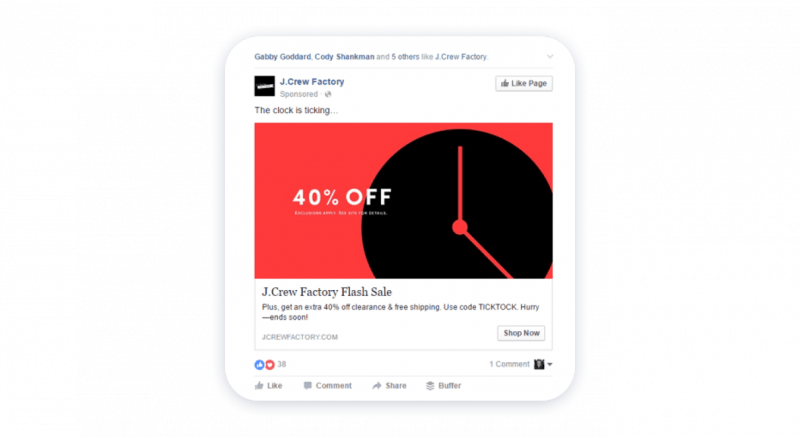 Popups
According to the study by iPaper, the average conversion rate of top performing popups is 28%. Popups are a very easy and affordable way to increase leads. A small pop-up window can be a decisive factor for a user to make a purchase or leave contacts.
Creating a popup on Weblium takes just a few seconds. You can create several popups for one website at once, customize the conditions for their appearance. Read our article on the types of popups and get started creating them!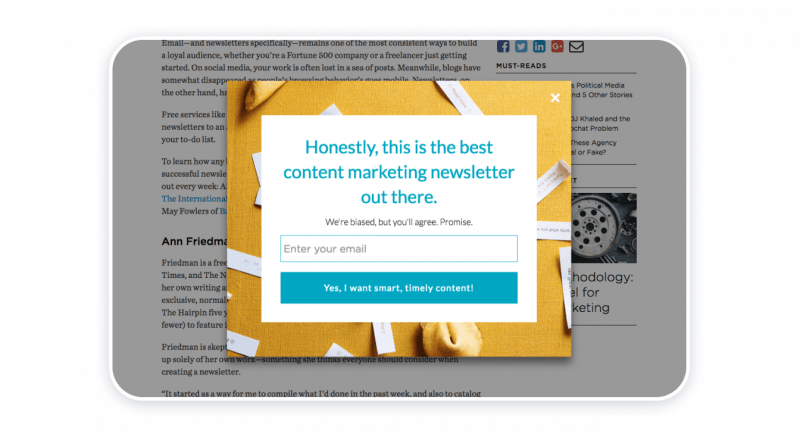 Analytics
Whatever digital marketing hacks you use, you need to track the results. This is the only way you can see how effective your site is, how many people visit it, from what sources they come, what's their age, geo, and interests, etc.
In just a few clicks, you can connect Google Tag Manager and Google Analytics to your Weblium website. You can also integrate Hotjar to see how visitors use your site, which blocks they scroll through, and on which buttons they click. These internet marketing hacks will improve your website greatly.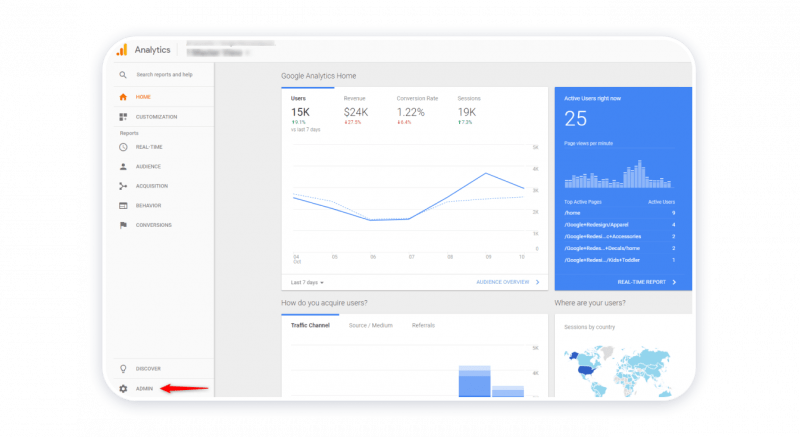 Digital Marketing Best Practices
Now let's see what top digital marketers create to promote different brands. These digital marketing solutions for small businesses and huge brands are effective, eye-catching, and easy-to-use. 
American Express — Effective Content Marketing
It's a great example of successful online marketing. Every person has a million questions about money. American Express shares hundreds of articles about finances, banks, etc. They are really useful and prove that American Express cares about its clients and knows everything about money management.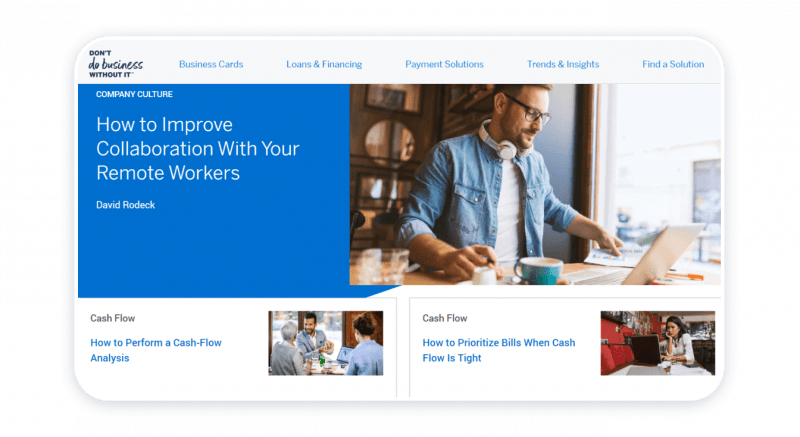 Airbnb — Engaging Social Media Profiles
When we choose a place for vacation, our biggest fear is that the chosen option will be much worse in real life than in photos. Airbnb works with this fear through user-generated content. The best shots of users are placed on the official Instagram of this service. And it is much more interesting and useful than looking at perfectly retouched pictures taken by professional photographers.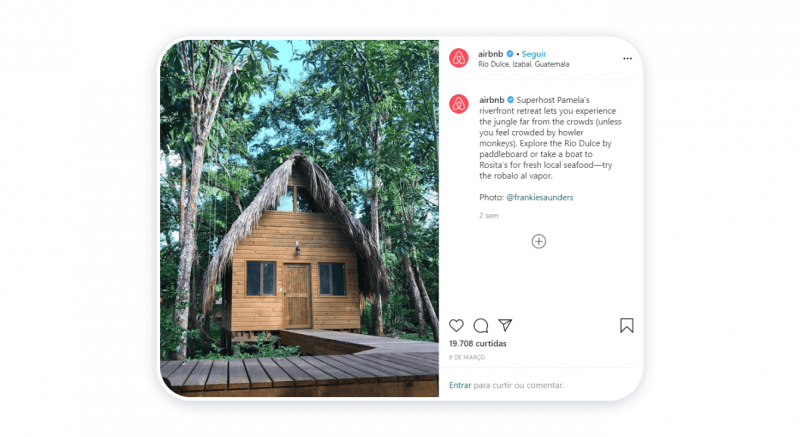 Uber — High-Converting Email Marketing 
Everyone knows that if an email comes from Uber, it definitely contains some useful information worth reading. All emails are written in a simple language. There is not much text there, and it takes literally a few seconds to read the email. Thus, it is a very good example of effective email marketing.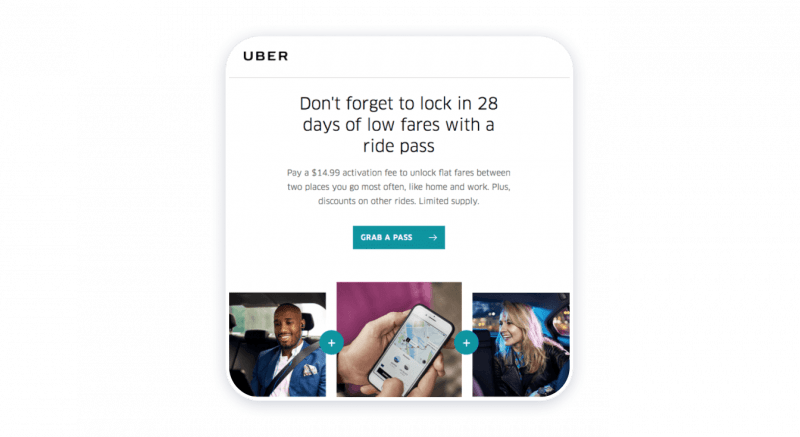 Summary
Modern digital marketing includes hundreds of different approaches and tools. As you work to improve the performance of your site, you should try different ideas and approaches to come up with a strategy that works best for you.
Start your digital marketing optimization right now with 2 weeks of free usage of all marketing tools on Weblium!