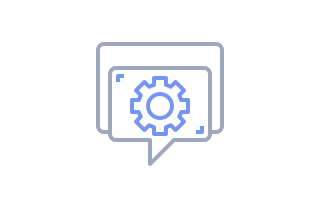 How to Add Alt Attributes to Images
Search engines cannot "read" images. However, if the image has a text tag, the search engine will understand what is depicted there. The text I'm talking about is called alt attribute.
Alt attributes provide users with the information about the picture if they have a problem opening it. Besides, if you add an appropriate alt attribute, search engines will show it in image search. Thus, people looking for a specific image may find yours in search and visit your website. Consider it as another option of enhancing SEO and attracting extra traffic to your site. 
How to add alt attributes to images
1. Click on the chosen image.
2. Open Media settings menu.
3. Insert the capture for the image in the Title (alt text) field.
Note: Alt text is what users will see if the picture is not open, so make sure the alt text has the following features
The text must match the content of the image.

It must be brief but specific.

It should contain the keywords associated with your website.
4. Publish the website to apply all changes.