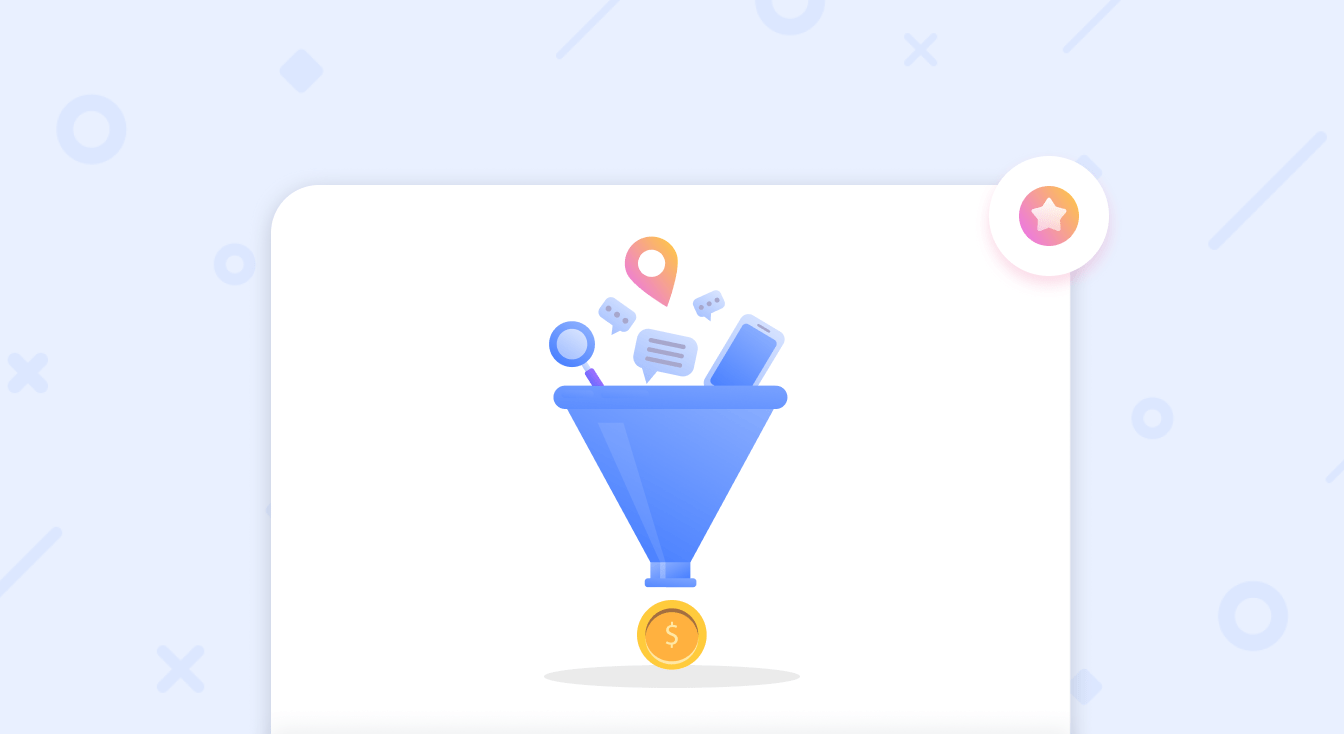 How to Get More Leads and Sales from Your Landing with Live Chat?
Do you know that about 88% of your landing page visitors leave without making a purchase or even dropping their contact? This fact reveals that running ads alone doesn't give you the optimum outcome from your increasing investment in online advertisements. And a painful reality that follows is that a visitor you don't convert is a customer lost to the competition.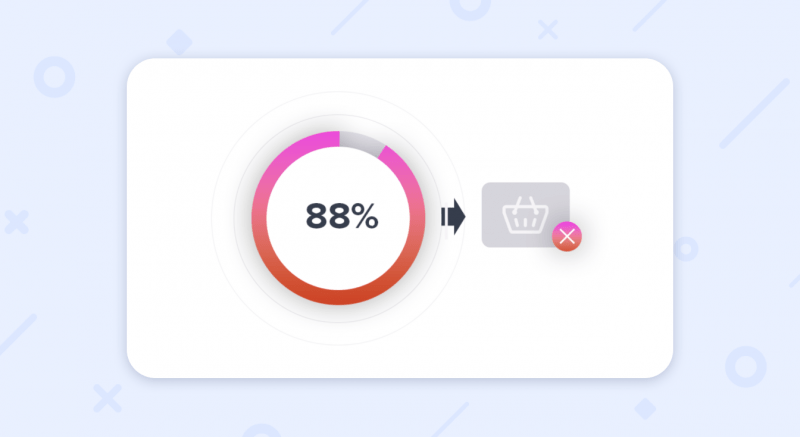 Therefore, your goal as a business owner should be finding ways to convert your visitors into customers effectively. This article aims at giving you precise information on how to increase your visitors' conversion rate, but you need to know why your visitors are leaving first.
7 Reasons People Leave Your Landing without Completing a Purchase
Here are the primary reasons why your visitors are not completing your intended sales funnel.
Mobile Optimization 
Over 50% of e-commerce sales in the US are completed on mobile devices. Therefore, if your website does not load well on mobile devices, your visitors will most likely leave. The right step to take is to build a mobile responsive website.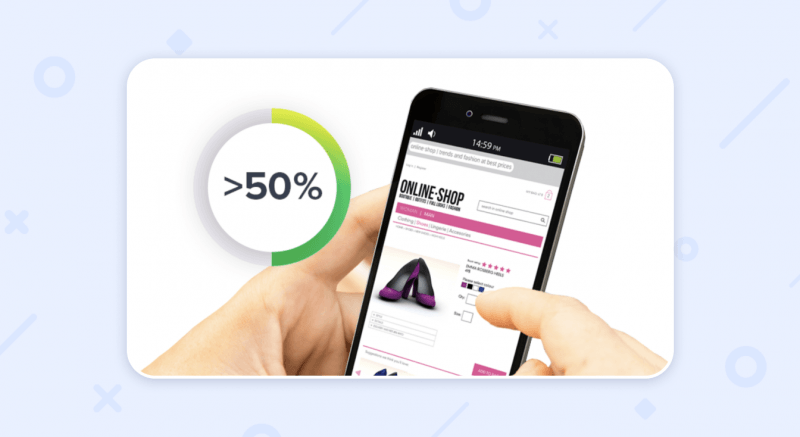 Loading Speed 
Your loading speed is essential, as visitors usually will not wait more than 2 seconds for your landing page to load. If your webpage loads slowly, you will most likely lose your potential leads and sales. 
Website Design
It usually takes less than a second for your visitors to form an opinion about your landing page? Even if it is loaded fast, and it's mobile responsive, having a poor and outdated web design can make a visitor lose their trust in your brand. You want to keep your landing page attractive and clean to increase your conversion rate.
Poor Content
How clear and convincing is the information on your landing page? A typical visitor has limited time to complete a purchase from your webpage. It is very crucial that you clearly state out the right information so that your visitors can find what they need at a glance. 
Lack of Trust
It takes a lot to gain the trust of a new visitor who got to know about your business page from an advertisement link. Visitors are less likely to buy from you if they have no proof of the reliability of your business. They need evidence that you can deliver your promises.
Uninterested Visitors
Sometimes, visitors are not interested in your product. In most cases, they just visited your landing page out of curiosity or even mistakenly. As a business owner, this is beyond your control.
Intent to Buy Later 
Another typical reason why your landing page visitors leave without completing a purchase is that they are not ready to make a purchase yet. As a business owner, you want to convince this segment of visitors to come back to your page when they are prepared to make that purchase. 
There are practical solutions to tackle some of the problems of conversion on your landing page. One reliable means of increasing your conversion rate is integrating a live chat feature to your landing page.  
How to Solve these Problems with a
Live Chat
?
Live chat services allow online visitors to quickly reach out to you and your team and receive answers to their questions in real-time. And it is proven to help online businesses get more leads and conversions from their landing page. 
Out of the seven problems highlighted above, adding a live chat to your landing page can conveniently help you solve three: build trust for first-time visitors, convince uninterested visitors to buy, and secure the interest and contact of curious visitors. 
Live Chat Builds Trust
As we have stated earlier, trust issues are one of the reasons why first-time visitors do not make a purchase when they visit your landing page. What these customers need is an assurance that your brand is legit and you won't disappoint them.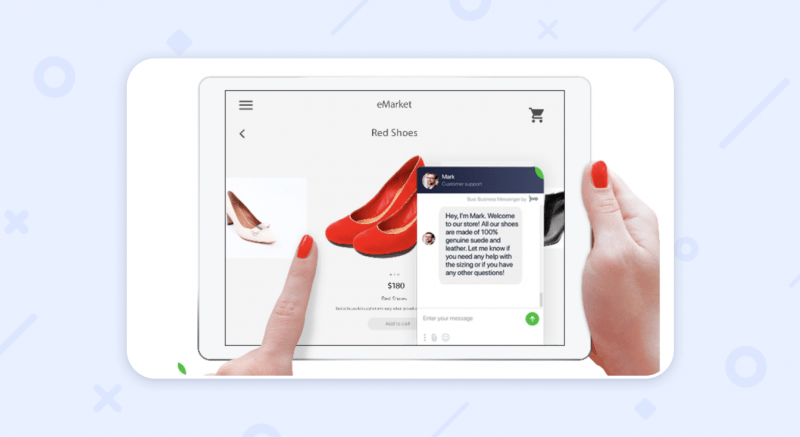 One of the best ways to provide proof and reassurance to visitors to your landing page is through live chat. You can show them that you are a brand that cares about its customers. 
People know that businesses with reliable customer service are better than those that do not have one. Your visitors will begin to see that you're committed to providing a pleasant shopping experience. 
Live Chat Provides Information Faster
Sometimes, all that a visitor needs to turn to a buying customer is more information on what your product or service can do. A live chat session with someone on your team can provide the necessary information to this kind of visitor.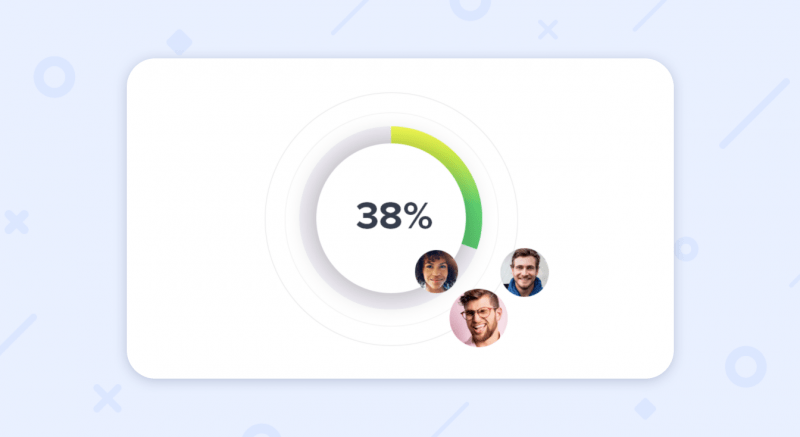 According to a study carried out, 38% of customers made their purchase because of the live chat session they had. A captivating live chat session can offer customers help in answering some of the frequently asked questions. For instance, an opener like "Hey! Tell me your car model, and I will help you find the right tires." 
This kind of opener helps the customer find information and drives them towards making a purchase. 
Live Chat Helps to Showcase Your Offers and Deals
Visitors who don't have the intention to buy now can be motivated by a limited time offer. Offers like "buy one and get one more for free," or "special 10% discount for this week" can motivate a reluctant customer.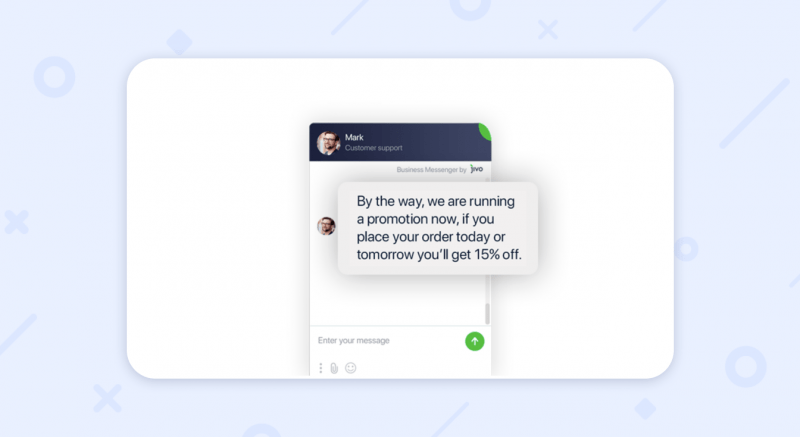 Live Chat Helps to Capture Leads
Even when visitors do not end up making a purchase, you can get their contact to stay in touch and tell them more about your products later. You can ask your visitors for their email address and phone number during a chat session. 
While lead capturing does not work for all industries, especially for one-time services, it can help businesses with a longer sales cycle. These leads can also help you retain customers. 
What Live Chat to Choose?
From all the options available it's quite hard to choose the right live chat app. If you are after something simple yet effective we would recommend our partner JivoChat. 
JivoChat can easily be connected to email, Facebook, WhatsApp, and Apple Business Chat so you will have all your conversations with clients in one single app.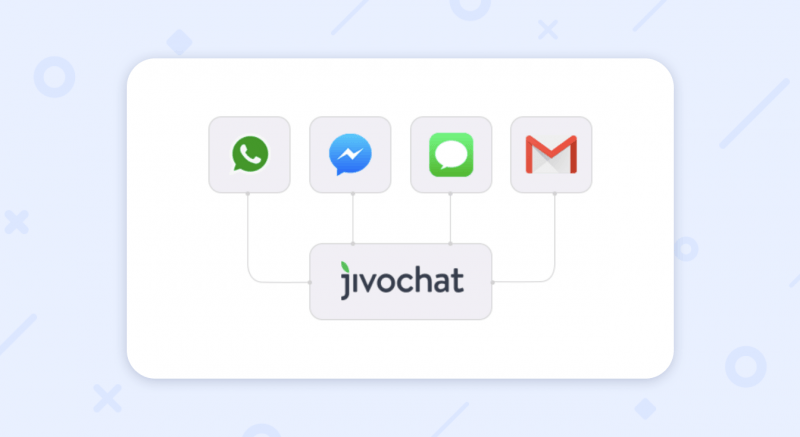 And the JivoChat built-in CRM will make sure that you don't forget about any of your leads and make as much sales as possible from the traffic you already have. 
If you decide to try JivoChat on your website, use the exclusive promo code WEBLIUM to get an extended 30-day free trial.  
Conclusion
The live chat service helps you do one crucial thing – talk to visitors before they decide not to buy. Depending on the interest of your audience, you can pass the message of your limited offers, professional help, or exceptional product through the live chat.
Your message should convince your visitors to buy from you instead of your competition. While live chat is a powerful conversion tool, it is the message you pass that makes it productive. Lastly, you should experiment with different approaches to your live chat sessions to find the right one for your business. 
If you are looking for live chat software with good value for money, try JivoChat. Use the WEBLIUM promo code to get the extended free trial.