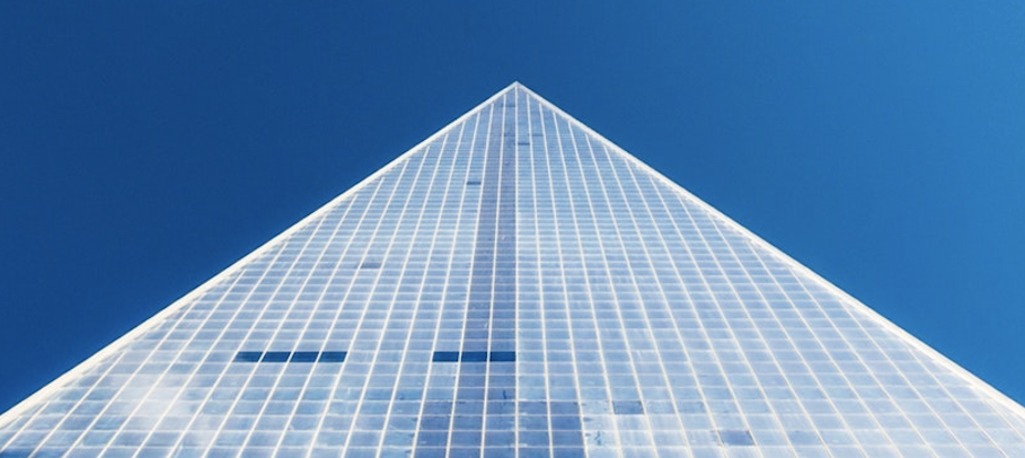 How to Monetize a Website? 7 Tested Methods to Use (Upd: 2023)
You'll never get back to your 9 to 5 after reading this article. Today, we are going to prove the statement that making money online is real. You'll discover over 5 popular ways to monetize websites which will let you earn money sipping rum somewhere on an island. But here's the thing… You'll have to create a website first.
If you've never done that before, you can go ahead with ready-made solutions like Weblium or hire a professional web design agency to build a website from scratch. That depends on your budget.
Already have a website launched? Then, let's move on further and find out how to make money off a website.
How to Monetize a Website?
We have picked the most popular monetization methods so check them all before choosing the one that you'd like to come with.
So, how to make money with your website?
1. Adsense – simple method to make money with a website
PPC is an advertising model driving traffic to your website. It allows advertisers to place ads on the corresponding platform and obligates them to pay a fee each time the ad is clicked. This model requires a thorough inserting keywords into the text addressing your viewers.
One of the most popular ways to use PPC is through Google AdSense. It's also suitable for websites with around 25K visitors or less. But if you can boast higher sessions, then you should pay attention to Mediavine and AdThrive.
Pros
Great starting point.

PPC gives quick results and allows setting a specific budget which makes it the perfect solution for everyone who's just started to earn money online.

Flexible revenue.

The bigger your user base, the more revenue.

The ability to scale payouts.

All you have to do is just add high-paid ad formats like native ads, rewarded videos, and more.
Cons
Ad Optimization.

You'll have to deal with it every single day if you want to increase the income by means of ads.

Ad mediation.

Since one partner is insufficient to fill up the decent

amount of traffic

, you'll have to run tests, mix advertising partners, and keep track of the performance to find the effective combination.

An annoyance for users.

Poor quality and spreading ads usually distract the users and make them leave your site and never return.
Famous websites monetized with the PPC model
Mashable.com by Pete Cashmore

Digitalpoint.com by Shawn Hogan

Lenpenzo.com
2. Monetize your website selling Ad space
This method works well for websites with a large following (e.g. 200K/month). You can feature ads on banners, sidebars, or choose pop-up ads. Because there are no third parties, the revenue goes directly to you.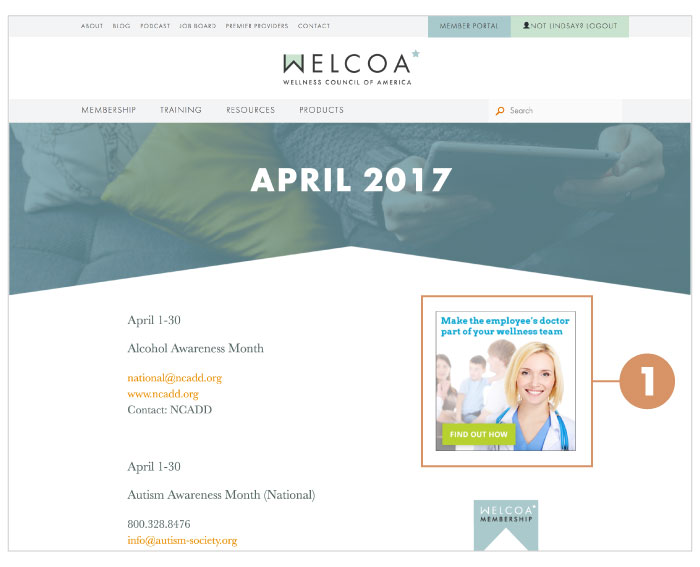 The most popular examples of ads marketplace you can join as an advertiser or publisher belong to BuySellAds and Puxee. Register and start making money online.  
Pros
Limitless demand sources.

The more advertisers buy inventory space and traffic, the more potential buyers appear, hence more opportunities to gain greater income.  

More targeted ads.

While publishers can set specific criteria, the tender process focuses on them and buys targeted ads only.
Cons
Insufficient fill rate.

Even though the ad is available, it may not be shown in the event the user browses the site too fast or gets under bad connection.

Limited control over which ads come through.

Even if the advertiser set specific criteria, there is no evidence that the ad will be pertinent to the publisher's audience.

Inability to use for websites with a small following.  
Famous websites monetized by selling Ad space
Kiplinger is a leading site that does a great job putting ads in places where visitors can't miss them.
Other well-known websites monetized by selling ad space include eHow, Digital Inspiration, Houston Chronicle, and The Simple Dollar.
3. Monetize a website with the affiliate marketing program
With affiliate marketing, you can start earning money by promoting other people's products or services on your site. Look for products that may be of interest to your target audience, advertise them, and once a visitor uses one of your affiliate links to make a purchase, you get a commission.
Amazon and ClickBank are the two most popular affiliate programs used by numerous websites.
Pros
Low investment cost.

All the expenses you have to cover going ahead with the affiliate marketing include ISP subscription and extra costs on the domain name, hosting service provider, and layout design.

Accessibility for novices.

It is not mandatory to be an expert in marketing to start monetizing your site with the affiliate program, you can learn in passing.

Comfort and versatility.

You can put up the affiliate link for

selling products

where you deem appropriate on your website, as well as spread it across your social media pages.
Cons
Limited use.

Your website visitors can use the link only once. It works only for new clients, so to speak.

No guarantee of the income.

There's no guarantee that you'll get your first revenue immediately.
Famous websites that use affiliate marketing
Nerdwallet.com

Outdoorgearlab.com

Thisiswhyimbroke.com
4. Charge money for sponsored posts
When mentioning sponsored posts, we're usually talking about the articles you're paid for by a third party once both sides agree on the conditions of posting content to your web resource. One of the ways to start featuring sponsored content is to write honest product reviews.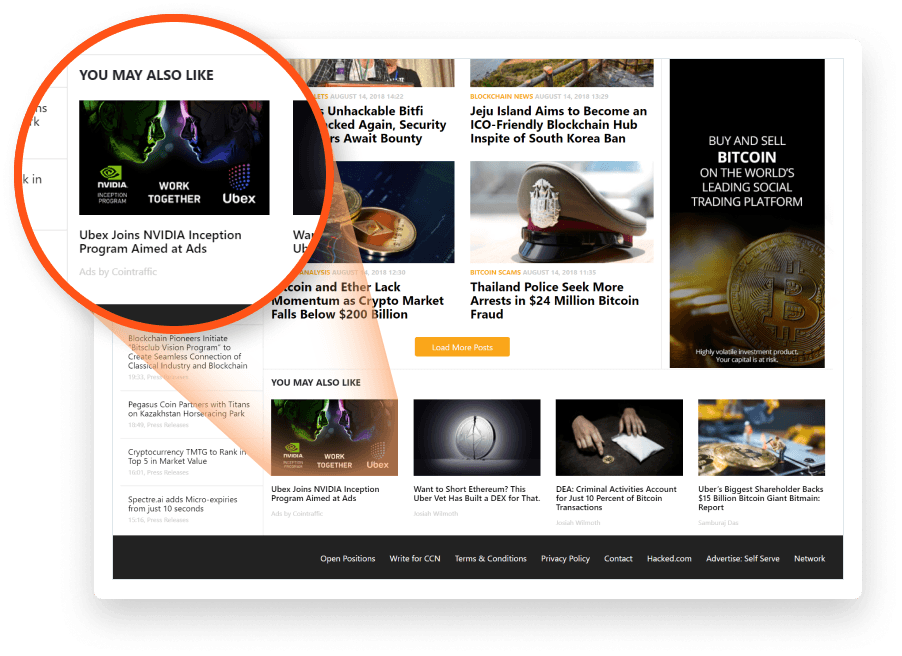 Two popular brands monetized by charging money for sponsored posts include Dunkin' Donuts and Unilever.
Pros
Guaranteed income.

You're paid for any sponsored link or post added to your blog once it is posted.

Sponsored content doesn't annoy your website users

 since it doesn't look too different from your standard content, more customers pay attention to it and don't get irritated.
Cons
Strong competition.

Many websites would like to feature third-party posts to earn money, and it's up to the company to choose where.

Your reputation is at stake.

If the product you approve falls below expectations or some way harms your followers, you lose their trust.
Famous websites that feature sponsored posts
Makezine.com

Techwyse.com
5. Ask for donations and contributions
If you're not interested in promoting products and services online, there is one more method to make money off a website. You can politely ask for donations explaining that you need support to grow your website, and offer valuable content in exchange.
The most popular ways to accept donations include:
Donation buttons

by PayPal.

Crowdfunding sites like Kickstarter, Indiegogo, GoFundMe, and more.

Patreon.    
Pros
Time and money.

Crowdfunding allows you independence from the banks, investors, and budgets needed to fund a startup and enables gaining contribution faster.

Confidence.

During the campaign, you can build trust from investors and confidence with the charity.

Communication and engagement.

Donors can engage with your business on different conditions they expect hence giving you a chance to directly speak to those donating to your project.
Cons
Oversaturated market.

The immense growth of crowdfunding platforms results in an overcrowded market.

Low chance of campaign success.

Because many projects don't reach their fundraising goal, two-thirds of all the campaigns just fail.
Famous money making websites that use donations and contributions
Acumen.org

Care.org

Wikipedia.com

Brainpickings.org
6. Monetize a website with membership content
The principles of a membership website are as follows: the user pays a subscription fee and gets access to premium content in return. The latter should be valuable, useful, and unique to them.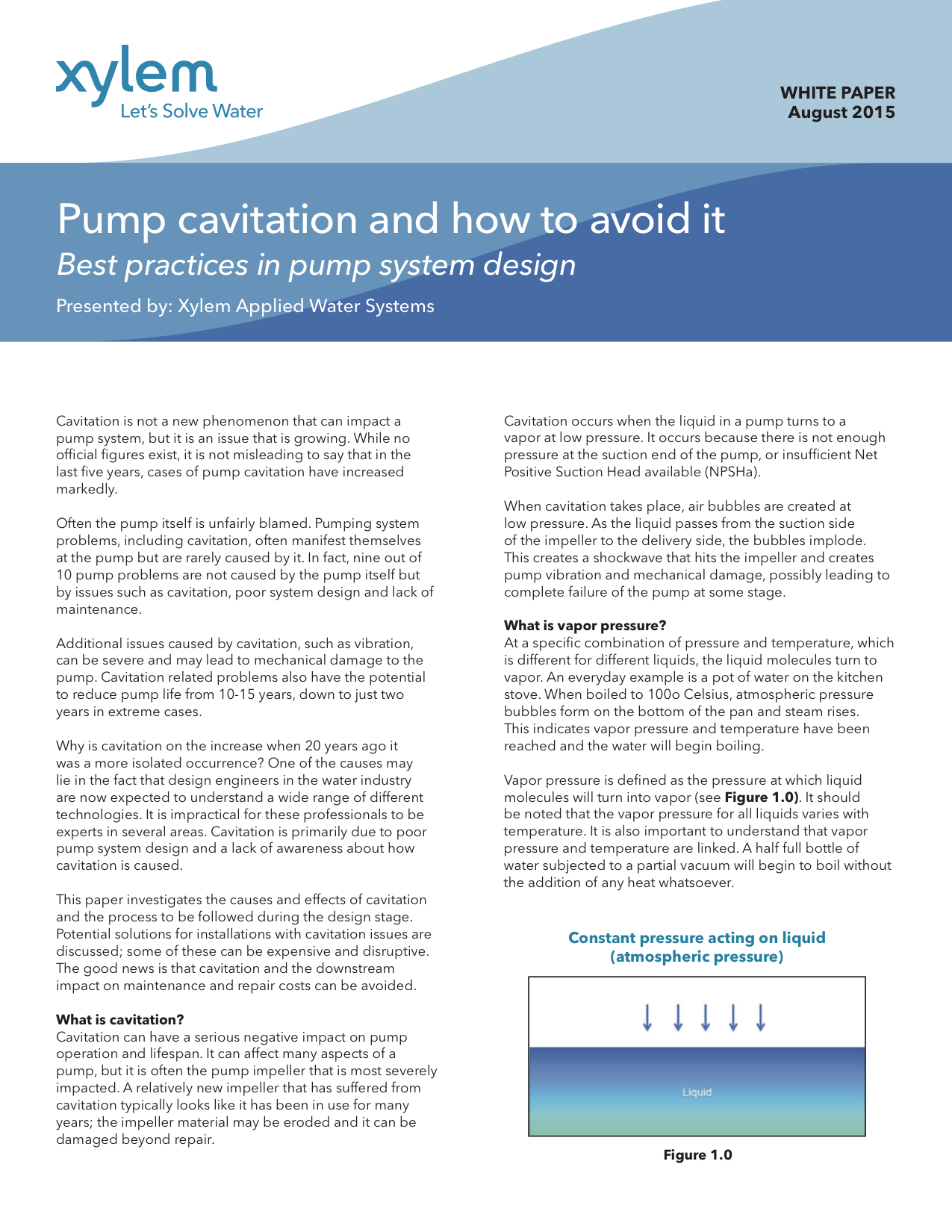 Amazon Prime, for example, offers additional services for an extra fee. It enables access to services that would otherwise not be available.  
Pros
Reasonable price.

A small fee from website users can go a long way. More users — more profit.

Acquired expertise.

It's a real test-drive for your marketing abilities. Users won't sign-up just because if they don't see value in membership content and services.

Easy to integrate.

You can use this model even if you created your website with a site builder.
Cons
Time-consuming process.

It will take some time getting people to subscribe.

Scalability issue.

Be prepared that not all of your site users will buy a membership. You will need to work on attracting more audiences and produce quality content for members.
Famous websites monetized through the membership model
Backlinko.com

Doubleyourfreelancing.com

Fs.blog

Internationalliving.com

Youpreneur.com

Fabfitfun.com
7. Offer consulting services
In addition to the above-mentioned monetization strategies, you can offer consulting services. If you feel like you have enough knowledge and skills to share them with others in exchange for money, this last option is just perfect. Paying for the service you offer the visitors can get their inquiries answered. Additionally, you can establish paid plans so that your followers have different options to choose from.
The other types of services intended to increase the conversion rate at your site include:
Private forums

Coaching

Paid webinars

Online video course

Podcasts, etc.
Pros
Full control over the product you offer.

You set the price, managing courses, and time.

Lever of influence.

Developing your own blog you've learned a lot about the niche and you can share your knowledge with others, no doubt.

Profit margin.

When you have deep knowledge of what you are talking about, you can confidently set the price that knowledge is worth.
Cons
Extended time to build trust from your clients.

Building trust relationships with your audience requires time and patience.

Your reputation is at stake.

If the courses start receiving negative reviews, this may give you a bad name and ruin the brand.

The need for an emailing list.

You'll have to spend time to build the email list if you really want to make money off your courses.

The time-consuming process of creating courses.

It may take months to prepare courses, launch them, and start selling.

Strong competition.

There are many famous websites monetized this way so that it may be hard to find your place on the market.
Famous websites that earn money from consulting services
Bain.com

Capgemini.com

Brafton.com
You can create a website for your consulting services, courses, or eBooks, with a website builder like Weblium. There are multiple advertising website templates for any purpose, featuring an adaptive and flexible design that guarantees your website visibility from search engines. Weblium templates allow activating Google Analytics or Hotjar to keep track of users' behavior on the site which is crucial for increasing conversions.
Summing Up
Having provided this whole list of versatile methods we've thus tried to answer the question "How do websites make money?" There's no one true method but you have a pool of great options in your reserve: PPC advertising, affiliate marketing, ad space sale, sponsored and membership content, donations, and consulting services. It's a matter of which method suits your needs the most.
And if you need a quick and easy option to build your own website, check out the Weblium website builder. Plus, any of the monetization methods can be easily integrated with the Weblium templates.