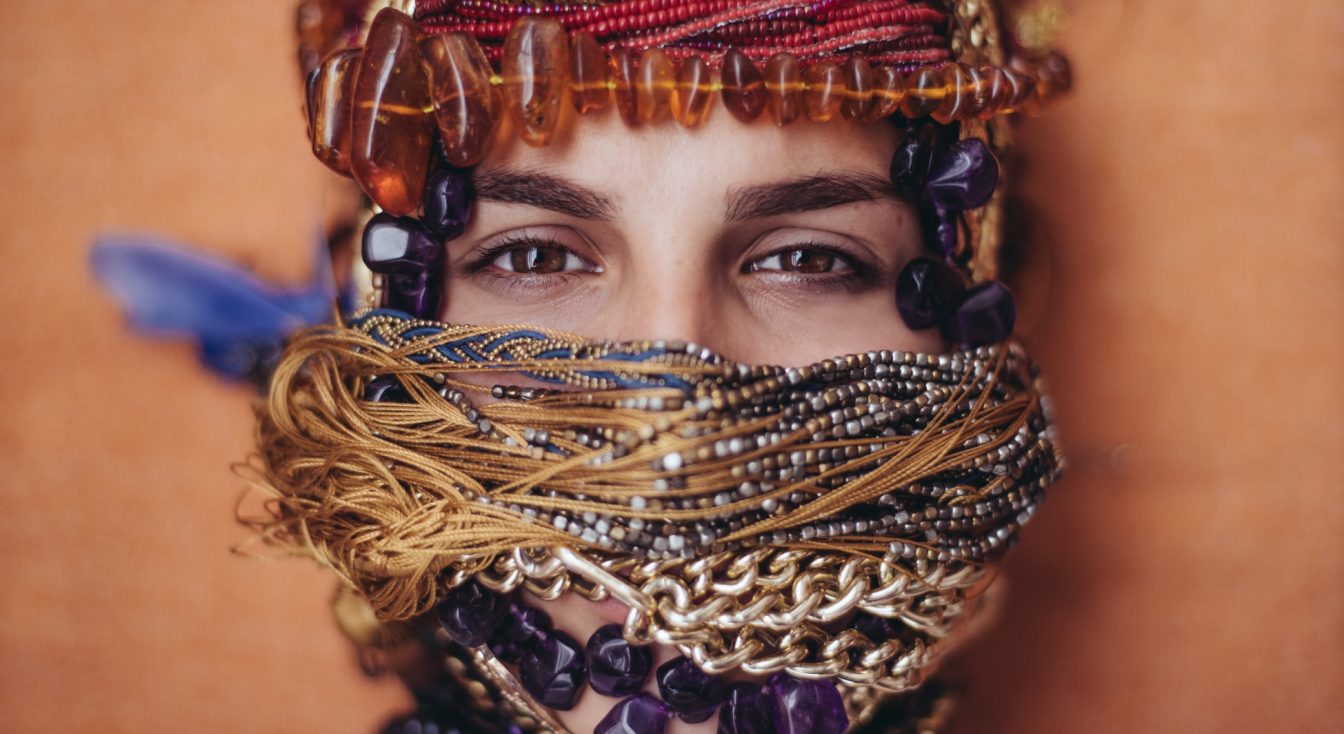 10 Best Jewelry Website Design Examples (Upd: 2023)
As part of our research on the online presence of different business niches, we decided to explore the jewelry industry and spot the top jewelry web design examples. Surprisingly, it turned out that the main secret of successful jewelry e-commerce websites is simplicity!
Jewelry products have so big aesthetic beauty & monetary value that the website design must not outshine the stock. A perfect jewelry website is beautiful while not overlapping the gems it is selling.
In this post, you will find the top jewelry website design examples from all around the world!
Create your jewelry website for free with AI Website Builder right now!
1. Astley Clarke Jewellery Website Design
Visit the website: https://www.astleyclarke.com
One of the great features of the website is that you can search for jewelry by price – this is a great option for e-commerce stores. Plus, it's very convenient for price-sensitive visitors.
The website has also several unique features like the «Drop a Hint» option to e-mail your favorite links of items. This is an ideal solution for when you are sure what you would like to get as a birthday present!
2. Auverture Website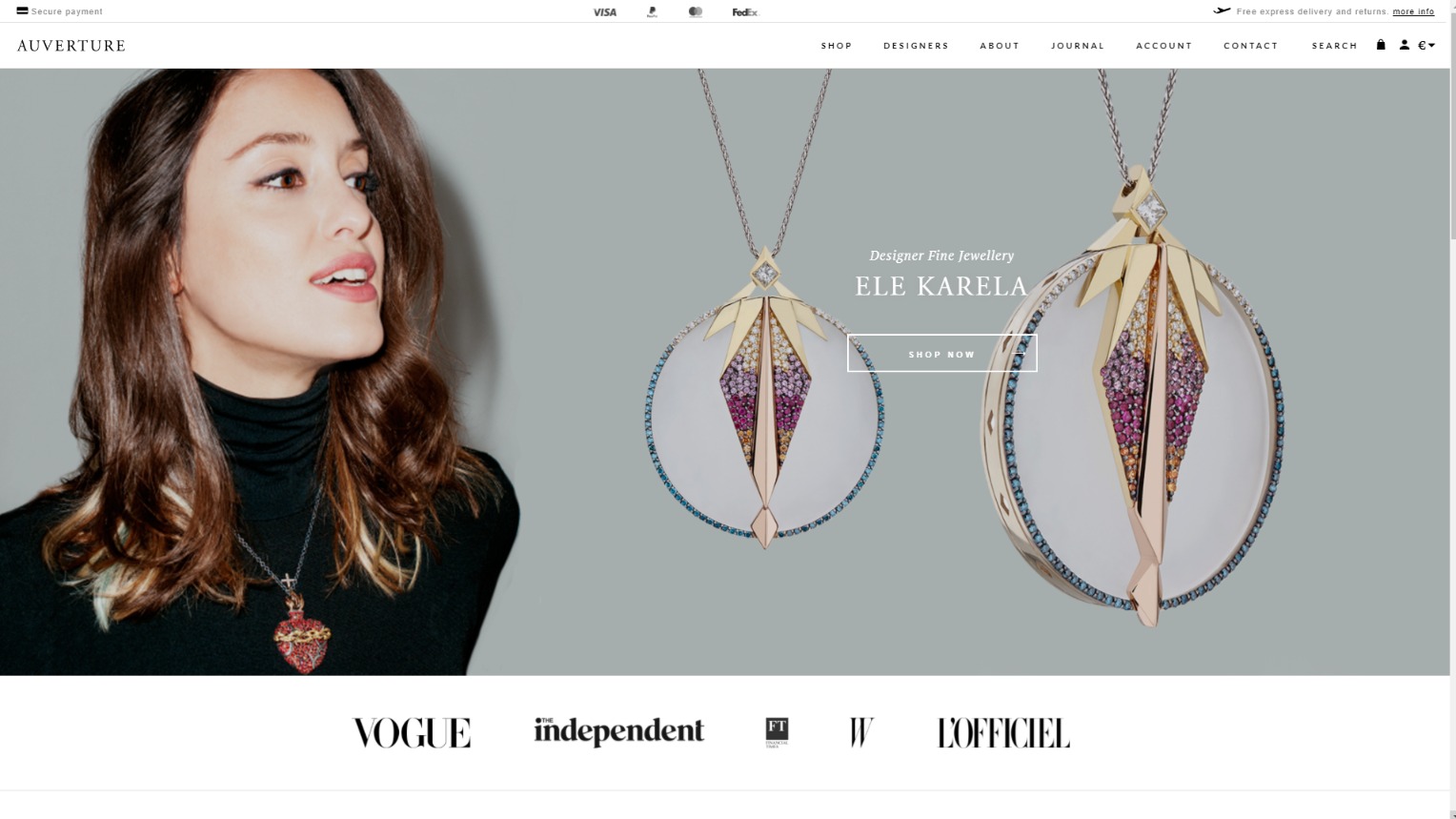 Visit the website: https://www.auverture.com
This website has an excellent line-up of prominent international jewelers. Each item is expertly curated and given life through the wonderful storytelling behind the jewelry positions on the website.
3. Kaystore Jewelry Website Example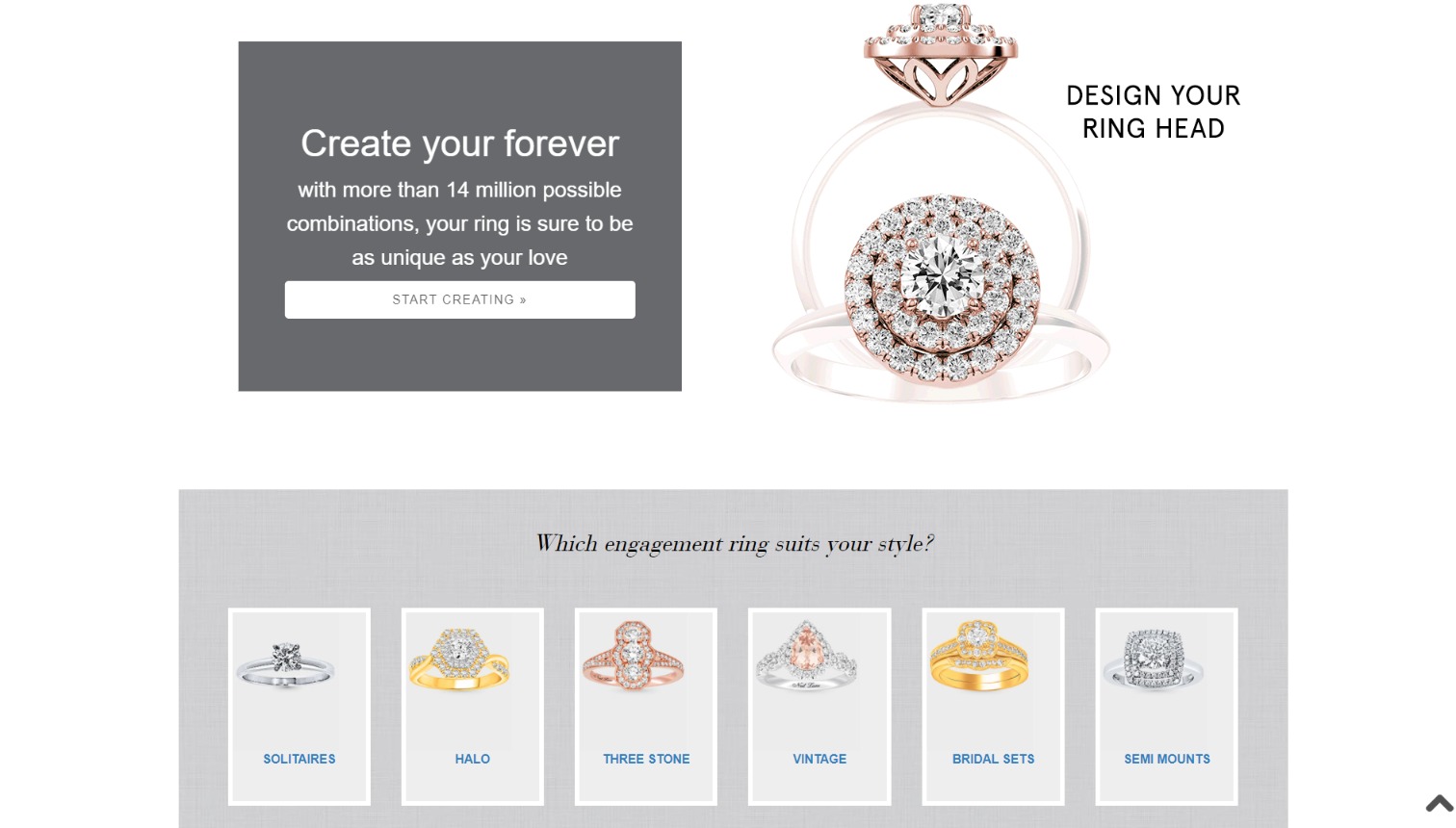 Visit the website: https://www.kay.com/en/kaystore
These guys know what a prominent jewelry store may have. The website presents a wide choice of jewelry for both men and women.
It is a feature-rich jewelry website with all-inclusive customer service options to you're your shopping enjoyable and convenient.
4. Net-a-Porter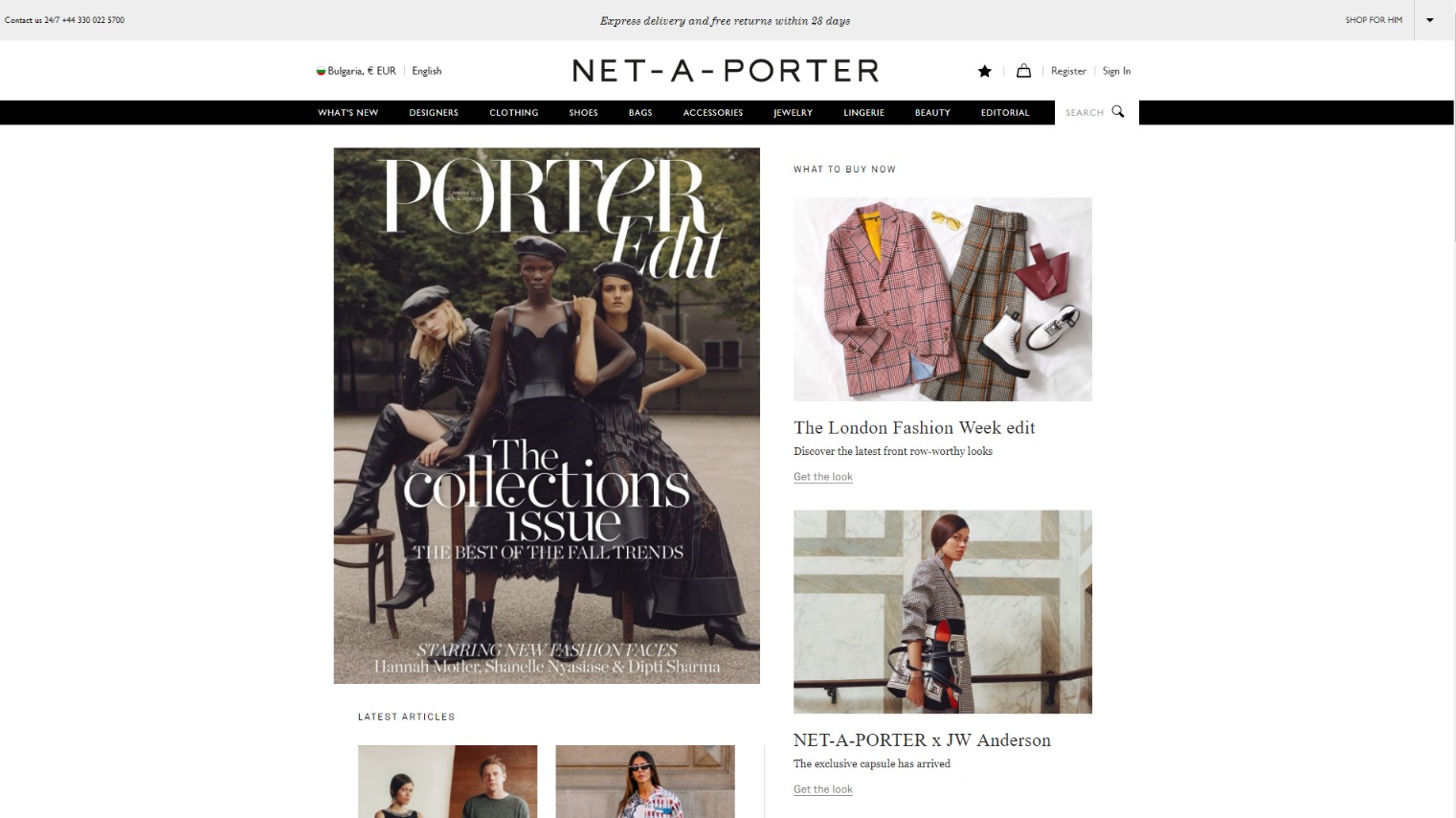 Visit the website:  https://www.net-a-porter.com
This website's jewelry section is focused on a thoroughly selected collection of decent brands, offering only the top items to customers. This is a good idea to break up the collection into sections for Fashion, Fine & Demi-Fine as well as by designer and type.
5. Zales Website

Visit the website:  http://www.zales.com
Since the beginning, Zales has become one of the most famous jewelry retailers in the US.
Their website is a perfect network presence. It has a huge jewelry catalog, an incomparable return policy, convenient service options, and useful website features.
6. Rena Sala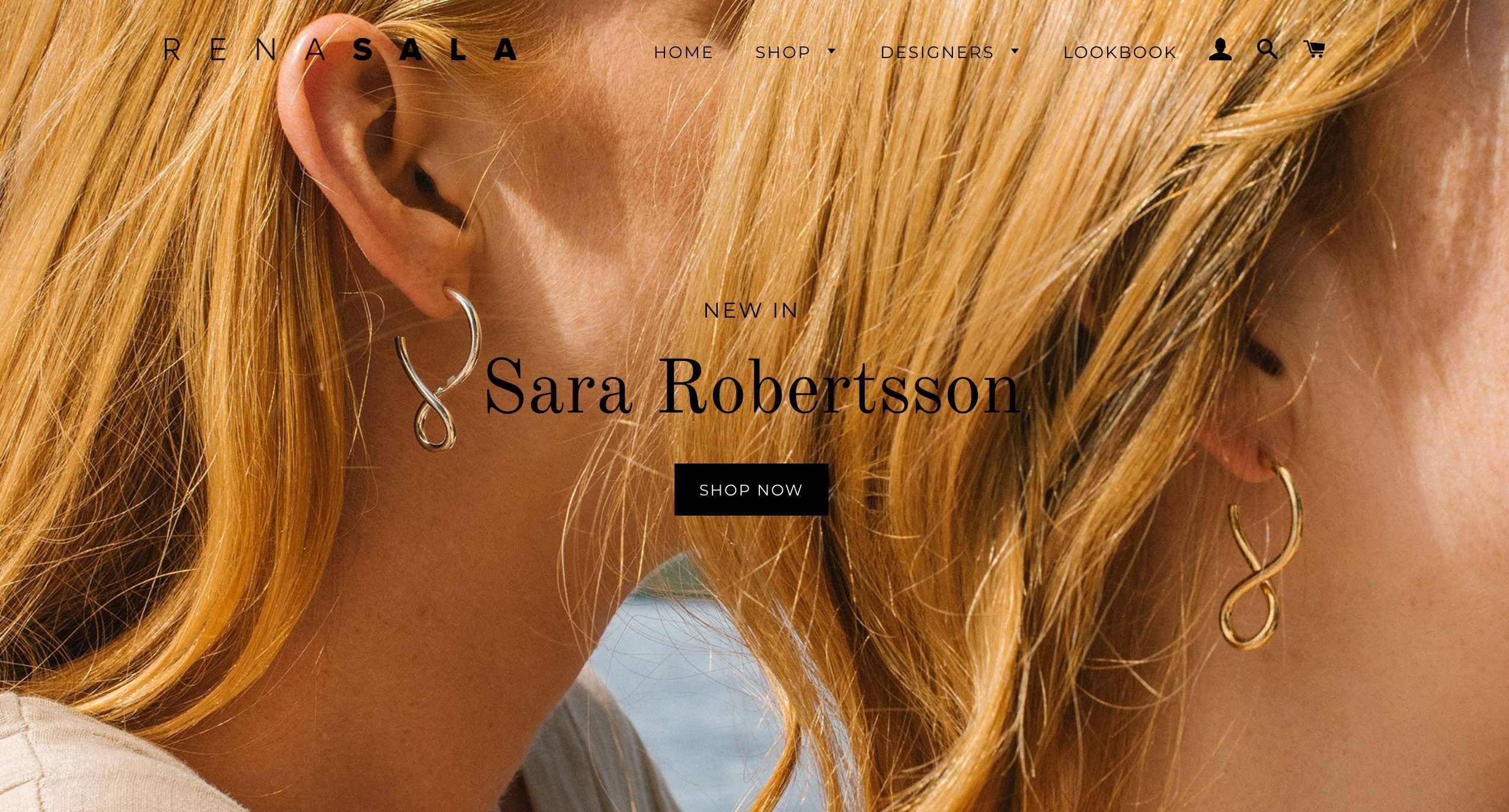 Visit the website:  https://renasala.com
This website inherited the clean lines and high-quality execution from the jewelry the brand creates. You will find an outstanding handpicked collection of jewelry here.
The website is frequently updated with the trendiest designers and products, so if you want to get the latest news – sign up for the newsletter.
7. Anchor & Crew Jewelry Website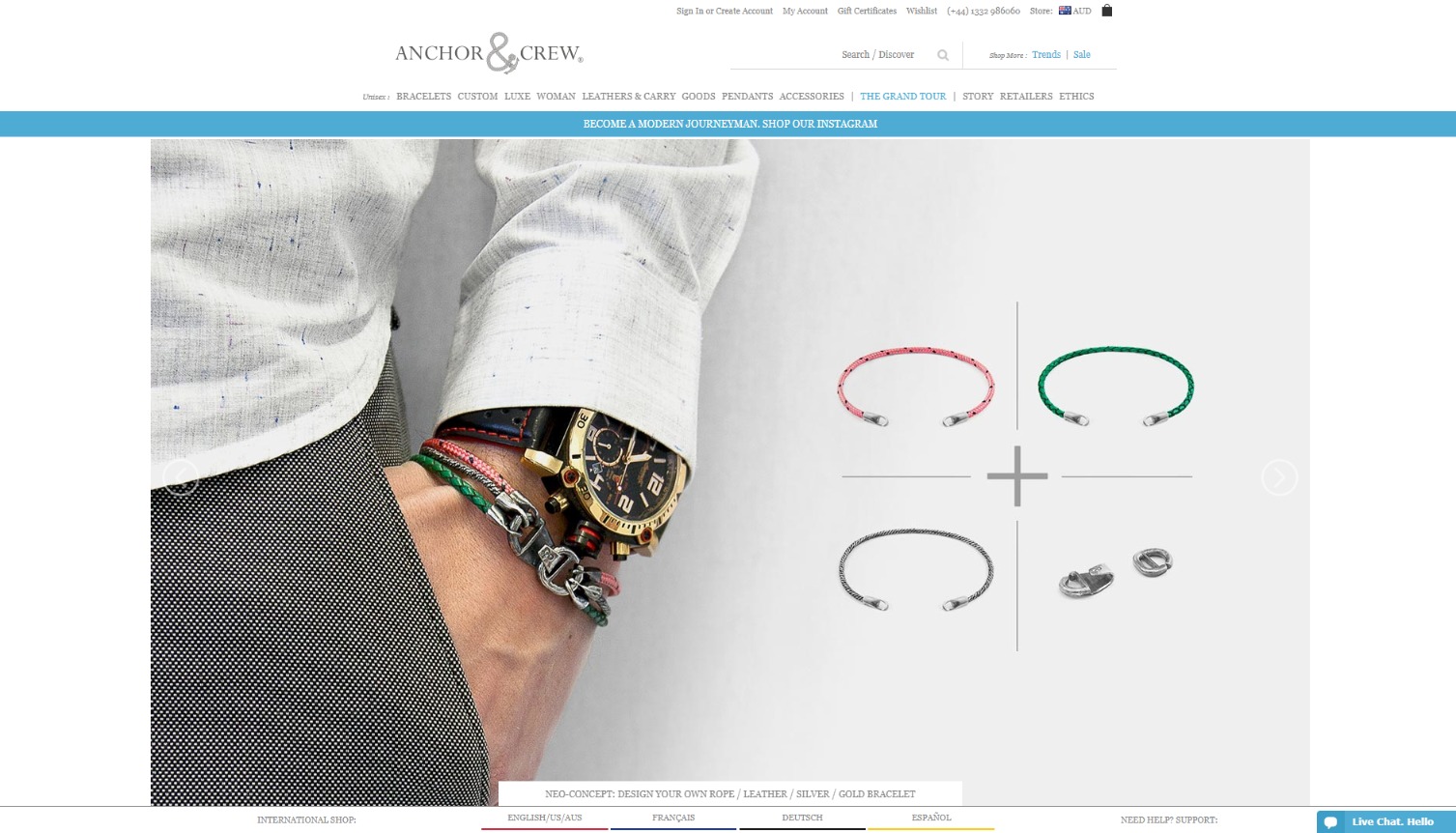 Visit the website:  https://www.anchorandcrew.com
The company's website is highly aesthetic with its 2-tonal white & blue interface – as the perfect jewelry website has to be.
It is really easy to use, you can find what you want in a couple of seconds. 
"We have gone for a clean modern look with the customers purchasing habits in mind. As we are a lifestyle brand we have tried to show how it feels to wear one of our items and appeal to our target audience. We have also tried to integrate our social media on to our website in a different way to how most other websites do it."

Andrew Warner
Managing Director
8. Dinny Hall Jewellery Website Design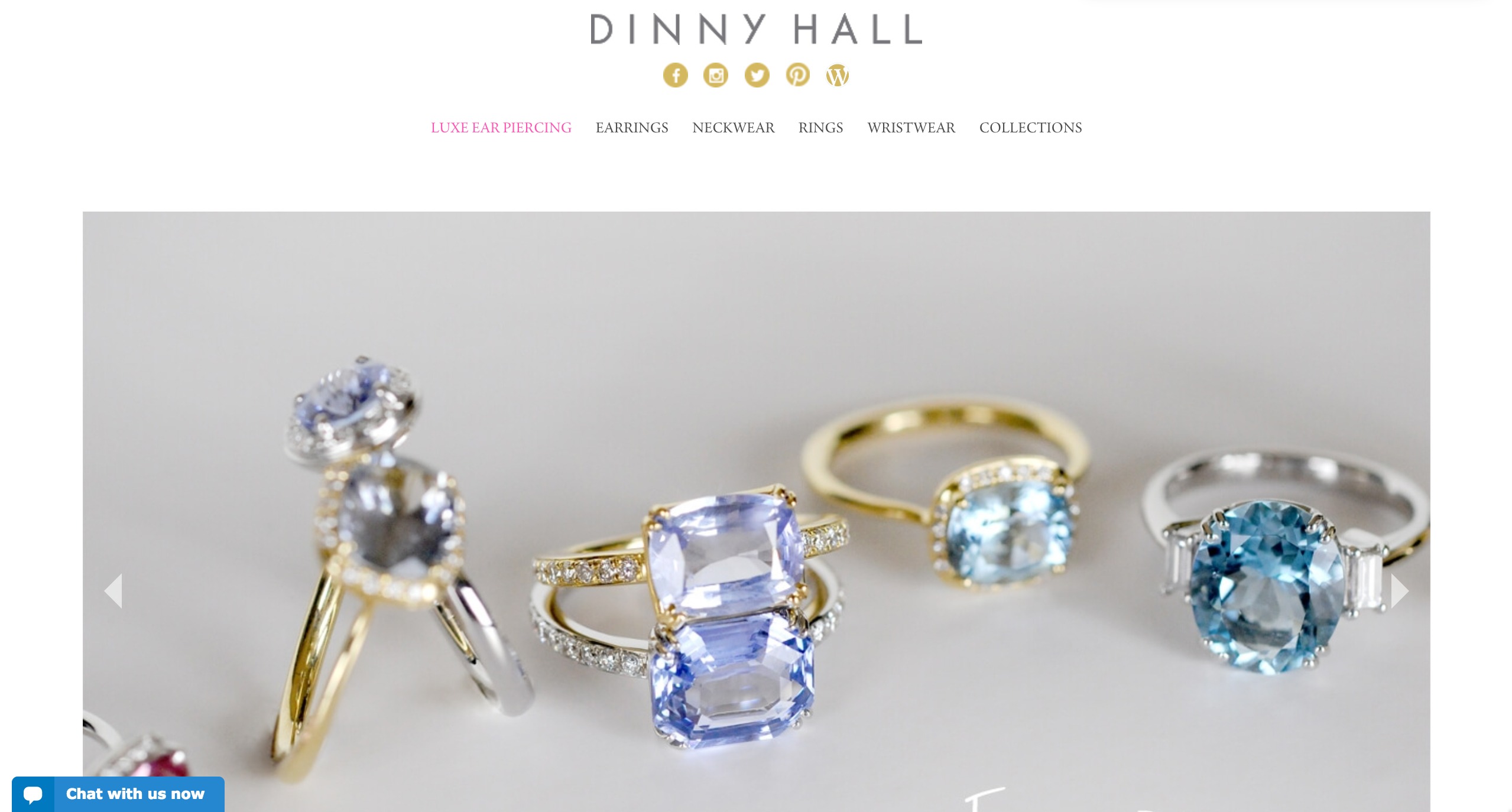 Visit the website: https://www.dinnyhall.com
You may think that simplicity is something easy to achieve. In fact, it is very hard to get things simple!
Outstanding jewelry gets lost within an outfit; but this minimalist & aesthetic website design makes a real fashion statement, emphasizing the exceptional beauty of the unique masterpieces they are selling.  
9. Lisi Lerch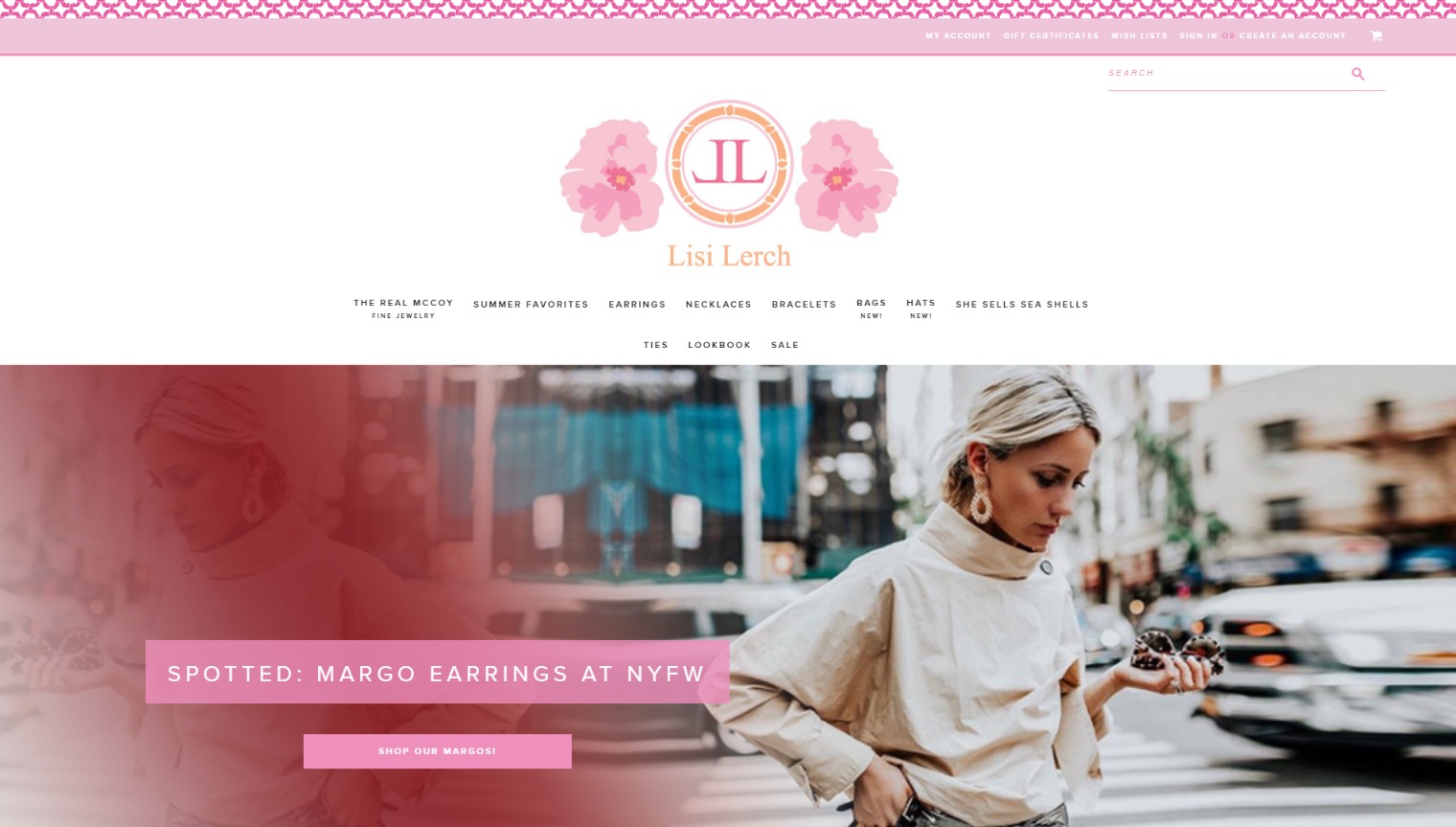 Visit the website: http://www.lisilerch.com
The great idea of this website's design is a full-width slider. The website is frequently updated with photos from the prominent bloggers that wear these items, along with an Instagram feed in the footer.
You will also appreciate an easy-to-find and simple signup form to join the company's newsletter.
10. Jewel Street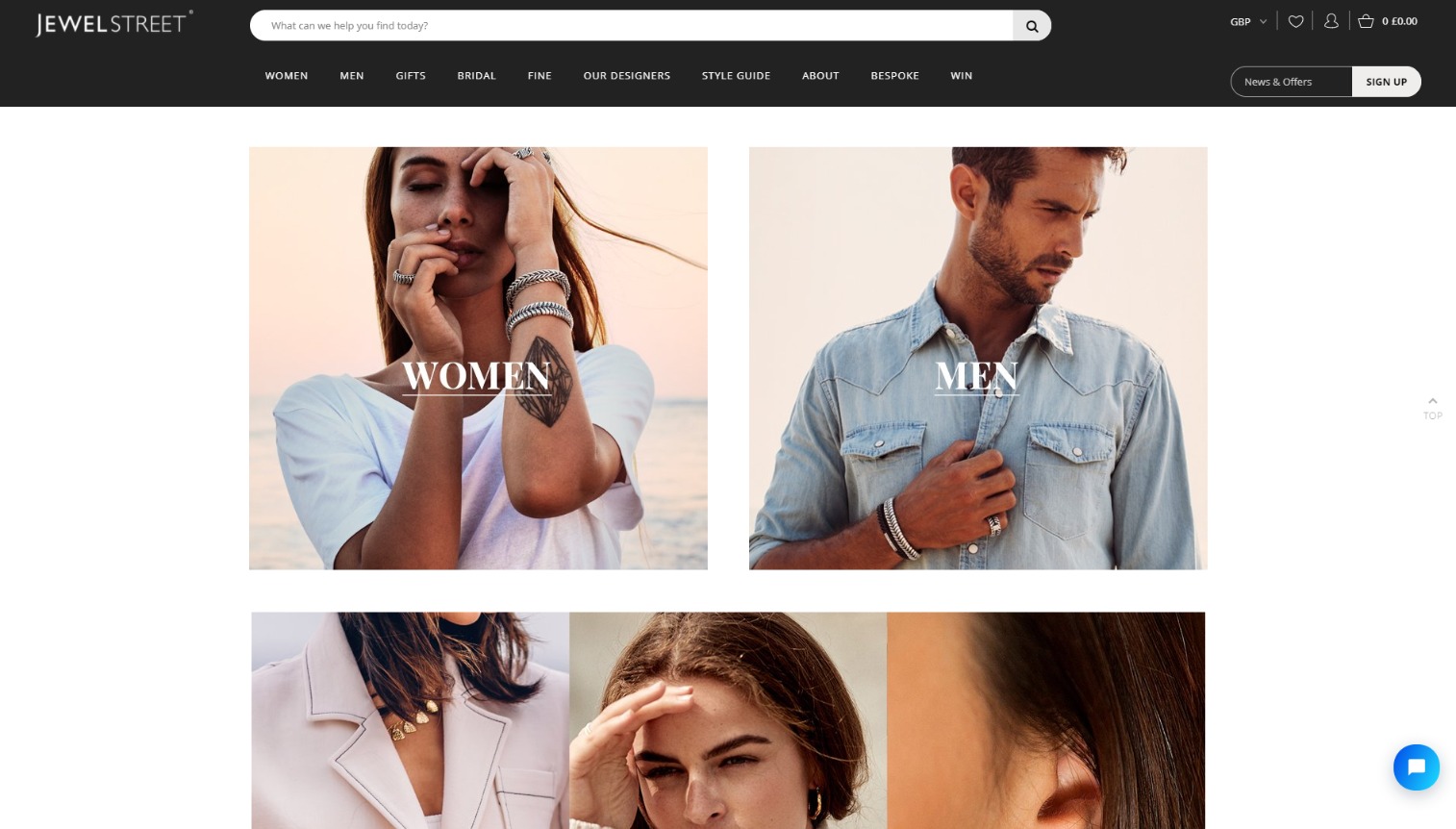 Visit the website: https://gb.jewelstreet.com
This website is your fully functional digital journey into the world of exceptional jewelry.
Visit the website – and get connected to over 250 luxury and fine jewelry designers and stores around the world.
Concierge service for your unique bespoke treasures is a very good idea.