Love Background: 10 Websites with Love Backgrounds
When you hear about love backgrounds, what comes to your mind first? Heart-shaped patterns? Are cupids hovering around? Happy couples? Or maybe everything at once? When you are searching for a love background for a website, the main task is to decide what can tell about love in your particular case. 
Focus on the emotions you want users to experience and the idea you want to express. Thus, you will find out that a love background suits not only for dating websites. Sometimes a cute image or pattern is equally good for every kind of website. Besides, while happy couples and heart patterns are mainly about dating and wedding business, anyone can make use of them on Valentine's day. 
Love Background Ideas 
So where to look for love background graphics for your website? There are numerous sources and ways to design the background, and they are probably familiar to you. 
Stock images.

Weblium, for example, has an integrated free photo bank. Type "love," and you'll get a huge selection of the related images in different styles. 

Ready templates.

In this case, you get a ready-to-use design. It is not necessary to look for an alternative image, customize only texts.

Photos.

Original photos are even a better option, for both SEO and brand image. Besides, there are no limits to your understanding and realization of the concept. 

Vector graphics.

It can be a colorful pattern or a black outline on a pink background, as you wish. 

Video.

If one image cannot fully express your idea, go with the video. It can also fit well as the background. 

Abstract image.

Gradients, animations, shape-shifting objects, intertwining lines – it all can make good

love background

images

. 
Love Background Website Examples
On this list, you will find some websites devoted to people in love and celebrating there feeling. And there are backgrounds reminding that love can be different: love to your family and people around you, expressed in nice designs and floral patterns, and it does not necessarily come in pink shades.
Dating Website – Pink Explosion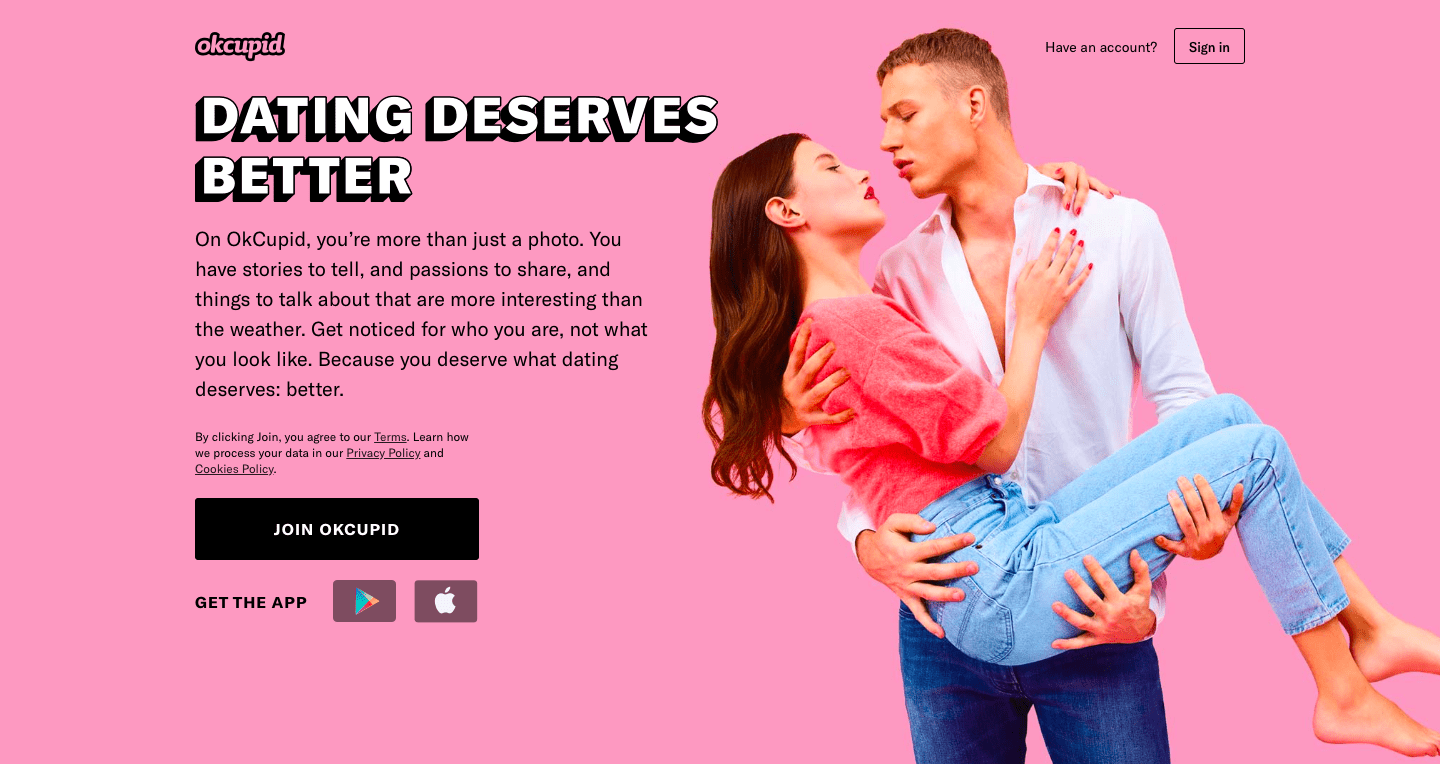 OkCupid: https://www.okcupid.com/
This dating website challenges classic visual imagery of love. A smooth animation shows five background images, so different but having something in common: a passionate couple and a touch of pink. 
Photographer Website with love background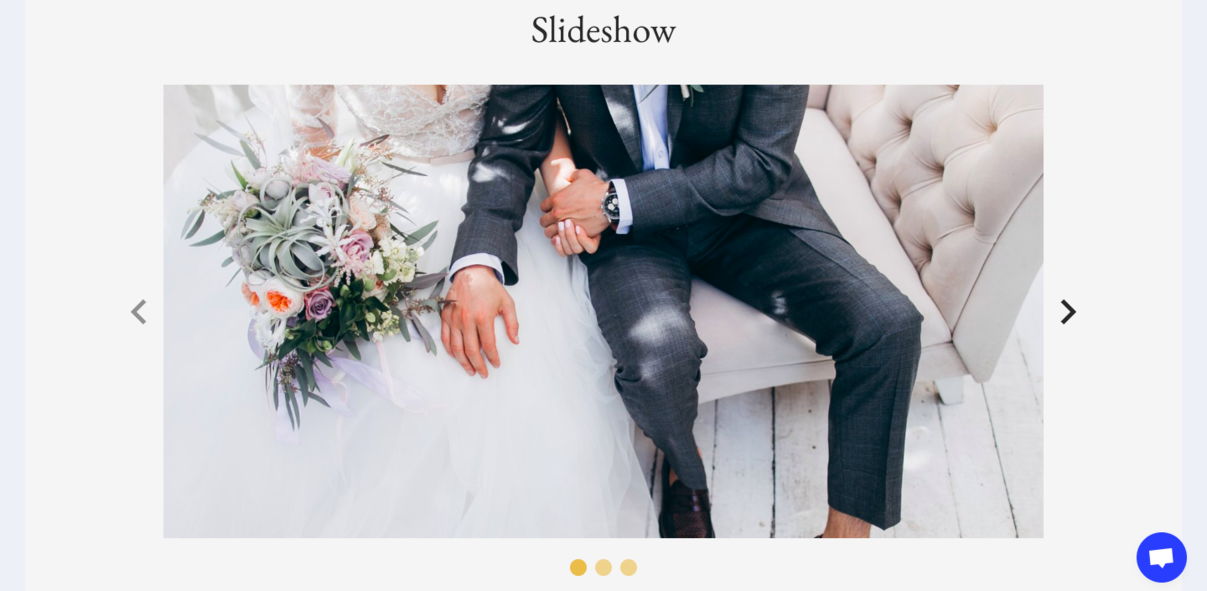 Template on Weblium 
Wedding websites are usually private. They are not indexed, and the access is shared via a direct link. Nevertheless, there is one more person who can share online as much love as the bride and groom – their photographer. Use the image from a slideshow as a banner, and you'll get a perfect love background. 
Wedding Salon Website – Pink Love Background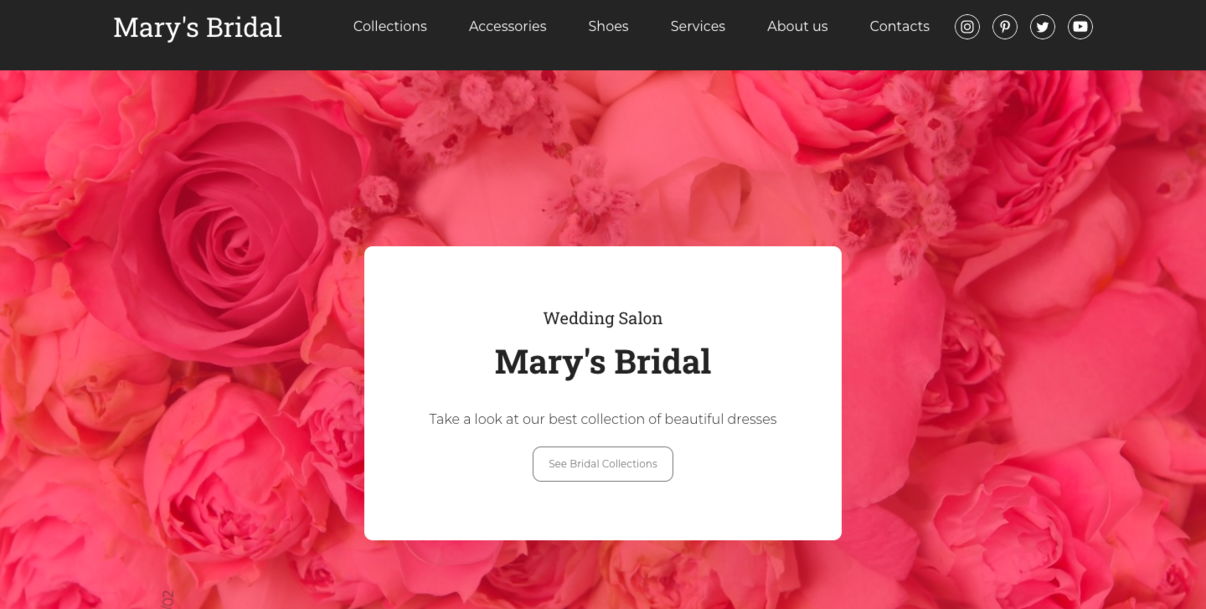 Template on Weblium 
use this love template for free
Blurry pink roses and sliding backgrounds in pink shades help to make any website romantic. This is an example of a universal solution you can use for different niches and purposes. If you are looking for something similar, check out some other examples of pink website design.
Rosetree Events – love patterns & emotions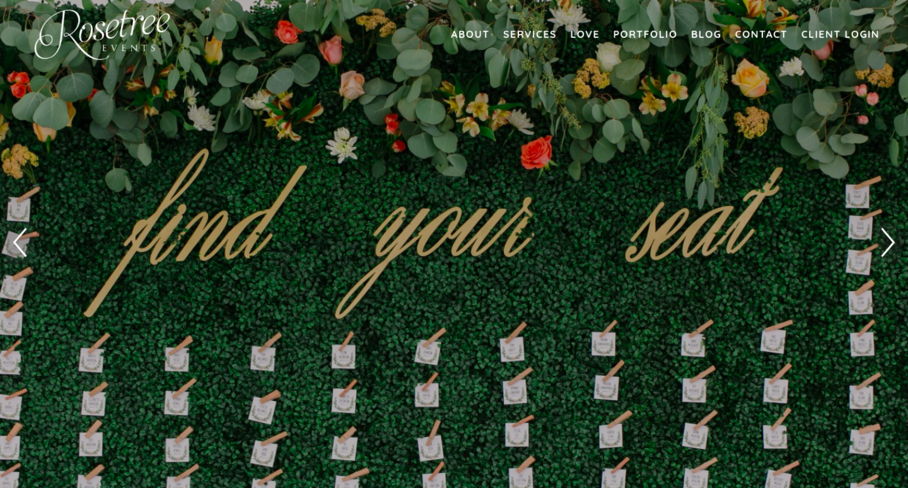 Rosetree Events: https://www.rosetreeevents.com/
Love theme shouldn't be limited to portraying only couples. You can use a photo of a happy squad if it matches your ideal – friendship and love go hand in hand anyway. Nature accents and pastel colors can be one more alternative to classic solutions – a concept love background, as you wish. 
WINK Love website! – Pink, Coral & Turquoise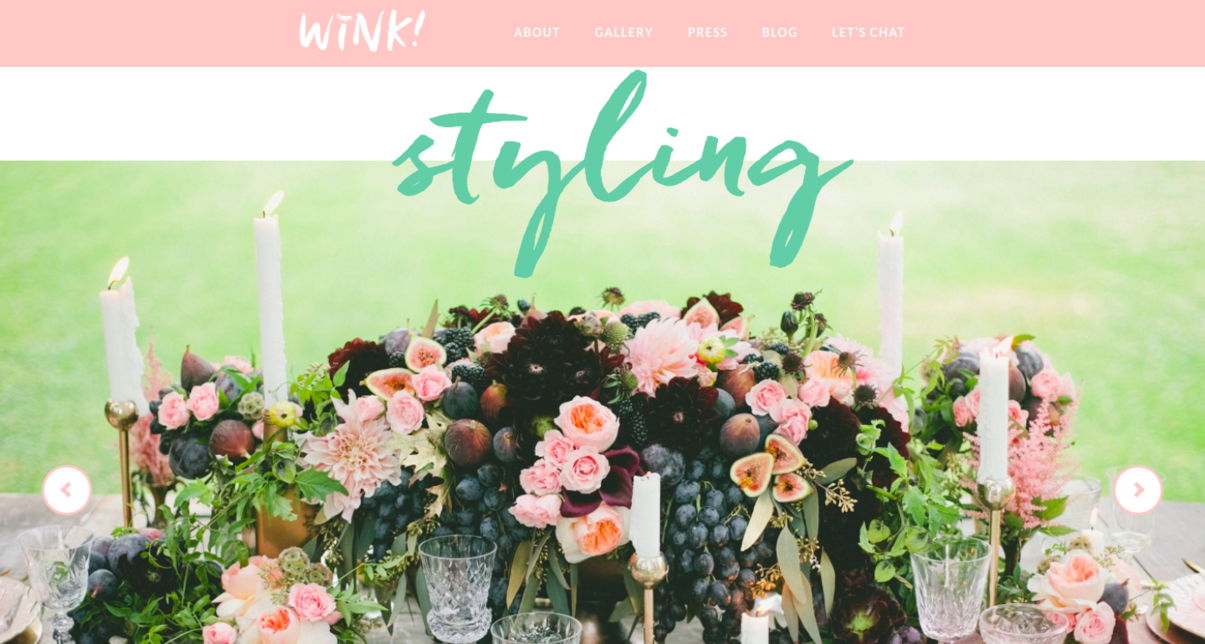 One More Wedding Planner: http://www.winkwed.com/
This website reminds us that love background can be a connection between colors and senses, just like the examples of perfect styling above. You don't need a sign saying "this is what love themes look sometimes," you just read between the lines. 
Spotify – Flashback To 2016 Valentine's Day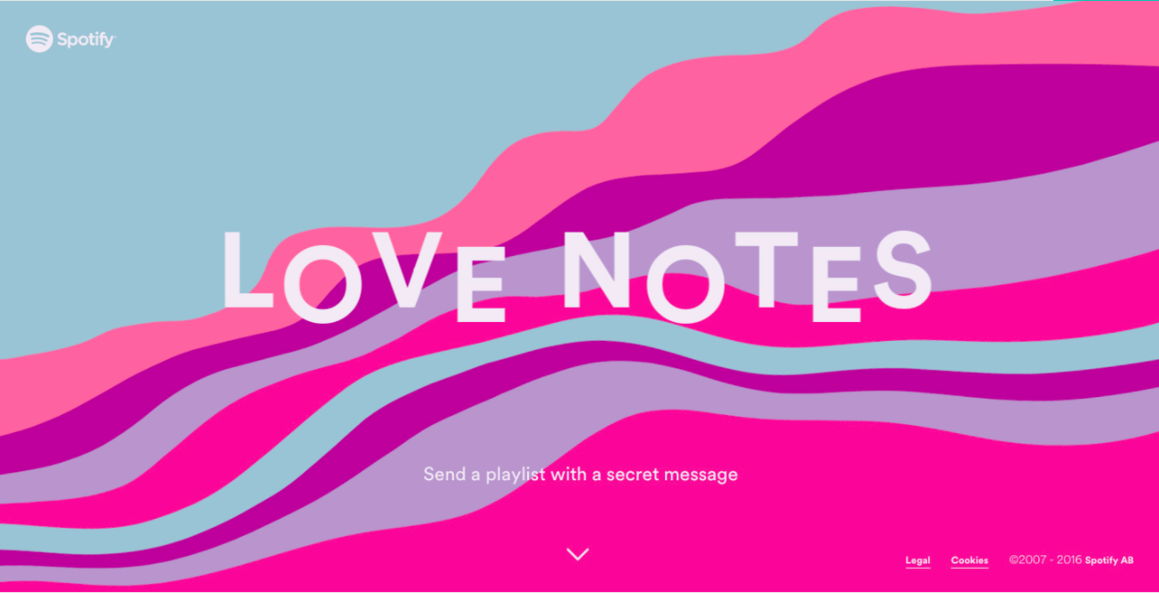 Streaming Platform: https://www.awwwards.com/sites/love-notes
Surprised to see Spotify having a pink interface? Well, it deserves to be on the list. An old-school idea for Valentine's Day is reconsidered in terms of the current design trends. We just love these color combinations! 
Family love background – All About Emotions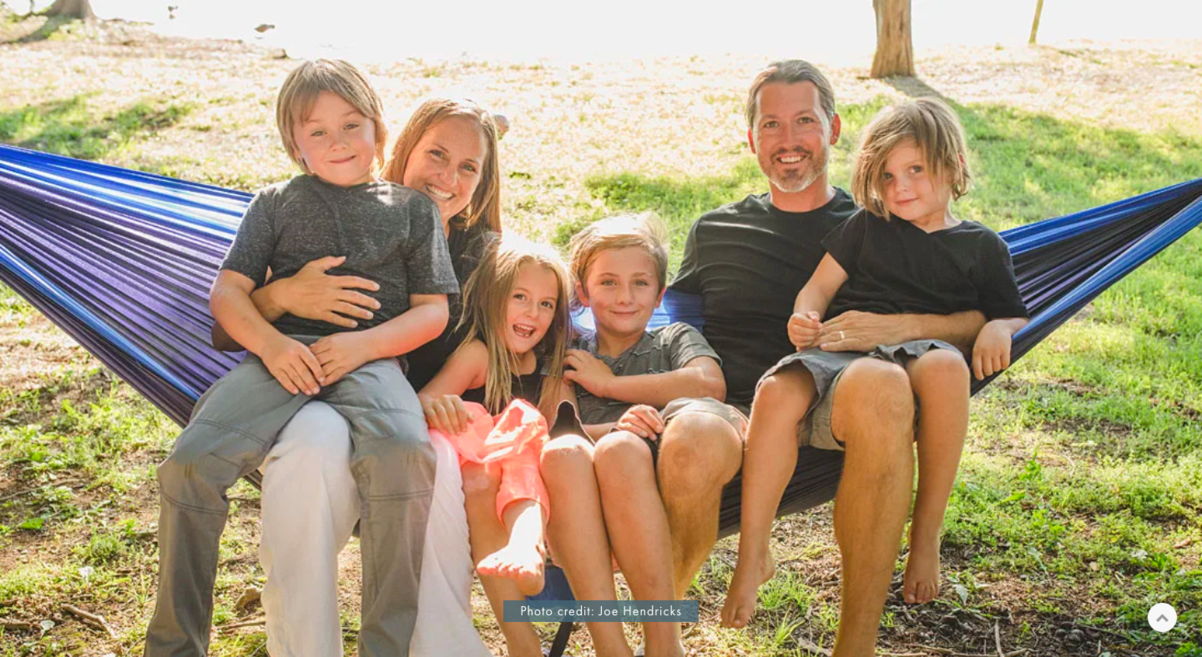 Crazy Family Adventure: https://www.crazyfamilyadventure.com/
Can you look at those faces without a smile? That's not likely, because they remind everyone that family love is stronger than anything else. You are welcome to use the inspiring concept and go make/find some photos for one more version of a love background.
Branding Agency Website – Animation & Cute Images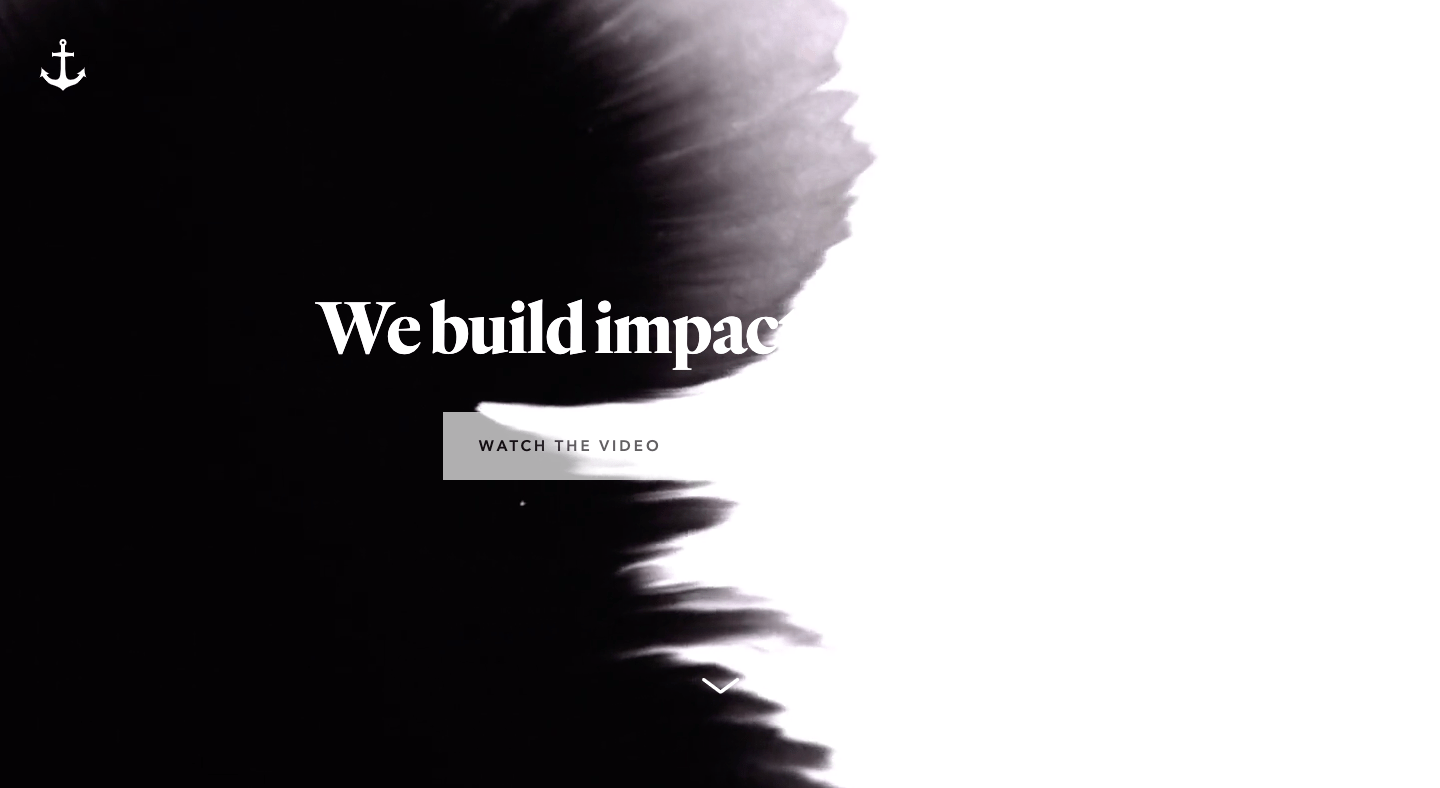 Anchour: https://www.anchour.com/
Want to make your own website?
Confused a little bit? And what if you choose pink colors instead of black and gray or even a bit different kind of animation? If you love the idea, you will find a way to adjust it to your case. Now, scroll down and find more cute images that can inspire love background ideas.
Coffee Website – A Closer Look At Details Love  background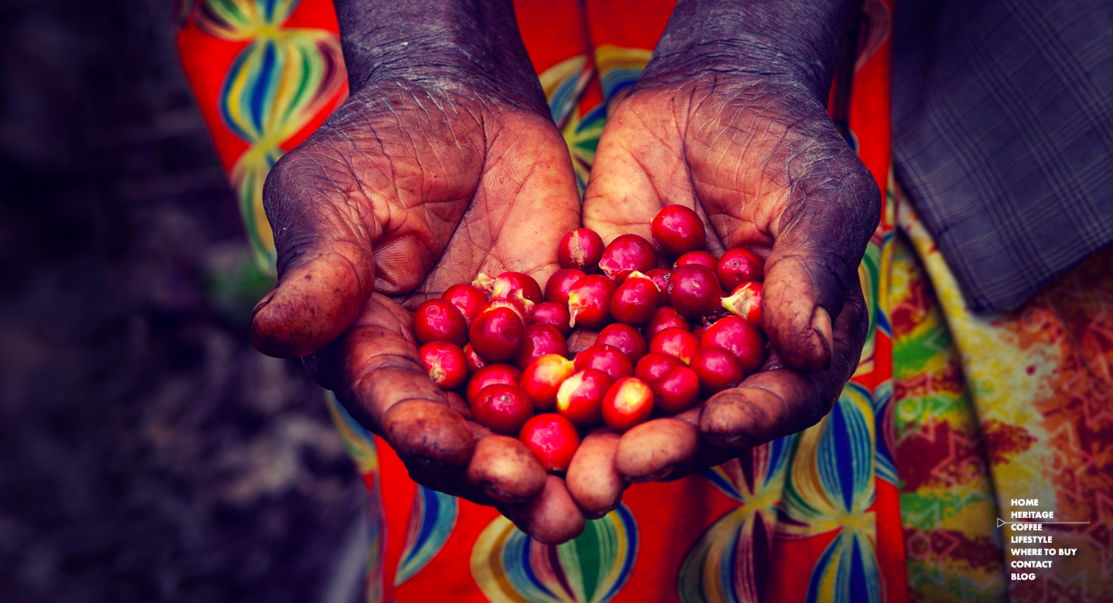 Soyuz Coffee Roasting: http://www.soyuzcoffee.com/en
The love for coffee is a different story, but cozy heartwarming images this website uses will inspire ideas for an original love background. Pets and heart-shaped hands can perfectly fit into your design.
Charity Love Website – Video On The Background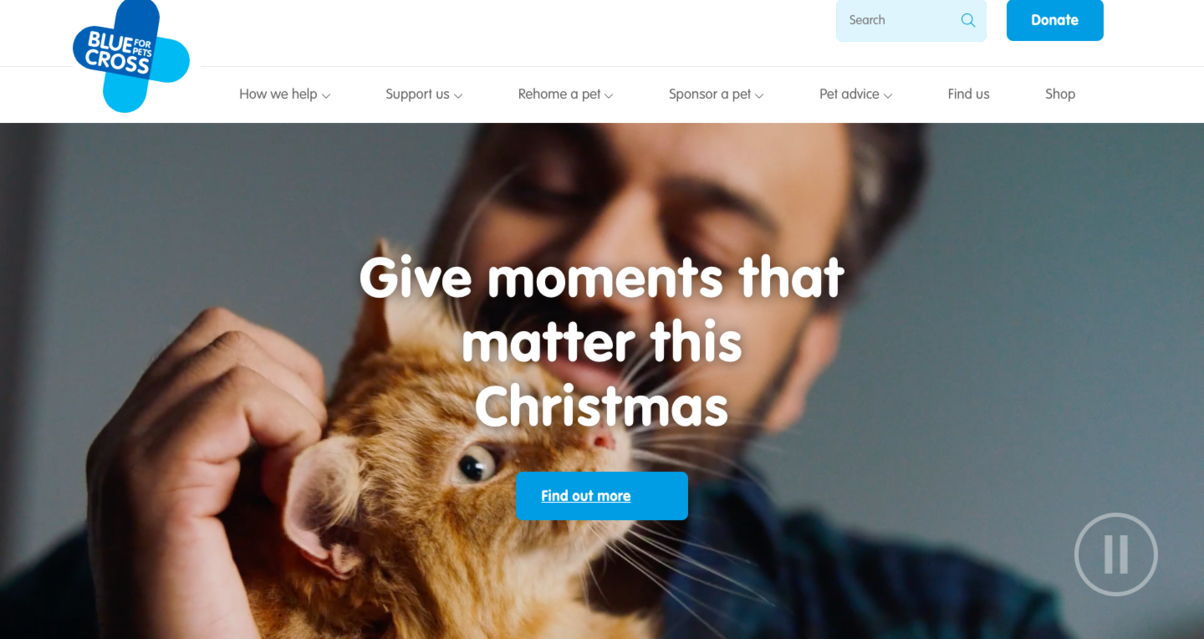 Blue Cross: https://www.bluecross.org.uk/
Some marketing specialists still believe that images with pets and children tend to increase sales. Well, they may be right. Love is not about drawing hearts, it is about feeling, emotions, and positive experiences. This is a great example of a video used for a background, and it shows nothing but pure love. 
Love background made by Weblium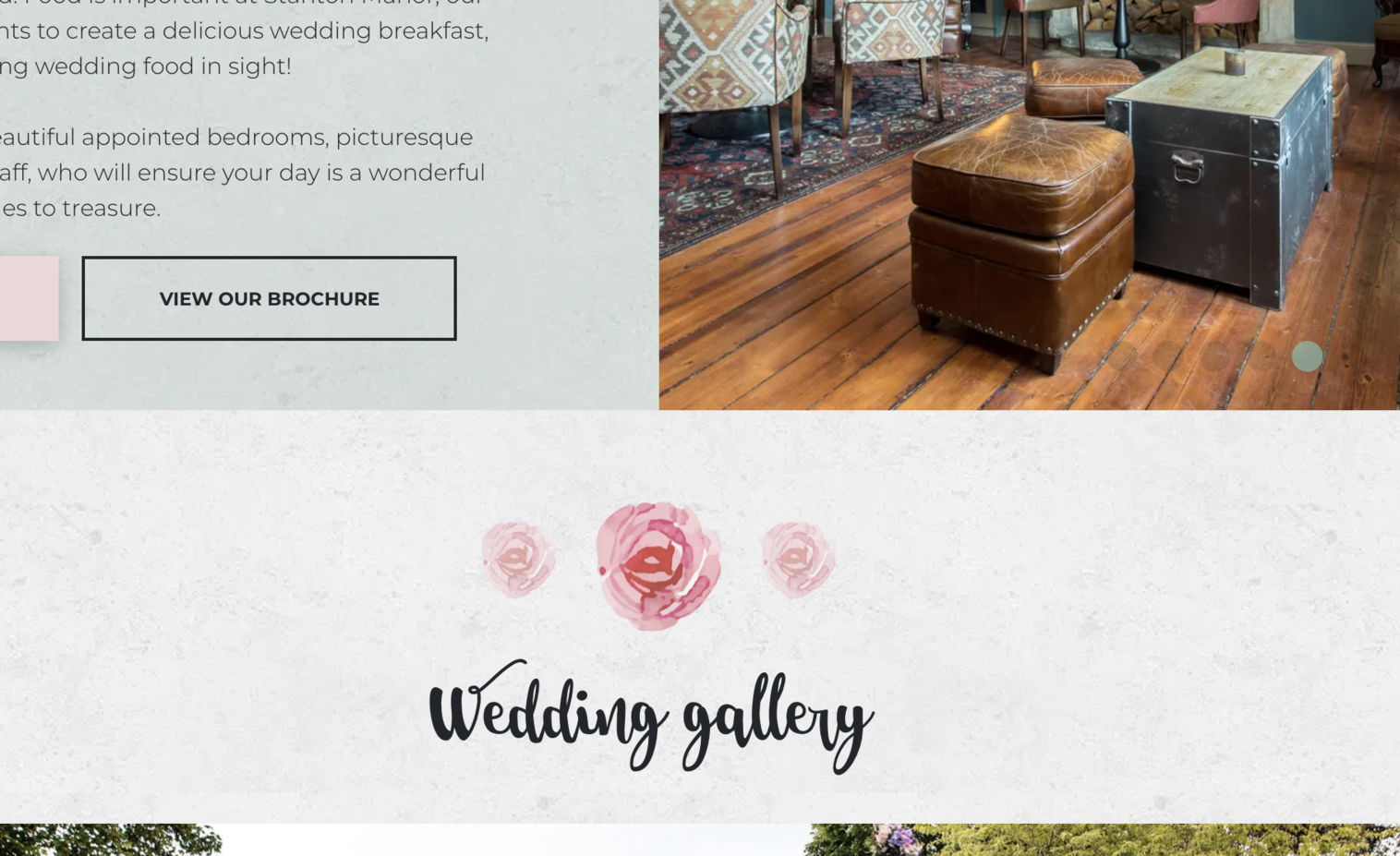 made by Weblium
Bottom Line
As you can see, finding a love background is not a complicated task. The more important thing is to prepare a website where you can use that background. If you don't have one yet, you can easily create it with Weblium – it'll take a couple of hours at most.