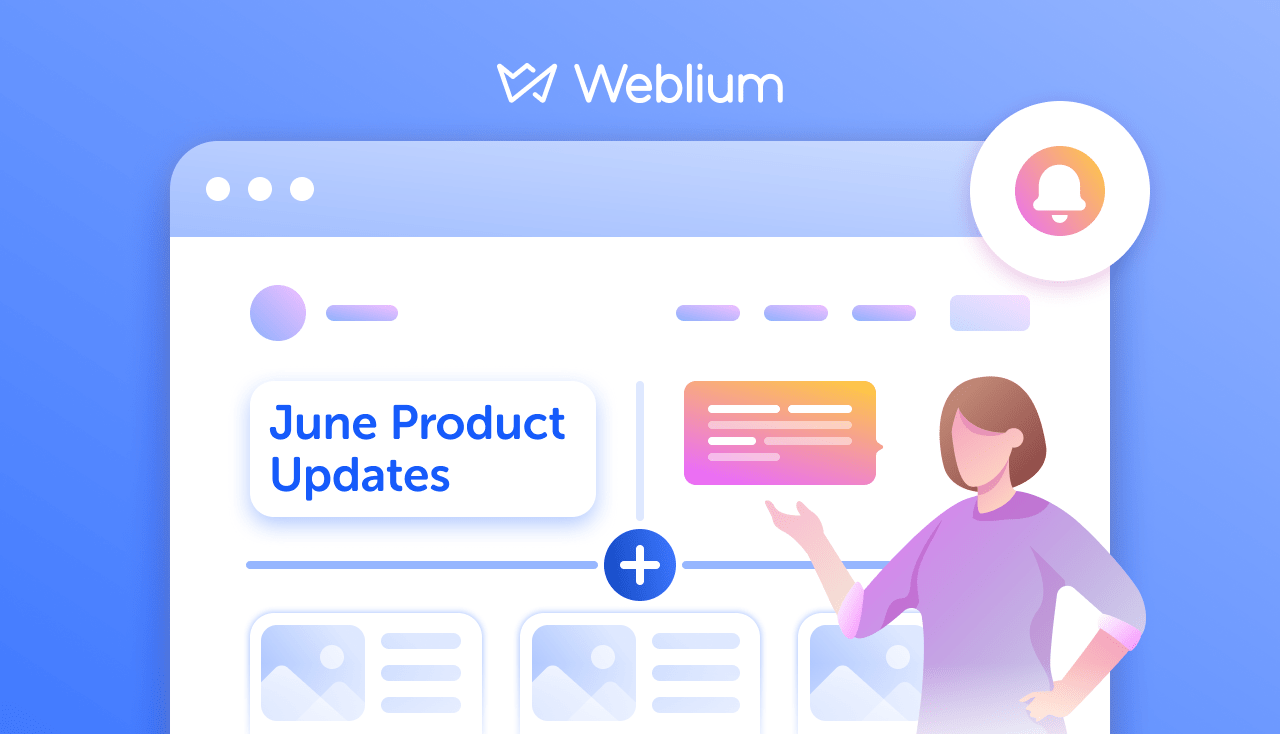 Weblium June Product Updates: Pop-Ups, Site Stats, Cookie Banner, and more!
This June, our hard-working Weblium team of developers, QA, designers, marketers, CTO and CEO didn't go to the seaside. Instead, we concentrated on adding more useful features you've been waiting for so long. 
So, now we are extremely pleased to introduce our June product updates that will help to grow your business further and skyrocket your sales! Ready to meet our amazing June product updates?
Pop-ups 
In response to your numerous requests, we are so very excited to announce pop-ups! The beta version is already live, so now you can create, install, and customize pop-ups on your website. As many as you want! Even more functionality is on the way — appearance on scroll or timer etc.
That's how you can notify your site visitors about anything you find essential. With pop-ups, you can promote your business, engage your audience, and get more leads.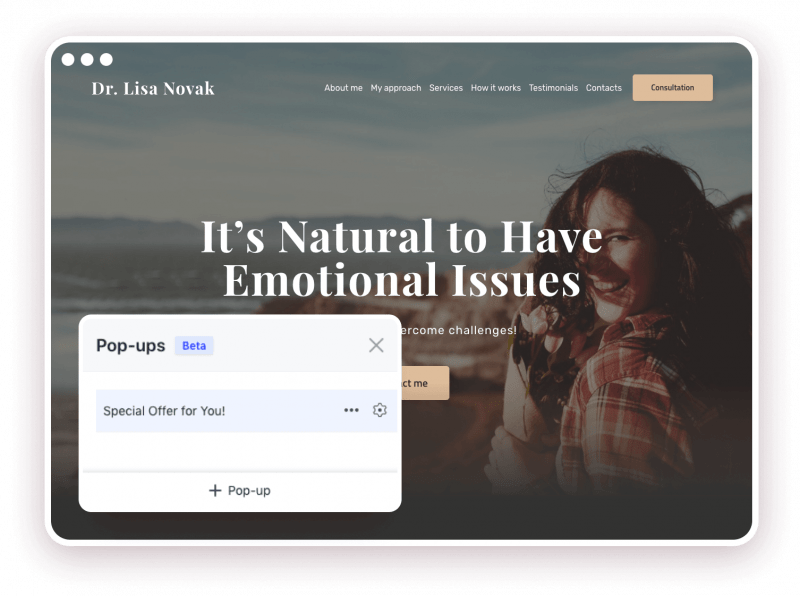 Cookie Banner
From now on, you can add a pop-up cookie banner to your website to notify your visitors about website cookies in use. What's advantageous, you do not need any script to add the cookie banner, it takes just a couple of clicks. Besides, you can either use ready-made text or add your own.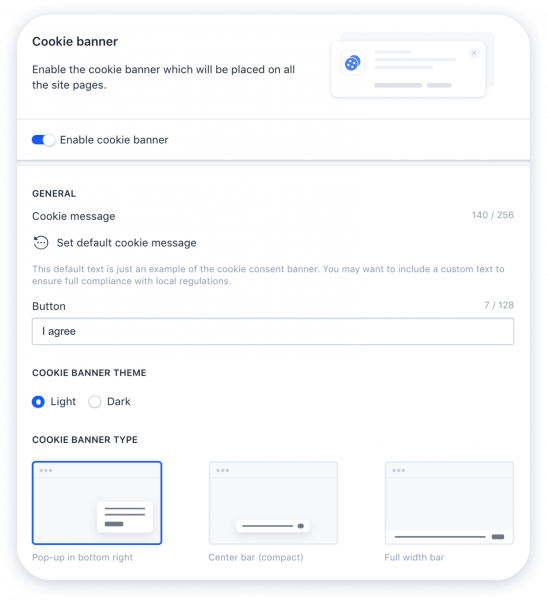 Site Statistics
The beta version of your site statistics has been released! Now you can check the number of page views, unique visitors, and form replies. That's how you get a more objective picture of your website analytics to improve your online performance.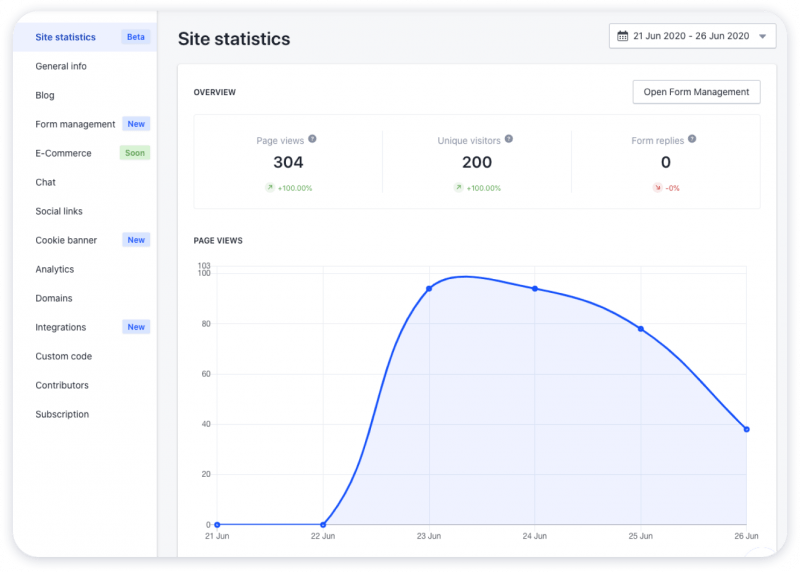 Schema.org Markup
Optimize your website for search engines (e.g., Google, Yahoo, Bing, and Yandex) with Schema.org! This on-page markup helps search engines understand the information on web pages and display it in a useful, relevant way. So that your site will be easily findable on the web!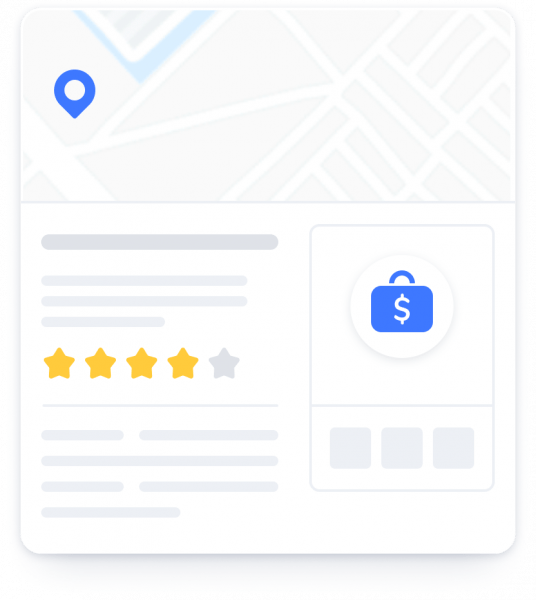 Custom Cover Slider
We've updated some sliders in the cover blocks so now you can add additional elements to them, such as buttons. In addition, updated sliders are perfectly adjustable on mobile devices and won't slow down your site.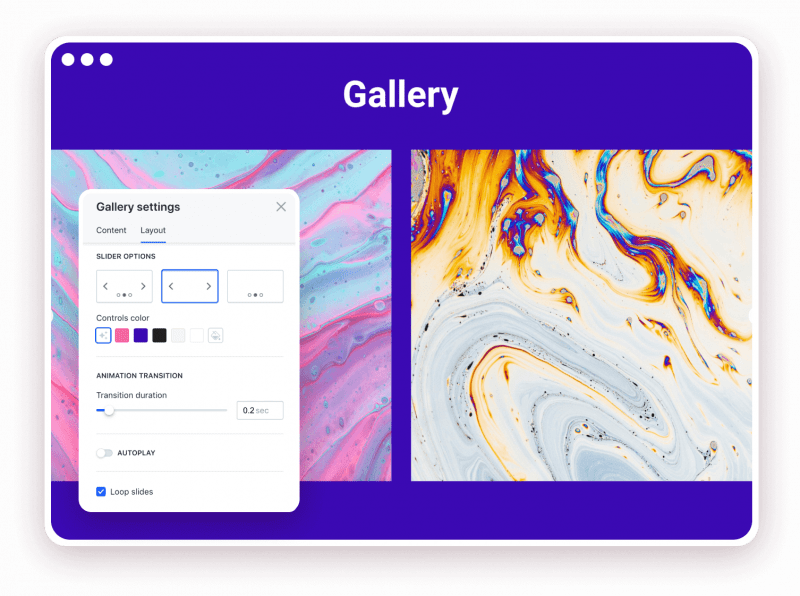 Website Building Checklist
From now on, you can use our helpful tips on launching your website to make it truly splendid! We do know that sometimes you might forget something truly important while creating your website. So, now you can just tick off the actions that you have done and see what's left to configure. The checklist is available on the top panel of your account and editor.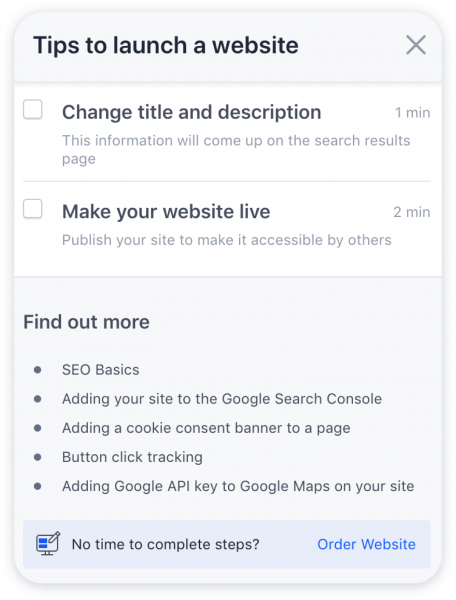 New Templates
We know how passionately you are waiting for our new templates, so here they are!
All these templates are easily adjustable for any niche. So, you can choose the most appealing to you (disregarding its theme) and edit it however you want so that it perfectly meets all your business needs!