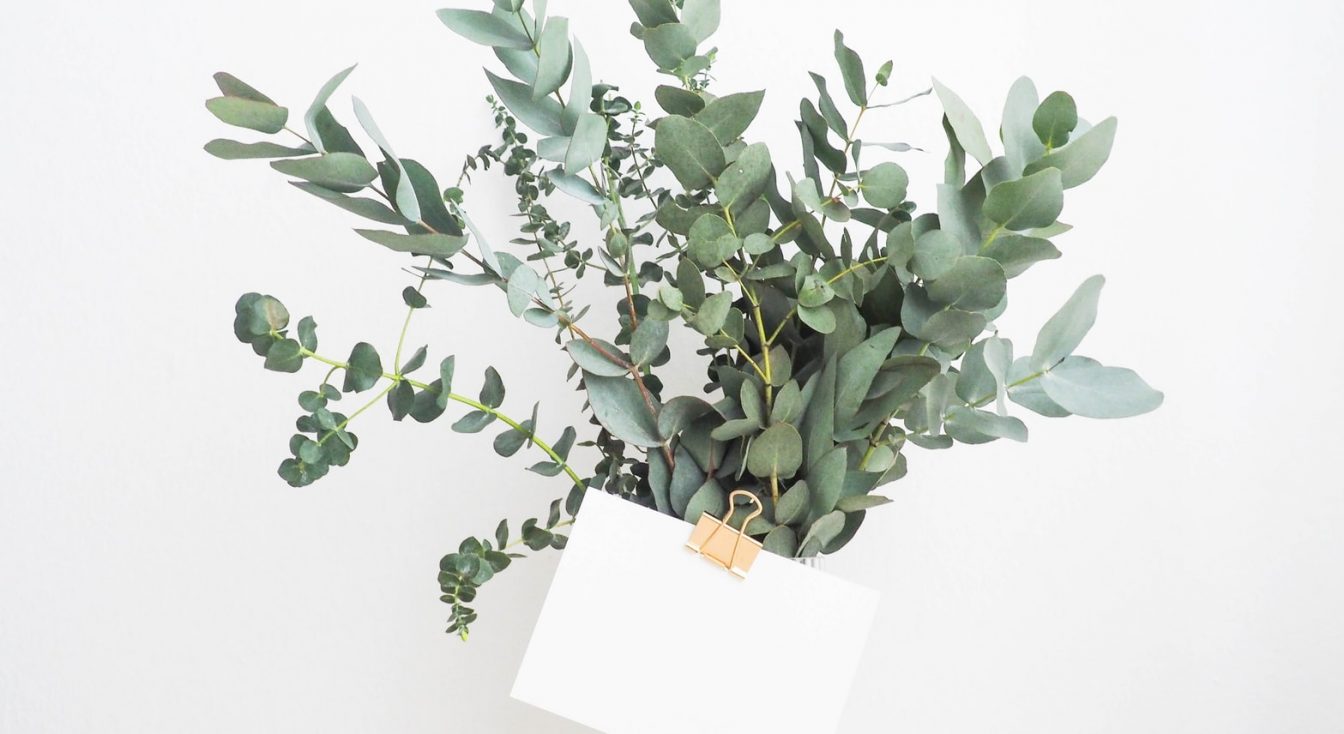 Best White Label Software Examples
Have you ever noticed that stores of mass-market brands sometimes have identical clothes with different tags on them? Maybe that happens accidentally, but it shows how white label production works. And this is a common practice applied not only to clothes. 
What Is White Label Software?
White label software products are websites, programs, or any other IT solutions offered customers by a reseller after rebranding. A white label product is a product or service created by one company and sold by another company under its brand. A producing company makes something, and marketers rebrand this product to make it appear as if they had made it.
So, What Does It Mean To Resell A White Label? 
To resell a white label means to buy a white label solution, then brand it as your product, and after that to sell to customers. It doesn't mean that you are free to rebrand any product you like after purchasing a license. It is a legal business only if you choose a partner who agrees to work on such terms. 
Choosing a path of a white label software reseller is a cheaper and usually smarter solution than starting software development from scratch. Some companies prefer to sell their products without popularizing the brand name. There are several reasons for this.
A company doesn't have a budget for marketing while the software they produce is worth introducing to potential customers. 

A company is entering a new niche or expands into a new market. The partnership is a fresh impetus for sales strategy and an opportunity to reach new audiences. 

A company consists mainly of developers and no one can do marketing.
What Type of Business Can Use White Label Software?
Companies from very diverse niches use white label software solutions. Here are some examples.
Tour operators.

If they start from scratch, there are many tasks to deal with: developing new travel itineraries, finding partners, writing search algorithms, integrating it all with payment systems, etc. As a result, you will create a booking system similar to numerous that already exist.

Mobile operators. The majority of extra services mobile operators offer, like gaming features, apps, and payment systems are usually developed by outsource companies and then just branded.
Online casinos. The situation here is similar to the realities of tour operators. There are too much development and settings that make launching a casino extremely difficult.
Antivirus software. Believe it or not, but using white label malware protection is also a common experience. Someone has already analyzed all known viruses and has found a cure. Save time and do not try to reinvent the wheel.
Web and marketing agencies. Often agencies have clients with similar requirements to the promotion and website design. Again, there is no need to start development from scratch: you can just use templates. And instead of creating or buying all those templates, some find partners that can provide white label software.
Tools for automatic posting, detailed analytics, a convenient content calendar, SMM team management, and online content greatly simplify the life of marketers. Any of the modules, whether we speak about analytics or posting, can be embedded in your existing product. Moreover, there are extra features that allow you to get a more detailed analysis of the content and audience, automate the work of employees, etc. It means that a white label software provider develops a unique SMM product in only one or two months, and a partner can sell it under his brand. 
What Is White Label Pricing? 
It all depends on the niche and company size. Some white-label software providers offer package solutions – for freelancers, web studios, enterprises, etc.; the others prefer to discuss the prices individually. 
White label pricing makes a difference for those who plan to build a profitable relationship instead of working a lot without making money. You just need to find proper tools and find the partners that can make that difference.

You can find white label software solutions for various purposes. Weblium White Label Agency might be another tool you are looking for. Let's say, you plan to start a digital agency, or already have one but you spend too much effort and get too little reward for it. 
Register at White Label Agency to increase revenue and profit in due time. Get access to a list of useful tools that will accelerate and simplify your work, meanwhile increasing product quality. Here's what you'll get: 
Your branded website builder with personal domain name, logo, etc. 

Access to over 150 pre-designed templates for different niches. 

Partner manager support with proper guidance and assistance. 

Discounts on PRO Subscription (up to 50%) and Weblium Studio (up to 30%).

An unlimited number of clients. Yes, as many as you manage to provide with websites. 
Speaking about Weblium Studio, there are some good reasons to consider this website builder. Among the others:
Google Cloud hosting, one of the most reliable in the world;

the domain name and SSL certificate in the kit;

block-based builder with numerous pre-designed templates; 

responsive design for each template;

and the AI design supervisor that helps to optimize the fonts and styles. 
You can register right now or request a demo period to figure out what plan is the best for you. And if you want to find out more about how white label software works, look it up on Weblium's blog.
AppInstitute – white label software example

AppInstitute (https://appinstitute.com/resellers/) is another example of white-label software. It is a platform that allows developing apps for small business owners. Intuitive block builder uses drag and drop interface, is 100% free to use, and is suitable for all business types.
It takes a couple of hours to create an excellent app. Users can register without entering credit card details or start with a click on "Try it out." You can choose an app template by indicating its purpose (sell stuff, get bookings, earn loyalty, etc.) and type of business (coffee shop, hotel, fitness, etc.). To find an appropriate color scheme, it is enough to enter a website name.
Simple to use modules and highly customizable combination of built-in features allows creating an application that will fulfill your business goals and provide an ultimate user experience. 
All apps: 
are beautifully designed; 

have in-built analytics;

support push notifications;

are good for customer management; 

support multiple languages.
Tune SaaS white label software example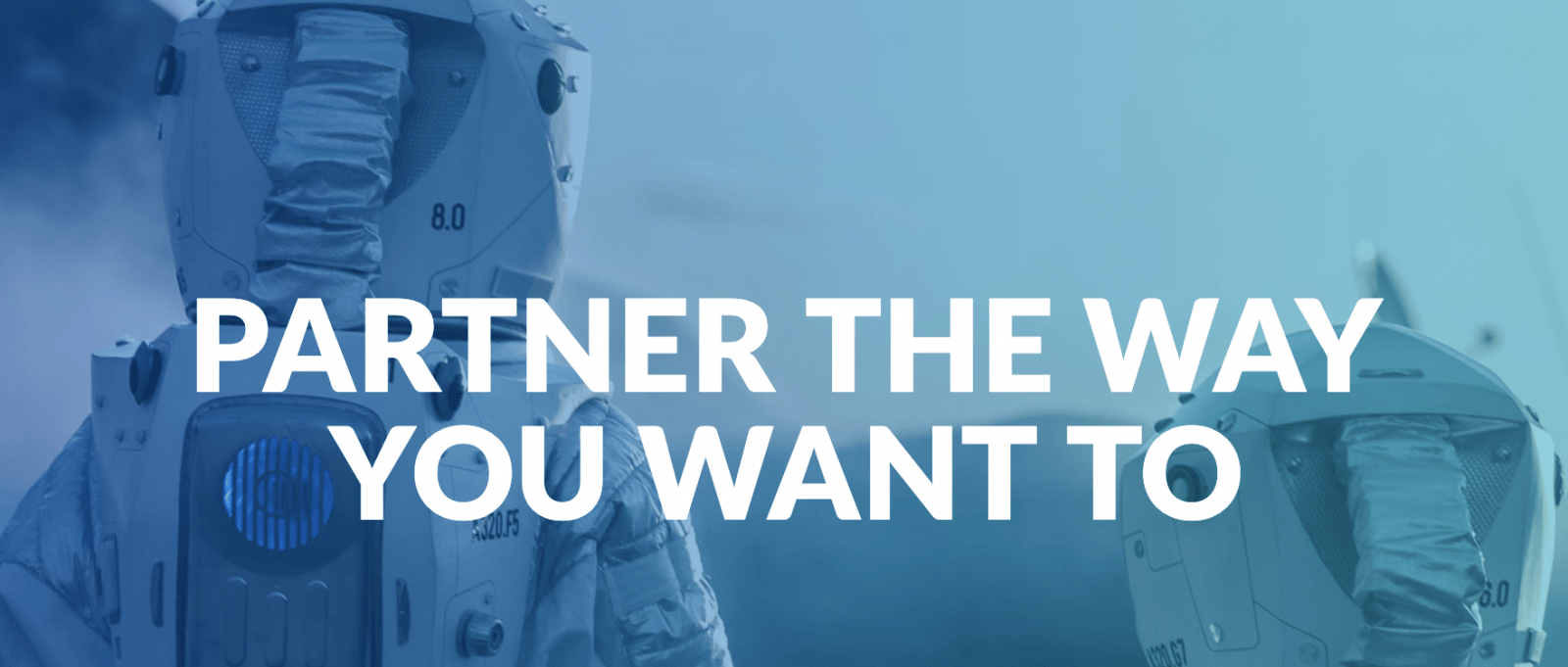 Tune (https://www.tune.com/) is a tool for developing complex SaaS platforms that are used by big companies for managing business processes. As a rule, such systems are difficult to create and equally difficult to use. Tune, however, is fully customizable, easy to integrate with other tools, and very flexible. 
What users like the most about Tune? There are a couple of things. 
It is suitable for both advertisers and networks. 

It allows maximizing ROI from onboarding through payout with the partners.

It is fully customizable.

It provides a set of tools to integrate and manage partnerships. 

It offers personalized dashboards, interfaces, and reports.

It has an API-based foundation with over 650 endpoints.
Flywheel white label hosting solutions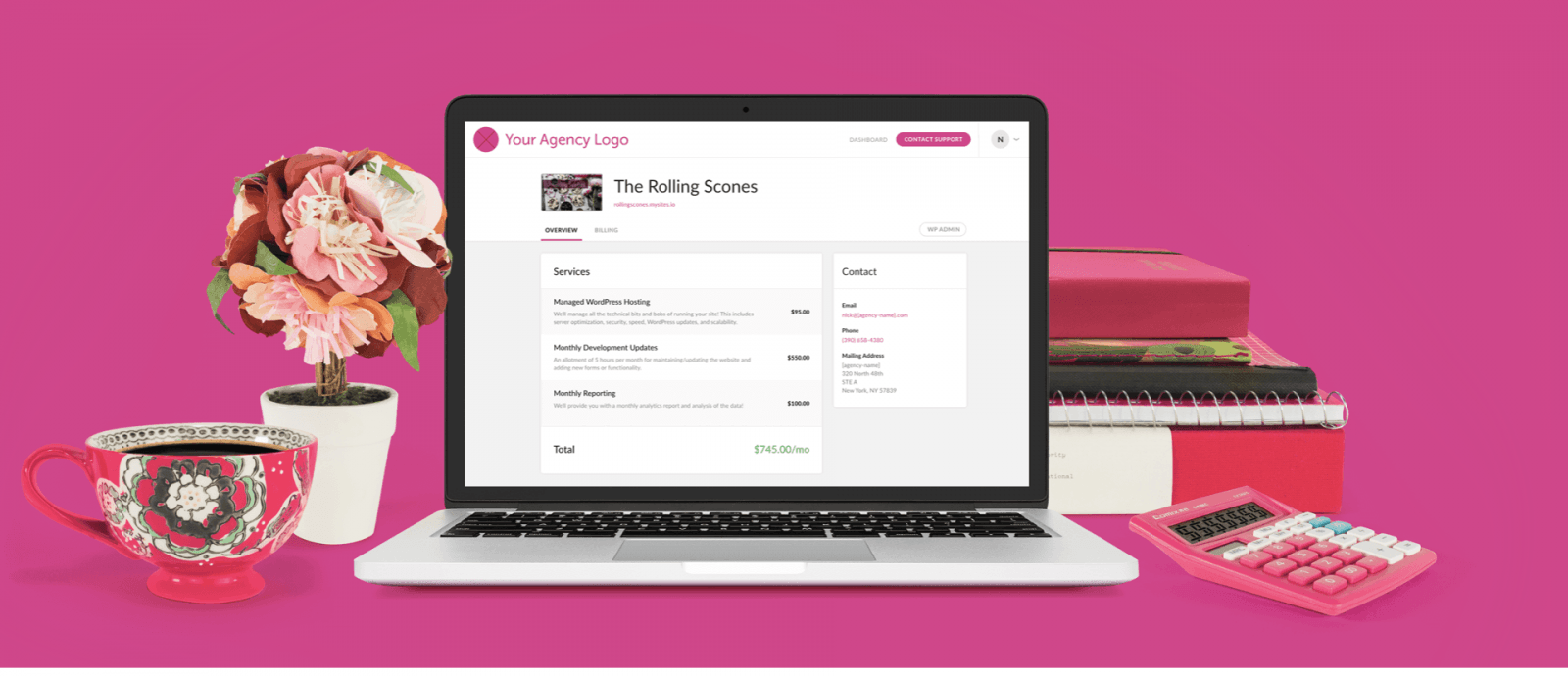 There is also white label hosting solutions, like Flywheel (https://getflywheel.com/white-label/). It allows companies to set up prices and billing under their own brand. Meanwhile, Flywheel experts back the partners up and help to solve any issue. The clients interact with you directly, while you have an excellent team that handles all the technical nuances. 
Here are some of the Flywheel features the users appreciate: 
A branded dashboard with your logo and color scheme that matches your brand. 

Customized subscription-based packages with your pricing policy.

Automated billing emails simplify tracking down payments, invoices, and changes in client payment details.

There are solutions for freelancers, agencies, high-traffic websites, and in-house teams. 
SEO Reseller
Last but not least, SEO Reseller (https://www.seoreseller.com/white-label-seo) provides a full kit of SEO tools that will support a digital marketing agency, SEO company, or private consultancy. It is a brandable platform for a partner agency, its team of experts, and everything an agency needs to work effectively.
SEO Reseller provides a team of highly-trained experts, a scalable methodology, and a list of useful tools, including: 
a real-time dashboard for complete visibility on campaign performance with all the information from Google Analytics, Google My Business, Google Search Console, and integrated reports;

website audit that shows ranking opportunities and provides a list of keyword recommendations;

content creation and comprehensive keyword research & analysis that will increase website traffic; 

organic lead acquisition by publishing the content on high-quality niche sites;

lead tracking from Site Audit Widget and Contact forms directly on a dashboard. 
Once again, there is no need to reinvent a wheel. Many more ready solutions can simplify your work, let you skip a complicated development process, and forget about hiring a support team.
Let's start your own white label agency!