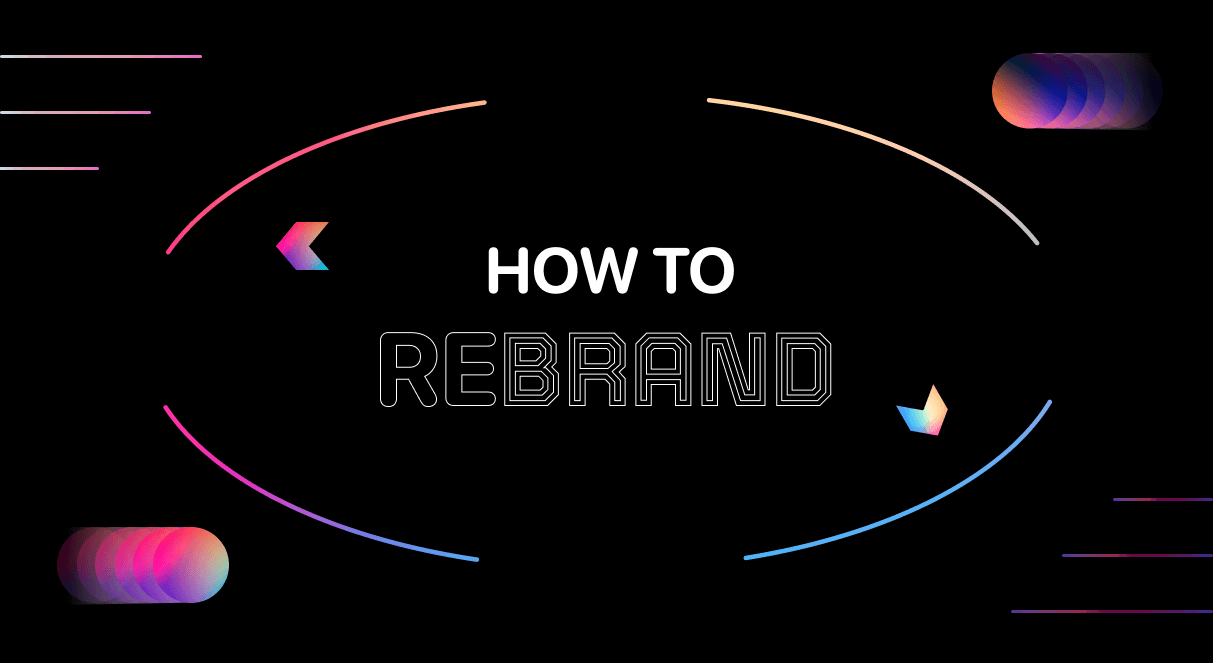 How to Rebrand Your Business Successfully: Reasons and Ways
Rebranding involves updating the visual and textual elements of the business that represent your company to the target audience. This helps create a positive image that increases consumer interest and, as a result, sales.
Before you start rebranding your business, you need to determine the reason why you decided to make the change. Then analyze the market by learning who your target audience is and what their needs are. After that, analyze your competitors — what they do and what they offer, and how this reflects on the perception of their brands.
Once you understand the market in which you operate, you can begin to create your new brand strategy or long-term branding plan. Depending on the purpose of your upgrades, the process could be as simple as coming up with a new logo or an entirely new brand image with a new message and a revised mission statement.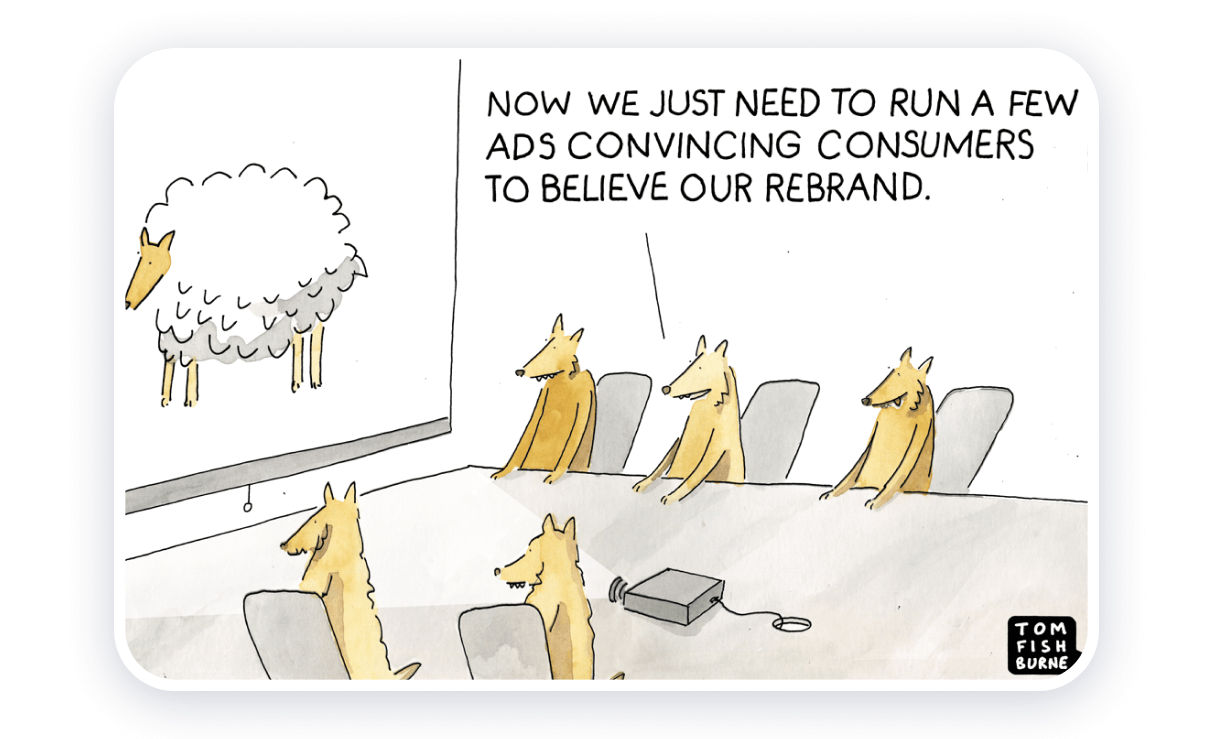 Reasons to rebrand your company
The ultimate goal of any rebranding is to change the attitude towards the company. There are 5 main reasons for brand renewal:
Your brand values ​​are unclear
Without a clear brand positioning, it is impossible to stand out from the competition. If you lack differentiation, you may need to rebrand. For example, Volvo markets its cars as "safe" and Toyota is known for its reliability. Thus, a typical Volvo ad message is "We design every Volvo this way." Another example is when your brand has acquired the wrong image.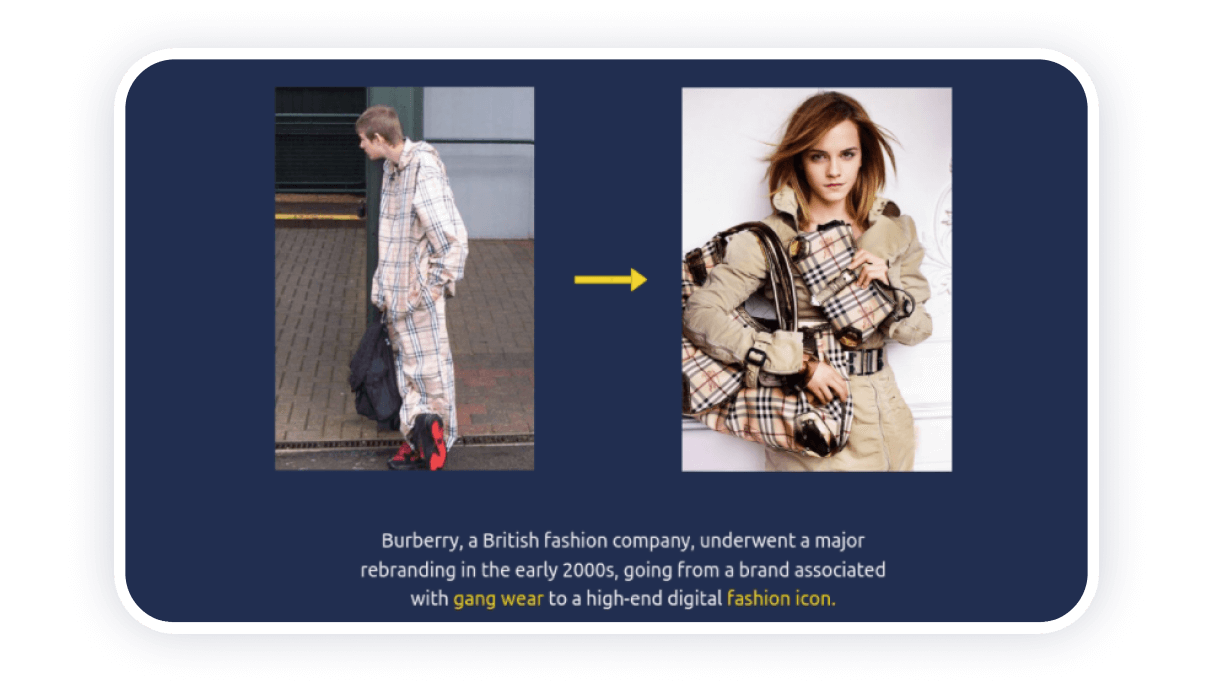 Another example of unclear values is when your brand has acquired the wrong image.
Your brand got outdated
Times change and so do brands. Sometimes the company ideas that used to work become outdated or just out of place. Legacy brand elements can include everything from an old logo that now looks unprofessional to slogans and messages that don't resonate with the target audience.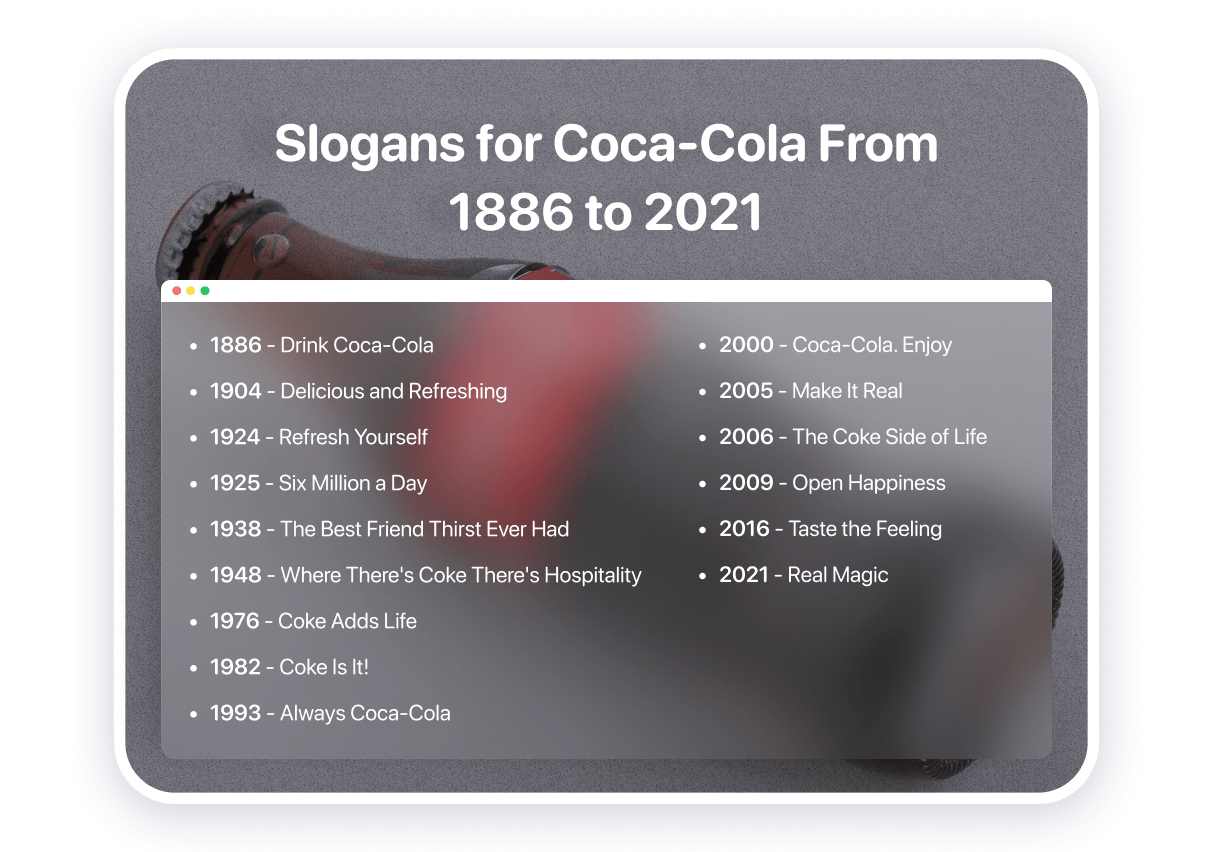 The old branding does not represent the business
There is a gap between how the company wants to be perceived and how it is actually viewed by customers. This can happen as the business evolves, such as when a product or service changes, or when the company's mission is updated. Rebranding your company will help you find a new place in your niche and gain potential customers you wanted to attract before.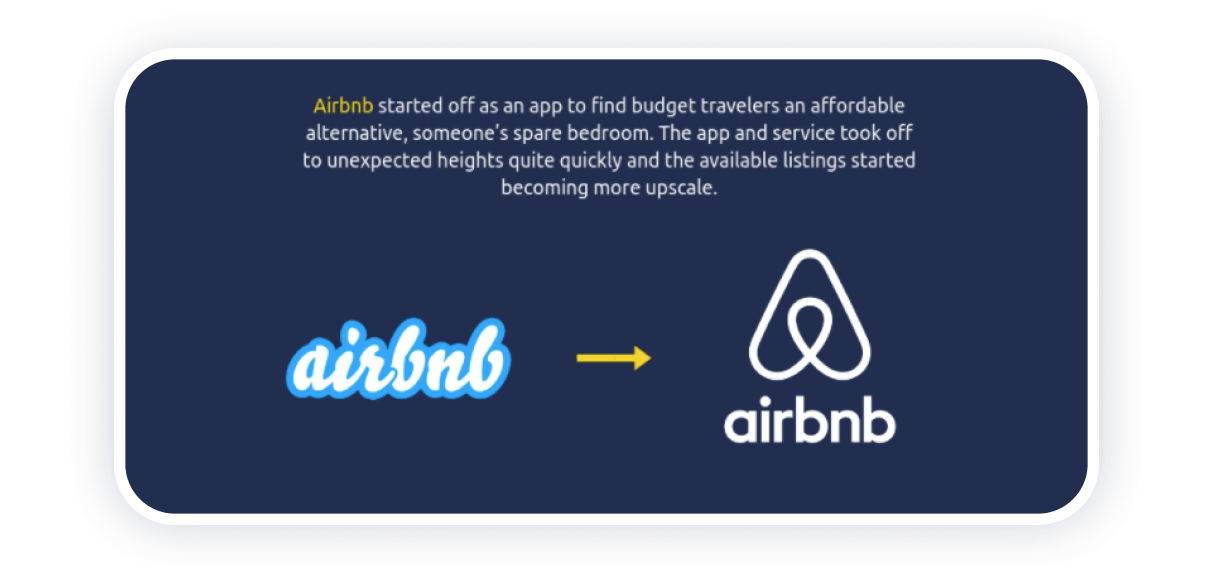 The market has evolved
Markets are constantly changing and what has led to success may not be enough to sustain success. Branding needs to change with the market to stay relevant. For example, when Starbucks became popular in the 1990s, McDonald's responded not only with a new line of coffee and cafe-type products but did so under the new McCafe sub-brand.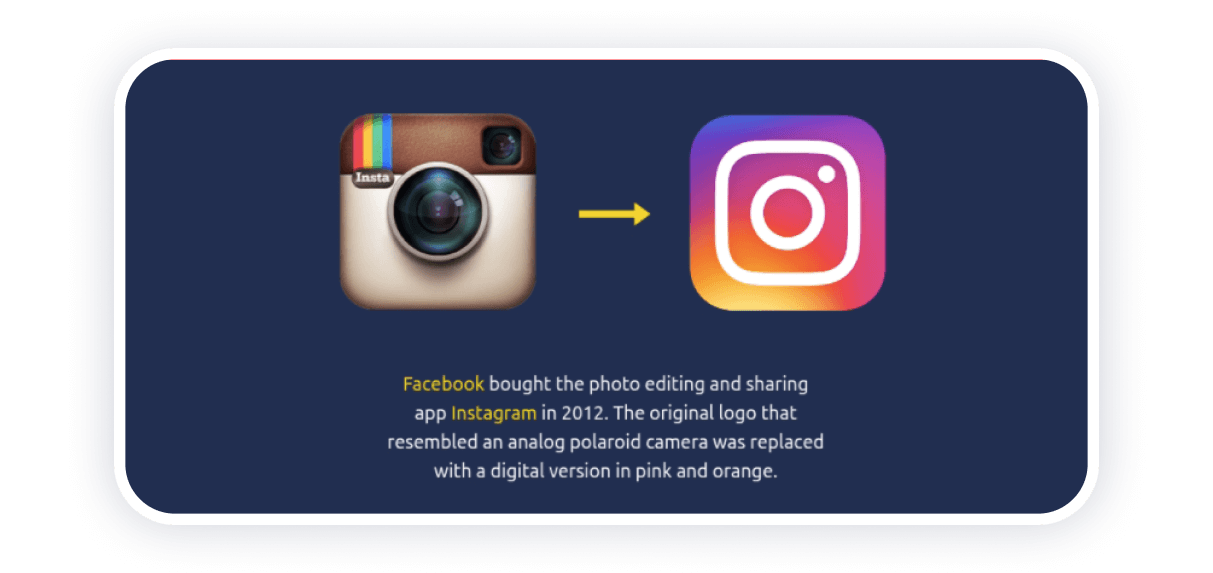 The market is changing when a company is bought by another.
You want to enter a new market
As your business grows, so does your audience. While some companies may stick with old brand values ​​when entering new markets, it's more likely that the core message will need to be adjusted to address a different set of customer needs and pain points. You can do this by changing the corporate colors, the rhetorics, or even the price range.
If you question "What will help to rebrand my company?" remember that this path is not easy and requires a big investment of time and resources. It's best to understand the real reason behind a rebrand to find out the most effective ways. Take the time to consider the reasons above and share your thoughts with all the stakeholders on your team to gain their support and agree on everything before half the work is done.
Ways to rebrand your business for success


Identify your USP
Simply put, a unique selling proposition is any feature of your company, whether in a product, service, or something else.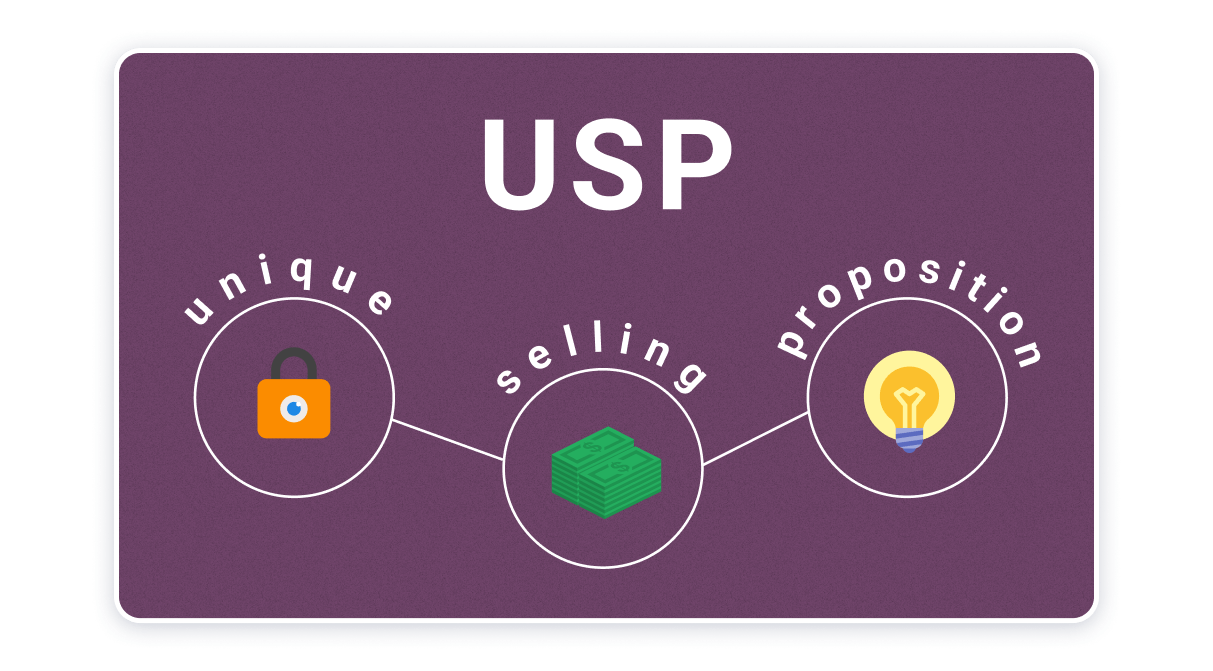 The USP should include three components:
Uniqueness: no competitors have an identical offer.

Specific: "Best Food" is not a USP, but "Vegetarian Only Food" or "Soy Based Gluten-Free Food" is.

Necessity: the offer must satisfy some needs of your audience.
USP helps to determine the brand positioning — what consumers think of a brand. Brief description of how your business fits into the market and minds of consumers, what niche you occupy. To develop your own brand positioning, think about your company's value proposition and how you want to present it to consumers. Make sure you pick one major benefit that you will promote after rebranding your business. It will be much easier to convey it to the consciousness and subcortex of your customers.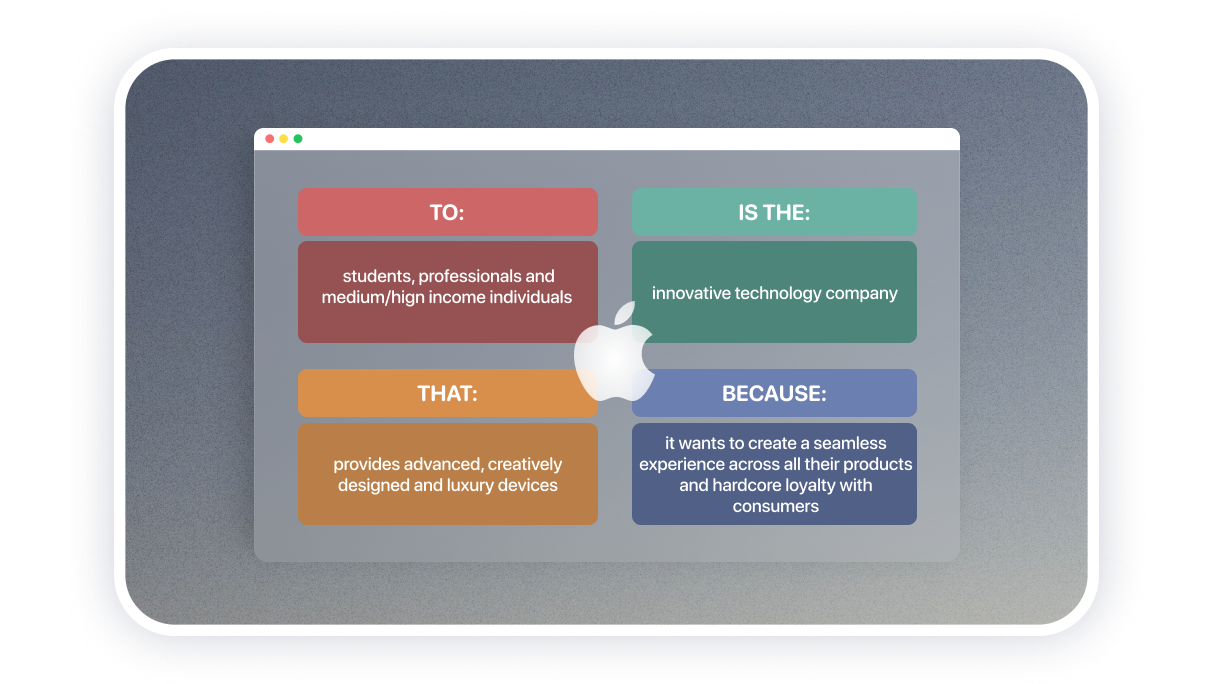 Apple's brand positioning
Know your niche
Conduct competitor research. There is no need to hire expensive specialists to carry this out. You can find the main competitors by searching for local key queries on Google and browsing company websites from the first page of search results. You can also look through online company directories, such as 2GIS or Google Maps, to find competitors by category. Once you've made a list, look at their websites, social media, and whatever else you can find to see what they offer and how they position themselves.
How to rebrand a company in terms of competition analysis? This sample list of questions should help.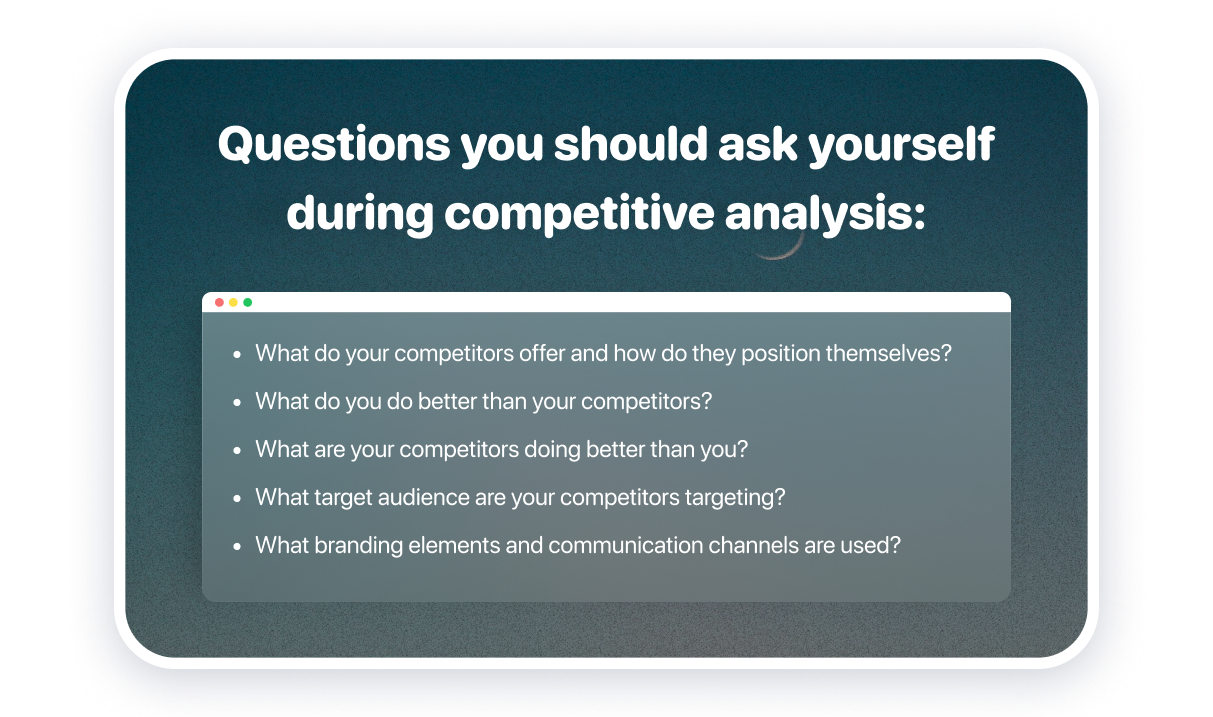 Learn how to rebrand a business by answering these. Then, you can understand how your business differs and where you can improve your positioning in your niche. Your main task here is to understand your strengths and weaknesses compared to competitors and highlight these differences in the light you need.
Build trust reputation
Once you've gathered information about your current brand perception, it's time to compare and align that with your mission statement. Then, update your mission statement to align with the new direction and purpose of your business. This way, you will better understand why customers should trust you and how to convince them of your superiority over competitors.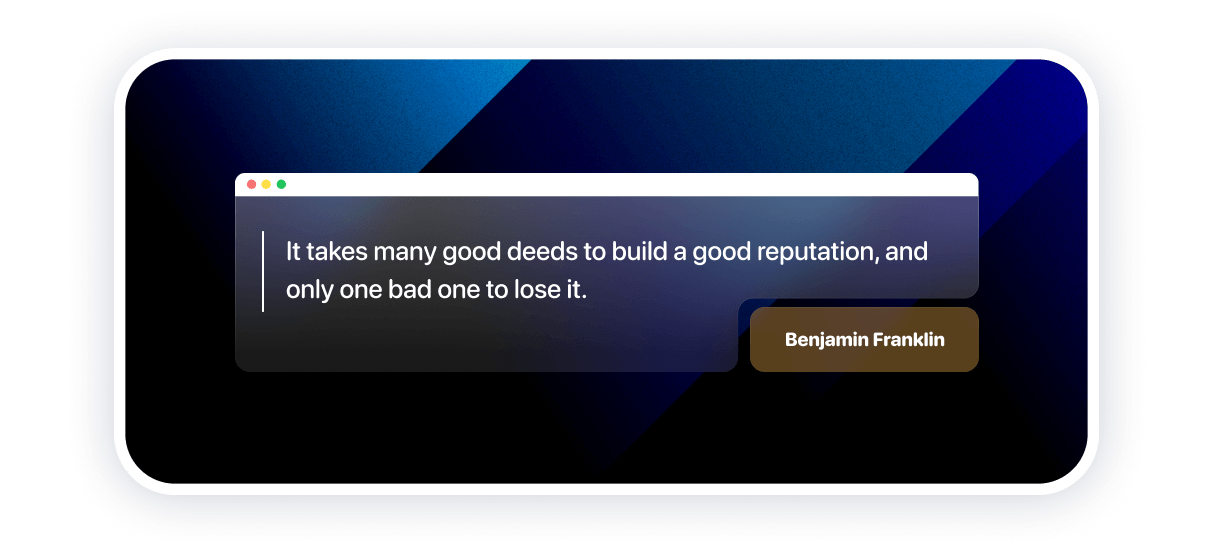 The reason you should update your mission statement before doing any design work is simple — you'll have a better chance of a successful personal rebranding. This is also a perfect moment for PR. If customers love emails from you, pay attention and warn them about the changes — such care will melt their hearts. Make them trust the new version of you.
Be sure to talk about why you decided to change — few people like change, but if you talk about it openly and loudly, then people will appreciate it. Tell them what you did for them.
Change your aesthetic
Work with your team on all elements of your brand. Try to stay on schedule, but only publish new brand elements when they are ready. You won't get another chance to make a first impression.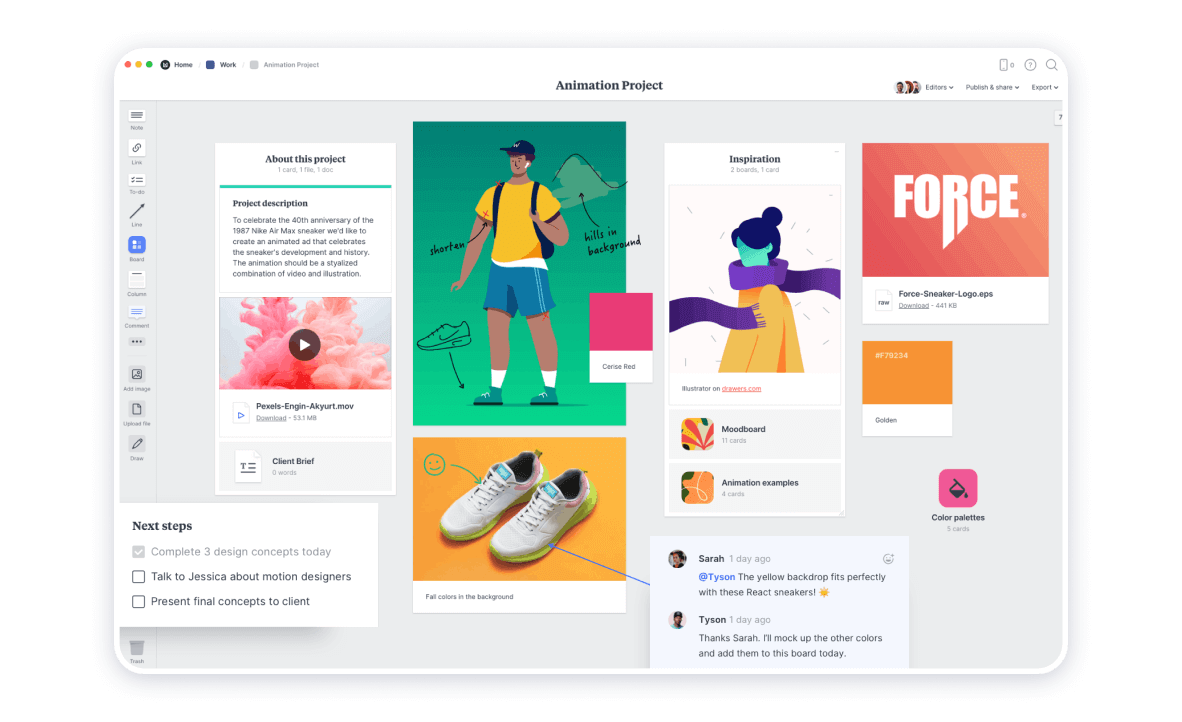 As brand elements are finalized, make sure they are stored in a central location for access by all team members who may need them. When creating graphic files, make sure they are in formats that can be used by all relevant employees.
Breathe new life into your social media account or personal website! Rebranding is a great opportunity to attract a new target audience. You can conduct the trend analysis to find out what people enjoy about other brands in your niche and implement those visual tricks in your approach.
Conclusion
Rebranding is not a one-time job, but a continuous and consistent process of presenting, maintaining, and strengthening a new brand. For a rebrand to be successful, every part of your business needs to take part in the process and contribute to its promotion both inside and outside the company, whether you have 3 or 300 employees.
If you think "Can I do a rebranding of my company?" the answer is yes. You can start by determining the reasons for this and then follow our instructions. Finally, you will need to implement the new aesthetics by launching a renewed site. And the Weblium website builder will help you with that!