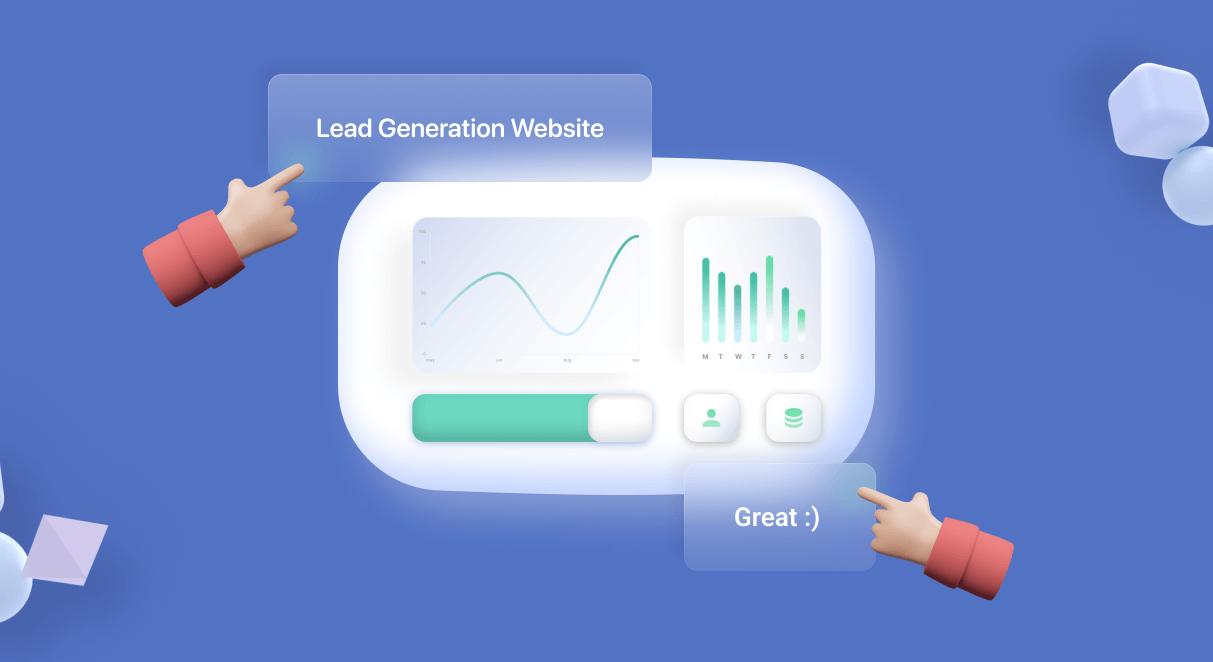 What is a Lead Generation Website (And 5 Examples!)
Most entrepreneurs who actively conduct their business online have repeatedly come across the word 'lead.' But, as our practice shows, not everyone understands the meaning of a lead generation website. This situation happens due to the lack of comprehensive information and because of developers who create their systems and put individual meaning into the concept of a lead.
In this article, based on our extensive experience, we decided to give the most accurate and generally accepted interpretation of the lead and explain the process of creating a lead generation website.
What does 'lead' mean?
A lead is a visitor who becomes a potential customer at the moment of acting. When a consumer enters the site through an advertisement or a link from a search engine, they are not a potential client. A person can enter the lead generation website and immediately close the tab unless they receive the needed information. Technical or marketing errors on the page may also cause the person to leave.
A consumer becomes a potential client only when they leave their contacts (phone number, email address, request for a callback, makes an order, downloads something). The consumer becomes the actual client at the moment of completion of the transaction offered by the company. The purpose of a lead generation website is to stimulate such an action.
How to create a website that will bring in the maximum number of leads?
Our clients often ask what type of site is successful in lead generation and bring about the maximum number of leads. Based on the specifics and marketing strategy of the site, the landing page is considered the most lead-generating site. 
If your goal is to attract as many leads as possible, remember that selling landing pages are considered the most fruitful lead-generating websites. A landing page is a selling site, it is developed according to a selling marketing strategy, has hooks, motivating calls, and works on the perception and behavior of a person.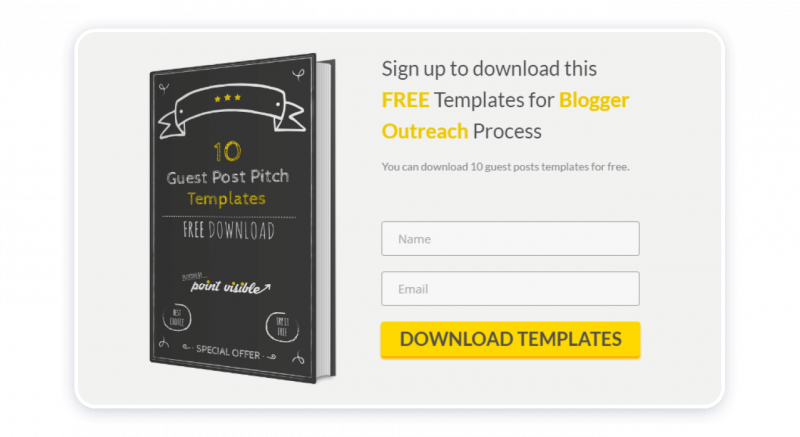 Offer some kind of free bonus for filling out a form to generate website leads
Successful lead generation website examples show unique design and intuitive navigation. Thus, they are informative and eye-pleasing as such, not focusing on attracting the leads. But there is no guarantee that a lead will become an actual customer. It depends only on the ability of the company to satisfy the needs of the consumer and, in general, its marketing strategy. 
Remember that even if the visitor is interested in buying and calls the company for advice, the lack of professionalism of the manager or the terms of cooperation that are not suitable for the consumer will be a reason not to perform the final action.
A secret from the world of successful lead-generating websites 
Lead generation helps to get a lead — a marketing system method based on manual input or an automated strategy created by a specialist. Lead generation services are paid. The cost of a lead is determined based on the results of marketing analysis, the chosen strategy, and other factors. The main sources of customer generation actively used by the best lead generation websites are:
An incoming email sent from a consumer;

Obtaining a contact number through a direct phone call from the client, indicating contacts using the feedback form;

Contact details of the client from third parties. For example, business partners who transfer the base of their potential customers.
As you can see, lead generation occurs in any possible way, in which you get direct contact details of a person interested in your offer.
How to motivate users to turn into leads using lead generation website?
To motivate users, you can use tools such as SEO, SMM, promotional emails, webinars, and blogs. If you want to build a lead generation website, you should start from standard website development steps and then upgrade the platform according to theme specifics. Here are the site elements vital for a successful lead generation: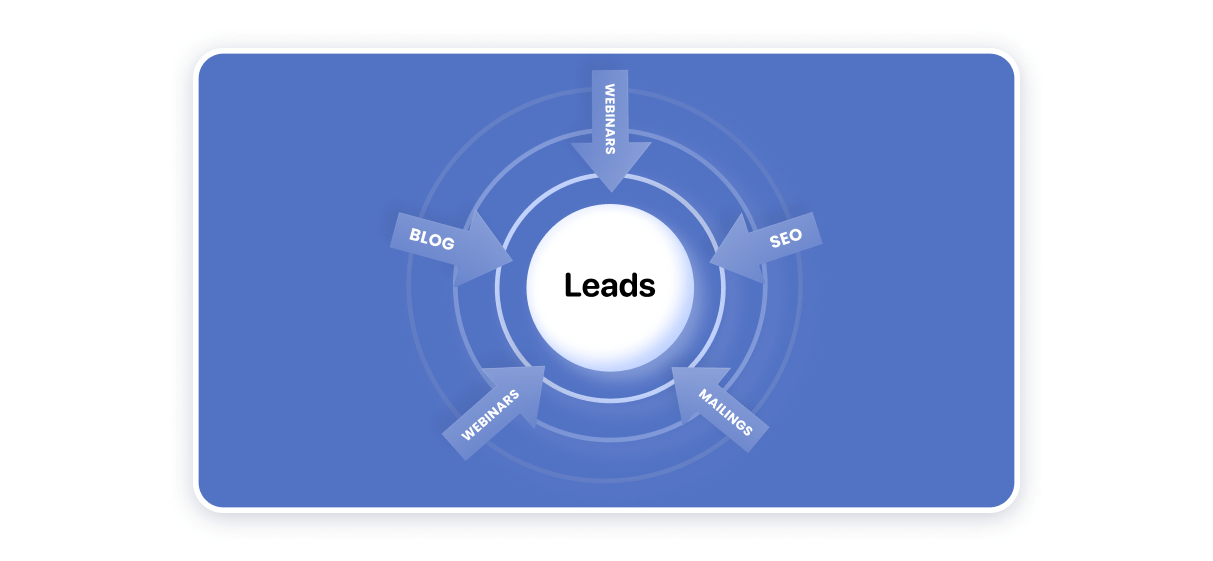 SEO
Search engine optimization is a long-playing but the most effective process for obtaining leads. With proper optimization of the site, traffic will steadily increase in 6-12 months — users will come simply from organic issuance. SEO allows your site to reach top positions on the first page of search results, so users who google your product are more likely to open your site.
Webinars or virtual events
Webinars are most effective in the lead management of information products. According to a research, visitors agree to share their email in exchange for participating in a webinar on one condition: the event is free and useful. Such leads are also more active and responsive.
Social networks
Working with reputation and increasing brand awareness is one of the stages of working with leads. In social networks, people often leave reviews and mentions that need to be analyzed: respond with gratitude to positive comments and correct the situation with negative ones. Unite your lead generation website with the social media pages of your product for more lead generation.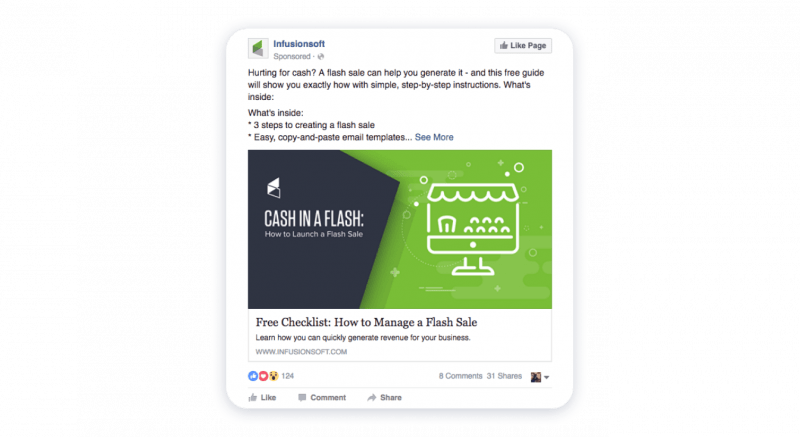 Blog
Unique and useful content is what can attract leads who have not yet intended to buy anything, but already want to learn a little more about the product. For example, a user plans to make repairs in the future and googles articles on this topic. An online wall decor store can add an article on the topic 'Top 20 Wallpaper Trends in 2022' to the blog to inspire the site visitors for purchases.
Advertising and mailings
E-mail newsletters and other remarketing tools can speed up the transition of a lead from marketers to salespeople. By influencing each segment of the target audience separately and optimizing lead-generating websites from within, we achieve the maximum effect.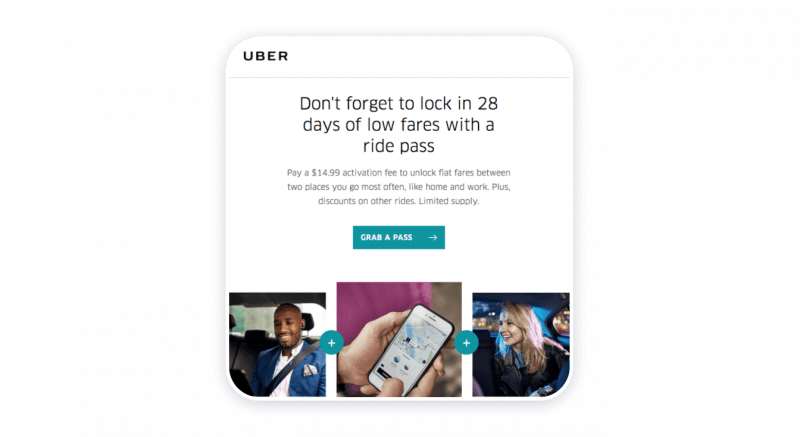 Lead generation website examples by Weblium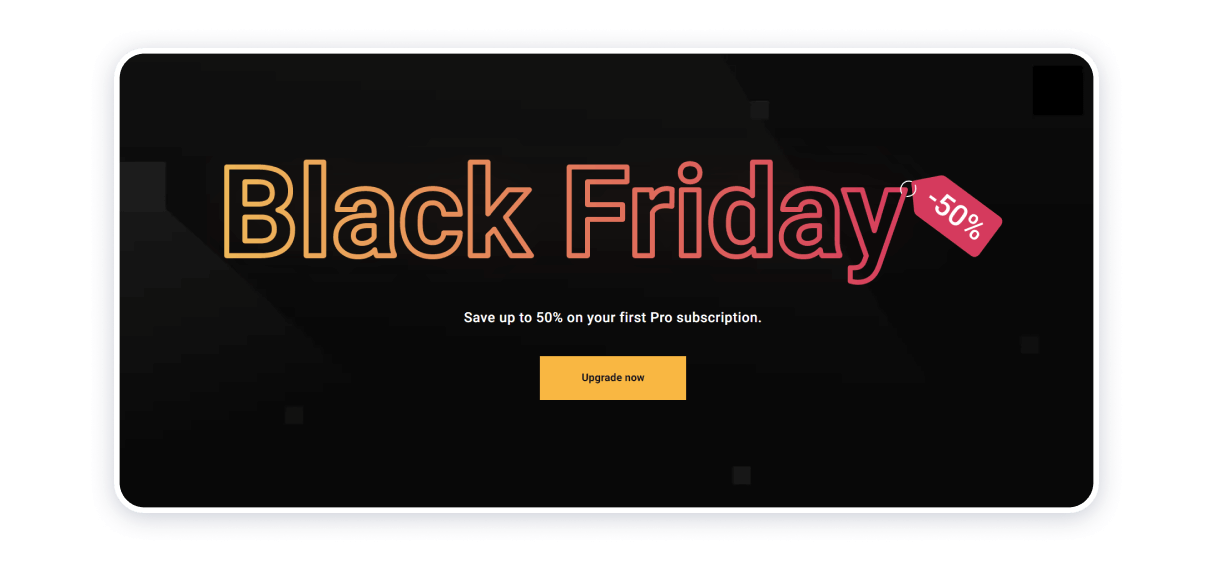 Such a website page should consist of hooks, calls to action, and timers. Let your visitors think they have limited time to buy the product. Arrange real discounts and share them in a comprehensive form. Black Friday sale sites are highly demanded in the mid-November through Christmas time. After this period, you can transfer the site a bit to use it for regular discount promotions or launch again the next year.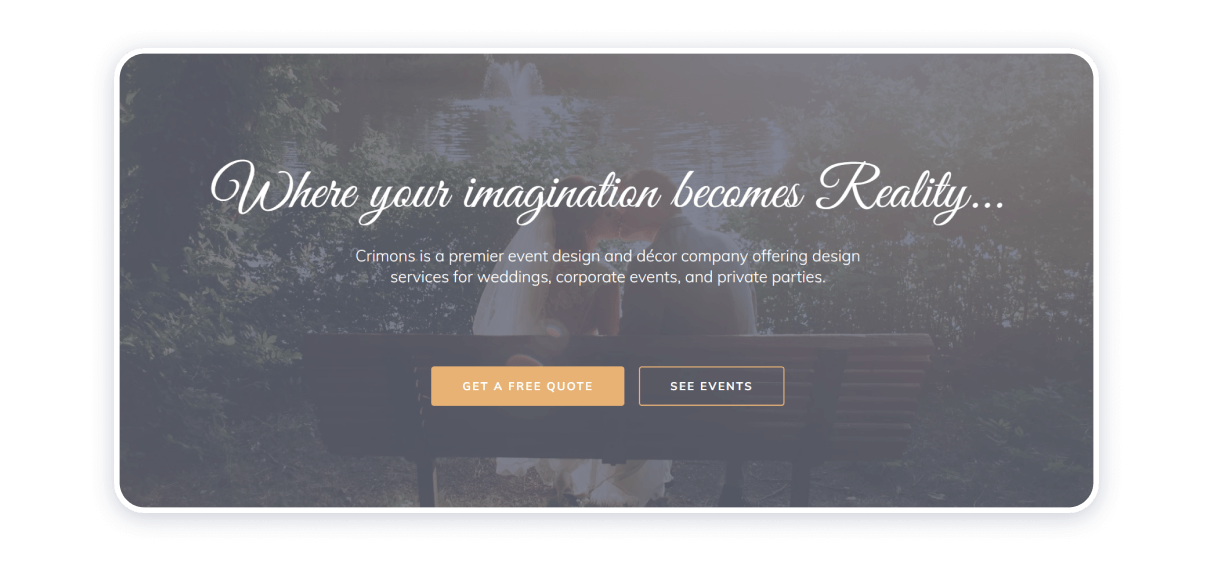 If you live in a big city that hosts a lot of creative and scientific events, it will be a great idea to promote even decoration services. Even if your local population is rather small, weddings happen regularly in any town! Tell about the prices, what specific styles and decorations you serve and leave a contact form so that potential customers can describe their expectations.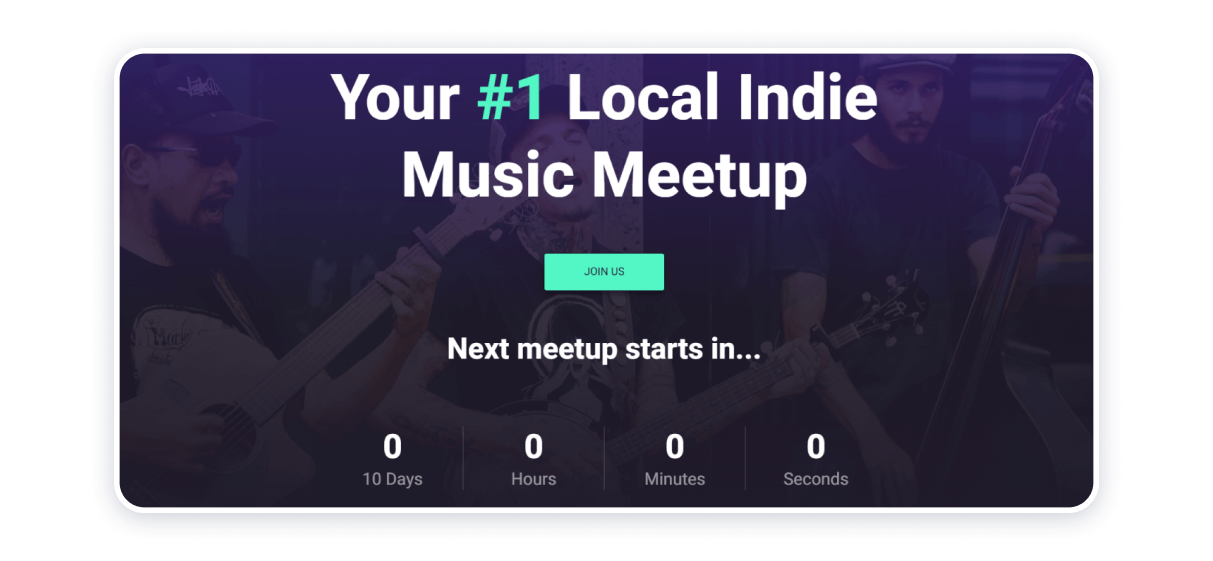 A lead page for a music event should be colorful but sleek. Bright yet modern. Gen Z adores music and should notice your color trap if you create a lead generation website with an outstanding design. Focus on translating the entertaining vibe and you will surely attract customers. Be that a concert, a local music event, or an international festival — people enjoy music and will be ready to invest in your services. Sell merch, tickets, and concert passes via easy-to-use payment forms.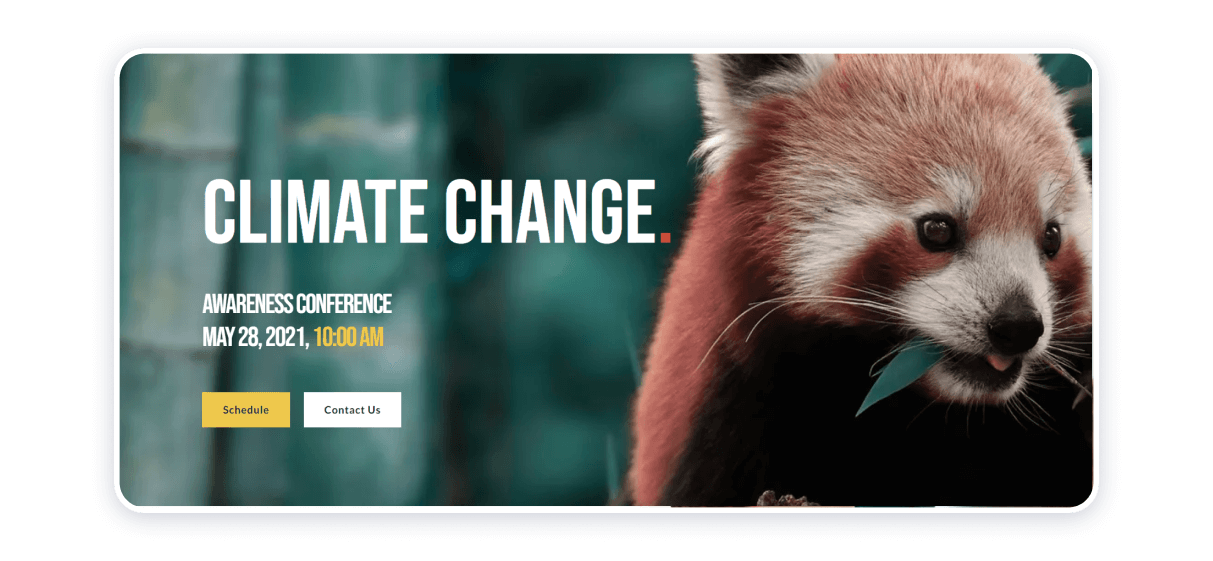 Scientists are often a highly solvent audience. They want to visit clear websites that would offer them the schedule of the next scientific events, the list of the latest scientific works, and related news. Climate change is among the most popular topics today. Thus, you can use it in your favor and create news or an environmental-awareness site that would generate multiple leads.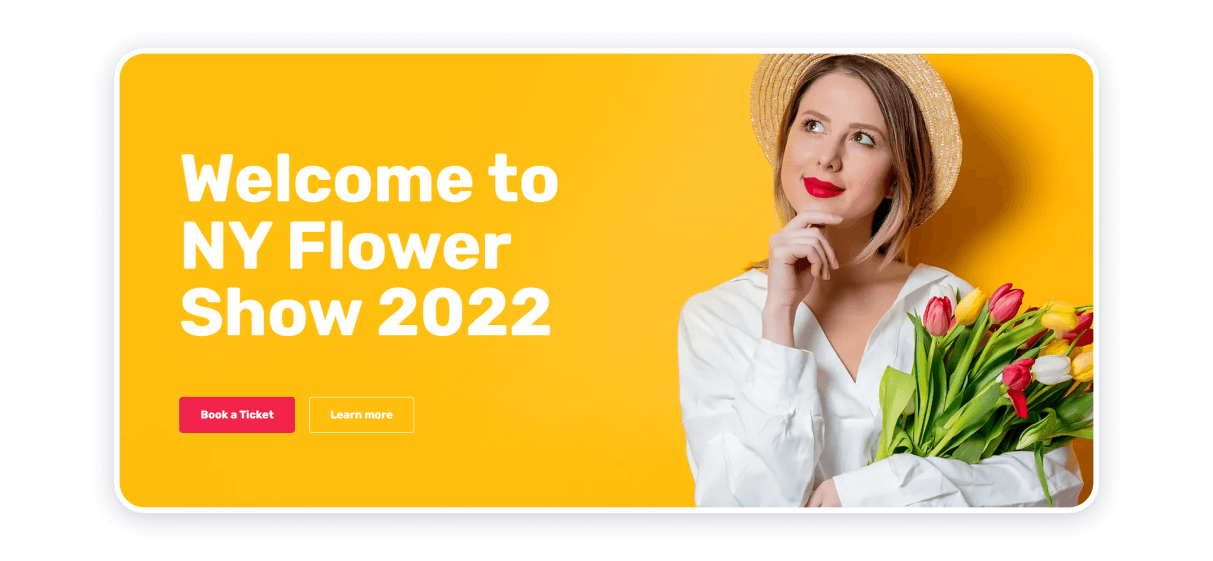 Bottom line
As you can see, lead generation is beneficial to both parties. The company receives leads who will become customers tomorrow. The target audience finds the site suitable to their preferences. It should be understood that the methods of lead generation are not limited to the development of a landing page or another type of site. 
You can get leads using social platforms, forums, blogs, where the target audience is most concentrated, as well as by implementing direct marketing (e-mail, SMS, etc.). If you now feel inspired to build a cool lead generation for website design, explore Weblium — your comprehensive website builder that offers clear templates and site promotion tools.