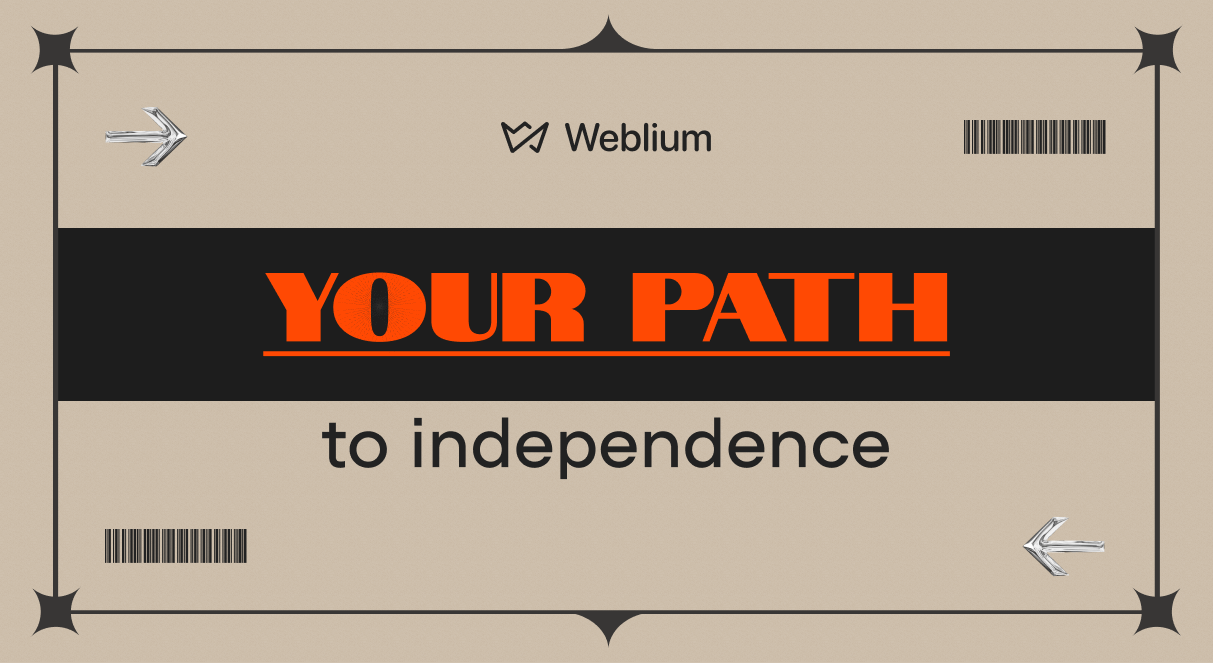 5 Steps To Help You Become A Freelance Web Designer
Web design is a good start for people who are seeking a way to get themselves involved into the IT sphere. It demands some skills and knowledge, but you can easily develop those by passing a few courses and practicing with some tools that are highly available in the Internet era.
Now you are probably thinking "It's much easier said than done! What if I know nothing about web design? Where am I supposed to even start?" These are good questions, and, luckily, we have responses to them.
Today we are going to give you answers on how to become a freelance web designer, and even share with you tips and steps to follow. So be sure to read these recommendations to the very end in order to not miss anything.
Step 1. You need specific skills to be a freelance web designer
We are not talking about the basics – you need to be familiar with the main programming languages, like HTML and CSS, and, of course, with some UI/UX, graphics and photo-editing. Luckily, there are a lot of different online courses, books, and educational videos on YouTube that can provide you with the necessary knowledge. 
By the way, if you are thinking that HTML and CSS are not for you there is a simple solution – Weblium. This is a website builder that helps you create landing pages while not requiring any coding knowledge from you. Here you will be provided with all the necessary tools from templates to photo libraries, so you can build some unique pieces of work automatically.
You also need to understand that if you got the basics it doesn't mean that now you are a skillful specialist. You need to enlarge the list of professional features every single day to become even better, so never stop learning and developing your adroitness.
But to be a freelance web designer also means to be an independent entrepreneur. That's why you also need to upgrade your financial, social, management, and communication skills.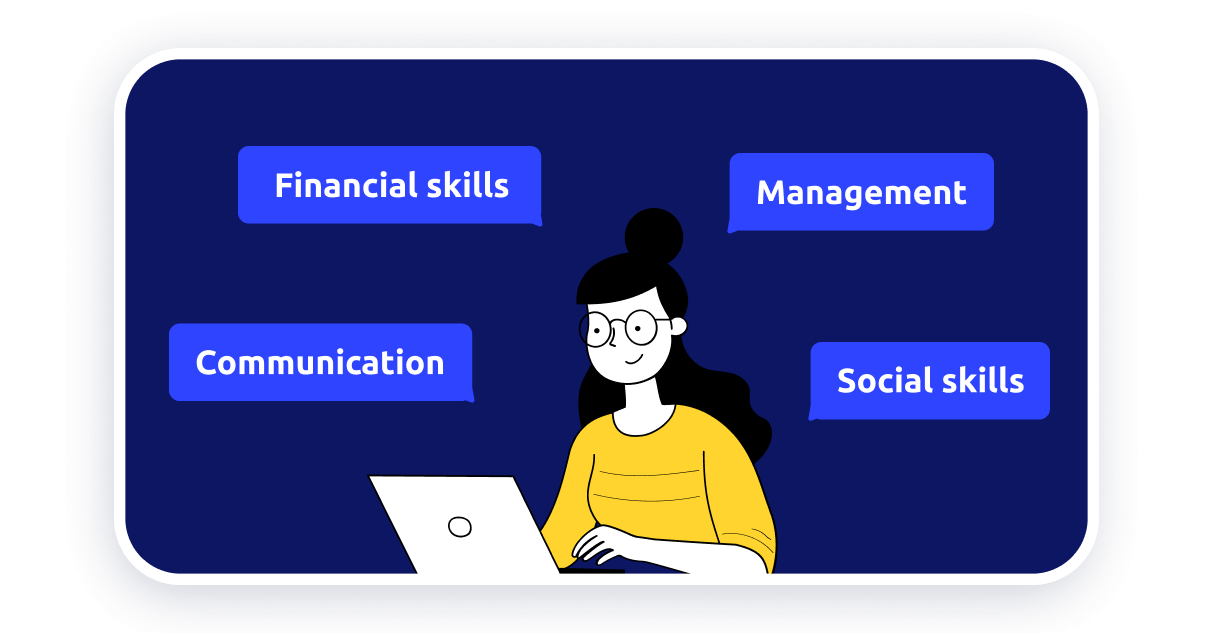 Financial. You need to understand your status on the market, calculate your salary and always remember to pay your taxes. Yep, you are going to be your own accountant, or you need to hire a very good one.
Social. You need to be among people to find clients, or partners for cooperation because it's difficult to build a career without involving people. Unfortunately, you are not Banksy yet, so your projects can't sell by themselves.
Management. Freelance web designers efficiently use their time to meet all deadlines. For beginners, it's always better to make a little plan for a day and then work according to it.
Communication. You need to talk to people to draw their attention to you, which is why good communication skills are a must for freelancers. By the way, communication also means presentation, don't be afraid to take challenges and tell about your projects to the whole room of people. This skill is really important in the modern world, and you'll be surprised how useful it can be.
Step 2. Create your portfolio
You can become the greatest freelance web designer in the Universe, but the clients will still be asking for examples of your work, so don't be afraid to show it to them.
Create a profile on Behance and Pinterest. Or better yet – create your own CV website that can become a perfect example of your work. With it, you can definitely attract your first client. Again, Weblium can help you reach that goal.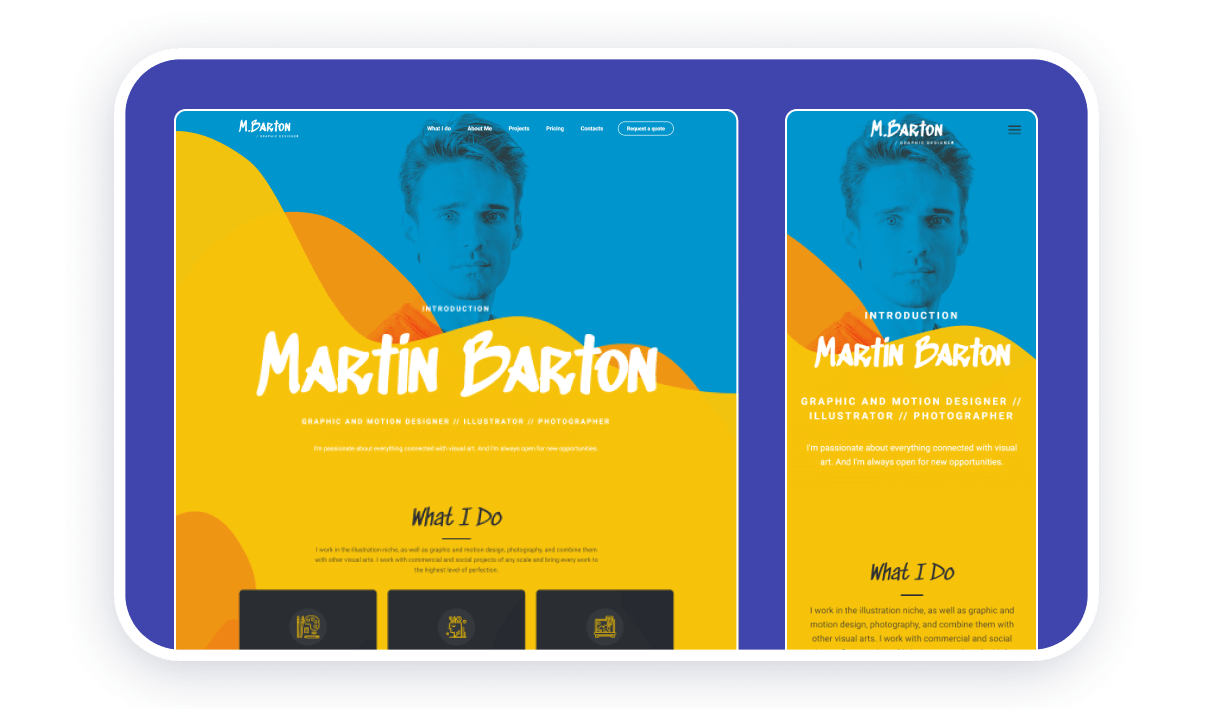 Step 3. Go to the freelance platforms
You developed some skills, you created a portfolio, and it's time to find the first clients. Where? Well, you can go to international conferences and company exhibitions, and introduce yourself to the companies' HRs or managers, or you can easily create profiles on the international freelance platforms Upwork and Fiverr, and look for a job there.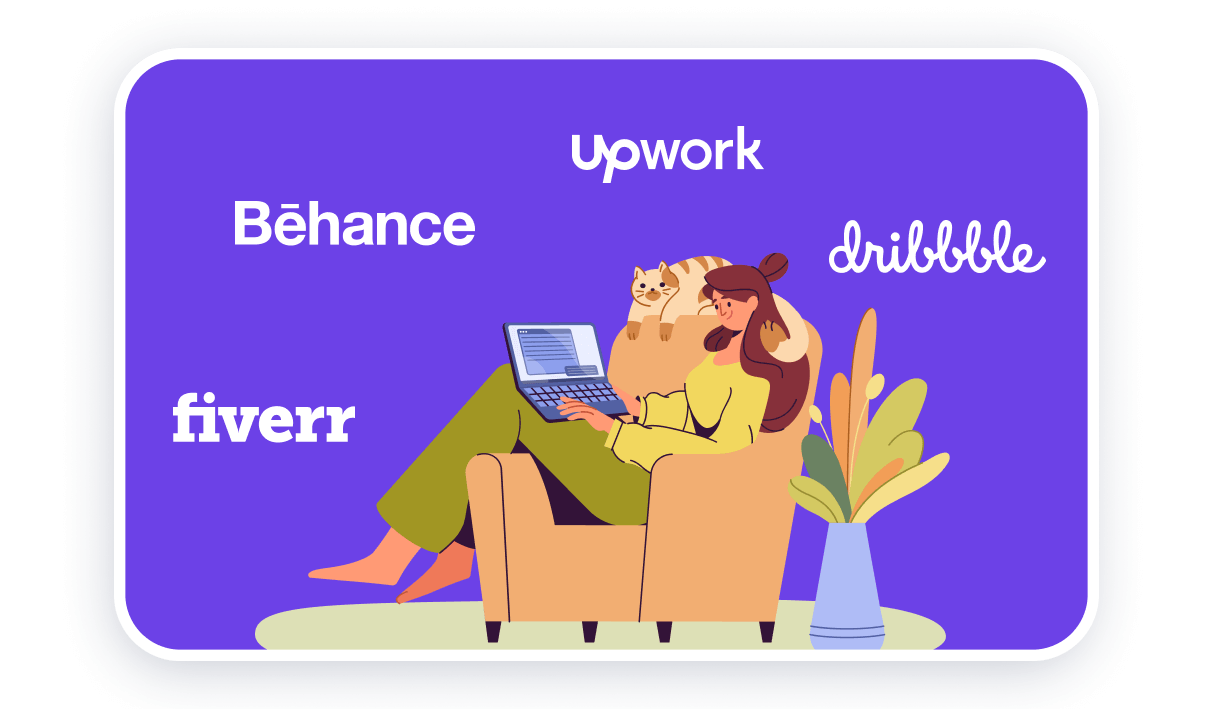 Remember that after creating your profile on these platforms it's your task to search for a job. So, put your shyness aside and start writing to people and asking them to hire you for their projects. Freelance web designers all begin the same – they are seeking job opportunities and trying to convince employers that they are qualified for their jobs. It's not an easy task, and you need a lot of patience but eventually, you'll be paid off.
Step 4. Maintain connection with clients
As a freelance website designer, you'll be dependent on your clients because they are the main source of your income and value on the market. Maintain stable contact with them and don't be afraid to ask for additional work, feedback, or comments.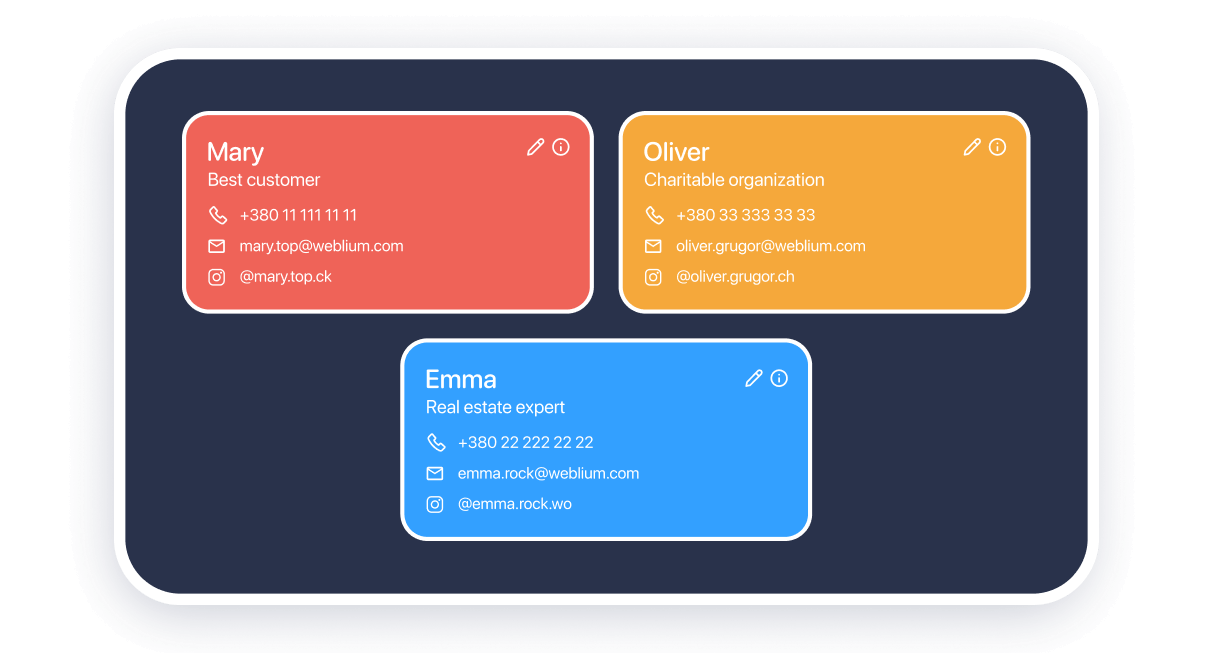 Asking feedback means that you actually care about what you are doing, and you worry if a client is satisfied with your services – it's good for developing social and communication skills. And comments always attract other people's attention.
Step 5. Don't stop learning
It's a challenging market, so the bigger the amount of skills and pieces of knowledge you got, the bigger value you have. It's a well-known rule, and all freelance website designers must know it. If you want to be the greatest with the biggest salary, you need to grow and develop, so invest your time and money in new courses and tools, and always be ready to take up new challenges.
You are ready to start
Now you know how to become a freelance web designer. Use this knowledge to launch your new career path, and don't forget that Weblium is the perfect platform that can help you to start it.
We hope to see you in our growing family of freelance website designers soon. So, don't hesitate and good luck.