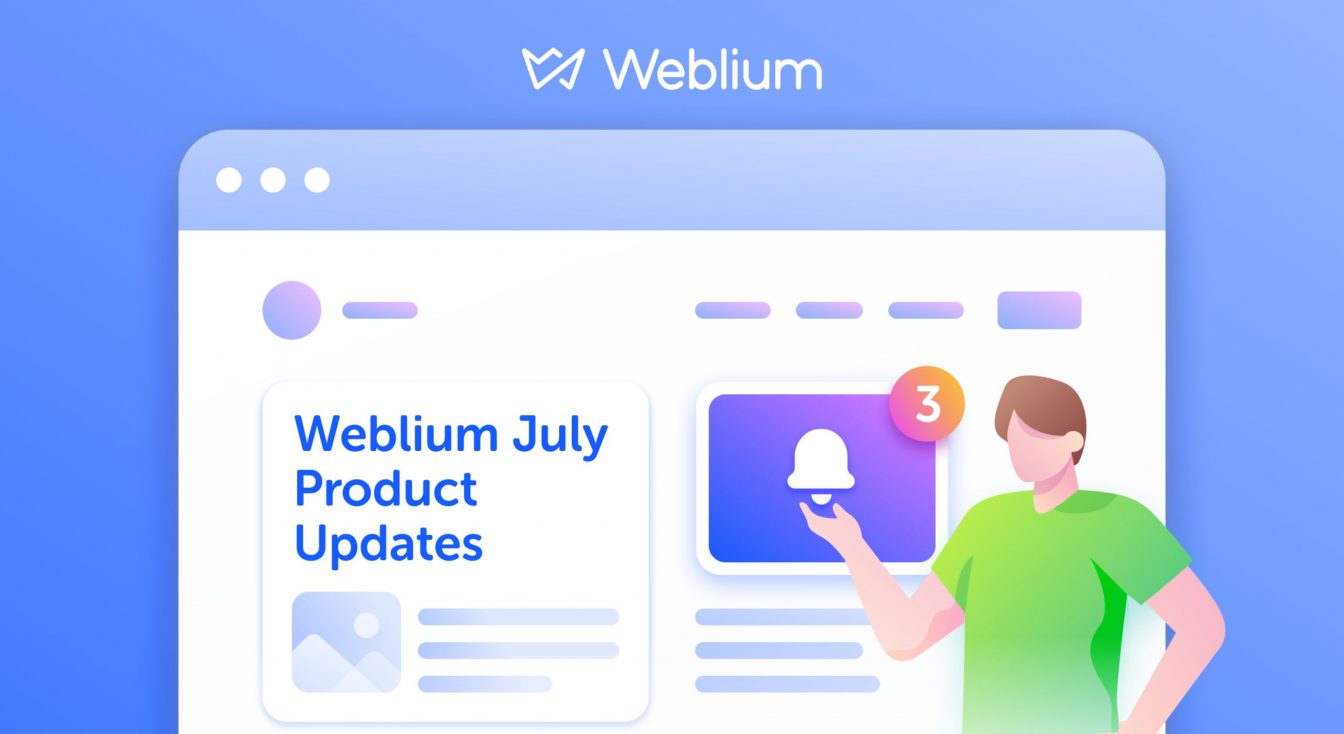 What's New in July: Weblium CRM, Enriched Pop-ups, and More Templates!
It was hot here in July. And by "hot" we mean great new features tailored to small and medium businesses of any niche. Check them out!
Weblium CRM
No more lost requests, no more external integrations! Now you can gather and manage all the deals without leaving your Weblium account, even on the go. CRM is the best way to organize your business's day-to-day workflow, and here's why.
All Replies — In One Place
The replies from all the contact forms appear in the CRM instantly and can be accessed with a couple of clicks. No need for multiple accounts and third-party tools.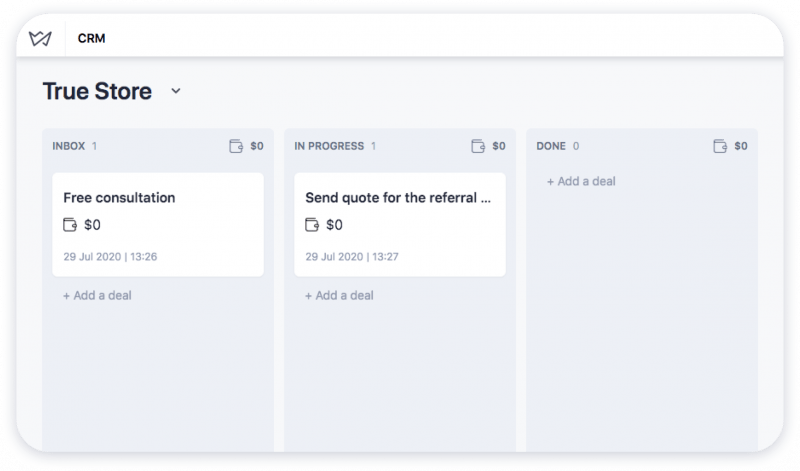 Custom Funnels
You can create and manage funnels to match your business model perfectly. You can even add a separate pipeline for each website in your account for easier navigation — there is no limit!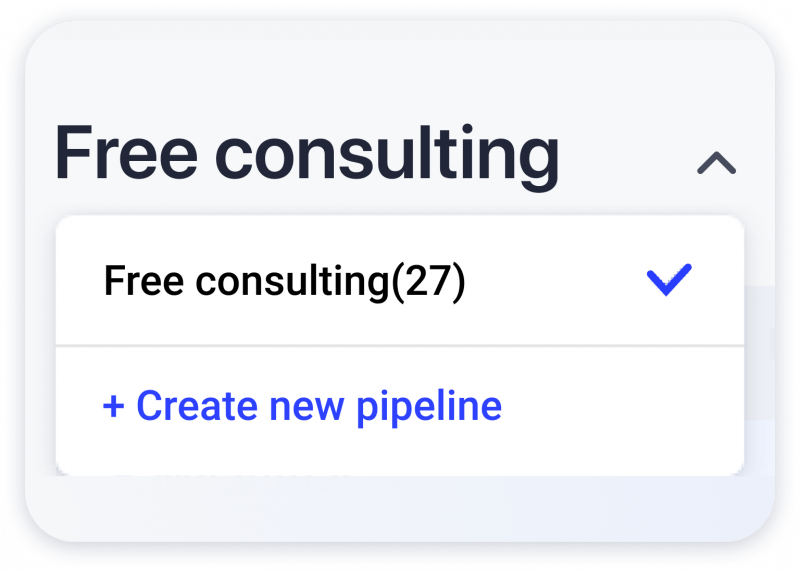 Adding Deals Manually
This is a great feature if you have other channels for taking orders apart from your website. Add up deals and their descriptions to the general flow to view the whole picture of your business's performance.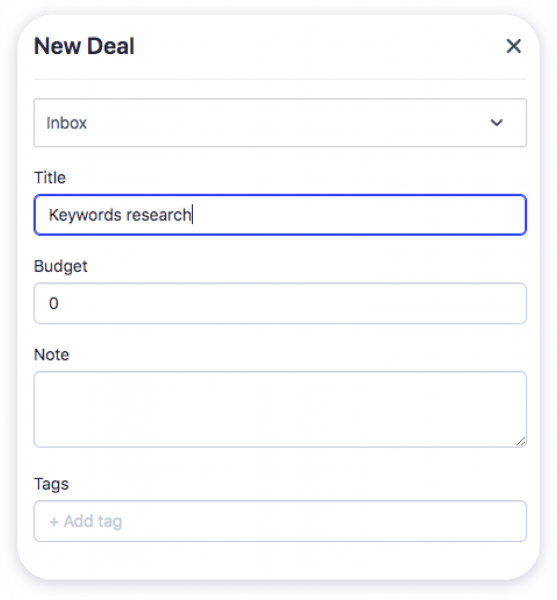 Budget Calculation
Calculate the budget stats on each stage of the funnel. For example, you can see the total income in the final stage, or track the expected payments in the "Pending" stage.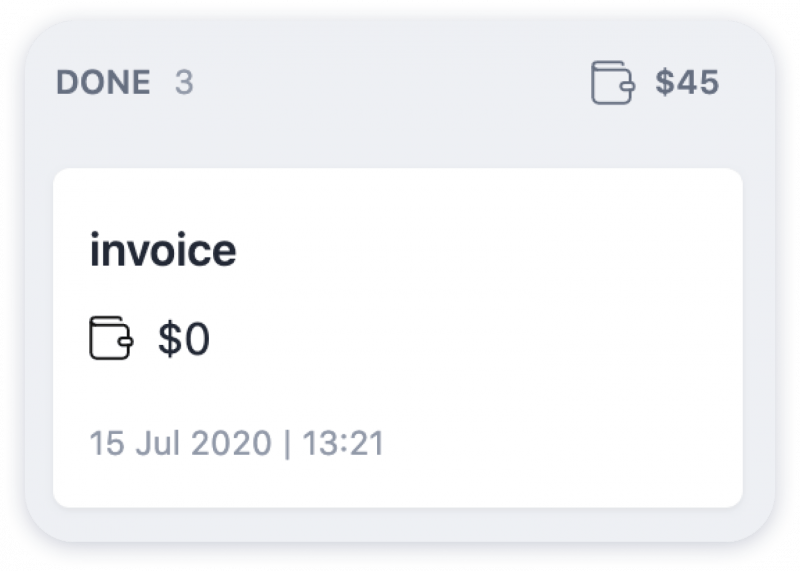 Pop-ups
We keep expanding our pop-ups functionality so that you can boost your sales even further!
Pop-up Triggers
A number of triggers available for your pop-ups allow you to target various audiences and display an offer/call-to-action right when it has the most impact. Show pop-ups on page load, on page scroll, on leave intent, and combine various scenarios to achieve the desired effect.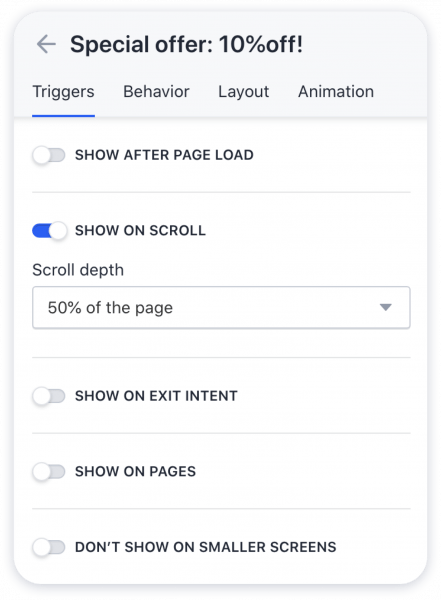 Pop-up Frequency
When it comes to the pop-up windows which could potentially interrupt your visitors' browsing, it's best to stick to the quality over quantity principle. Set up the frequency which will be comfortable for your audience but still serve your business goals.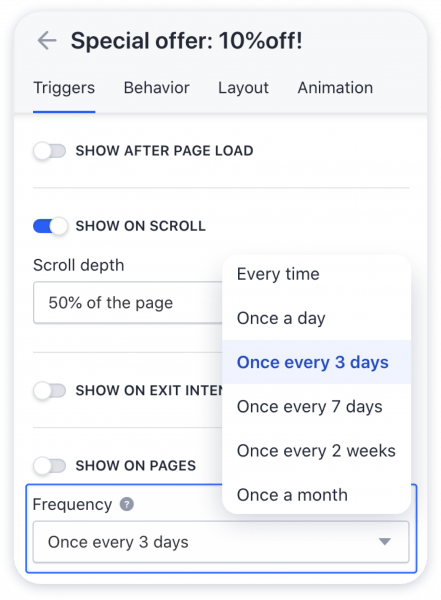 Pop-up Layout and Animation
Add a creative touch to your pop-up window by selecting how it will appear before your customers. Should it bounce-in or should it slowly fade-in on a page? It's up to you! Besides, you may want to adjust its width in the layout tab.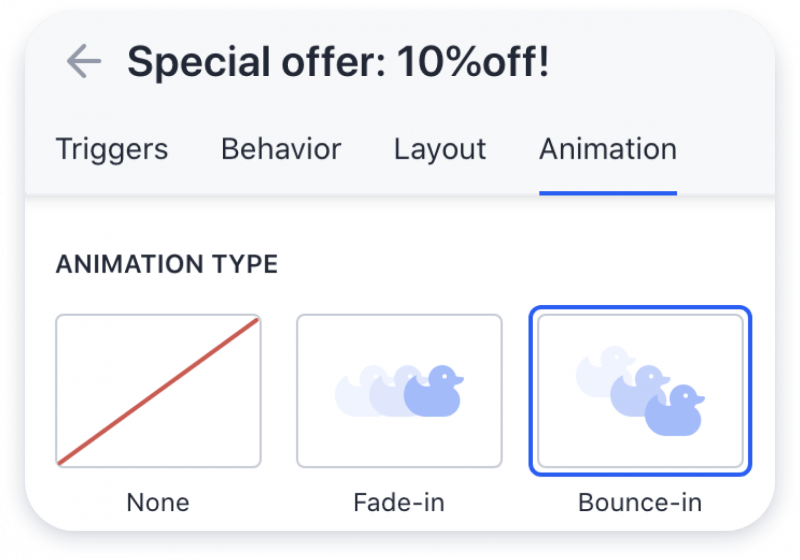 Templates of July
In July we released 8 brand new templates, making it 247 available templates total! Check out new arrivals.