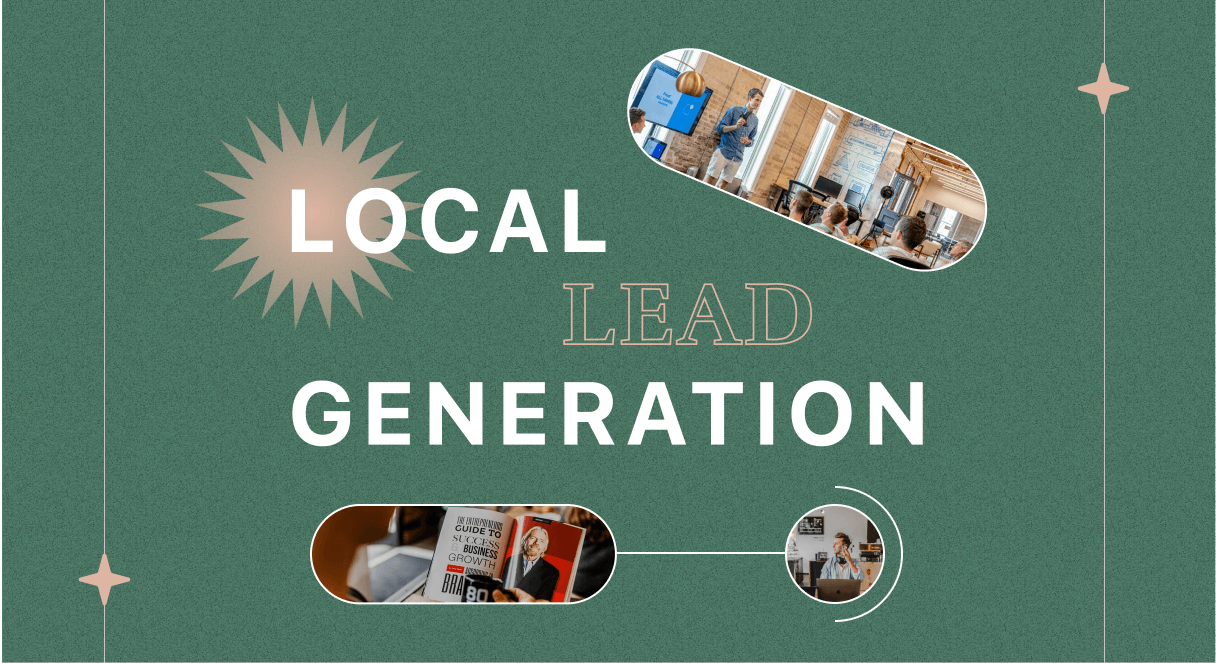 Local Lead Generation: The Complete Guide
If you are involved in B2B or any type of online marketing activity, you have probably heard about local lead generation. Lead generation is a type of lead management, which consists in finding potential customers with specific contact information.
What does 'lead' mean in the first place?
In simple terms, the term 'lead' means a client of a company who has shown an interest in the services that the company provides. Such interest can manifest itself in the form of filling out a questionnaire, an application for participation in an event, or a request for a callback. So, a site visitor or a subscriber to your page becomes a lead, a lead becomes a buyer, and a buyer becomes a regular customer.
A lead may consist only of a phone number and a name, or it may consist of a whole set of data: mail address, place of residence, first and last name, links to pages on social networks. After you have received tangible results of the local lead generation, you have to evaluate the leads and divide them into groups. The most priority – hot – leads are dealt with in the first place.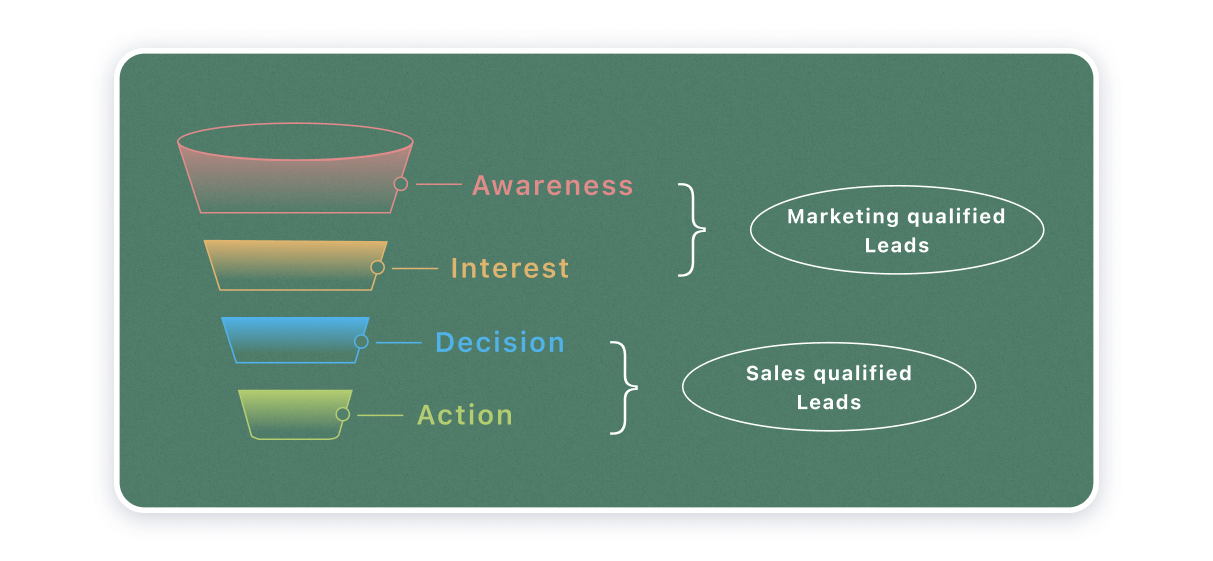 What are marketing qualified leads?
MQLs are leads that showed interest in a product or company and came through marketing channels. This means they have:
subscribed to the email newsletter;

read several blog articles;

clicked on contextual advertising;

filled out a questionnaire with contact details to participate in the loyalty program.
It is the marketing department that qualifies such leads for local businesses and deals with them further since these potential customers do not have quality scores. If the lead is not interested enough, the marketers 'warm it up' through content and free offers. After finally being rated as a potential buyer, the lead goes to the sales group and becomes sales qualified.
What are sales qualified leads?
SQLs are potential customers who are very interested in buying. Thus, they:
leave requests for purchases through the site;

fill out a form with contact information;

activate a free trial period of the product.
Leads become sales qualified after evaluating whether they have a need for the product, whether they want to contact the company, and how ready they are to purchase.
What is local lead generation?
In the modern world of computer technology, constant advertising of various goods and services, there is a risk of getting lost, not being heard, and being left out of the huge machine of doing business and market relations. To prevent this from happening, you need to constantly attract future potential customers, maintain the interest of existing ones, and always keep abreast of the changing market situation, especially if you hold an indie brand. This process is called local lead generation.
There should always be a promotion mechanism that logically leads to the formation of a chain of events such as:
attracting a visitor to the site;

their performing the desired action, the effectiveness of the operation of the target client;

collection of their contact details;

getting feedback;

retention of attention, fueling interest specifically in your site, your product, forcing them to use your services again and again;

subjecting to their full interest and offering them further cooperation on mutually beneficial terms;

making a deal.
How to get local leads? Naturally, to attract customers who are looking for your goods or services, you need to know the needs of a person and methods of attracting and keeping their attention. There exist special lead generation tools used for this matter. We are going to describe some of them below.
The best sources for local lead generation:
If we evaluate lead generation channels in terms of accessibility and measurability, then the best of them are digital ones. Among them, there are quite expensive ones and there are those that will cost completely free of charge. Many companies do not imagine other ways to attract an audience, except through the Internet. You can generate leads using special tools like a callback order button and so on.
Local SEO
Local lead generation in the form of SEO means the user will receive your site in the search results for their request. If your platform is well ranked by search engines, you can attract many local customers and offer them immediate help. Solve their problems and pains by advertising products that are popular in their locale.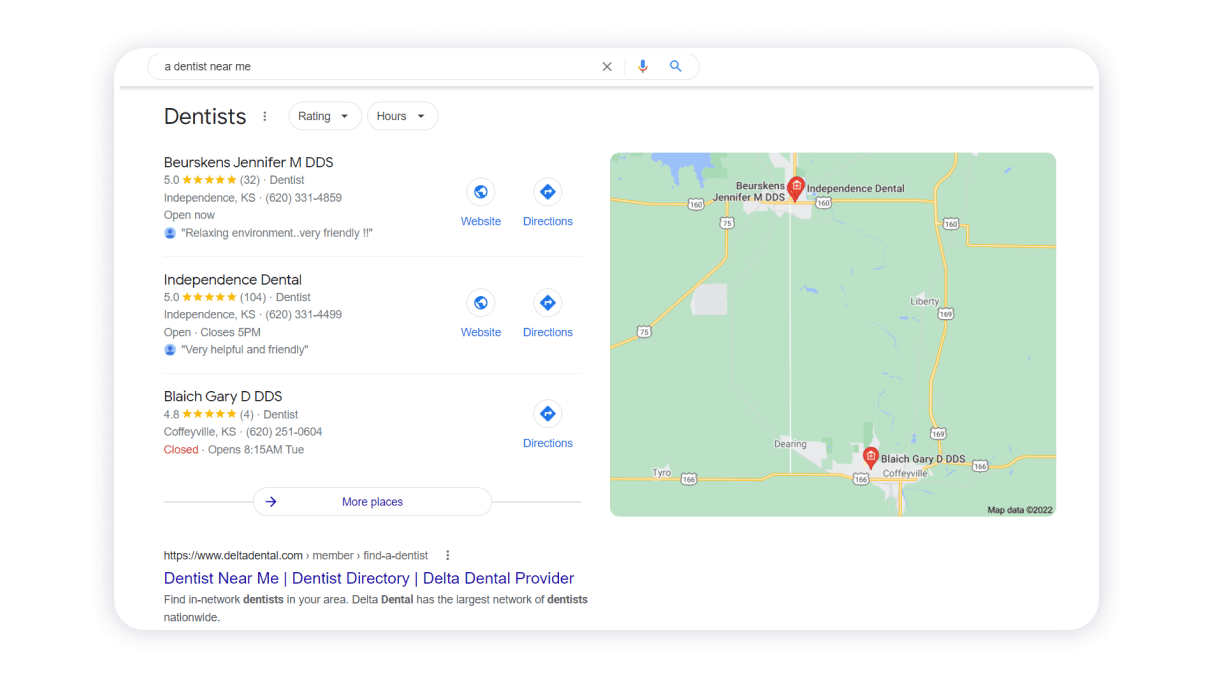 Google search results on the keyword "dentist near me". When people search for the product or service they need, Google's algorithm sorts info based on nearby businesses in the area.
Facebook Ads
Targeted ads work great on social media, and it makes sense to launch them as soon as the site is ready. Targeting is not a cheap local lead generation channel, but it works very effectively and helps to build an initial customer base. You can quickly find people who were dreaming about your product and didn't even know about it. As soon as you finish the site development, set the advertising using Facebook and it will hit the target audience.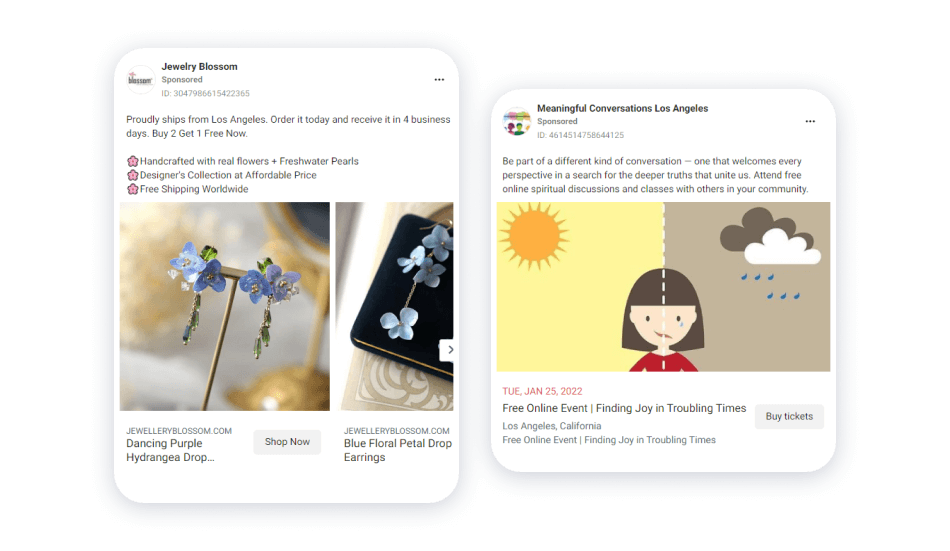 Google Ads
It will be difficult to generate leads without advertising, especially if you are just starting. Therefore, it is a great idea to launch companies in Google AdWords immediately after the launch. With the help of Google Ads, you can manage bids in automatic mode and connect the data optimizer to attract even more leads and analyze the statistics.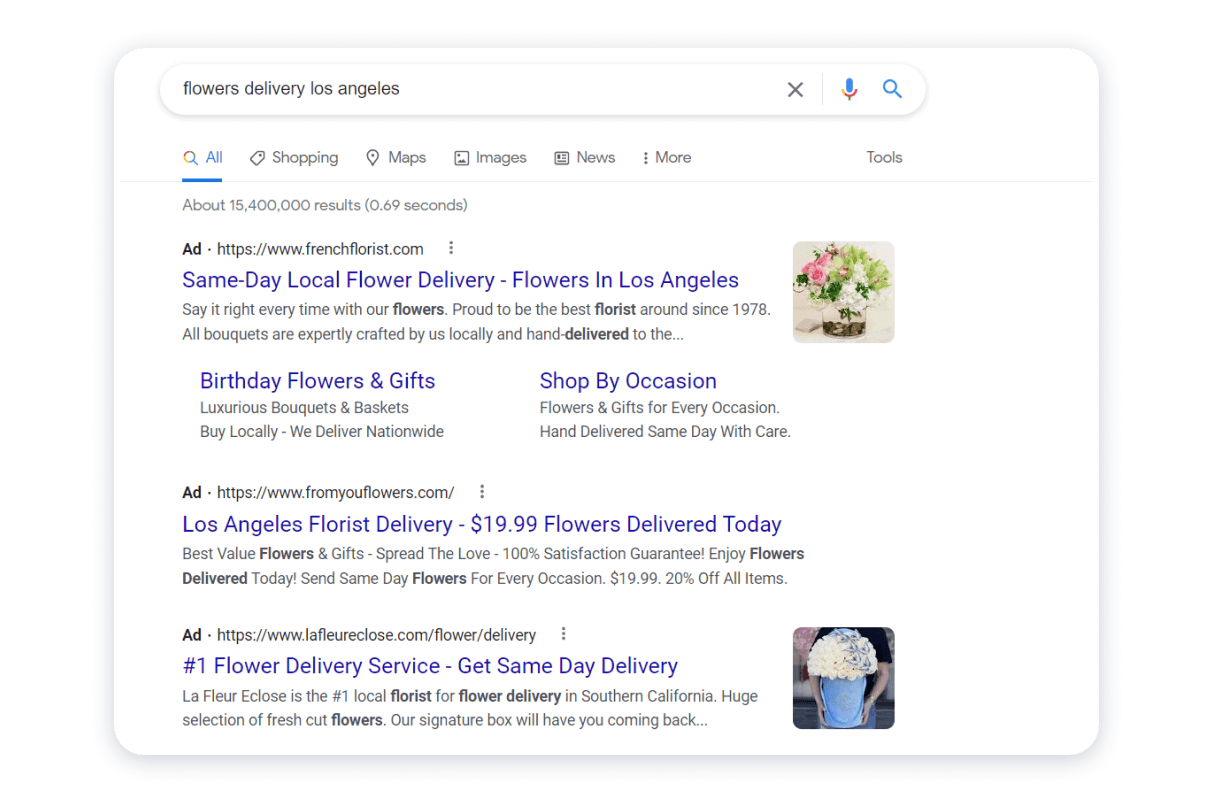 The best tools for local lead generation

Generating leads is the ability to provide a constant stream of hot customers that can generate profit. You can attract a large number of high-quality leads only with the help of special services:
Weblium — landing page creator

Weblium is one of the simplest and most reliable lead generation tools.

You can use 300+ pre-made

custom designs

or create your own with the smart editor.

You don't have to worry about designing responsive pages for mobile devices as we produce final products that adapt to any screen and OS.

A

pop-up builder

will help you create and show an offer from the most beneficial side.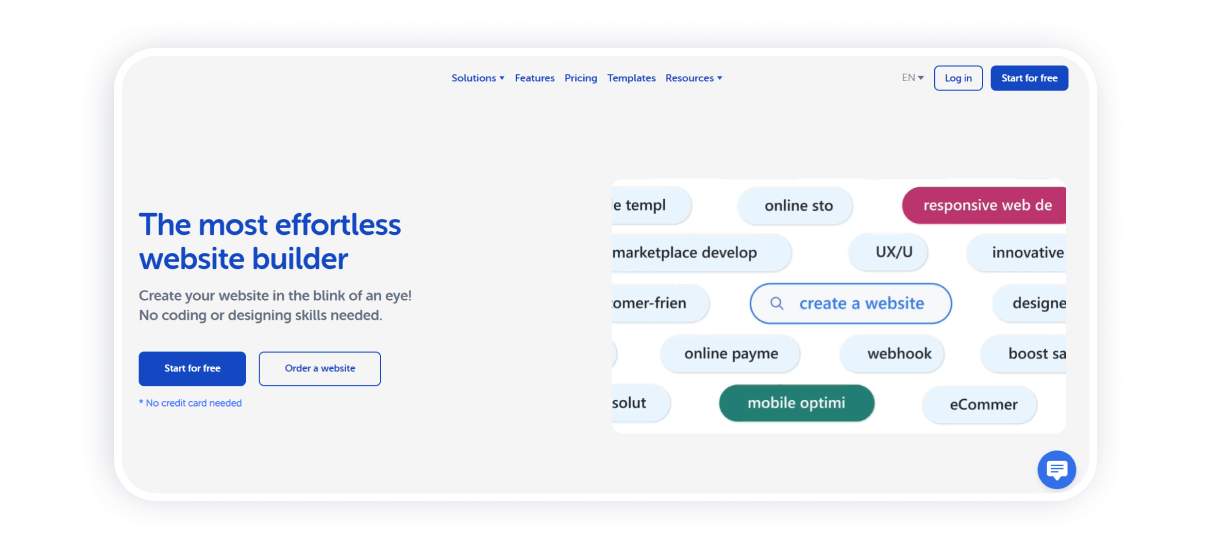 There are many lead generation services out there. We have listed some of them further. Why did we choose these? Because they are all integrated into the Weblium website builder and can be used during the process of your site development. However, note that connecting these devices to your site is only available for Pro Weblium subscribers.
Zapier
This tool allows app optimization so that they work together. Its working principles are based on a trigger. Thus, Zapier starts by triggering an event in one app that should stimulate the workflow in the whole chain of apps. After the trigger begins working, you can regulate its work from one service to another. 
For instance, you may use Zapier to collect the messages from an open form published in the app and translate them to another service for analysis. To do this, choose the app to be defined as action and the site's form to perform as a trigger.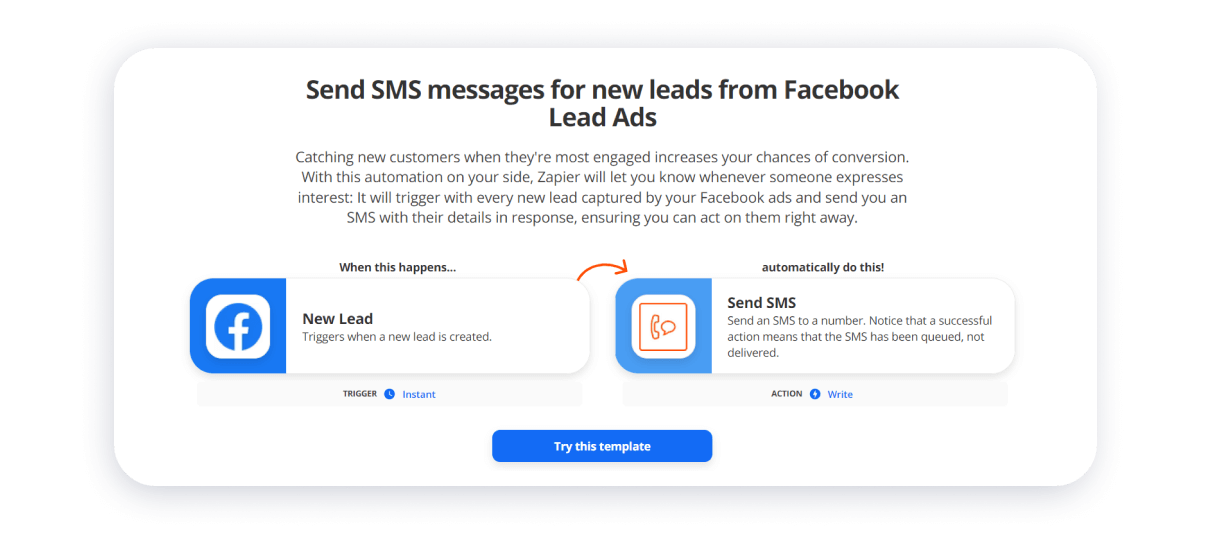 If you integrate Zapier to your local lead generation websites via the Weblium site builder, you will be able to:
Track selling indicators and store performance;

Manage orders;

Regulate notifications;

Analyze the feedback received in the contact form.

Hotjar
Hotjar is a tool for professional marketers used for user behavior analysis. With its help, you can build funnels and conduct surveys to improve site conversion. Hotjar does a great job in terms of exploring user behavior patterns. After you integrate it into your site, the number of orders will be increasing at a skyrocketing speed.
One of the most exciting features of Hotjar is its heat maps. How do they work? They paint the entire page in certain colors, where blue is the cold area and red is the hot spots that are used the most. Heat maps help track the history of scrolling, tapping, and page exploration. This data can be later used to attract the attention of leads or improve the design of the platform.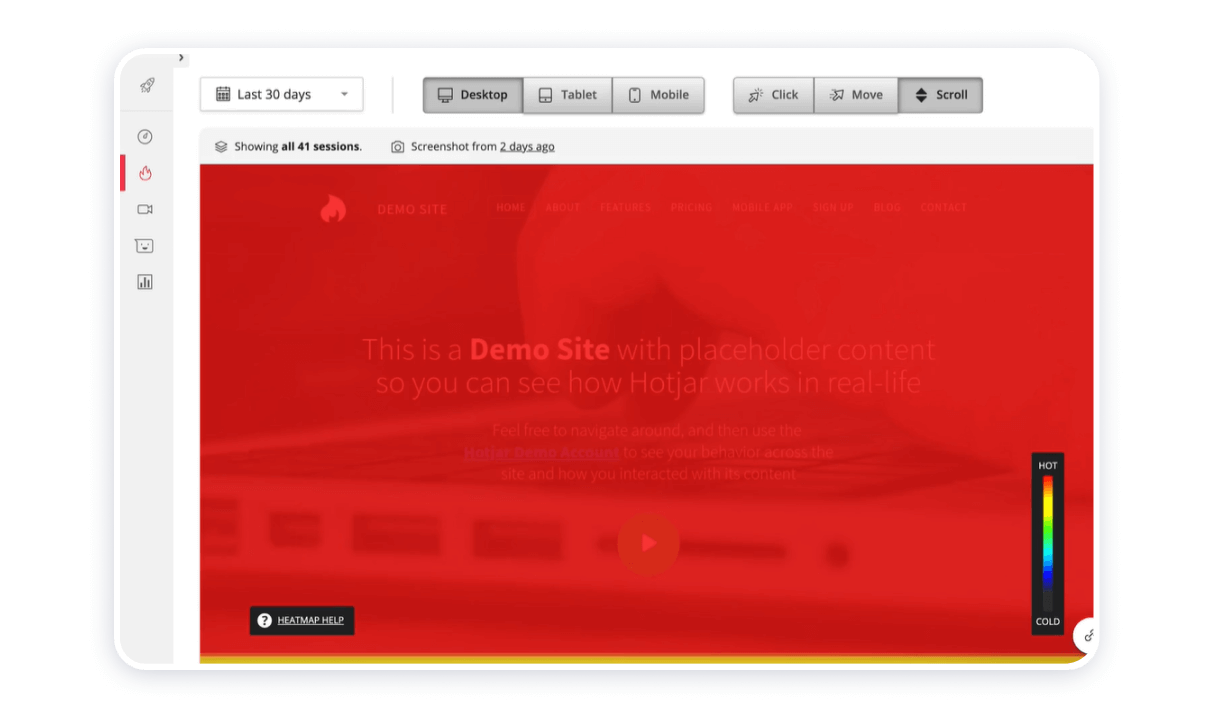 This platform is used for the search for leads in the constantly updated databases of the site, contact verification (checking the validity of e-mail addresses), and trigger mailings (creating email chains for cold and warm mailings). Snov.io is becoming more and more popular due to the full automation of e-mail mailing processes. Thus, you don't have to manually fill in your contact databases and send one letter after another.
Snow.io

Let's consider the functionality of Snov.io:
Finding e-mail addresses using the E-mail Finder tool.

Verification of e-mail addresses using E-mail Verifier. To check suspicious addresses, you can download the list and get up-to-date information for work.

Trigger mailings with Email Drip Campaigns. The tool automates the entire chain of cold mailings, you build a sales funnel and set triggers that are relevant to your customers, create email templates, set a mailing schedule, and your potential customers receive reminders about your product.

Email Tracker is a tool that tracks when customers receive your emails and click on the links in the email.

Integrations with other systems, lead generation tools, teamwork, and content personalization.
Such extensive integration options allow you to build the most convenient way to work for a team of any size.
Google Analytics
This is a free service from Google designed for webmasters and optimizers, which allows you to analyze user behavior on the site. The collected information is hosted on a remote server from Google. All that is required to connect to the system is to install a small JavaScript code on the pages of the site.
The service has both free and paid features. The free version of GA is capable of analyzing 5 million pages per month, which is not enough to get an overall picture of the site and provide an effective local lead generation. Therefore, sooner or later, most still resort to using the paid Premium version.
Let's consider the main features of GA:
Multilingual interface;

Huge user community;

The service is equally effective when working with both one-pagers and large corporate portals or blogs;

The service is used by both small businesses and large corporations. Google Analytics is universal because every business operates under the same rules;

Visualization of the transition sequence to the goal.
By having a clear understanding of what Google Analytics is and knowing the tools of the service, the webmaster can find out what prevented the visitor from reaching the goal on the page. Finally, the visualization of the site visitor path allows you to evaluate the usability of the page and analyze the functionality of the design.
Bottom line
The introduction and use of the described lead generation tools are far from the only way to attract customers. Even these methods will not work enough, not at full strength, if you do not conduct a timely analysis of the results obtained, do not make adjustments.
You cannot be completely sure that once a tool has worked, it will work flawlessly for a long time and constantly attract new customers. We need mobility, constant innovation, vigilant supervision of the needs, preferences, and desires of customers. To maintain a successful local lead generation landing page, marketers need to follow the points of the weakening of attention or loss of interest.
Analysis of the movement along with the list of working tools and conclusions from existing methods — all of this makes the basis for calculating the investment in advertising flows and attracting customers, as well as calculating the profit from the investments spent. Analyzing step by step, seeing the strengths and weaknesses, you can easily control the market, make forecasts, and change content as needed. Lead generation tools are effective methods that you need to use to stay on top of your positions and own the desires of the client.